Those baristas showing their beautiful art on serving you your favorite drink, slow music and that cafè aura in the coffee bar laden with coffee aroma can be the best experience for people like me, and to be honest, nothing can replace that caffeinating room. On the other hand, buying your espresso machine has its perk, and I am going to tell you all about it and why you should too bring a magical machine home.
I am a guy who loves to try out new things in life, whether it's gardening, learning how to grow a bonsai tree, or placing a nest box to see the birds making it home. This time I thought why not try to brew my coffee and play with the ingredients and be a magician. Here are five reasons for you why investing money on an espresso machine would let you feel more contented and cheerful.
1. Coffee Infinity: A New World for You to Taste the Variety of Drinks Across the Globe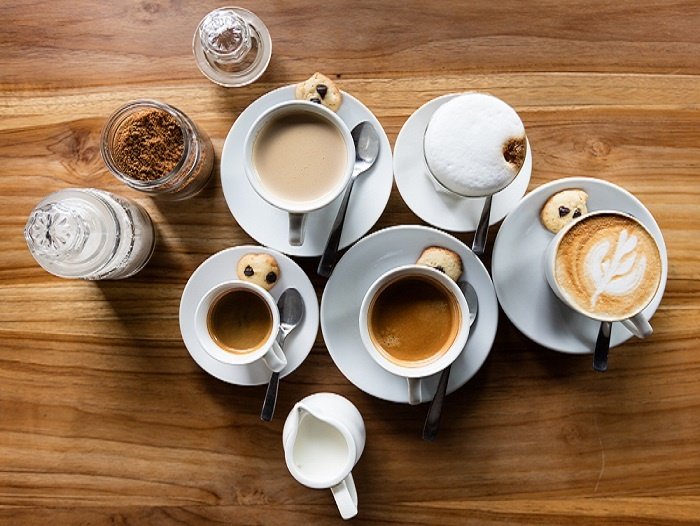 This is the prime reason why you should buy your espresso machine at home. Since I have heard about the coffee beans and how the taste depends on even the factors like blades and burrs used in the coffee grinds for the same coffee beans. There are infinite coffee combinations for us to try from across the globe.
A coffee connoisseur would love to play with all the ingredients and the various styles of brewing the coffee. Coffee roasting methods, brewing methods, grinding methods, and the ingredients are the main factors which contribute to the ultimate taste and effects of coffee.
Buying an espresso machine is the first step towards exploring and learning the infinite coffee world. Get lost in the coffee infinity which you won't ever in the cafè because those brands have to maintain the same taste every day and in all the branches of the coffee shop.
2. Start the 'Good Morning' at Home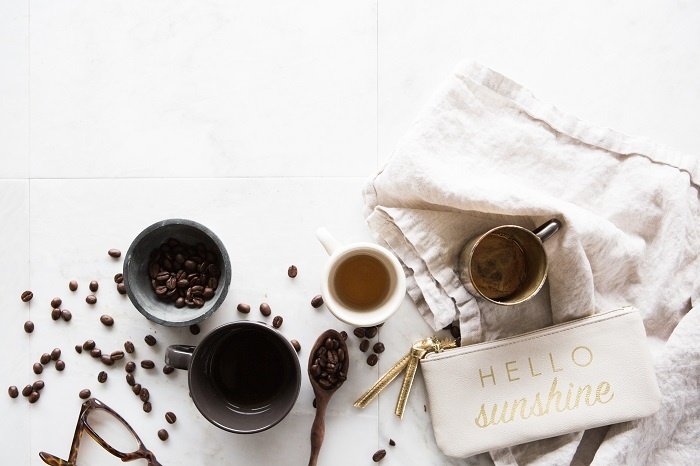 Imagine you're late and now have to wait in a queue to order your morning pick-me drink in the coffee bar to start your good morning. Well, brewing espresso can be your daily ritual and you can start your happy morning quicker.
Did you know, the word 'espresso' is an Italian word which also means 'fast'?
3. Take Full Control
If you are worried about the customization baristas provide then chill, best-rated home espresso machines are professional grade machines which will give you full control over the machine from perfect PID temperature control to cafè grade milk steaming. In a nutshell, you will be able to brew what exactly you like to have!
4. Be More Sustainable
If you love those small cute coffee pods which contain a miniscule amount of coffee then you need to look at the bigger picture. That coffee in the small capsules costs you around $50 per pound whereas you can buy whole beans for $25 per pound! I am the kind person who thinks that supporting coffee production rather than its packaging is better.
Moreover, these pods are made up of non-recyclable material. And most of them are being used for the landfill. According to a study, if you put all used pods in 2014 end to end, it would circle the whole world 10.5 times! Such a huge No. of cups can be definitely used for landfills but at what cost. Our interference with nature would payback someday soon!
5. Be a Host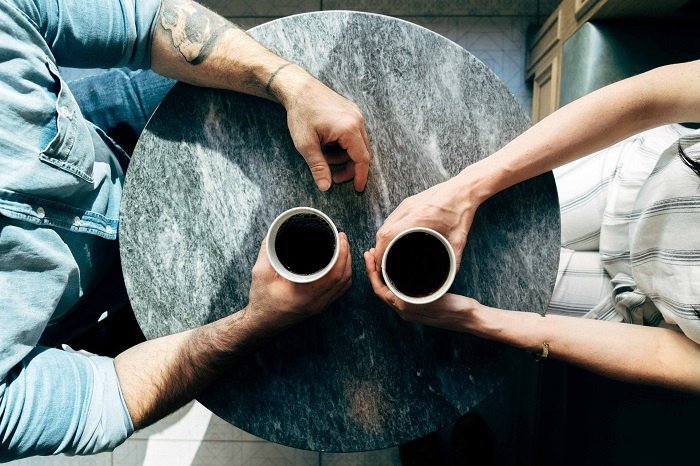 Time to unveil a new secret: Baristas aren't that actually cute, the thing is that when someone gives you a cup of coffee it looks 10 times more beautiful to you. Just think about this, baristas are professionals and the two reasons why you would like to have coffee from them is 1. They know the art of how to serve customers very well. and 2. Your favorite delicious drink with all the customization you have mentioned.
Be a host, invite your friends over and showcase your coffee skills in front of them. That will make you all happy. It's always mutual. Give your partner morning hugs at times will deepen your love and the relationship. It simply feels good being a host and to serve your beloved ones!