To begin, what is a semester school, in the first place? These schools offer a semester-long educational experience for high school juniors, allowing them to return home with "academic credit, out-of-classroom experiences, and a whole new worldview" (Semester Schools Network). Ranging from backcountry training at the High Mountain Institute to ethical leadership experience at the School for Ethics and Global Leadership, these semester schools provide opportunities for students to hone in on what they are passionate about, as well as to develop those passions further.
But, as a junior in high school, the prospect of hopping on an airplane to spend the semester with a community of strangers, in a far away and unfamiliar place, is quite daunting. No, not just daunting: this prospect is terrifying. What if you don't like your classmates? What if you miss your home? What if you are making a terrible mistake?
But, as frequently comes with leaps of faith, this one in particular—this leap to semester school—yields endless lessons to be learned, for those who are willing to go out on that limb.
Now, I present to you an extremely biased series of lessons, learned by a semester school graduate, who still misses her crazy mountain family of 46 each and every day; and is forever grateful for what they taught her.
You will learn to be independent, and to trust yourself.
The legend of the high school junior is a dreaded one. And although the monotony of high school, and the anxiety of increasingly pivotal grades, breaks the backs of many students during their junior year; there is undoubtedly a pressure to conform to this norm, and to succumb to the seemingly obligatory trend. Yet, this inclination is not mandatory; though breaking it takes immense independence, and trust in oneself. Thus, the very decision to abandon the all-important junior year—nonetheless for the unknown—is a lesson of independence and trust, in and of itself. But as your semester away progresses, you will learn how to live away from your family and friends; as you learn to take care of your own day-to-day needs, and to trust in your own decision-making skills. And whether your semester school challenges you in the classroom, challenges you to build a snow shelter for the night's sleep, or challenges you to propose a bill to senators, you will learn that you are fully competent to learn, as well as to undertake these challenges. You will learn to trust that—though these challenges may not be familiar, and they may not be easy—you have the full capacity to learn how to start, and eventually, to undertake these challenges with the utmost confidence and grace.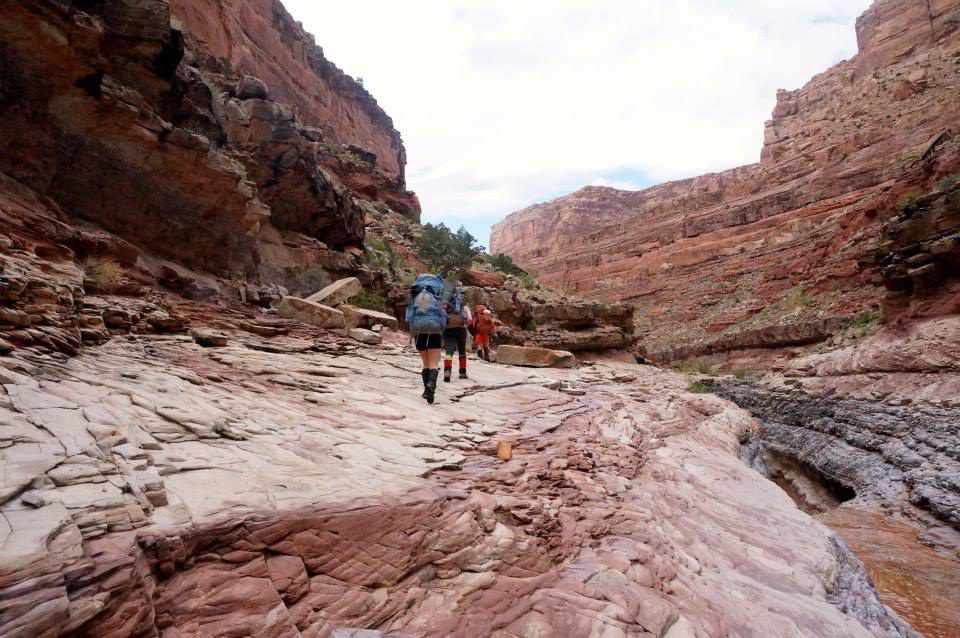 You will learn about community.
Nothing quite compares to a community in which every member has been self-selected; a community in which each and every member is there upon their own accord. These aren't the people who socialize to ease the everyday pain of high school; nor, those whose parents have shipped them off to camp for the summer. On the contrary, these are the people who have put their own lives on hold in order to be a part of this experience: putting this experience above all else, even if only for the semester. These are the people who share strikingly similar attitudes and morals; though, stem from a multitude of different backgrounds and passions. These are the people who will not only teach you about the world around you, but also about yourself. And even after the too-short semester has ended—after everyone returns to their own respective lives, these are the people that will be by your side through the easy, and through the not-so-much. These will be the people that you feel connected to when you're halfway across the country—halfway across the world— as these are the people who you will feel close to many years after the shared semester has passed.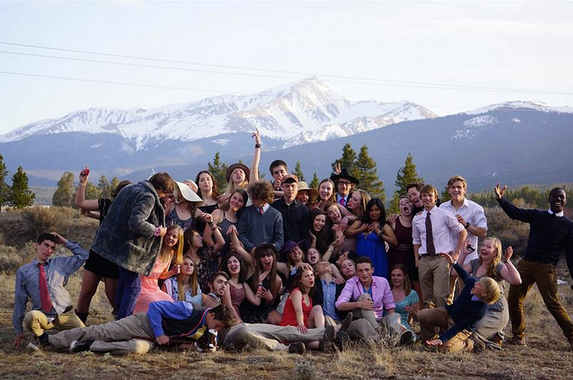 You will learn to persevere.
Now, its inevitable that will be difficult moments while you're at semester school; as, at times, you may even believe that you're making a massive mistake. You may be missing home with all of your heart. You may be sick and tired of the small community you have been dragged into. And you may even be exhausted, cold, and hungry as you are hiking through a blizzard to reach the next campsite—though that example may be limited to certain semester schools. Nonetheless, regardless of whether or not you have a choice in this fact, you learn to persevere through the difficult times. You will come to carry an attitude of positivity; viewing the difficult times as a challenge, and will learn to be able to look back at these challenges with pride. You will l
earn to designate Type I from Type II fun; being able to recognize the irony and humor in even the most miserable of times. And you will learn that the community around you is undergoing similar challenges, and that they are there for you to lean on; as you leave your shoulder open for them, as well. You will be able to make the most of every scenario you encounter—good or bad—as you can recognize the value in the experience, as well as the value in persevering through it.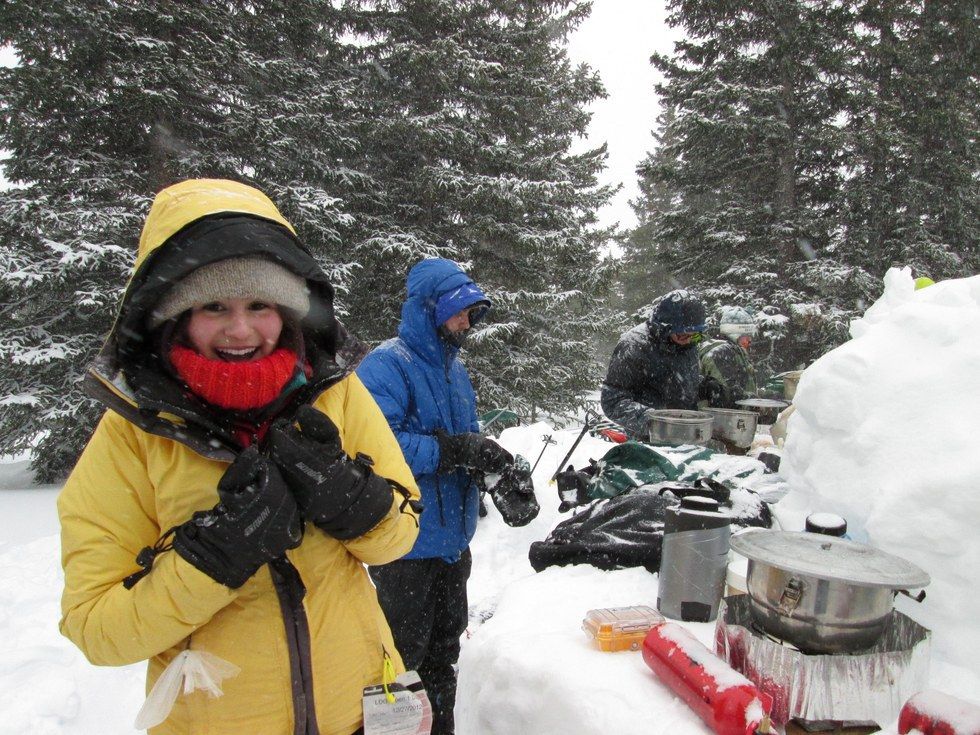 You will learn that home doesn't have to be limited to where you were raised.
Growing up, your home is typically regarded as where you experienced your childhood: the place in which you have shared memories with people who you love, and who love you. Your home is the place where you feel most comfortable and cared for; where you feel your happiest. But does this description have to be limited to where you were raised? You will quickly learn that—although this does not mean abandoning your past identifications of home—you can call many places home; your semester school included. Those you share your experience with will feel like family; as you grow to love them just as quickly as you feel that love reciprocated. Your day-to-day schedule will become just as comfortable as the schedule you followed before; yielding memories that will be looked back upon as some of your very happiest. But when you finally leave, you will feel that little pit in your stomach that we oftentimes define as homesickness. And you will be homesick because you realize that, although you may be home—in one respect—you are missing your other home: that home you created with a community of strangers in a far away and unfamiliar place.

So why should every high school junior attend semester school? Look at these lessons, and try to convince yourself why not.
For information regarding the incredible opportunities that semester schools provide, do some more digging on the Semester Schools Network: http://semesterschools.net/.