We have all heard this expression before, and the ensuing debate that occurs when it's brought up. Even when I was trying to figure out what the expression means, the person usually just dove right in to sharing his or her opinion without truly explaining anything.
Recently, a professor explained it to me in the context of being a leader. As a leader, you are always looking at the glass half full. Therefore searching for solutions, instead of looking for problems. Of course acknowledging the problem is the first step to finding a solution, but that does not mean you focus on the problem. This professor actually inspired this article, and reminded me why being optimistic is always a good choice.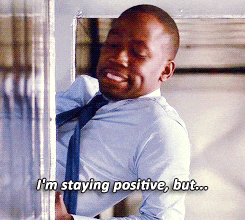 If you are still unsure what it means, the basics are that a glass half full is optimistic and a glass half empty is pessimistic. Someone who thinks the glass is half full will focus on the solutions aspect while someone who thinks the glass is half empty will focus on the problems aspect. At least, that's what I understand, but I am no expert.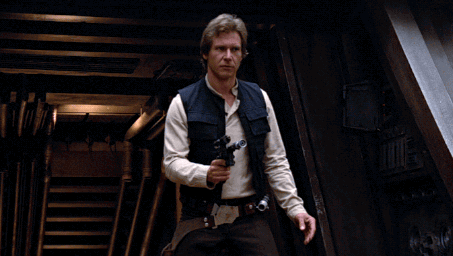 This debate is also interesting because you can tell a lot about a person by which side they choose. Of course, there is no correct answer, it's just what you believe to be true. As I write this article, I do not want to belittle anyone else's opinions, I just want to provide another perspective to this debate and why I believe the glass is half full.
When I look at nature, art and even people, I think, "How could the glass be half empty?" Sure, all these things have beauty and imperfections, but this combination often makes them more relatable or understandable to us. Oftentimes, the imperfections are what make a sunset, a forest or a painting so beautiful.
When I stand in front of a painting in a museum, the first thought that comes to mind is not, "Oh yes, this painting reminds me of the impending doom that would happen if Donald Trump were elected president."
Instead, I look at the way the painter interacted with his or her subject, the brush strokes, the lighting, the contrast and a deeper meaning behind the painting. The deeper meaning could be related to a world issue, and the mind would be led to think about said problem and its relation to the painting. My point is that the problem is not the first thing to cross your mind.
Even when I talk to people, I try so hard to find a solution to their problems. Just yesterday my friend was worried because she already scheduled her flight home, but the professor explained that she had to turn in the essay in person when a week before the professor had said the class could turn it in via email.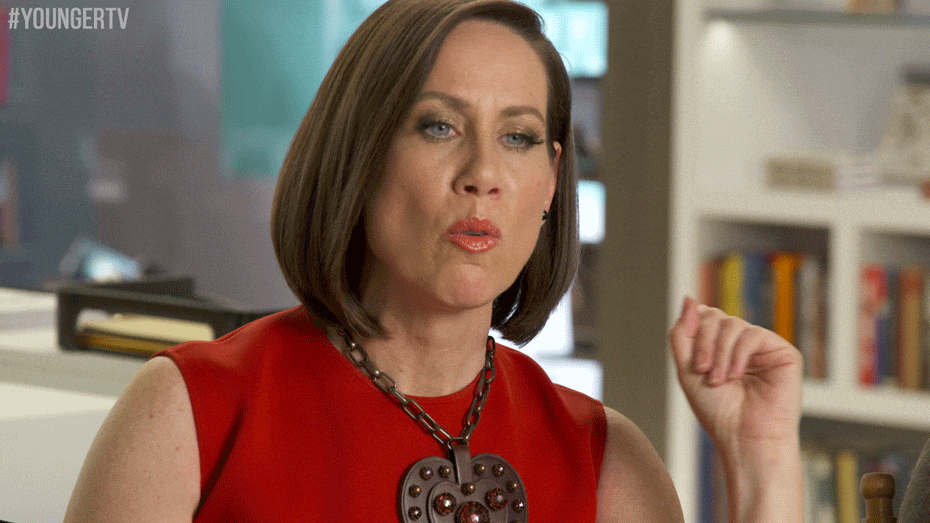 With three days to write the essay while the class has an entire week, I told her to contact someone in student affairs and they could help work out another solution. See, while I could have expressed frustration, I instead chose to give her a possible solution to make the situation better.
As students, we face challenges every day, but these challenges and obstacles should not deter you from seeing the world through the eyes of an optimist. I see the glass half full, and I hope this article gave you some insight as to why I see it that way. The question still remains, is the glass half empty or half full? I'll let you decide.