Photography seems pretty simple right? You just point the camera or your phone at the subject and shoot.
There is more to it than what meets the eye.
Having a good camera is a good start. Do your research before purchasing a camera and when you have your camera, it's always a good idea to practice with the different settings, different perspectives, and various types of light. There is always room for improving your photography skills and editing the pictures is just as important as taking them. Taking multiples of a subject and trying different views can help you discover what looks best.
Not every picture that is captured is perfect just like how not every person is perfect. Each picture differs from one to another. As a amateur photographer, I find it can be frustrating at times. Looking at your own pictures and comparing them to others can be deceiving. I've learned that being impatient about your skill doesn't help very much.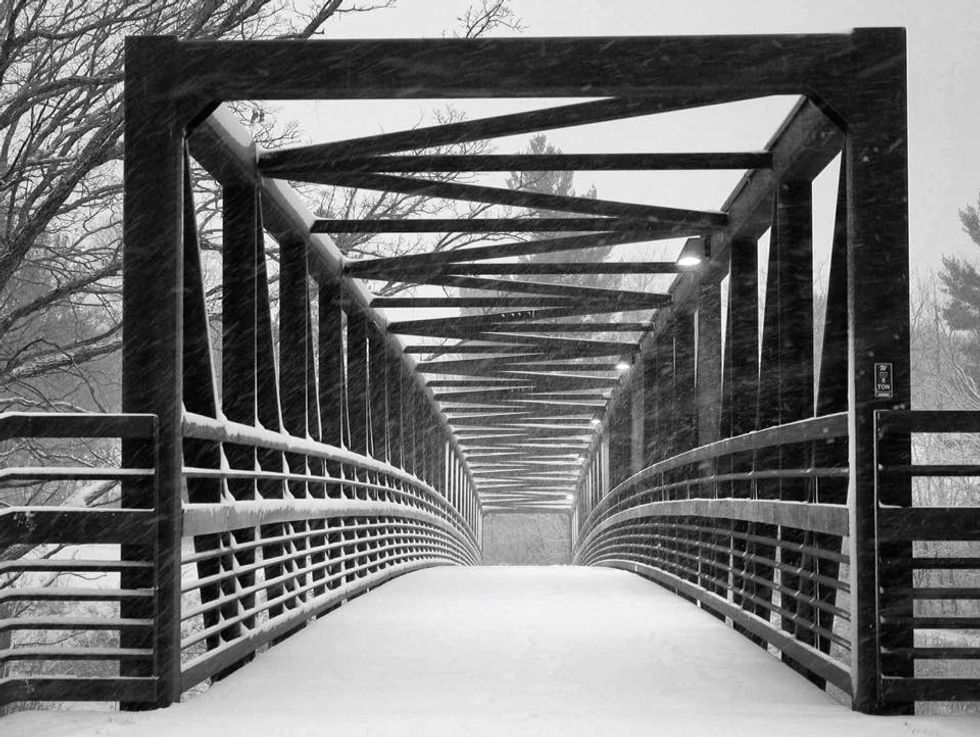 Picture taken by Cassidy Downs, Mountainus Photography. Dec 2016.
But WHY is it important?
Having a camera and capturing a specific moment in time, a fraction of a second of a life, and moments that can be remembered later is something I've always found extraordinary, and it's what has drawn me to photography as a little bit of a side job. Getting outside and taking pictures of the beauty that we are all surrounded by is important to capture because in today's busy world, most people don't have time to stop, take a breath, and enjoy all the beautiful things on this earth we have.
Since I am an introverted person, photography has helped me have a barrier between me and others and express myself in the perfect creative way. I took a photography class in high school and since then have continued with it because it's something that has "clicked" for me. When ever I feel stressed or need to get a little vacation from life, I just go to a random place or the same place and look around and take it all in. Once I've done that, I narrow down my focus to the little things. A leaf, a tree, a specific flower, a person, or a man-made object.
Photography is therapeutic for me and also exercise my creativity in a different way. The whole process from snapping the picture to editing the snapshots of time requires more creativity than what you may think. Finding the ideal balance of brightness, contrast, and filters to bring out the best of the subject takes a lot of time and can be an innovative challenge.
Taking pictures and looking though a lens has had such a huge impact on my life and others'. It's changed my perception and perspective on life and the world around me. My camera is my barrier that no one can cross; it is my way of shutting out the craziness around and focusing on the beautiful things that I normally wouldn't see. It's my passion, my love, and my social shutter. Snapping a fraction of life is truly amazing.
Some of the more famous photographers like Steve McCurry, Anne Geddes, Annie Leibovitz, and Sally Mann all had years and years of practice to get where they are today. Continuing to practice, experiment with something you love, and not giving up on it can be rewarding in some way, shape, or form. Photography has literally shaped our world. With out photography there would be no advertisements, no pictures of the world, and no documentation of important events in modern history. Imagine our world with out it, it would be a strange and bland world to live in.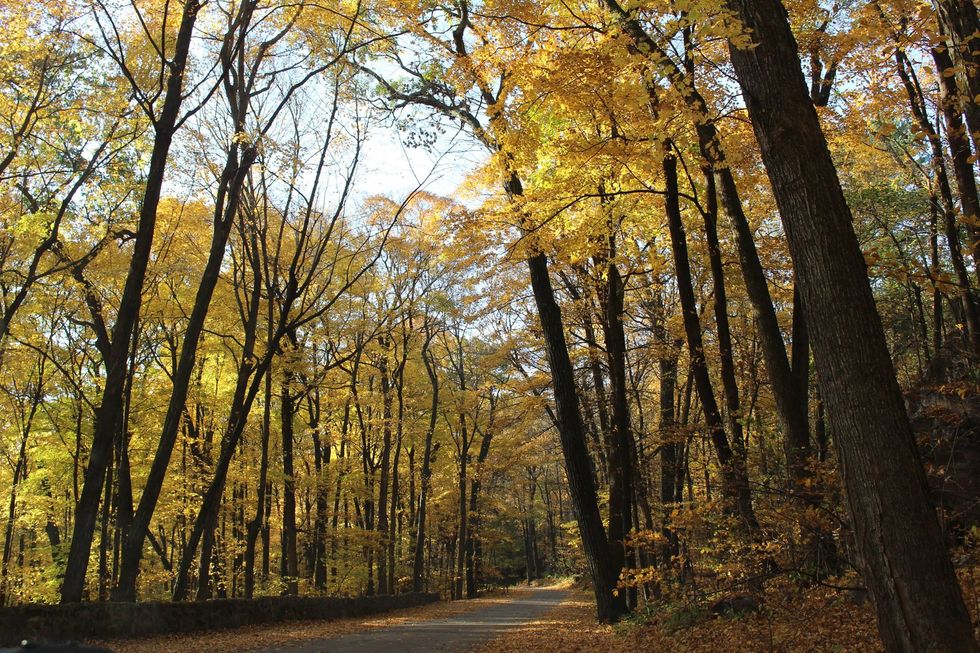 Picture taken by Cassidy Downs, Mountainus Photography. Oct. 2016.