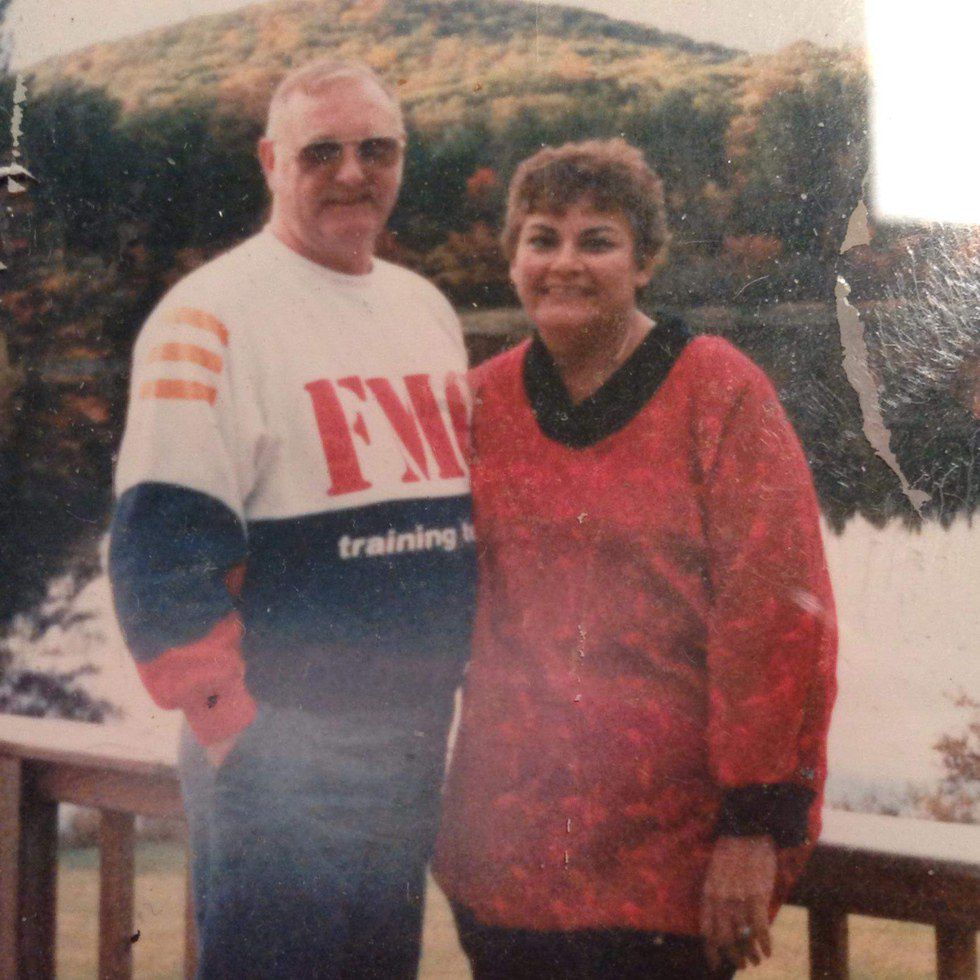 This is a story about my Grandmother named Lucinda. She was born in 1940 to two Mexican American parents and was raised in Texas. In 1962, at age 21 she had my father, the oldest boy. The following years; 1963, 1964, 1967 and 1969 she would have two girls and three boys. Two boys who are twins. After having the twins, she found out my grandfather was having an affair. She kicked him out of course and spent the majority of her life raising six children by herself.
That man above in that picture was her last and final love. He's in Heaven watching over her everyday. He was my Papa Jim. We miss you.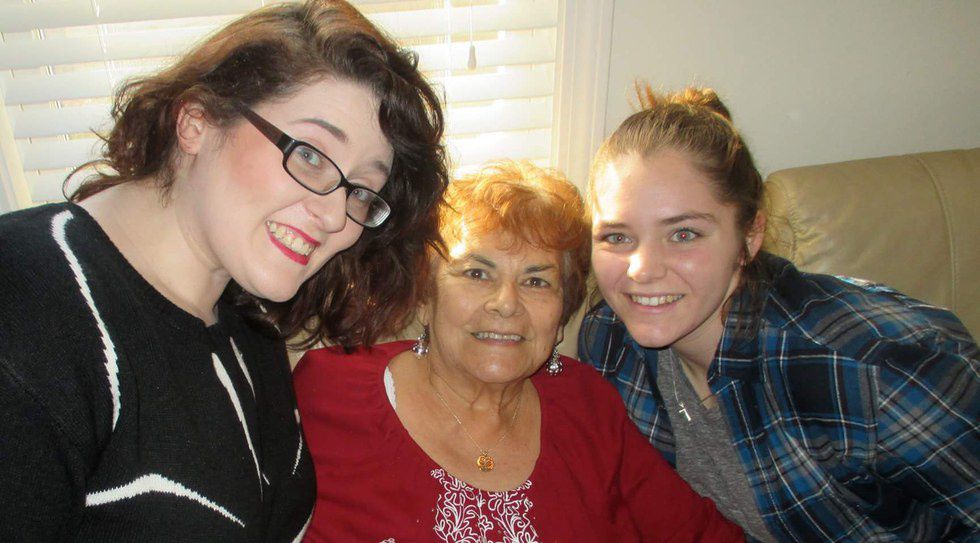 My grandmother is a saint, I have never met a woman in my life (besides my own mother) who takes on the world and has the strength of a thousand men. Here are more than a few reasons why my grandmother is my best friend and why she has been my rock for 27 years.
1. I can tell her everything and anything because she would never judge me.
It's so easy to have hour long conversations with her about anything. I've told her things that I would have never told anyone and I know the secrets I have told her she would take it to the grave.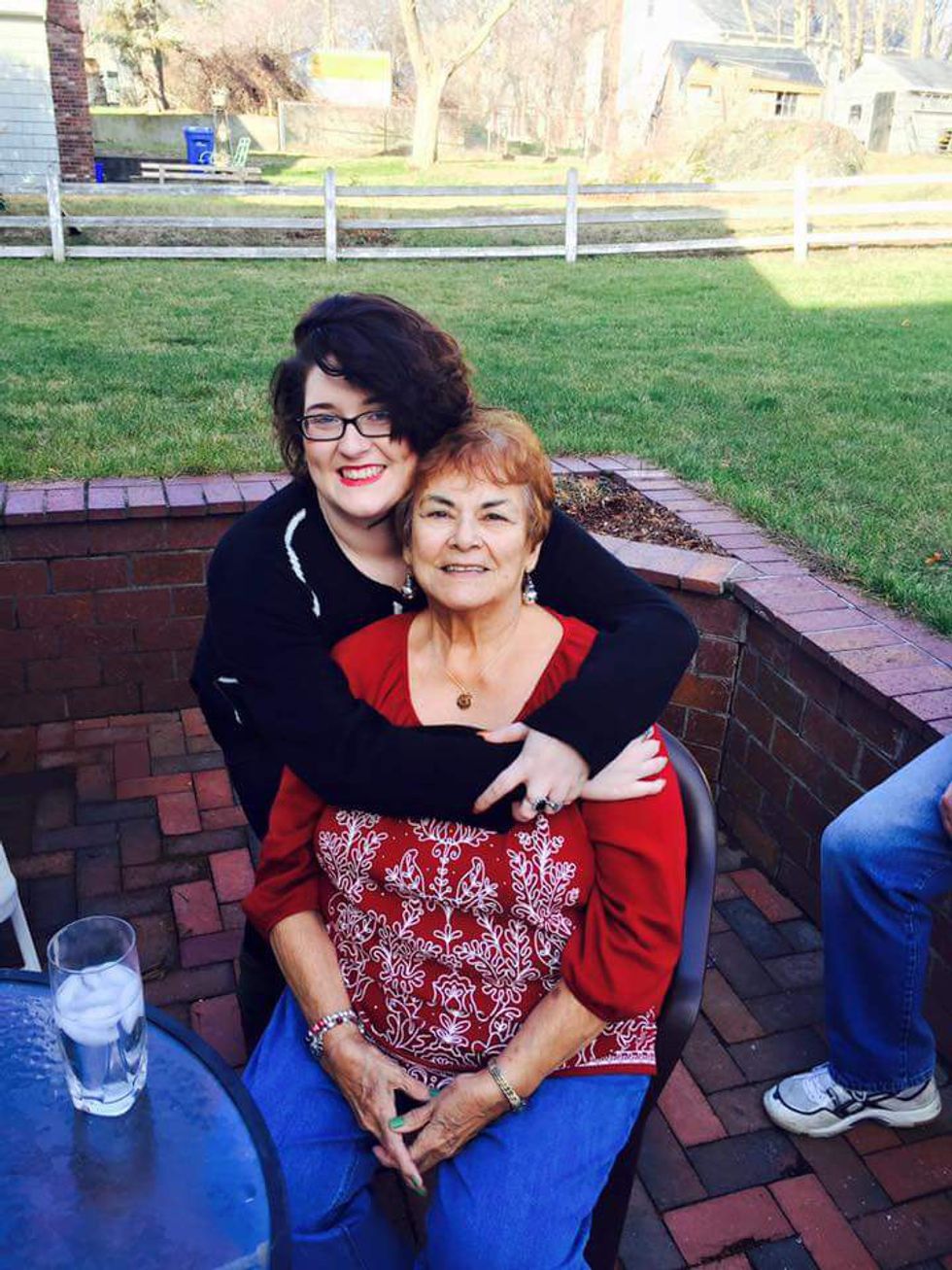 2. She has an awesome sense of humor.
My grandmother has been speaking English since she was nine years old, she still has an accent mixed with a slight Boston accent. Certain things she says can get twisted in a hysterical way and when I playfully tease her she takes it like a champ and laughs along with me.
3. She became more than my grandmother, she became a mother that I desperately needed.
After my mom died, I was a teenager and was still trying to figure out who I was. She guided me and still guides me. I wouldn't be half the woman I am if it wasn't for her.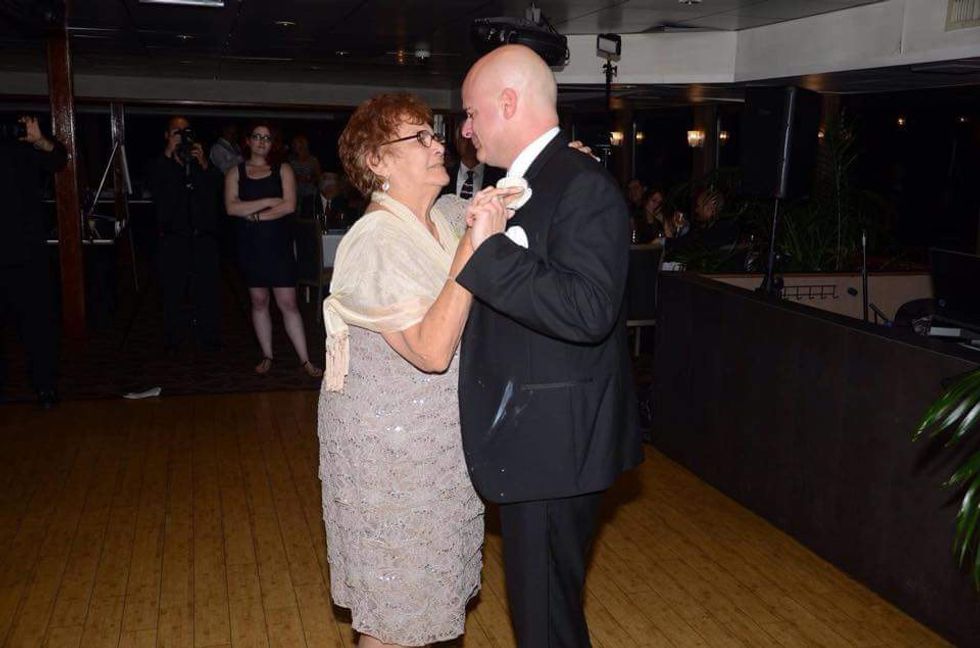 4. I know some Spanish because of her when we watch the soap operas.
Whenever I'm over and she has her show on, she'll start yelling at the television in Spanish and sometimes she'll accidentally start speaking Spanish to me when I ask her a question because she gets so into the show. I also know some curse words too. It comes a long way when people don't understand you. It's the littlest thing but it makes me so happy.
5. When we watched Captain America together she fell in love with Chris Evans.
We have the same taste in men.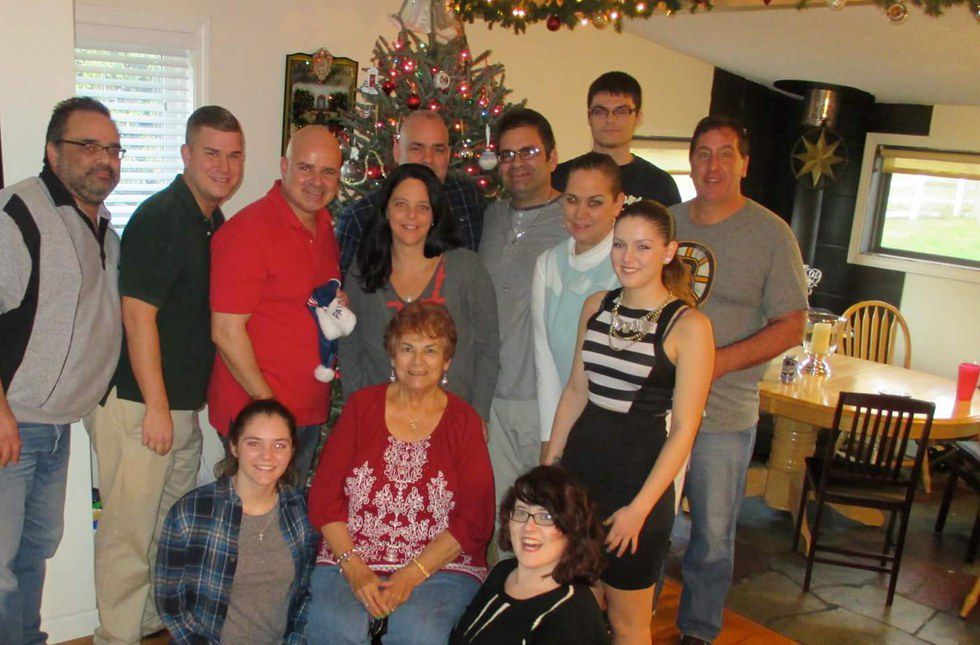 6. She's one of my biggest supporters on my writing.
She's always told me to follow my dreams and to not be afraid. She believes in me and in my writing; because of her I have faith in myself that I will succeed.
7. I'd be lost without her.
That's an understatement.
8. She adores Elvis.
I think if he was still around she would try to find a way to marry him.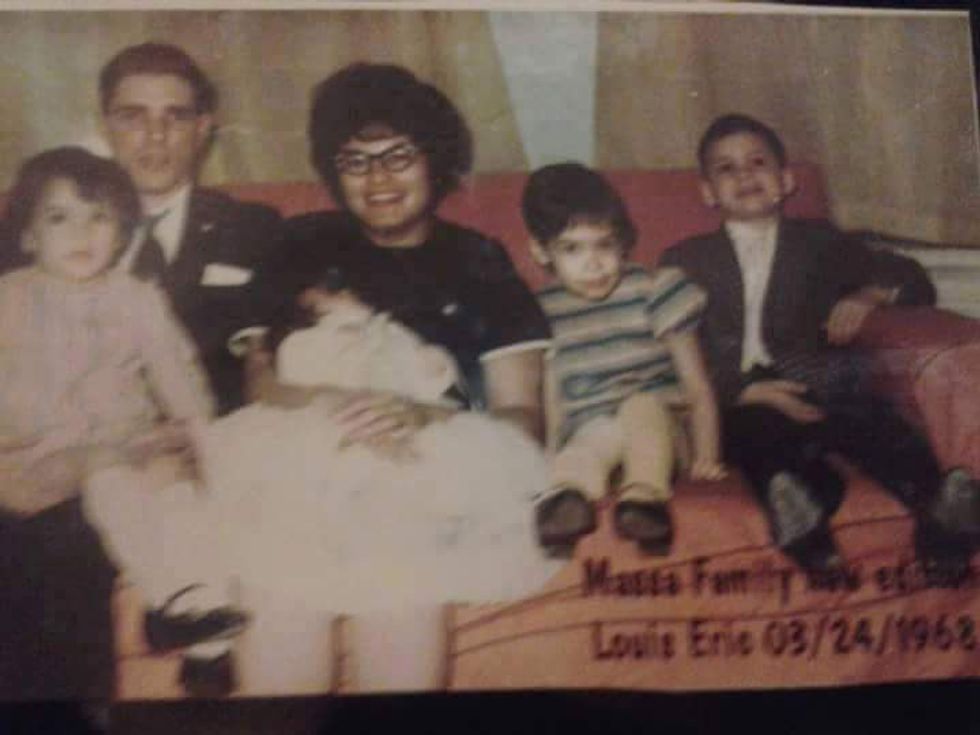 9. She barely curses and when she does it's an unsettling, but funny situation.
She never swears and when she does it leaves me shocked to the point where I can't stop laughing. I've probably only heard her say the F word three times in my life, and that's under her breath.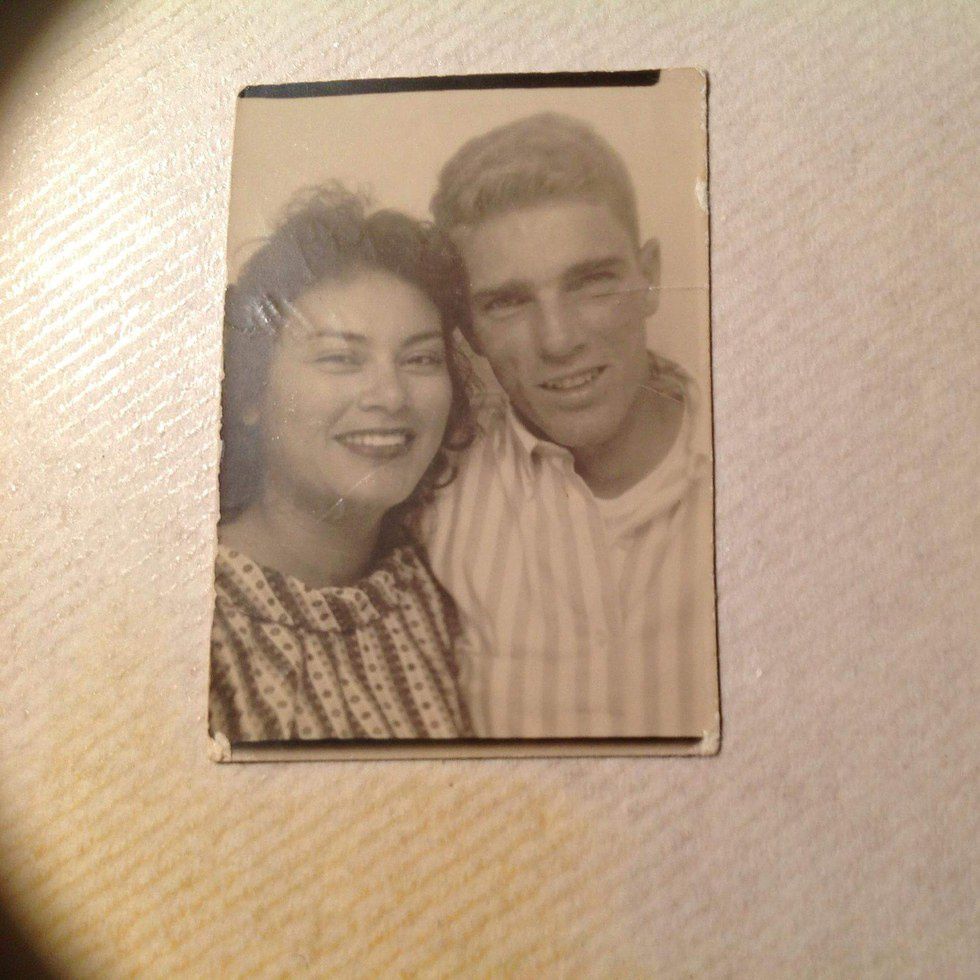 10. She is one of the most selfless, amazing, wonderful and beautiful human being who has ever walked this Earth.
God blessed me with a woman like her in my life. She still teaches me things and tells me everyday not to lose my Faith. She takes no shit and gives the best advice. She is my best friend, she is my guardian and I love her with all my heart.
I love you to the moon and back, Grandma.