Being apart of this amazing organization just makes me want to tell the world about how fantastic it is. Love Your Melon is an organization that helps in the fight of ending pediatric cancer. It can be a scary time, always being at the hospital, not feeling like a kid should with lots of energy, and not knowing what the next day is going to bring. Love Your Melon is there to help those kiddos have a little bit brighter day by providing them with beanies to keep their melon warm.
LYM is proudly made in the U.S. and is sold online at loveyourmelon.com. On their website, they have everything from:
Beanies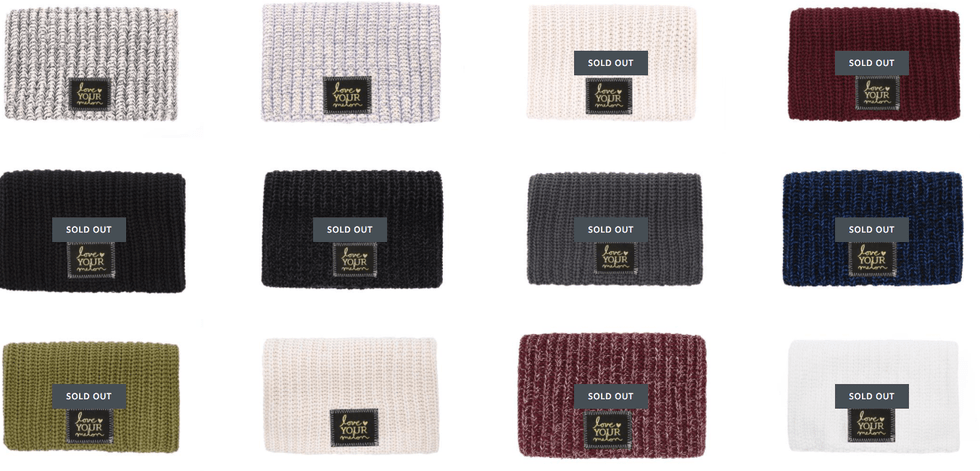 Pom Beanies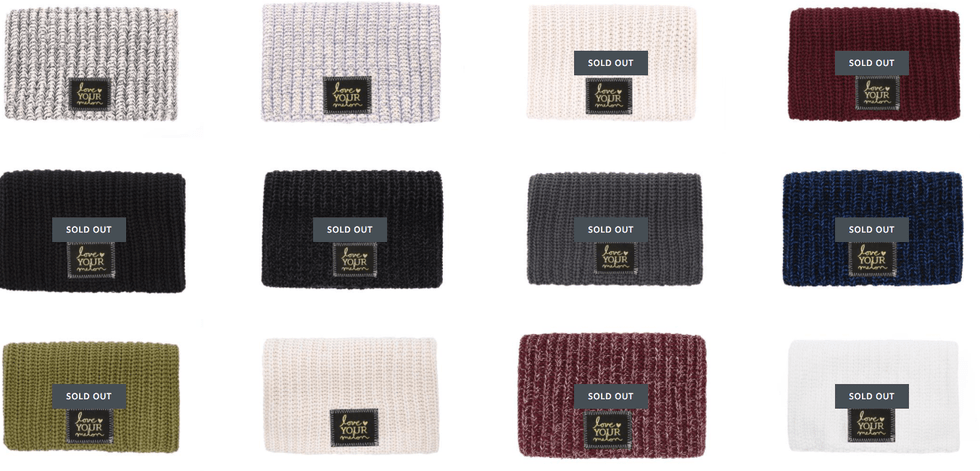 Scarves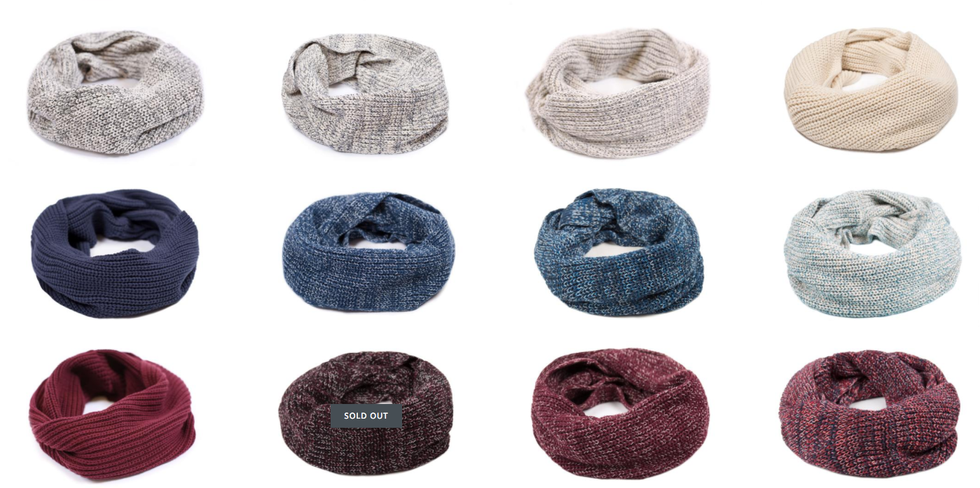 Hats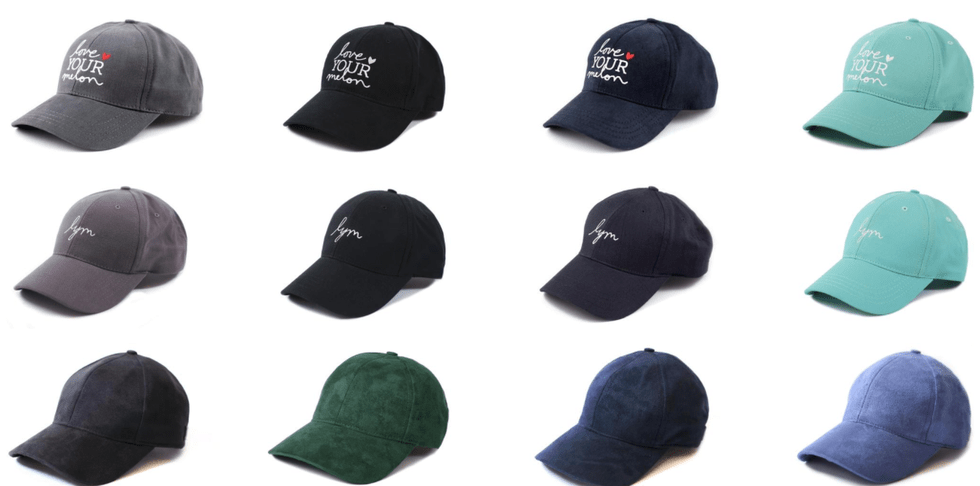 and more...
The great thing about LYM is they will put a beanie on a pediatric cancer patient when you buy a beanie. And half of the purchases go to other organization that helps with research to help kick pediatric cancers butt.
Many campuses across the country have LYM teams to help spread the word about the organization and bring awareness to pediatric cancer. So it's okay if you don't get involved with an LYM team, just hop on the website and pick a few things out you like, it's for the kids.
So why wouldn't you Love Your Melon?
Cover Image Credit: Missouri State Love Your Melon Campus Crew