As I am sitting in the airport waiting for my flight back to Arizona for fall break, I realized that it has been almost exactly two months since I moved to Atlanta. Time has flown by. I have had countless new experiences and adventures with the some of the best people that I know. My college experience is everything that I wanted it to be and so much more. While I am excited to see my family and friends again, I will miss Emory greatly during this four-day break. I am so lucky and fortunate to attend a school that makes leaving it so hard. Here are four reasons why I love Emory.
The Community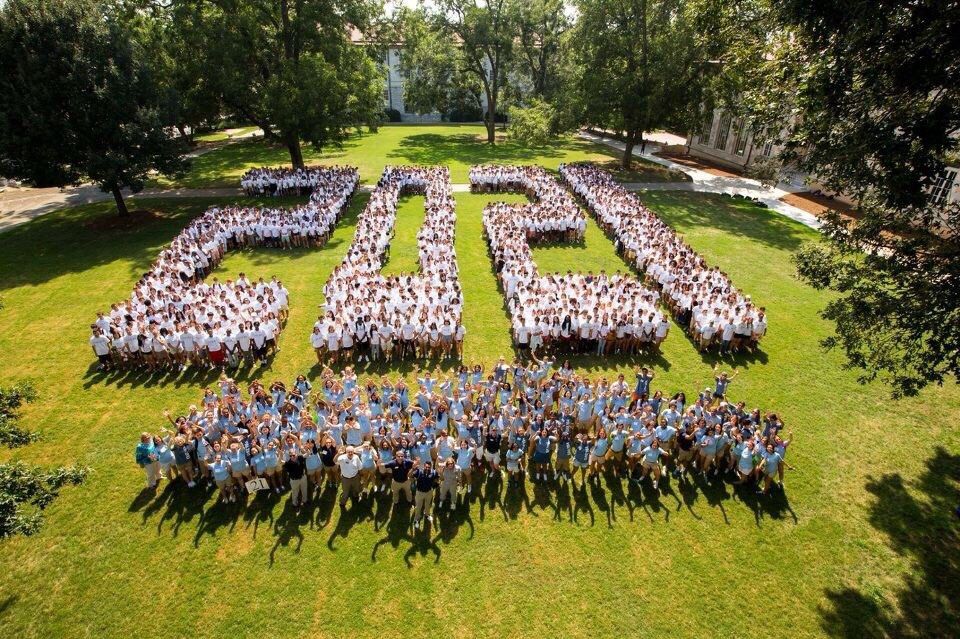 Transitioning from high school to college is such a challenge. When I came to Emory, I did not really know anyone except for a handful of people. I was worried that I would be homesick constantly. However, orientation really helped me. It provided me with a chance to bond with my hallmates and make new friends instantly. My friends are my second family. I love the fact that even though it is an 8000 student school, I always see people that I know when I walk to class. I love the people at Emory. Every one that I have met is so friendly, outgoing, and welcoming. It is so easy to make friends and get to know people.
The Academics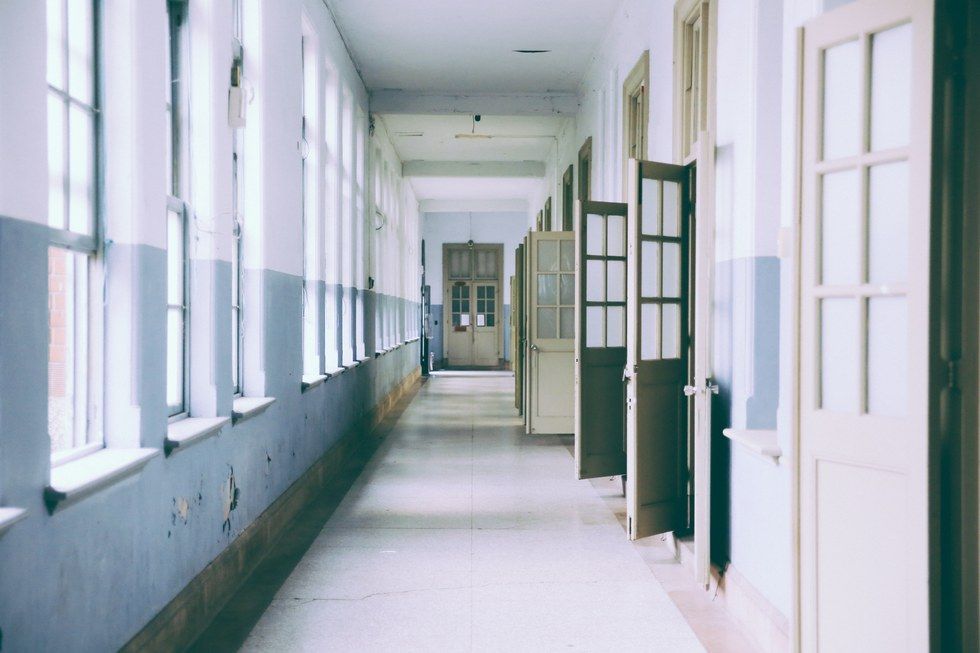 Academics in college are vastly different from high school. The professors are so passionate about the subject they are teaching and genuinely care about the well-being and success of their students. They challenge the students to think critically. Most importantly, they care and value that the students thoroughly understand each concept and can apply it to real-life applications. They highly discourage memorizing the concepts for the sake of the test. Every time I attend class, I am inspired and motivated by my professors.
The College Life Experience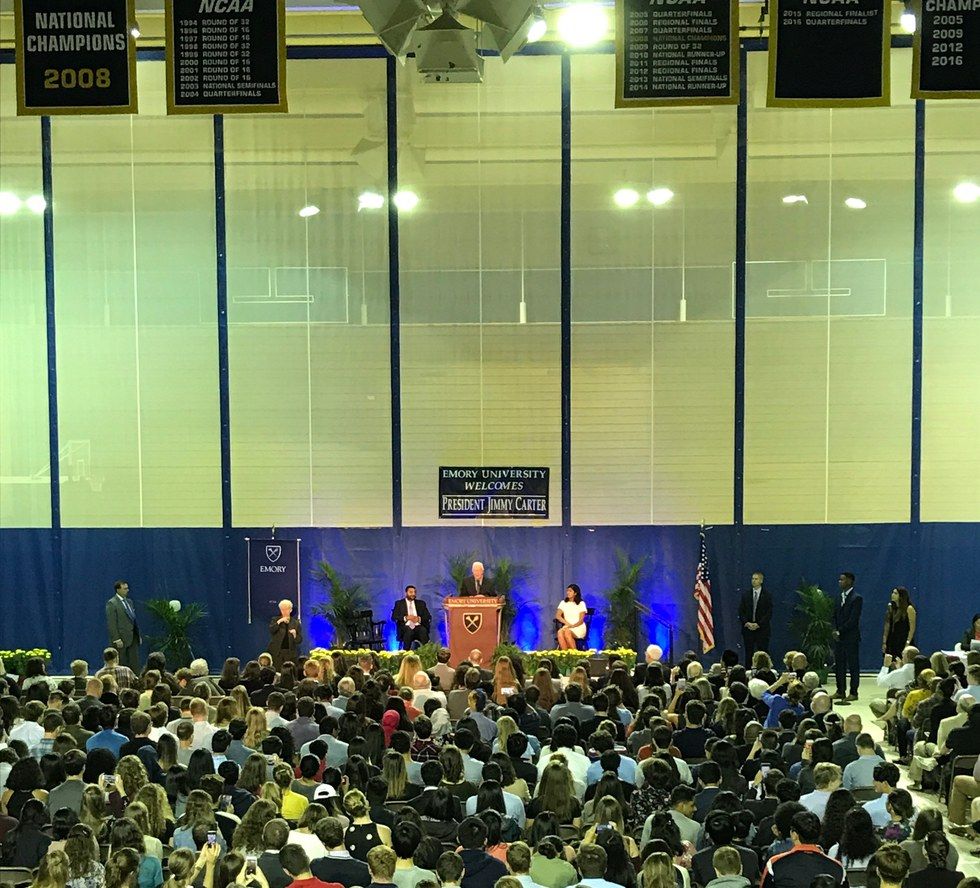 There are so many vital experiences that make college so memorable. Emory has its own unique freshman traditions such as Songfest, Coke Toast, Convocation, and the Carter Town Hall. I loved attending these events with my friends.
The Campus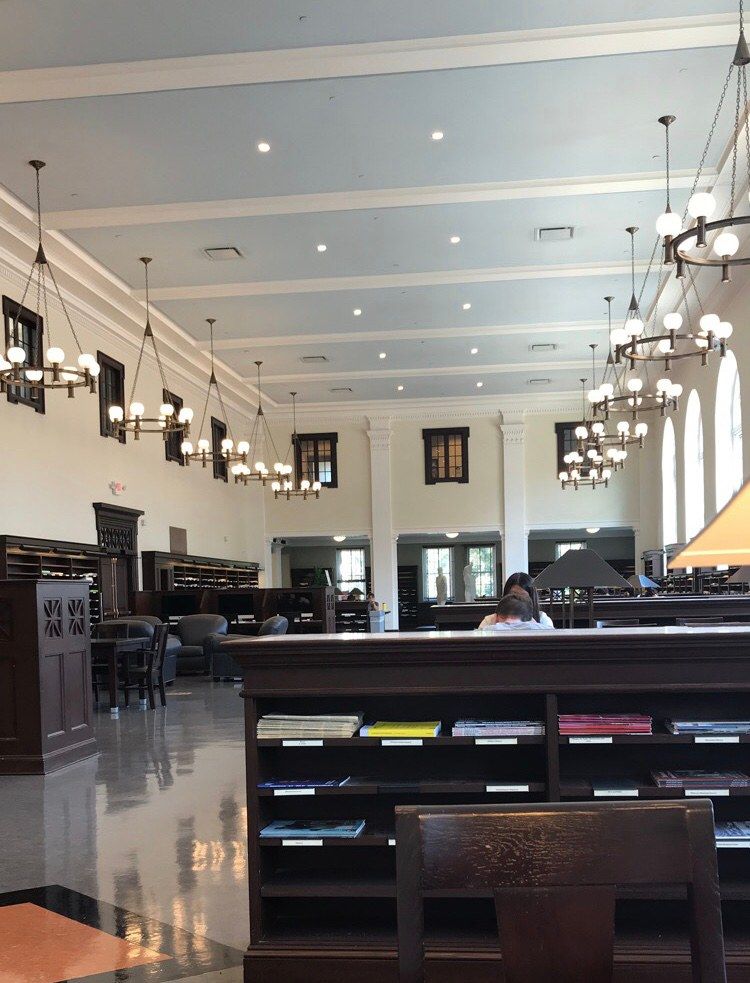 During these two months, I have discovered so many hidden treasures around campus. Two of my favorite go-to spots is the Matheson Reading Room in the Woodruff Library and the Atwood Chemistry Building. Both are very peaceful and pleasant places to study for midterms. I also love hammocking with my friends on the Quad.
In addition, I love exploring the various restaurants and eateries at Emory Village such as Ali's Cookies and Dragon Bowl with my friends. Furthermore, there are always activities going on campus such as Farmer's Market on Tuesdays and Wonderful Wednesdays. My friends and I never run out activities to do.
---
If you are a part of the high school graduating class of 2018, be sure to apply to Emory University. You will not regret it. Attending Emory was the best decision I have ever made.