When you learn a foreign language, you absorb a whole new culture too. Learning another language does involve the tedious work of memorizing grammar rules, conjugation and vocabulary words, but when you actually visit the country and interact with the people and the culture, it is so worth it.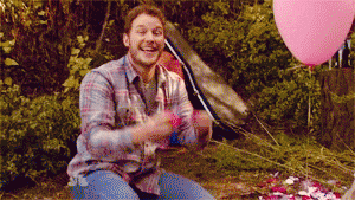 Whenever I hear someone speak French, I am at first shocked, and then I try to understand what he or she is saying. And, I have heard people speak French on Park Ave., which at first freaked me out because why would French people come to Florida? Each time, I am reminded that although we live in a country with largely English-speaking people, there is a large portion of the population that speaks other languages and comes from different cultures.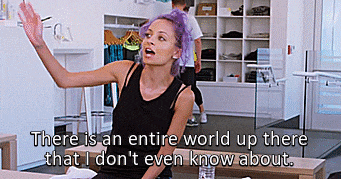 It is so cool to know that people come from all around the world, and we could learn so much from them. That is one reason why I love knowing a foreign language because you can interact with people and learn through experience.
I have been studying French since the fourth grade, but not seriously studying it until about seventh grade. At Rollins, I have taken a few upper-level French courses, and I am still as in love with French as I was in high school.
Although I have studied the language and the culture for several years, I have not quite figured out why it fascinates me so much. But, I believe once one reaches a certain level of proficiency within the language, then one starts to feel multicultural. Last summer, I had the amazing opportunity to visit France with my family, and while we were there, I felt so at home with myself. Sure, there are cultural differences, and sometimes, native speakers would speak way too fast for me to understand, but I just was so comfortable.
I felt happy and at home, and this is an accurate representation of what I felt: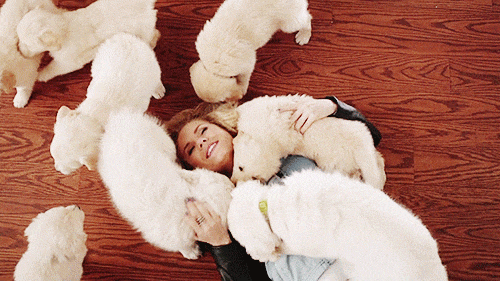 Does that make any sense?

I guess what I am trying to say is, being able to understand another language and culture is a task not many people can, or are willing to do, but for those of us who have, it is so rewarding. Not only can we communicate using the foreign language, but also we understand how the country and the people work. We comprehend the customs, traditions and norms they believe in, and we respect them. And, with this understanding, we gain knowledge into seeing the world through another perspective, and with an open mind.
So, go off into the world, and learn another language. You'll never know what you fall in love with until you try.