e holidays are approaching and the thought of sweet, sweet smells coming from the kitchen are calling us home. Many people have already hung their Christmas lights, placed their homemade ornaments on their tree, and cranked the Christmas carols. Others have put the Christmas experience on hold till Thanksgiving has come and gone. People fight over when is the "right" time to decorate for Christmas and when Black Friday rolls around, they will be fighting over the last iPhone 8 or new fancy HD TV. I don't care so much about the Christmas lights controversy as much as I do seeing grown adults fight over glorified plastic and the latest shoes.
Here's the reasons why I'm not a Black Friday shopper:
1. I don't enjoy near death experiences.
Whenever you go out shopping on Black Friday you are taking your life into your own hands. I just don't want to be that person you here about on the news that evening.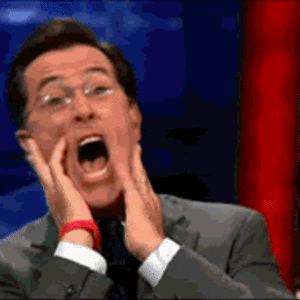 2. I enjoy sleep too much to sacrifice it for a good sale.
It's simple economics and a little thing called opportunity cost. Why go shopping when I would have to give up my nice, warm bed for the freezing cold and crazy people? Which leads me to my next point...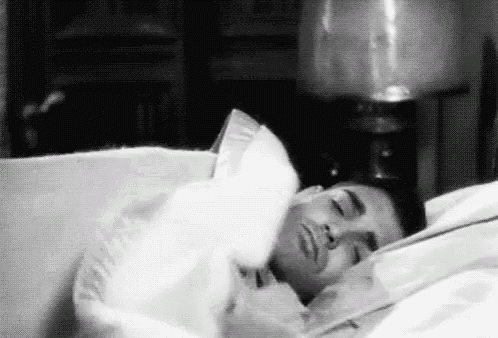 3. People are crazy.
Enough said.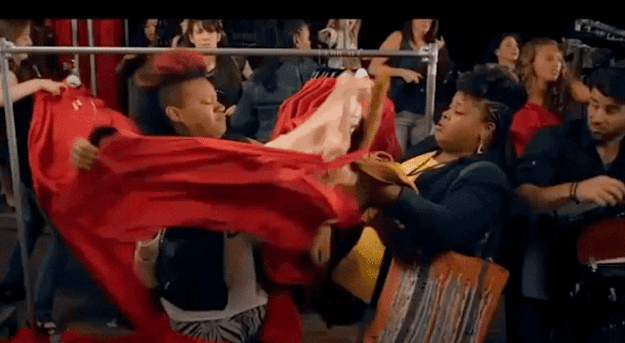 4. There are other things far more important than the latest trends and gadgets.
Diverting my attention to serving other people is so much more satisfying than spending time and money on myself.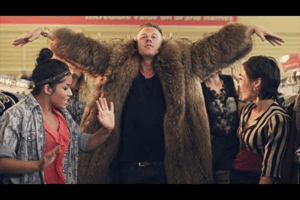 5. It destroys the holiday spirit.
It turns this time of year which should be focused on giving thanks and family, into a free pass to be as greedy as possible.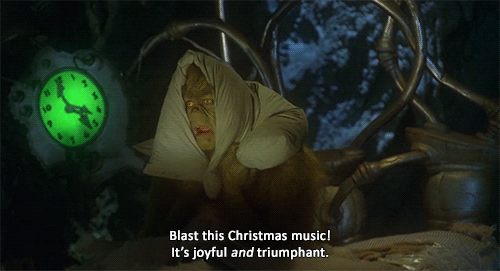 6. I prefer to buy gifts with more meaning.
I'd rather buy a gift with more meaning than the 5 billionth Patagonia or Fish Hippie shirt sold that day.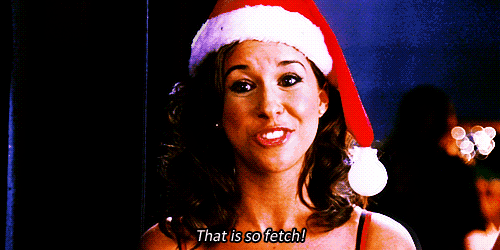 7. I'm kind of a minimalist.
I am always so grateful for people who go out of their way to buy me something especially if it's on Black Friday, but I prefer not to have a bunch of stuff laying around that I don't need or won't be able to use.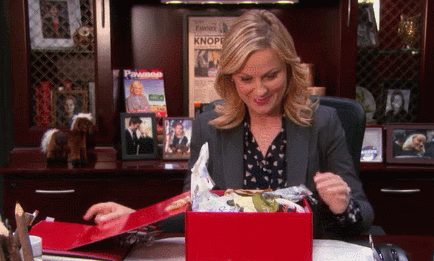 8. The deals aren't always worth it.
Granted there are a few good deals, but overall there aren't many doorbusters that actually make getting up at 5 am worth it.