Halloween has come and gone, so naturally we are all in the mood for Christmas, Hanukkah, and other winter holidays ,right? Well, some people think it is faux pas to be so excited and ready for the winter holiday season when we just finished celebrating Halloween.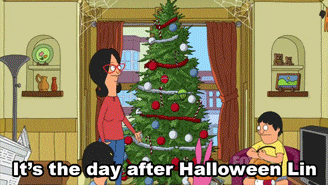 Honestly, I couldn't care less whether people start thinking about winter before Thanksgiving because it differs for each person, and I don't see the point in berating individuals for their love of the holiday season! Anyway, whether you're excited now, or are waiting it out until after Thanksgiving, here are some reasons why I am so pumped for winter this year!
Being from Kansas, I have spent almost every winter with snow and I love snow. There are so many things to do, but the overall aesthetic of the winter season is what I am all about. Reading a book by the fire, drinking tea or hot chocolate, wearing warm PJs, sledding and having snowball fights, twinkly lights, scarves, etc.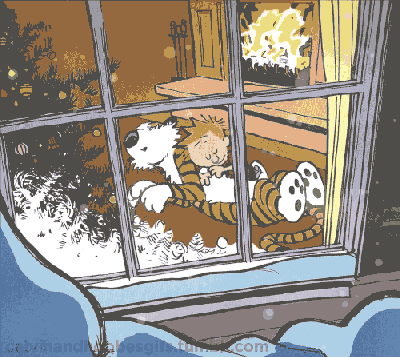 Each year after Thanksgiving, there is an event called the Plaza Light Show at home where all the buildings downtown have twinkly lights strung up on the roofs and they all turn on at the same time. It is a huge event with many families having it as a tradition. One of our very own KC celebs, Eric Stonestreet, is usually there to do the lighting! It is almost like the official transition into the winter holiday season for us, that is how important it is to my hometown.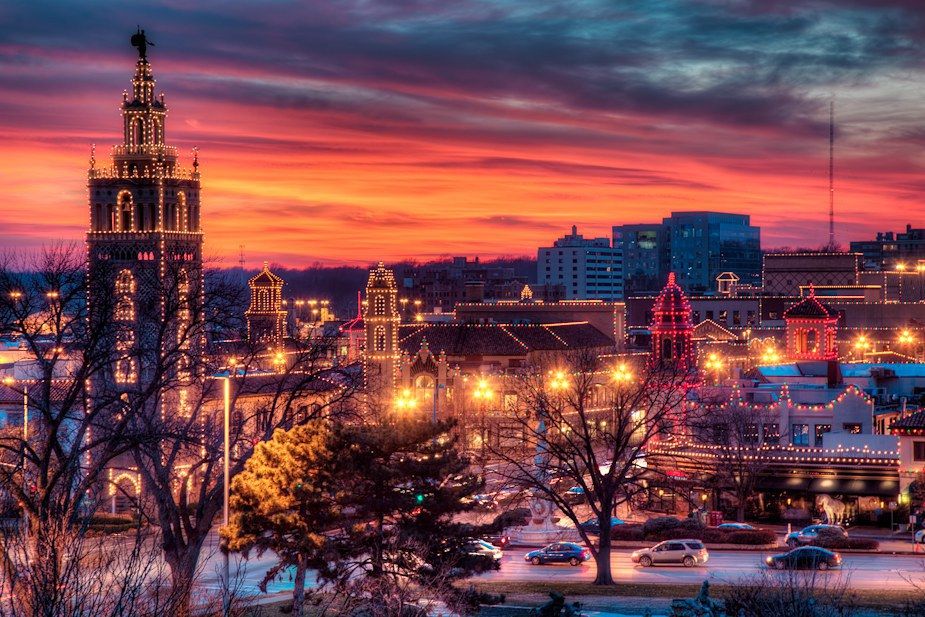 Snow is something I absolutely love and have loved since I was little. There are so many reasons to enjoy snow, and I cannot possibly list all of them. A few of my favorite activities are snowball fights and sledding with friends, and then drinking hot chocolate. Ice skating is also so much fun, and a great date idea too.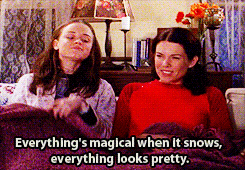 Twinkly lights are my all time favorite decoration of the winter season because they are everywhere. On Park Avenue, they hang twinkly light bundles from the trees all the way up to Panera, and I love walking on Park during this time of year. There is something about the lights that makes the whole atmosphere of Park Ave full of happiness and joy.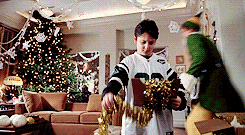 At home, the twinkly lights look extra beautiful with snow. Imagine a normally busy street that has been closed off because of the snow and seeing the twinkly lights shine bright, it is truly an experience.
So, whether you are buying winter decorations or are set in your ways to celebrate Thanksgiving first, I hope you are as excited about winter as I am!