I've lived in Colorado for the majority of my life, and it is one great place to live. There is so much going for Colorado and, I'm sure, if you asked any of the state's 5,456,574 residents, you would get to hear a laundry list. The people of Colorado are not only incredibly proud to be called Coloradoans, but also are willing to welcome out-of-staters to explore colorful Colorado (I promise, most of us are nice - despite all of those Colorado native and "Welcome to Colorado, now go home" stickers). Colorado is a truly unique place with loads of natural beauty and lots of diverse communities that make up this wonderful state I call home.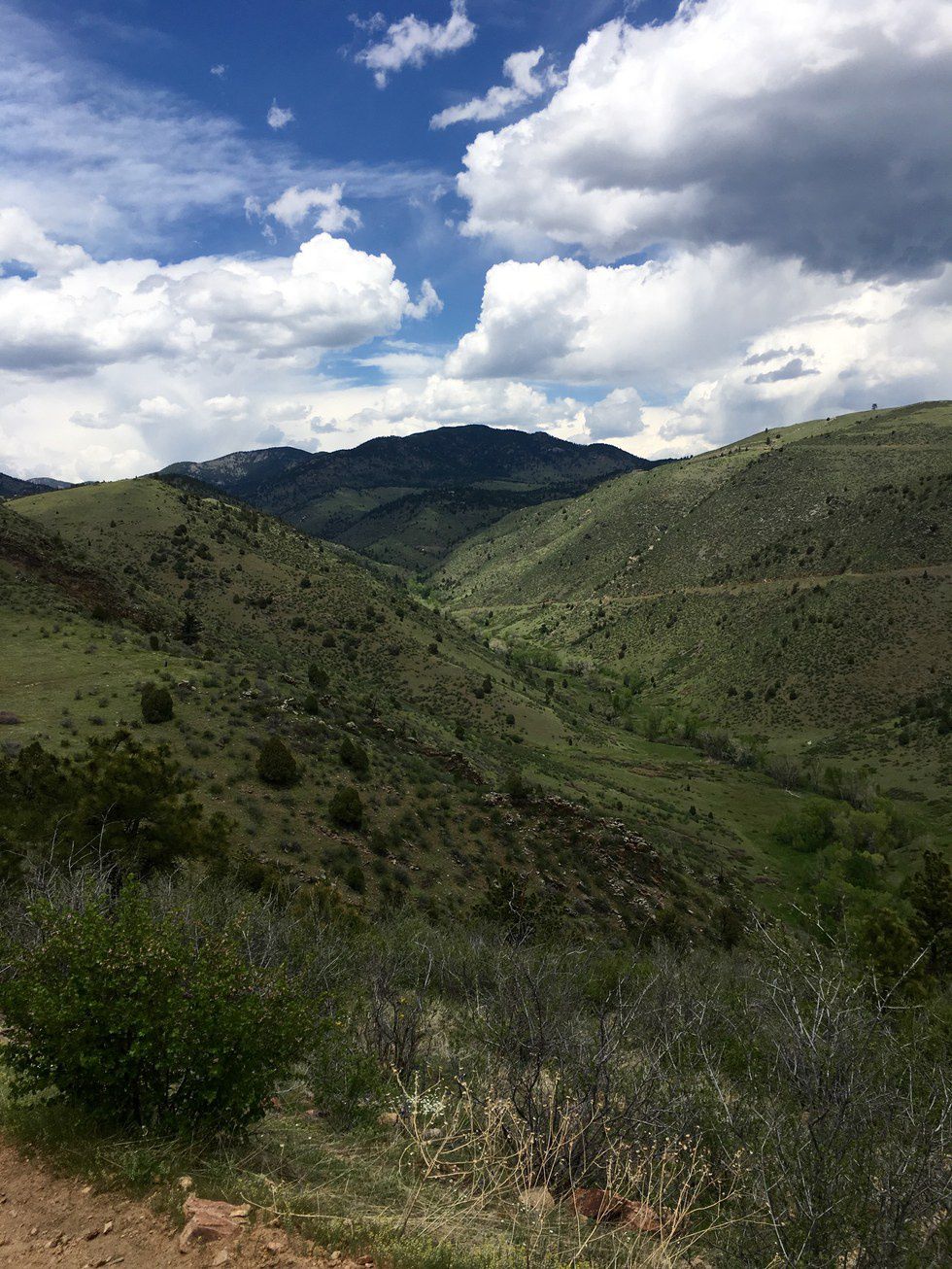 One of the reasons that Colorado is so well-loved by its residents is, of course, the mountains. Those beautiful Rocky Mountains that weave their way through the state are really what we are known for (the mountains were famous long before the legalization of marijuana came to town folks). The mountains are no more than a day's drive from almost anywhere in the state, and that is what makes Colorado so wonderful. My family and I love to venture to the mountains for day trips, whether that's driving up famous Pikes Peak, hiking a fourteener (one of Colorado's many peaks that climb to amazing heights of at least 14,000 feet), kayaking in one of the state's many giant mountain reservoirs, or camping under the stars. The mountains are truly the gem of Colorado, and many Coloradoans live by John Muir's famous quote that "The mountains are calling, and I must go…"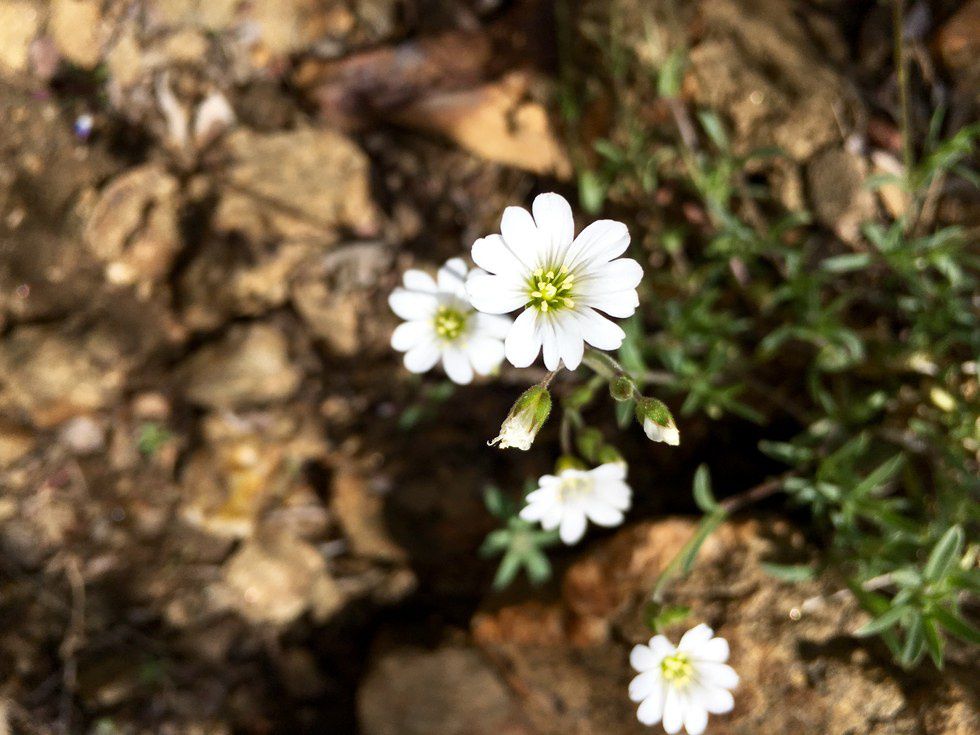 While the mountains are certainly one of the biggest draws when it comes to Colorado, there are lots of other wonderful aspects of the state that make it a magnificent place to live. One of the things that I love about living in Colorado is the history. Some of the parts of Colorado's history that are more well known have to do with the gold rush, the mining boom, and the many different sanitariums that were developed throughout the state for those suffering from tuberculosis (that's what my university started out as, just a little FYI). Some of the lesser known, but still incredibly important, parts of Colorado's past include different Native American peoples and their important contributions to what Colorado is today as well as some ancient fossils and different archeological discoveries.


In addition to Colorado's natural beauty and history, the state really is made up of some great people, great communities, and great cities. Any big city conveniences can be found in Denver (sometimes it's actually worth braving the traffic), great shopping can be found in quiet little mountain towns, and wonderful community can be found wherever you are. I've made some great friends, met some great people, and have noticed that the residents of Colorado, while oftentimes fitting the laid back outdoorsy stereotype, are some of the most impressive and accomplished people I have ever encountered.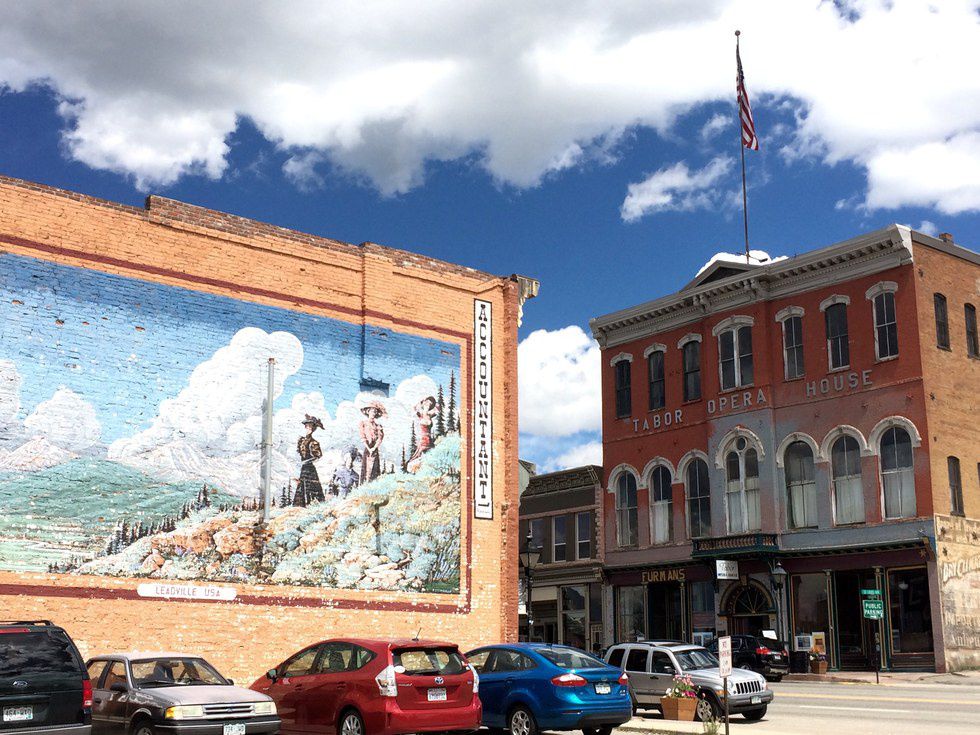 I feel truly blessed to live in a state rich with beauty, history, and friends. While I'm sure that everyone feels pride in being from their own state, none can compare to the magnificence of Colorful Colorado.