Oxford has been my home since I was little. Although living in the same place got boring sometimes, I am so lucky to have lived in this wonderful small town. Here are six of my favorite things about Oxford:
Everyone knows everyone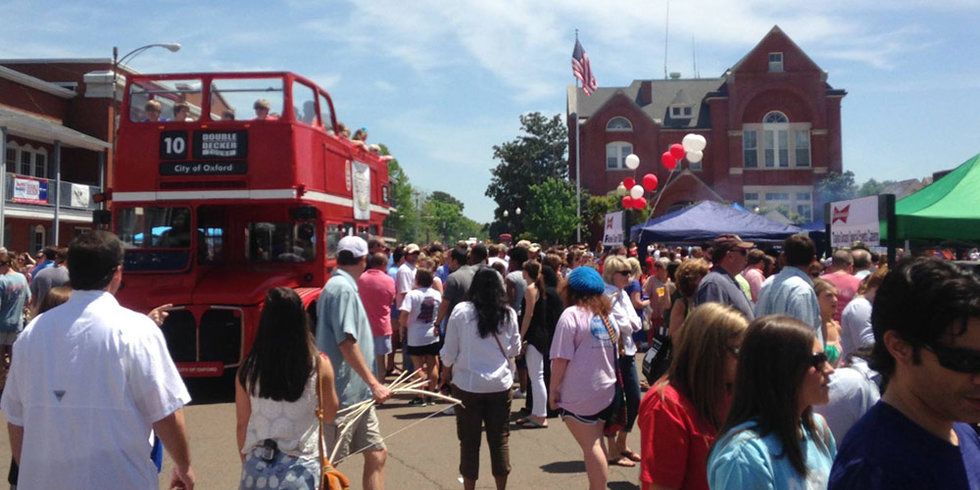 Image: Volunteer | Double Decker Arts Festival
Oxford has a population of less than 25,000 people. Whether you're at the grocery store, the nail salon, or the movie theater, there's at least a 67% chance you'll run into someone that knows your name or is friends with your mom on Facebook.
Football gamedays are basically holidays.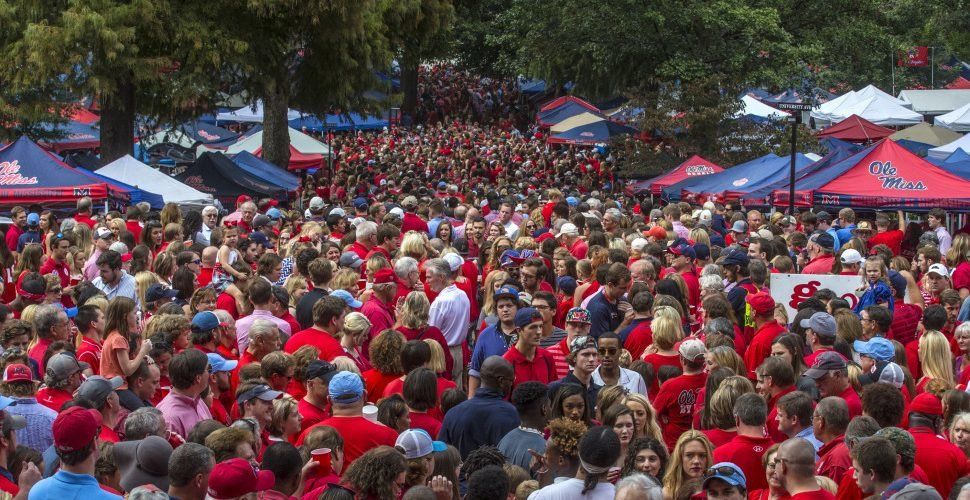 Image: Ole Miss and The Grove: Tailgating at a high level in Oxford ...
Both high school and college football are a massive part of the culture in Oxford. The city is home to the University of Mississippi, and SEC football is practically another religion. Whenever Ole Miss has a home game, the entire campus becomes a sea of red, white and blue tailgating tents full of Rebel fans and great food.
The people are almost as sweet as the tea.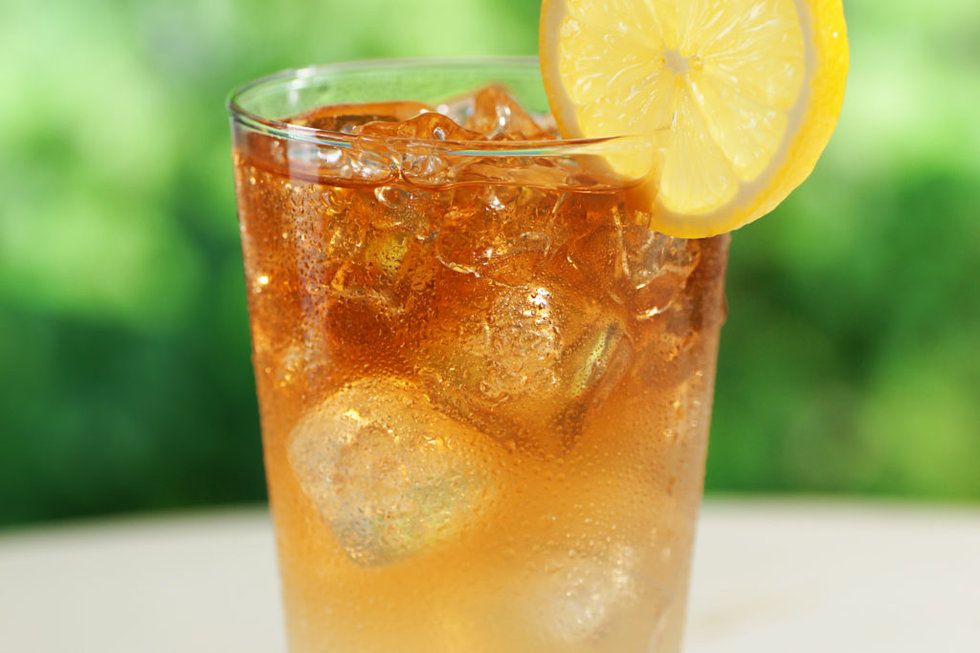 Image: Food - Mississippi Tour Guide
Oxford is full of Southern charm and values. This means holding doors for people and ALWAYS saying "yes ma'am" and "yes sir" unless you want to get grounded. There have been multiple occasions where I have had fifteen minute conversations with total strangers because everyone is so polite. You can always expect a "Hey y'all!" and a "How're you doin' today?" everywhere you go. Some call it Southern hospitality, but it's honestly just a way of life.
The weather is always good.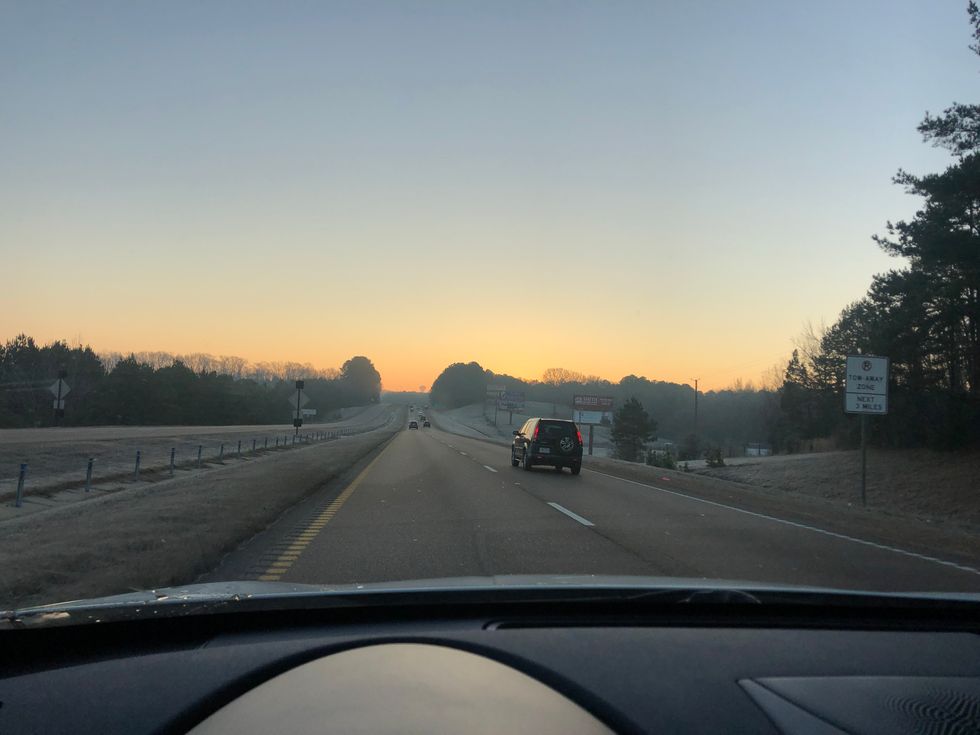 Some people may shudder at the high heat, but I'm glad I grew up in a place where the average temperature never went below 50ºF. Sure, the humidity ruins any chance of cute hair from June-September, but the hot summers meant more time to play in the pool and grill outside. Winter was never painfully cold and spring brought beautiful blooms on every tree in town. But my favorite time of year was always the fall. Oxford has the prettiest trees that change into some of the most vibrant colors you'll ever see.
There are so many great places to eat.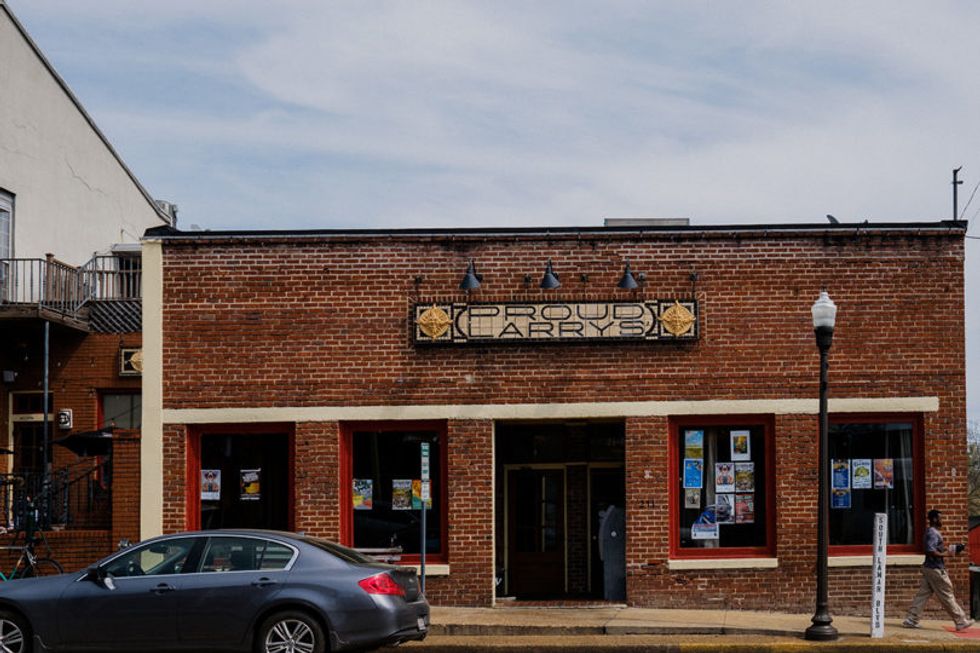 https://images.app.goo.gl/pAtZR3RgtUdNCn6TA

We may not have a Waffle House, but we do have the most amazing local restaurants in every part of town. Proud Larry's. South Depot. Lost Pizza. These are just some of the awesome restaurants that are located in Oxford. No matter what you're in the mood for, you'll always be able to find what you want. (And if you really want Waffle House, you can always drive to Batesville and go there.)
It's home.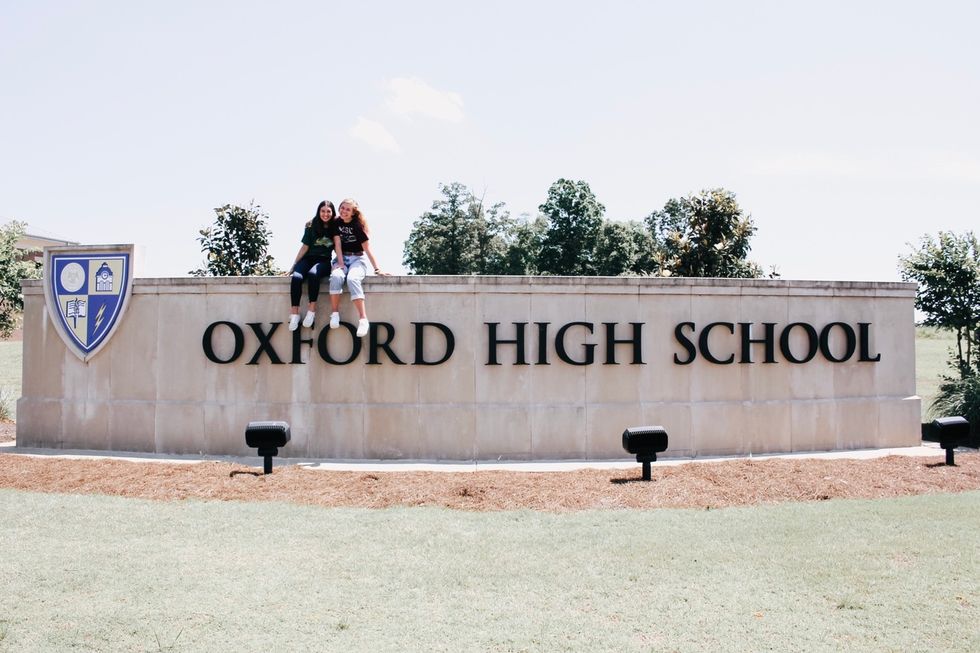 I have lived in Oxford for as long as I can remember. All of my family lives here. My first day of school, first bike ride without training wheels, first date, and so many more all happened in this small town that I call home. I cannot picture a life without going to the Square for frozen yogurt or watching sunsets in the parking lot that overlooks the airport. Oxford, Mississippi is part of who I am, and I know that I will take it with me wherever I go.