Unless you've been living under a rock all your life, you should have at least heard of "I Love Lucy" and know that it's a black-and-white television show about a crazy redhead. This much is true, but the legacy of "I Love Lucy" is so much more than that! I own every single episode (and then some) of "I Love Lucy" on DVD, so I might be a bit biased when I say "I Love Lucy" is one the best shows of all time, but take a look for yourself, and you'll see why.
Lucy was the lead character, not a man. Even today, this is a great feat.

Lucy and Ricky were the first mixed ethnicity couple on television (and were played by real-life husband and wife Lucille Ball and Desi Arnaz).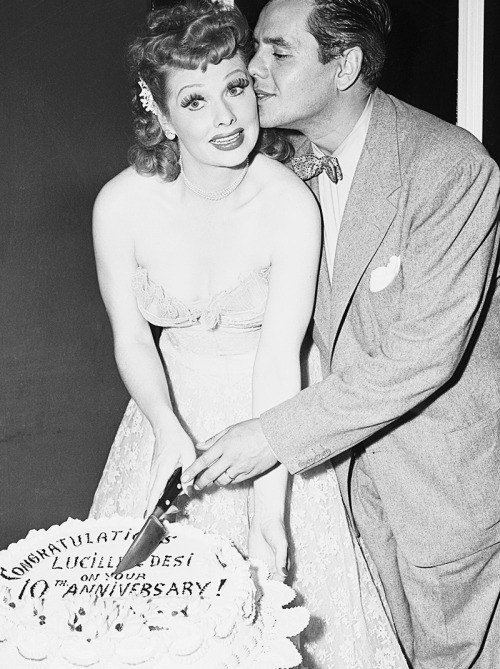 Lucy could be both glamorous and hilarious, dopey and sharp.
Desi and Lucille basically invented reruns by buying the rights to their episodes. They replayed old episodes while Lucille was pregnant.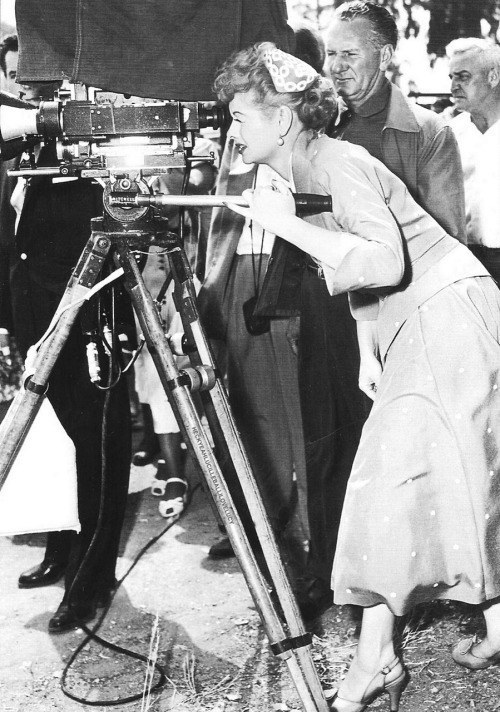 Ethel's sass is the best
The music is great, and watching Ricky perform is true entertainment.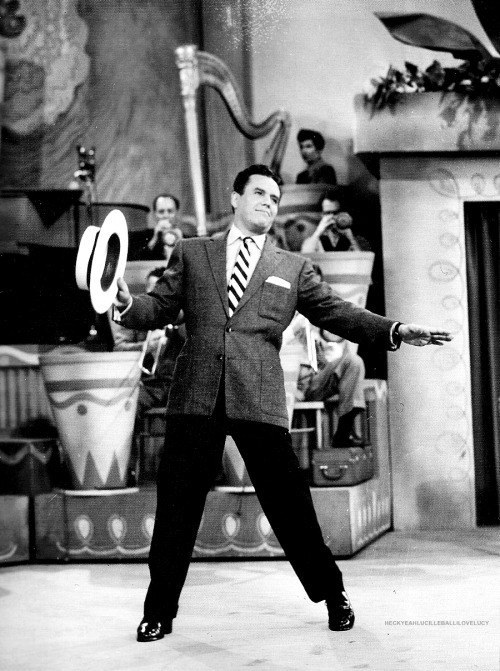 Lucille Ball was the first woman to own a production company when Desi left Desilu Productions in 1962.
I Love Lucy established the normal practice for sitcoms to use a live TV audience and use more than one camera for filming.
The celebrity guests were to die for.
Fred and Ethel's constant digs in each other are a master class in shade.

These episodes:
"Lucy Thinks Ricky is Trying to Murder Her"
"Lucy Takes a Cruise to Havana"
Lucy and Ricky's love. I know they got divorced in real life, but their onscreen romance is adorable!
"I Love Lucy" is the only show in history to have never gone off the air.
Lucy and Ethel's friendship is #bestiegoals.
The fashion.
Lucy's determination is inspiring, especially for a woman in the 1940s and '50s.
Even to this day, "I Love Lucy" is pure comedic gold.
"I Love Lucy" is not only hilarious, but unique and trailblazing. You can watch episodes of "I Love Lucy" on Hallmark, TVLand, CBS, online or buy the DVDs. Happy watching!