OK, guys here is the tea: I came into college very anti-greek life. It just really was not something I was interested in or something I wanted to spend my time on, but one organization changed my mind completely! So, here is why you should give it a chance!
1. Tons of new friends.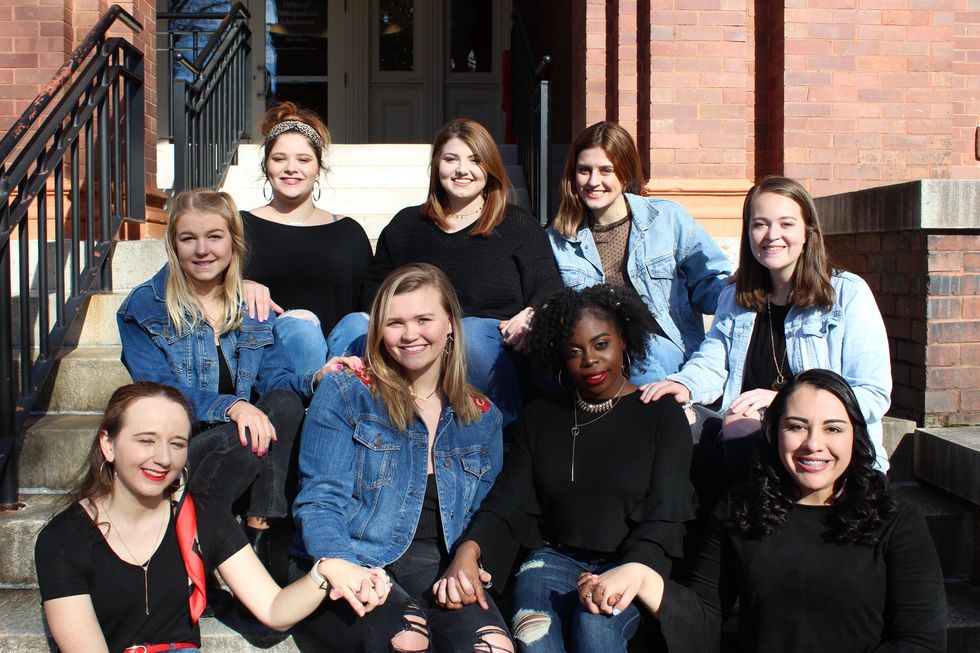 I love my friend group, but I really wanted to expand my friendships! Joining a sorority has allowed me to meet a ton of people who also really care about me.
2. Tons of service opportunities.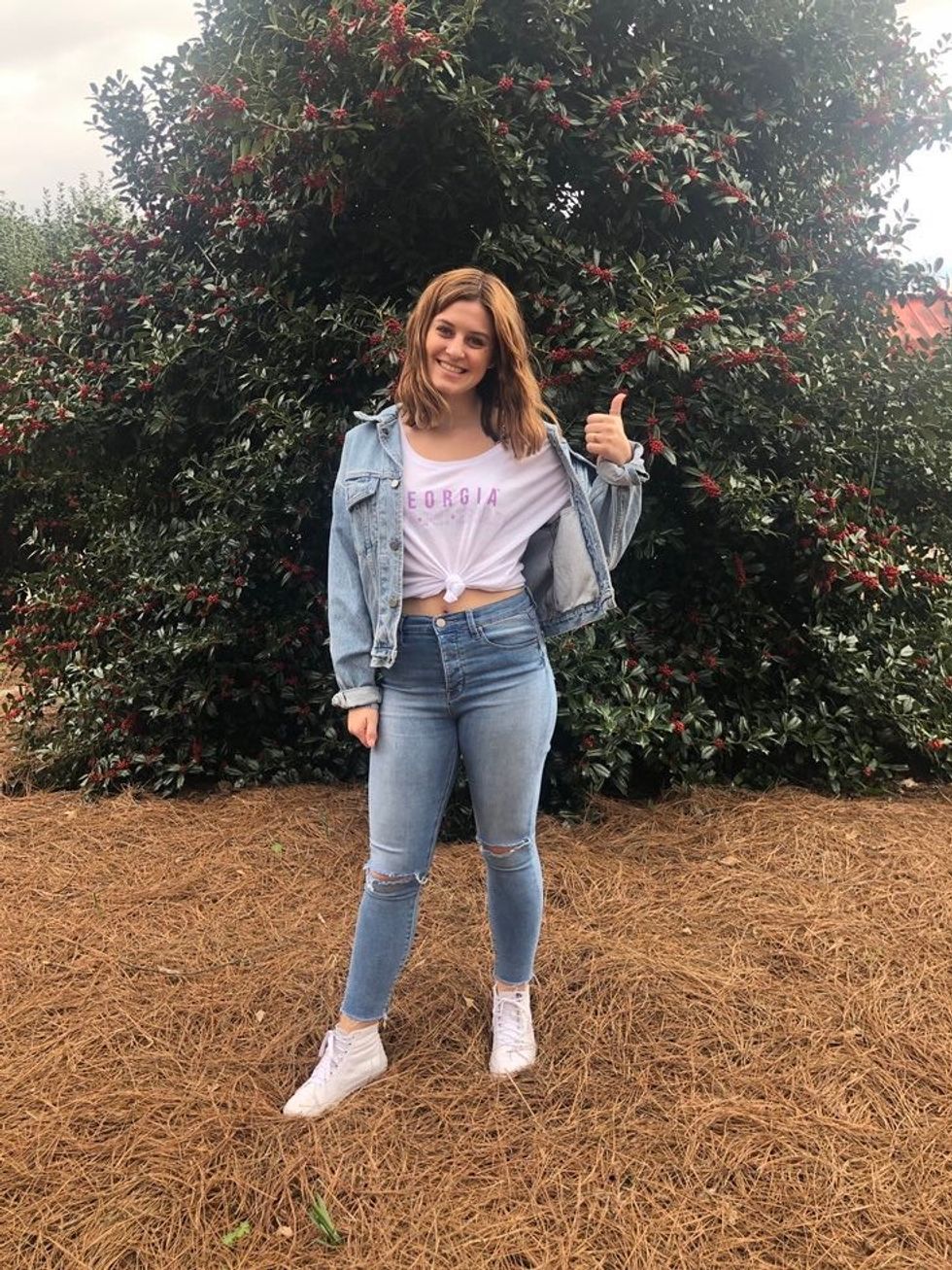 Through Greek Life, you are able to find out about more service opportunities so that you can really serve on or off campus and also help build your community service hours!
3. Tons of on-campus involvement.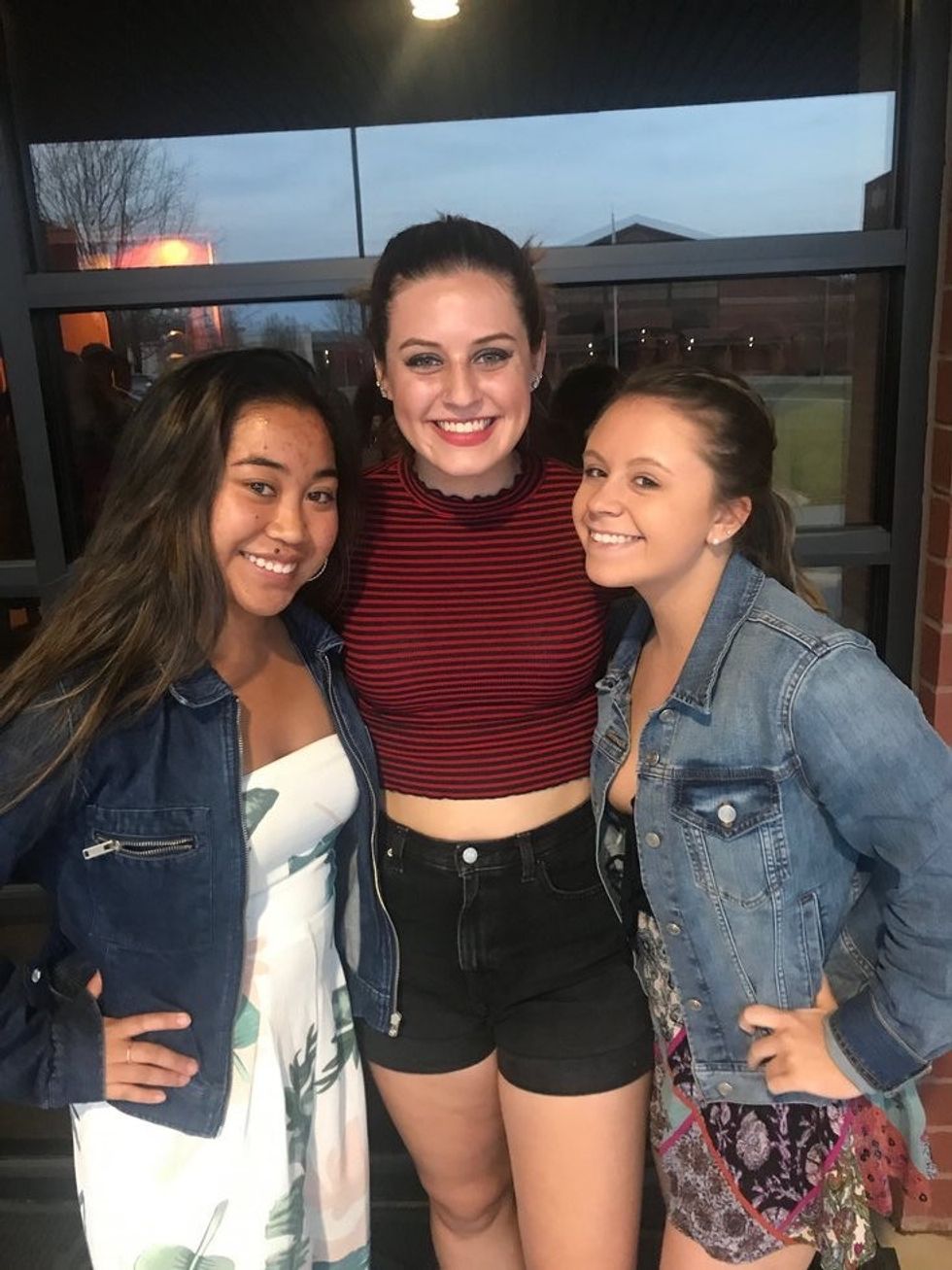 If you want to get into grad schools, you need to be involved. Joining a sorority provides you with so many involvement opportunities! From philanthropy events to introducing you to more on-campus organizations, you will never be bored again!
4. Tons of academic help/success.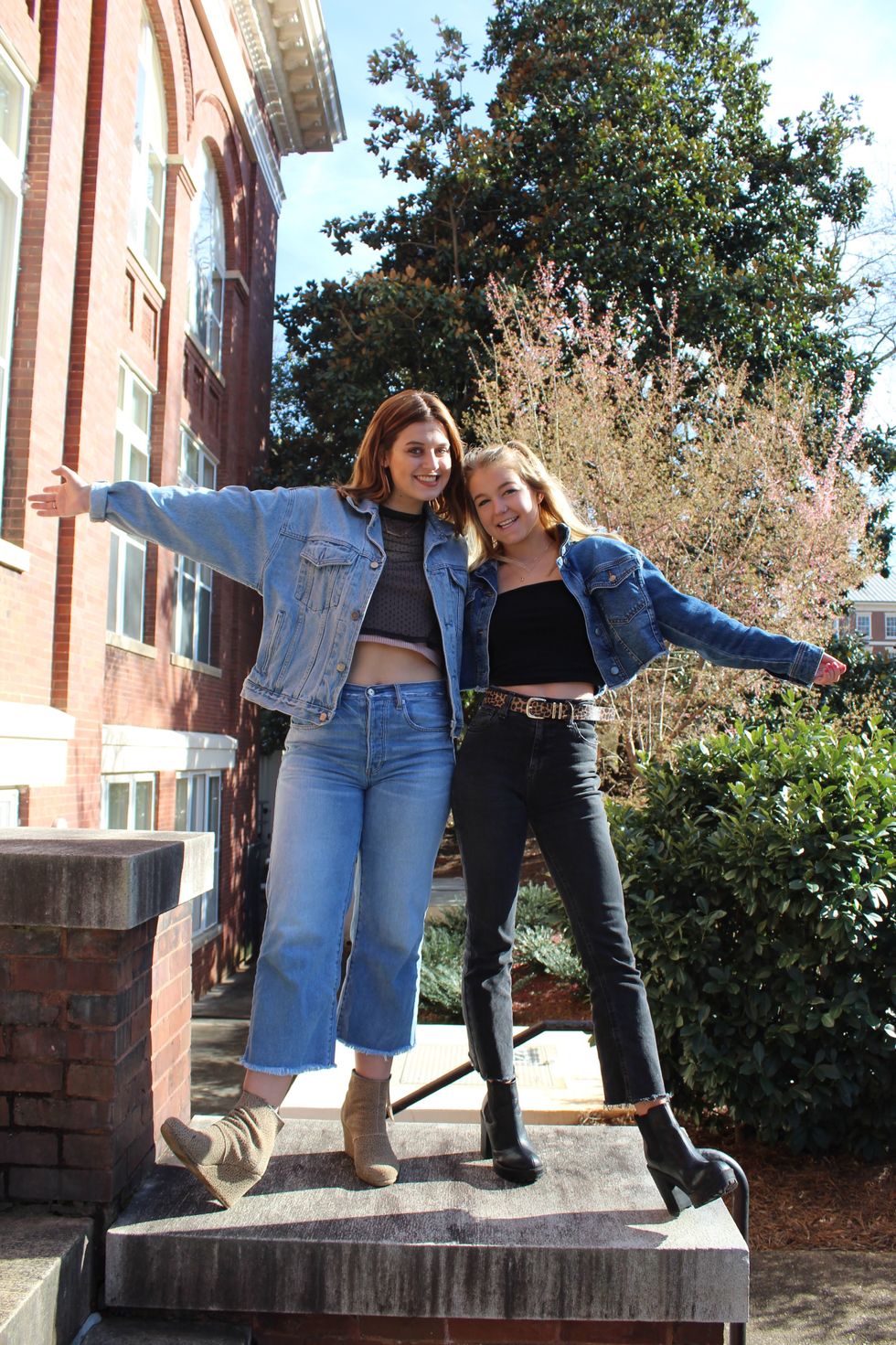 Almost all organizations have a minimum GPA requirement, and they will help you get there! If you are struggling, they will help you find a tutor. Also, more than likely you will find someone in your sorority is in your class and there you go you now have a study buddy to power through the semester with!
5. Tons of fun!!!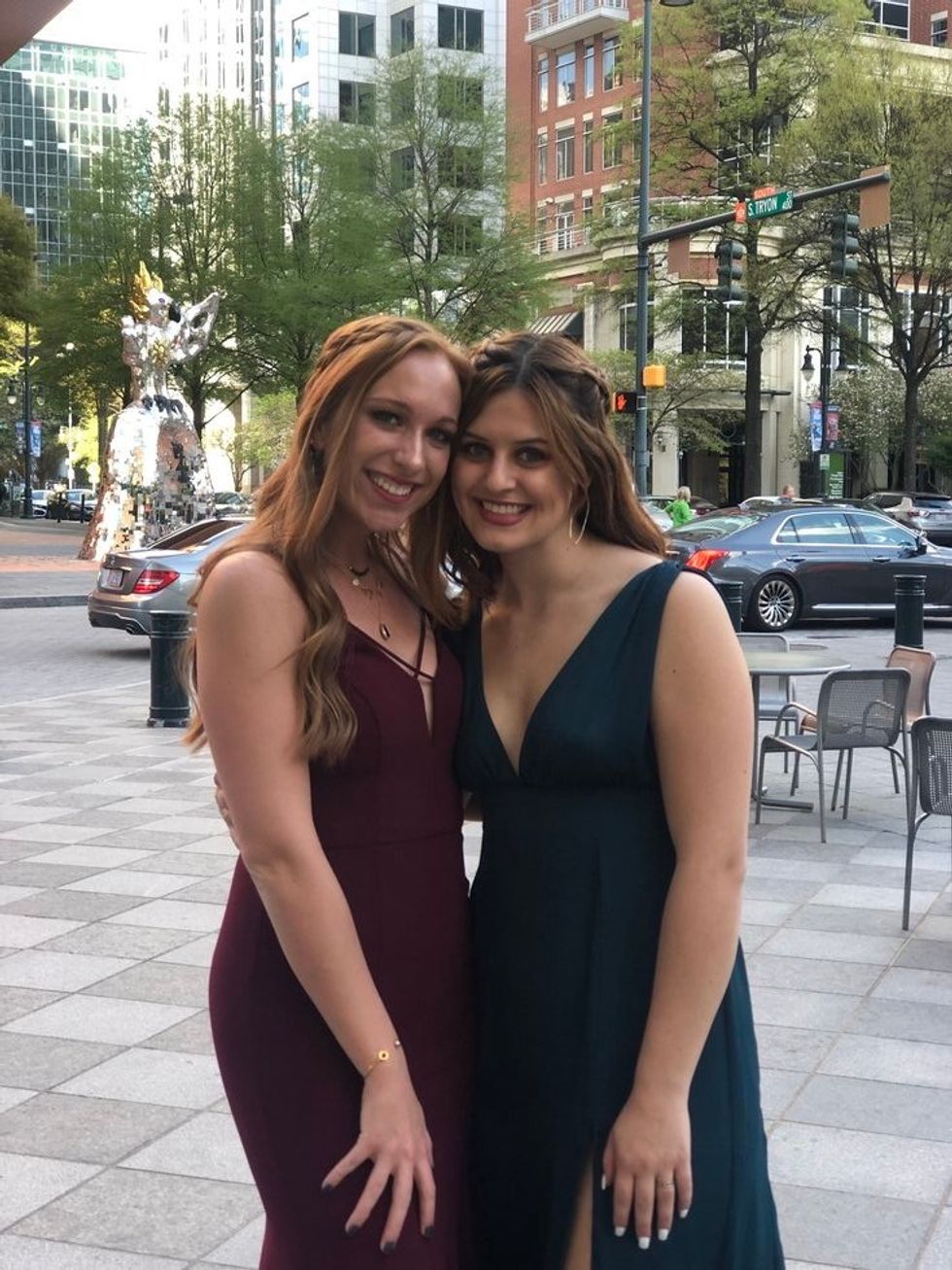 I have had the opportunity to meet so many people and also go to places I have never gone! We got to tour the Botanical Gardens with our moms which was absolutely amazing and we got to travel to Charlotte, NC for our formal! There is never a dull moment with Greek Life.