Well, I'm here because I, unfortunately, did NOT get my permit as soon as I turned 15. Instead, I waited for almost 9 months ad now that I've recently turned 16, I realize that regrets have been made. I kept pushing it back, thinking "it's ok, I have plenty of time to get it." And now, I'm sitting here thinking "Wow. I could've had my license by now. If only..." In all honesty, I was just too lazy to study for the permit test, but all I needed to do was read the driver's manual twice and I ended up passing first time with 100! Don't be lazy like me, and get your permit as soon as you hit that 15th birthday- you won't regret it.
One of the best feelings is going for a drive when you're stressed or upset.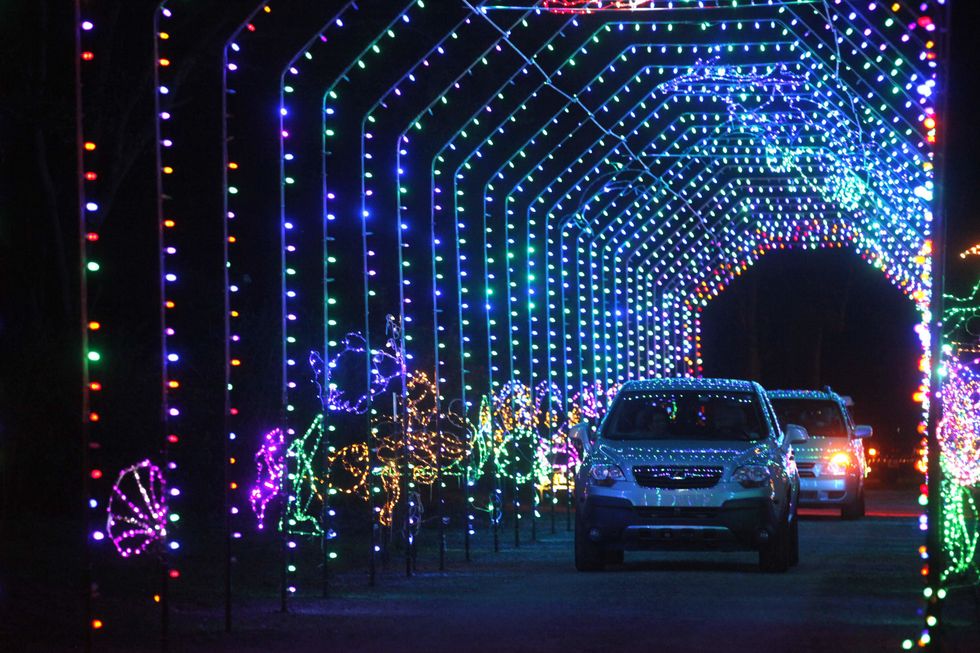 Personally, one of the most calming and relaxing things for me is to take a long drive, especially down a scenic route when I'm stressed with school or just need a break from my house. Especially since Christmas is right around the corner, there are tons of scenic drives with Christmas decorations to drive by during night.
Do you really want to keep taking the bus to school?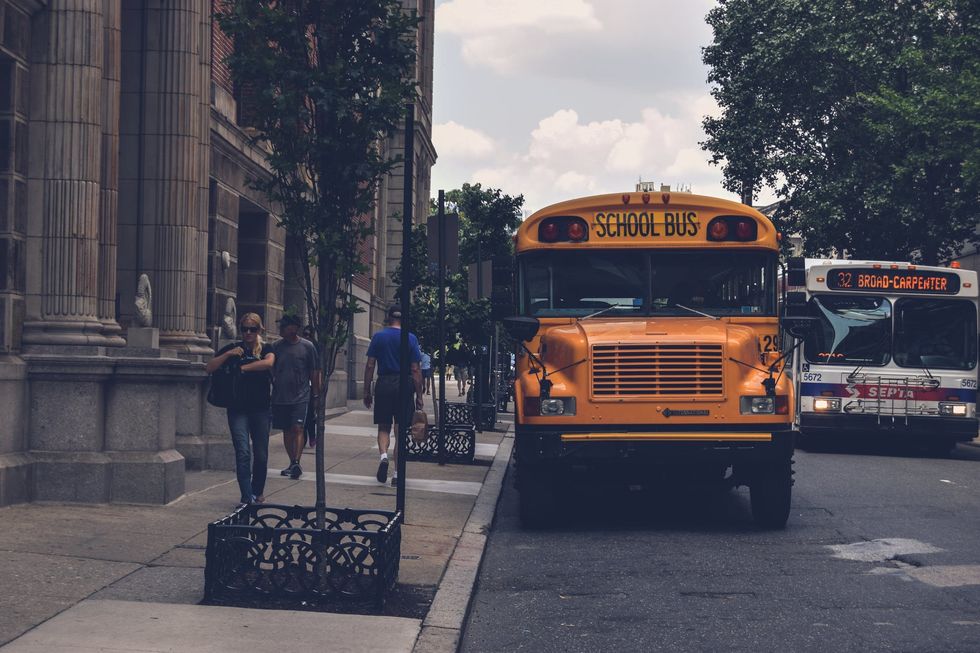 Let's be real, we would all take a hard pass on having to take the bus every single day. The sooner you get your permit, the sooner you can get your license and be able to drive yourself to school, Who wouldn't want to stop to get food/coffee before you get to school and you can wake up later than the time buses arrive.
You don't have to ask your parents to drop you off places.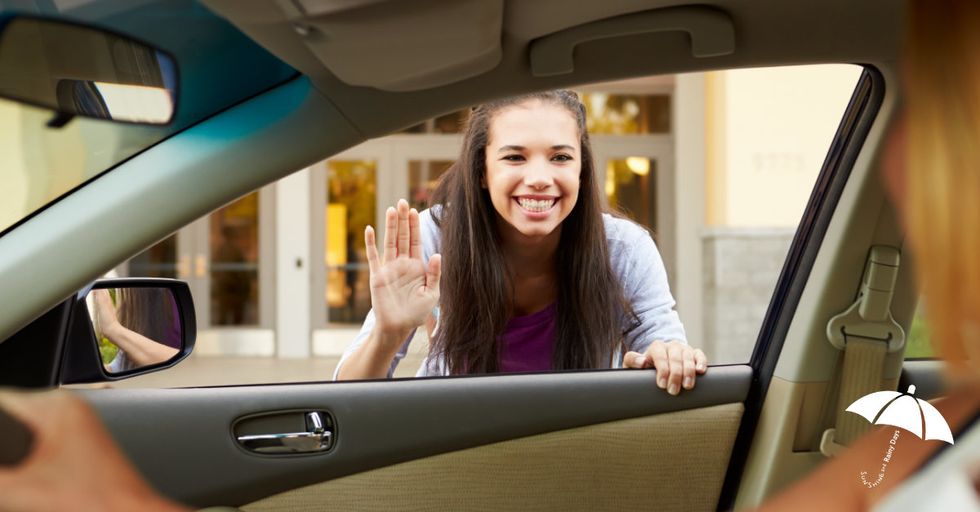 Having your parents be mad at you and refusing to drop you off somewhere at the last minute is hands down one of the most annoying situations. This could easily be eliminated by simply driving yourself to the designated location. Of course, you would need a car to drive yourself someplace. Which leads us to the next point...
It ​might justify for asking for a car this Christmas.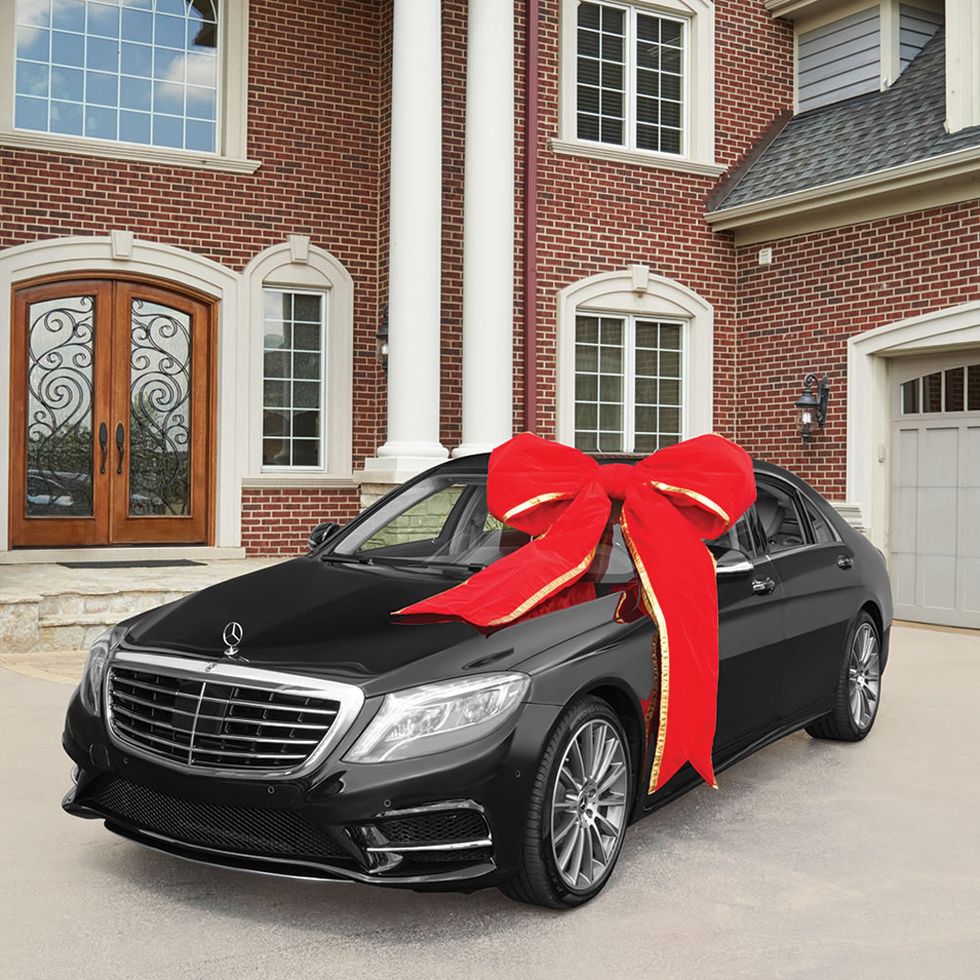 Although this miiiiightttt be a bit of a stretch. But a girl can only dream.
Driving a car makes you learn how to take care of it.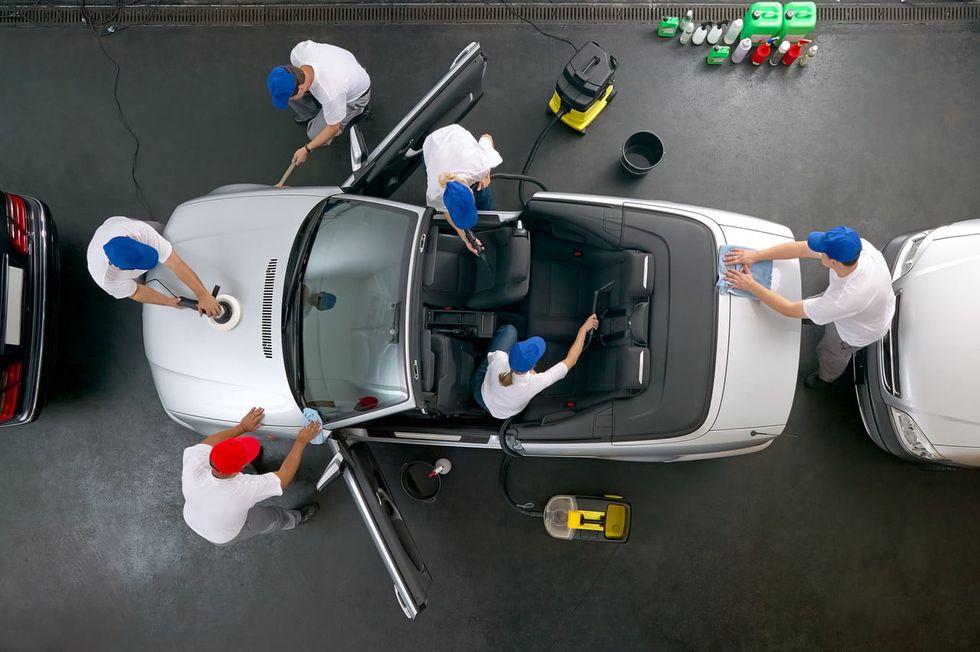 Remember when you were a kid and you would constantly be spilling your drinks and food all over the car? Now that you're actually operating one, you'll learn how to keep the environment clean and take care of maintenances (such as oil changes, tire pressure, brake pads, etc.)
You learn how to fill gas.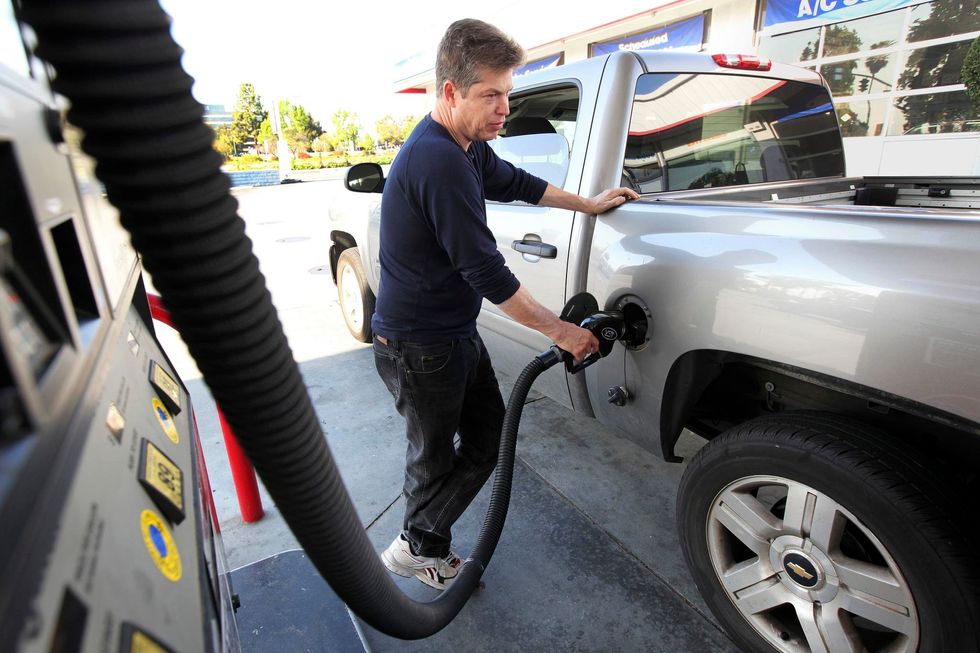 This even teaches you when to get gas based on pricing, which delves deeper into managing finances. Especially for someone who loves simply driving around, getting your permit ASAP prepares you for all the times you'll have to fill up gas on your own upon getting your license.
It teaches you how to manage finances.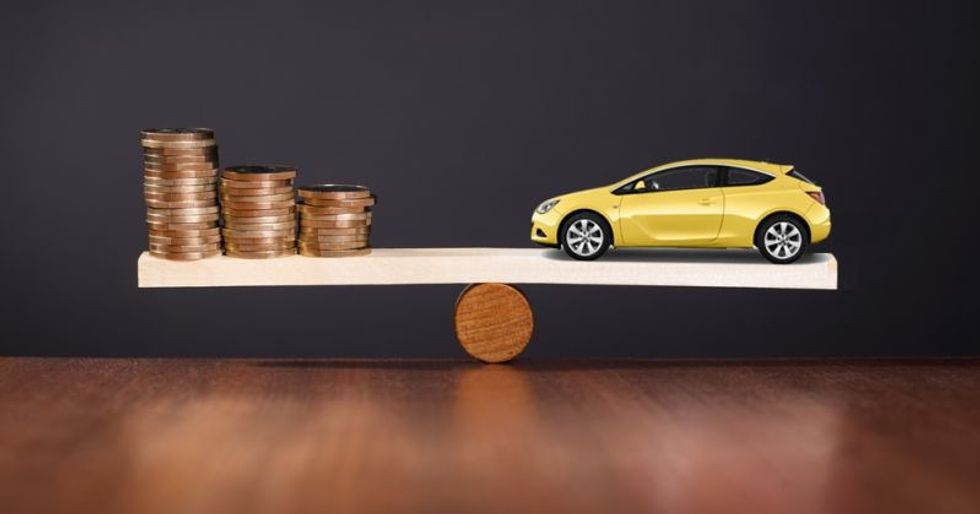 Keeping up with car maintenances, especially gas if you drive around a lot, can get extremely expensive. By getting your permit sooner, you learn how to manage finances through your car, and even apply it to other instances. It even teaches you how to manage gas mileage.
You can get a feel for which brands you like.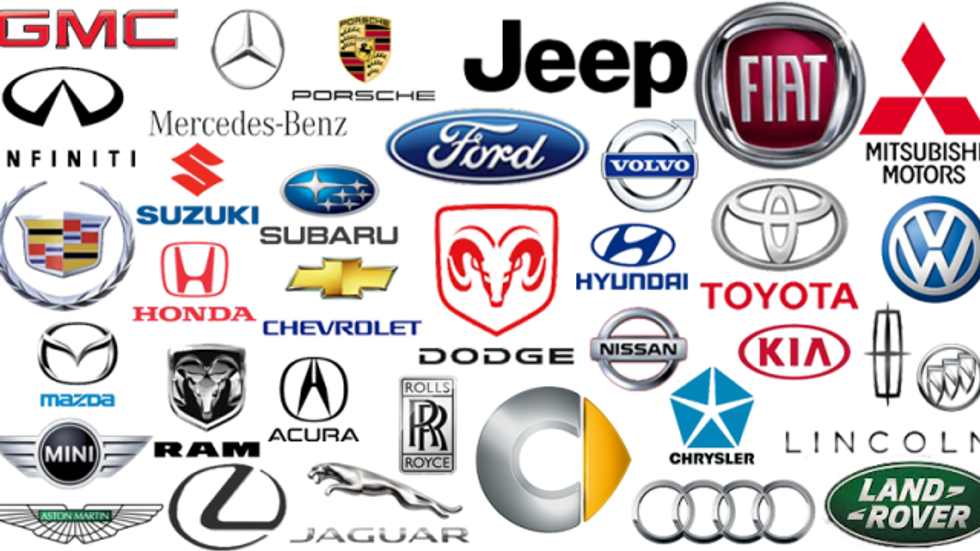 By the time you get your license and it's time for you to get your own car, you'll have an idea of which brands of cars you like, how expensive it is, and other factors that come into play. The sooner you decide, the better, so you can start practicing with your permit.