There is a season that is coming and coming quickly. No I am not talking about pumpkin spice everything season, or legging season. I am talking about the greatest season ever in the south...football season!!!!!!!!!!!!!!! The filled stadiums, the band jamming in the stands, the cheerleaders yelling for their team. It all seems like a magical space under those stadium lights. Nothing compares to those nights, traveling with your friends, pre-game rituals, after game celebrations. There really is not any other time in the world that is quite like it.
1.The whole town supports the team.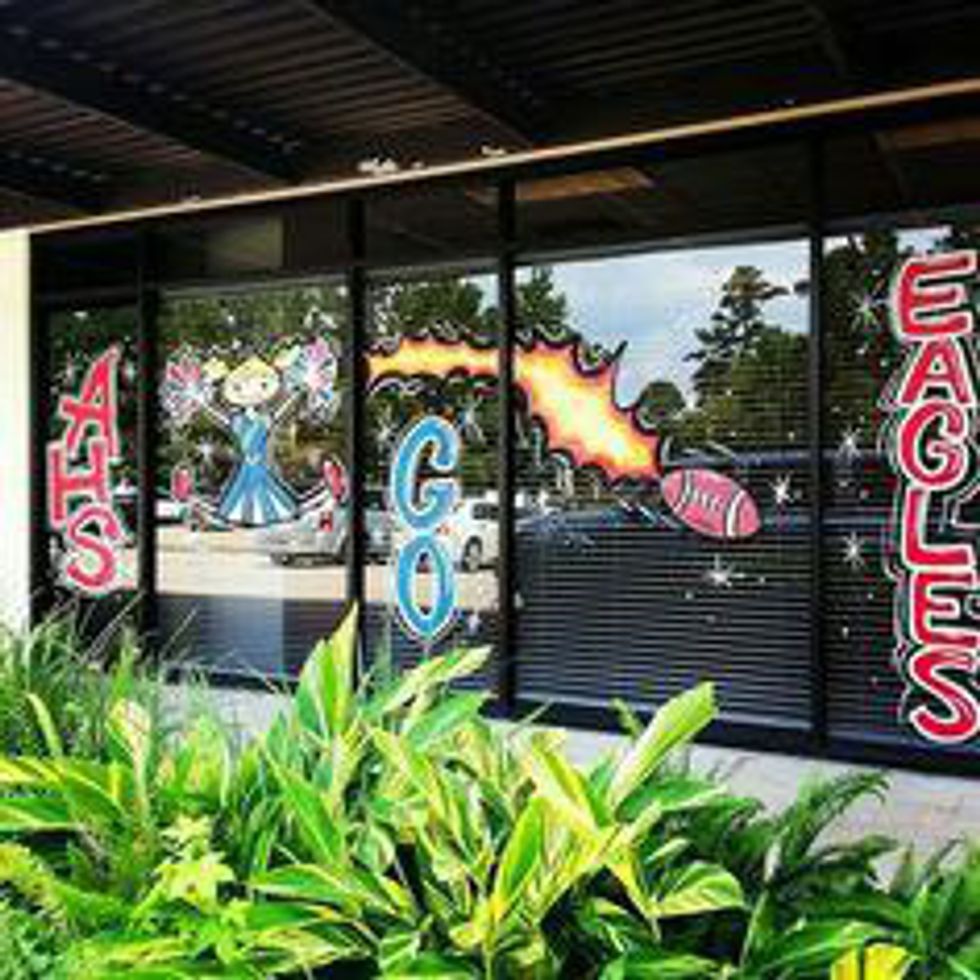 From store front window paintings to signs out by the road. Nothing warms a true football fans heart like seeing everyone support your boys.
2. All the kids dressed like the cheerleaders, or football players and their excitement.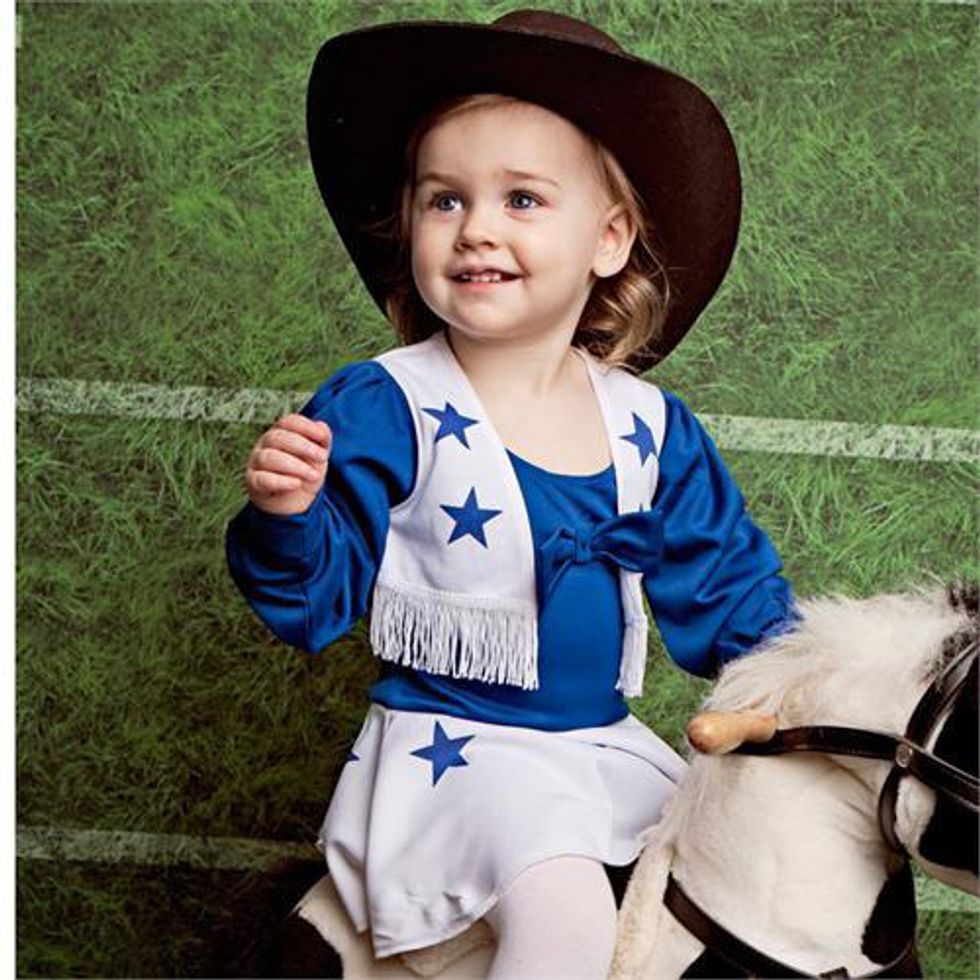 All of these outfits are so cute and the excitement the little fans have is amazing!!!!
3. Tailgating is an all day event.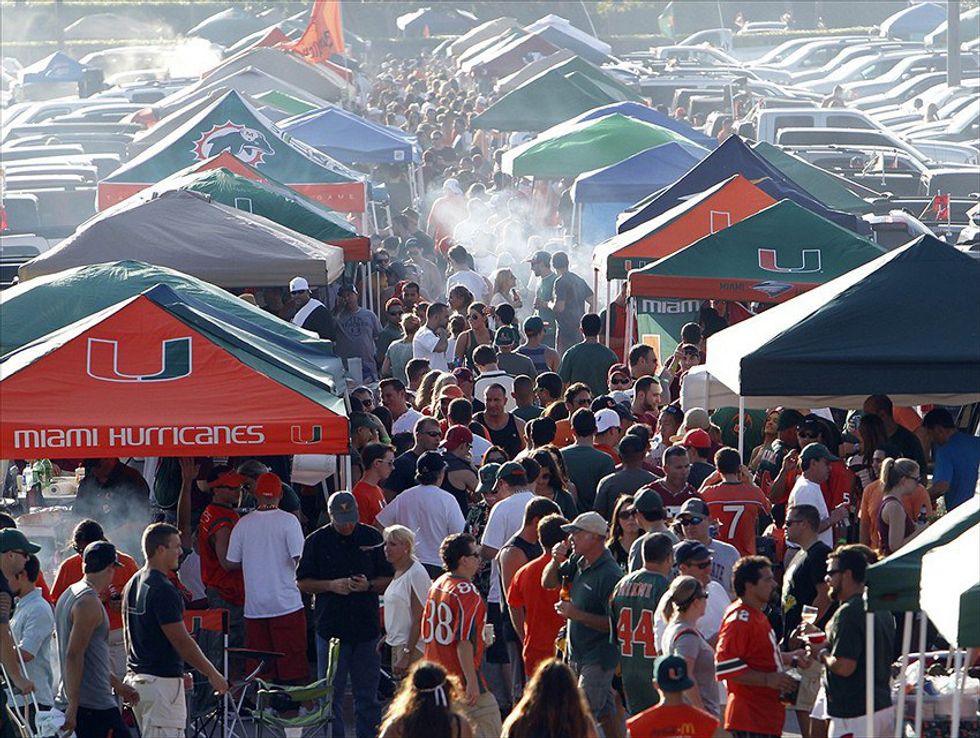 The camaraderie between fans, family, and friends is amazing. The bond you make before the game is amazing for pumping you up for the big game.
4. The rivalries.

While the rivalry divides us it also brings us closer. It is and will be sometimes the only thing you argue over with your best friend, partner, siblings, or parents. And the rivalries go deep and far back.
5. The parties at your house.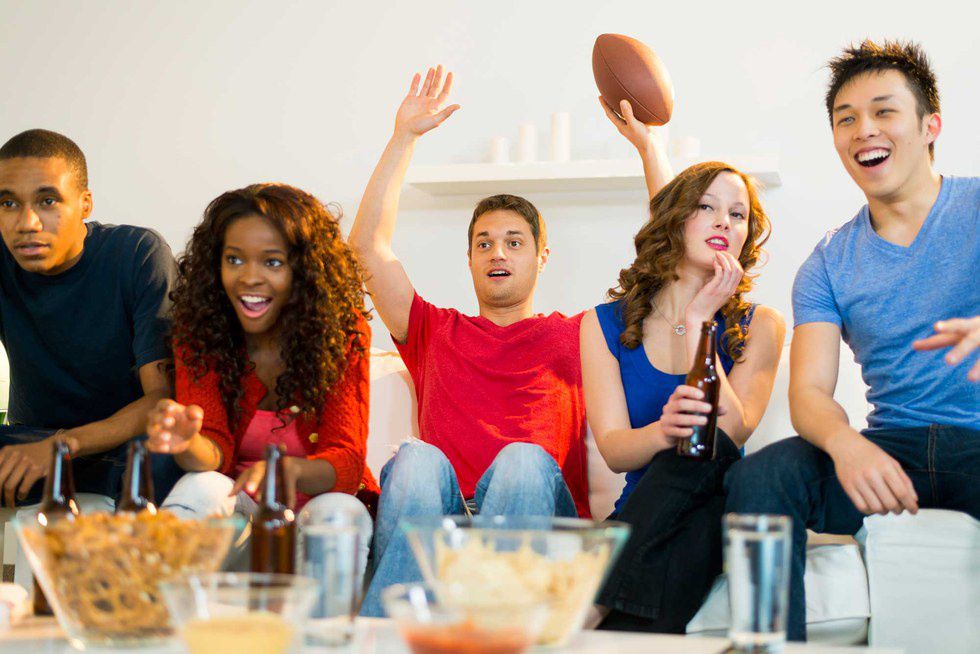 When you can not get the game nothing beats having your friends over to watch the game. Especially when that one fan gets super excited and tries to coach/ref from the couch.
6. Oh and the food at the parties.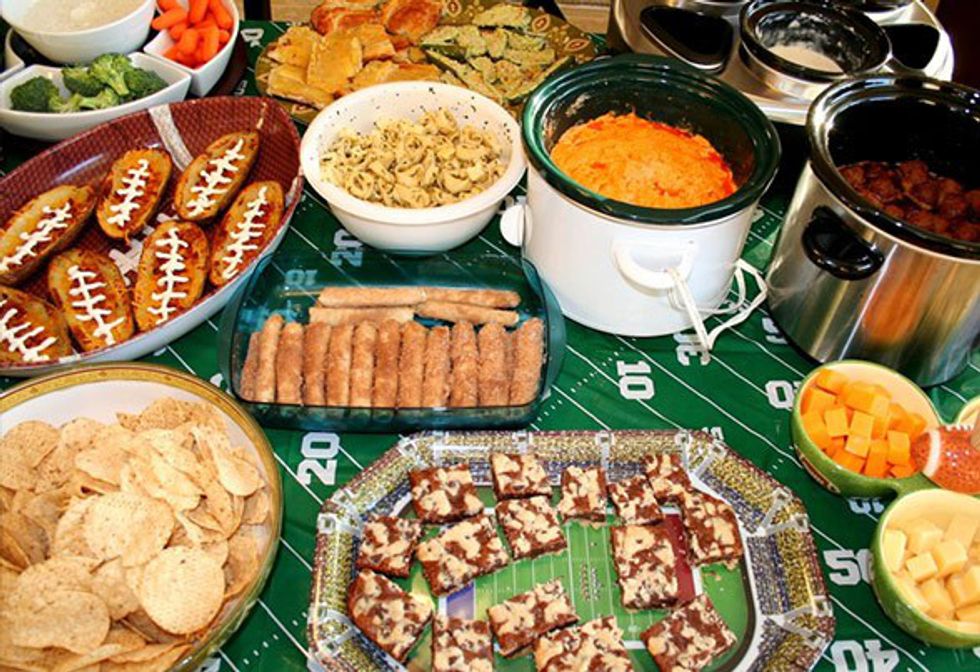 Yum, thats all I will say.
7. Game day clothes.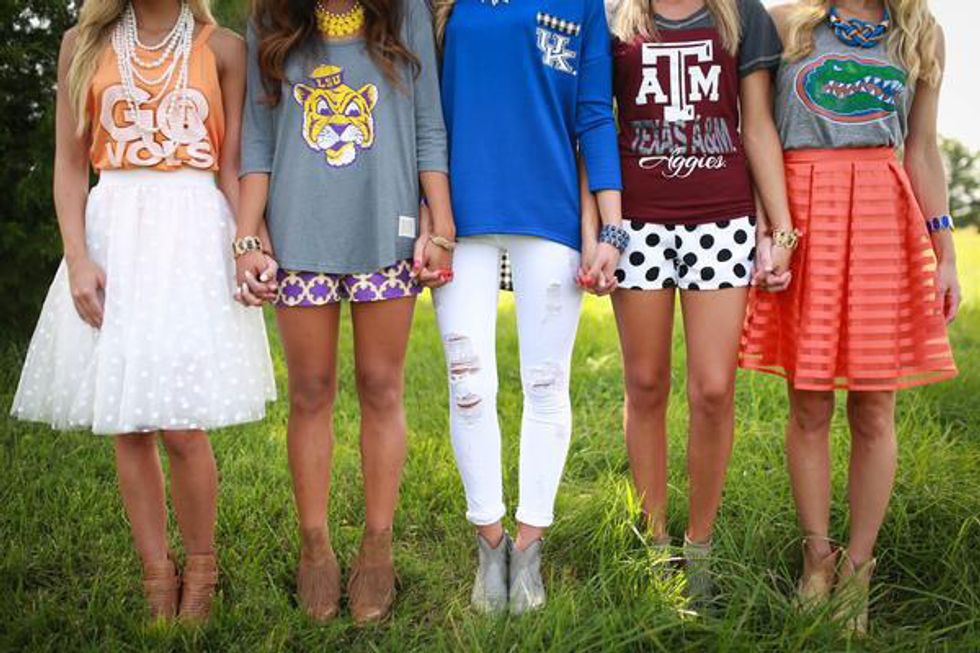 Yes, it is necessary to have a separate wardrobe just for games.
8. All the pre-game rituals and traditions.

Like the photo says its only weird if it does not work. I personally wear a certain item of clothes and refuse to wear certain colors on game days.
9. Waiting all year for that season opener.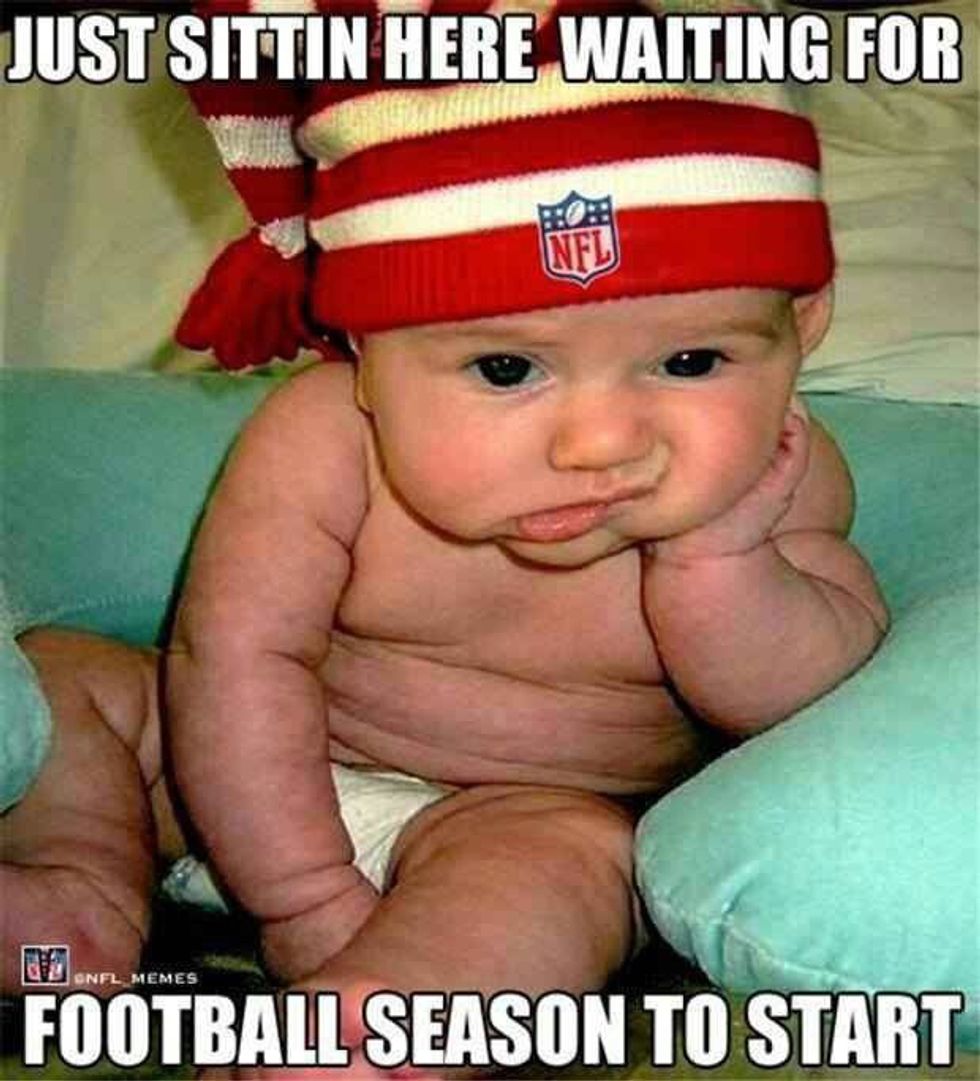 =
It feels like forever from the championship to kick off. Why can't football last all year?
10. Finally, The feeling when your team goes all the way.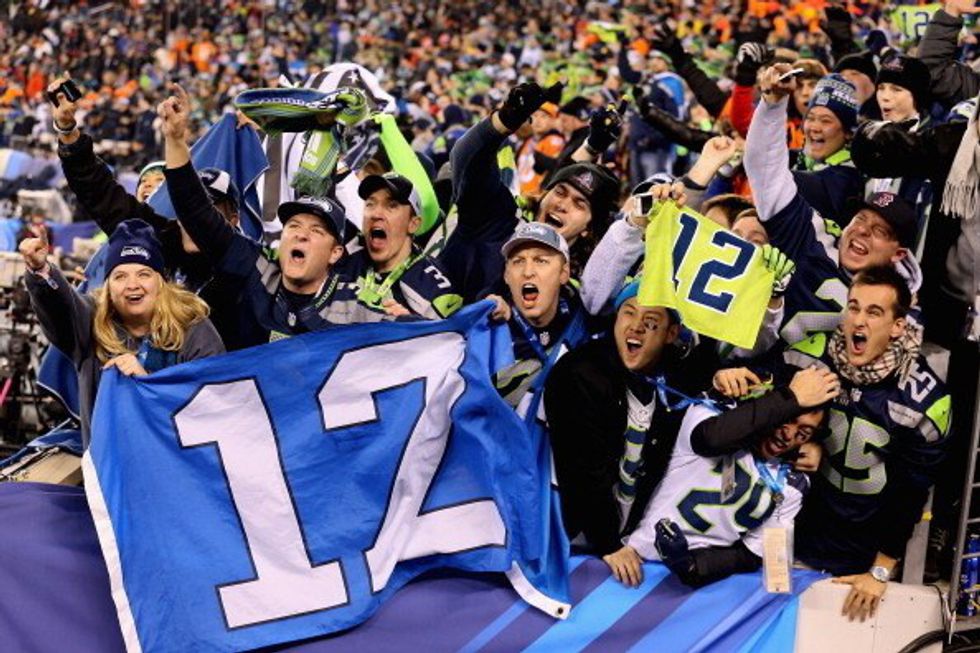 Nothing beats waiting all year and then having your team win big. Nothing describes the joy or excitment.