Even though fall may look different for many of us this year, it's still arguably the best season ever. Who doesn't love going back to campus, meeting new people, the return of football, the beautiful weather, and the scenery? Here are five of my favorite things about fall, no matter the location.
1. Apple cider and pumpkin recipes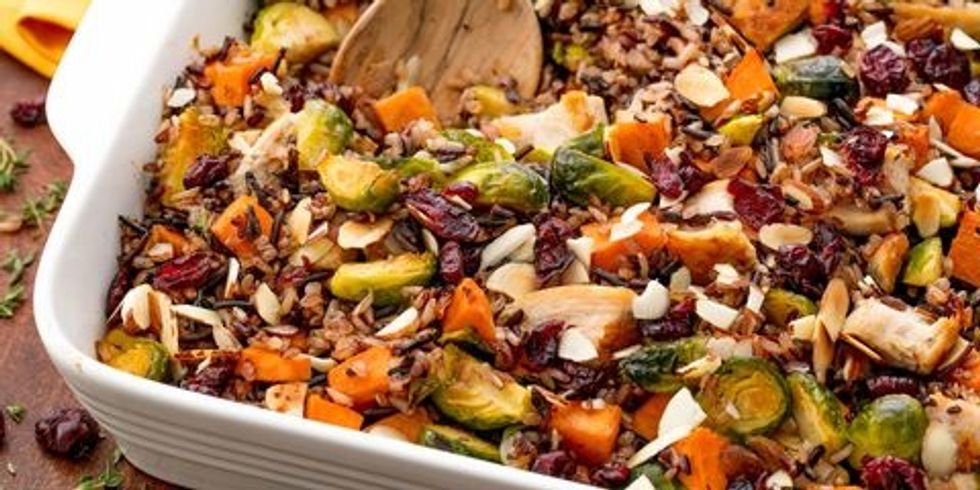 Literally the two most delicious things ever. How can you go wrong with hot apple cider, chaider from Donkey Coffee, pumpkin bread or pumpkin pie? This stuff lasts into the Thanksgiving season, making it even better and more special.
2. Pumpkin patches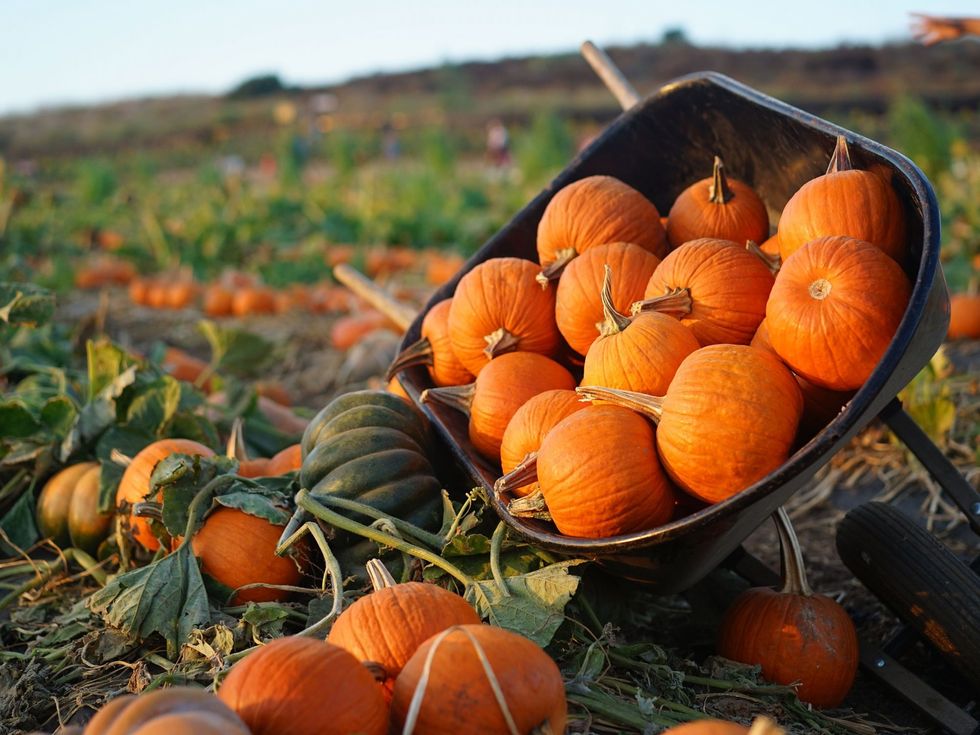 Pumpkin is not only delicious but super fun to carve in time for Halloween! It so much fun to go to patches and pick the perfect one while eating corn, and appreciating the leaves changing colors. However picking the right pumpkin size, shape and color is a meticulous process if you're picky like me.
3. Apple orchards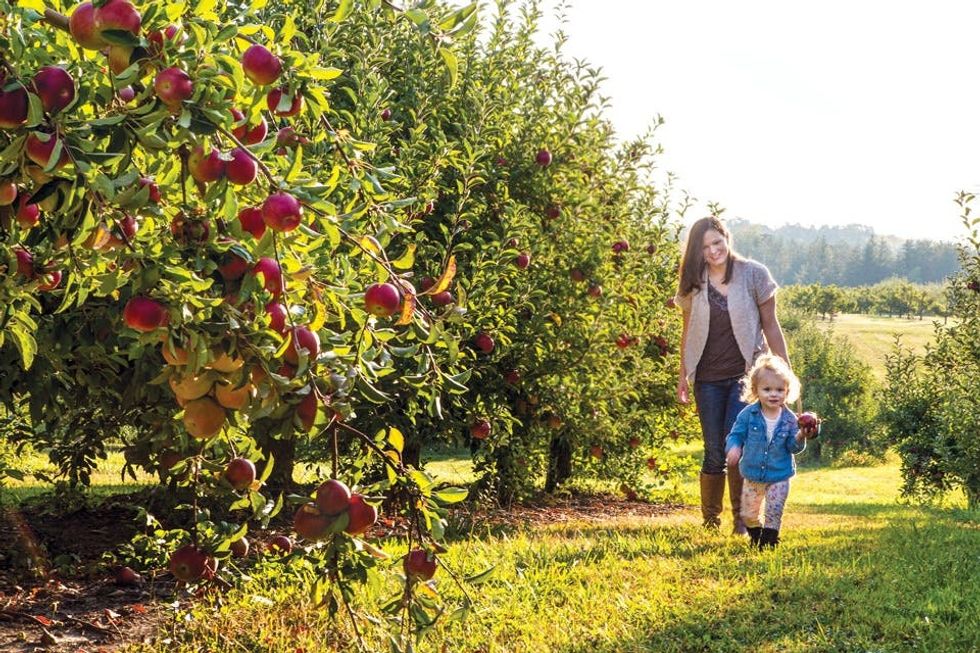 These are a really underrated fall activity, if you ask me. Those delicious hand-picked green apples just hit different and can't compare to those bought in stores. There's also something special about picking them out yourself. So weave your way through a corn maze to see who makes it out without getting lost!
4. The scenery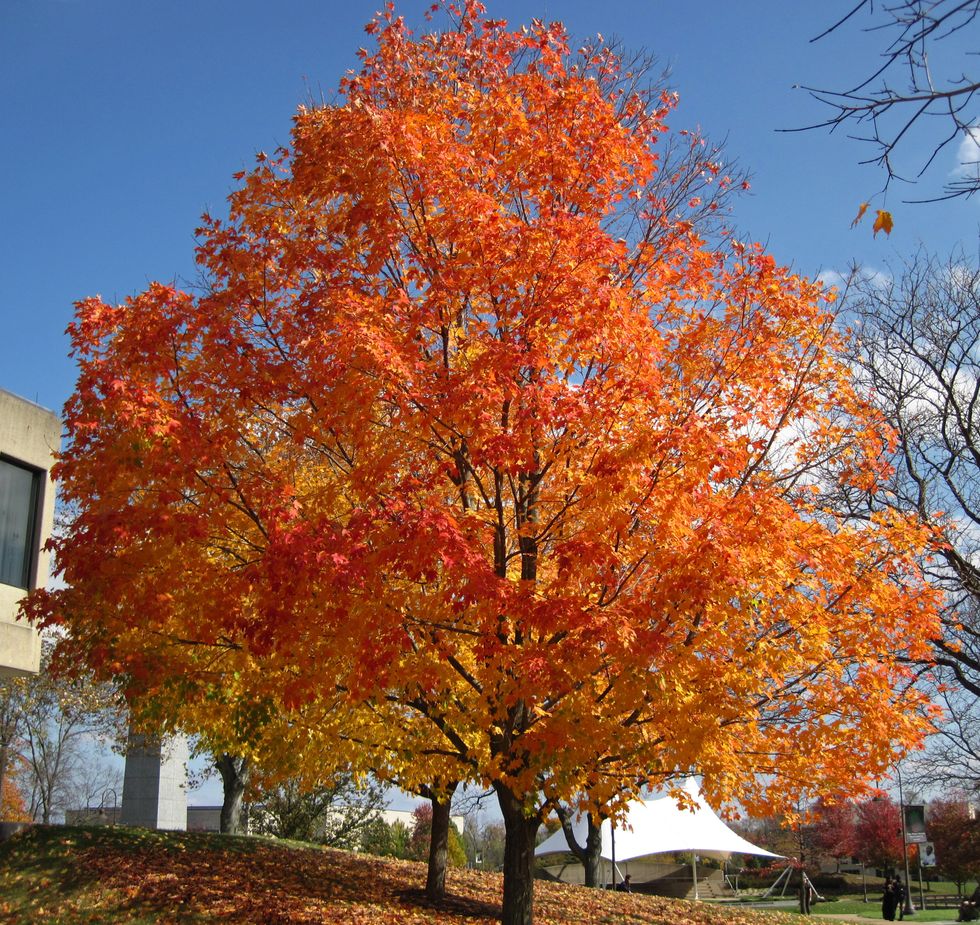 Newark, Ohio
Fall is the perfect time of a year for a photo-op. The golds, reds, and oranges make for the perfect background and can make any day brighter. It's the perfect time to get outside and appreciate Mother Nature and her beauty that always shows up, pandemic or not. Get out, take a walk, embrace the crisp and cool weather, and enjoy the scenery before the leaves are all gone!
5. The perfect weather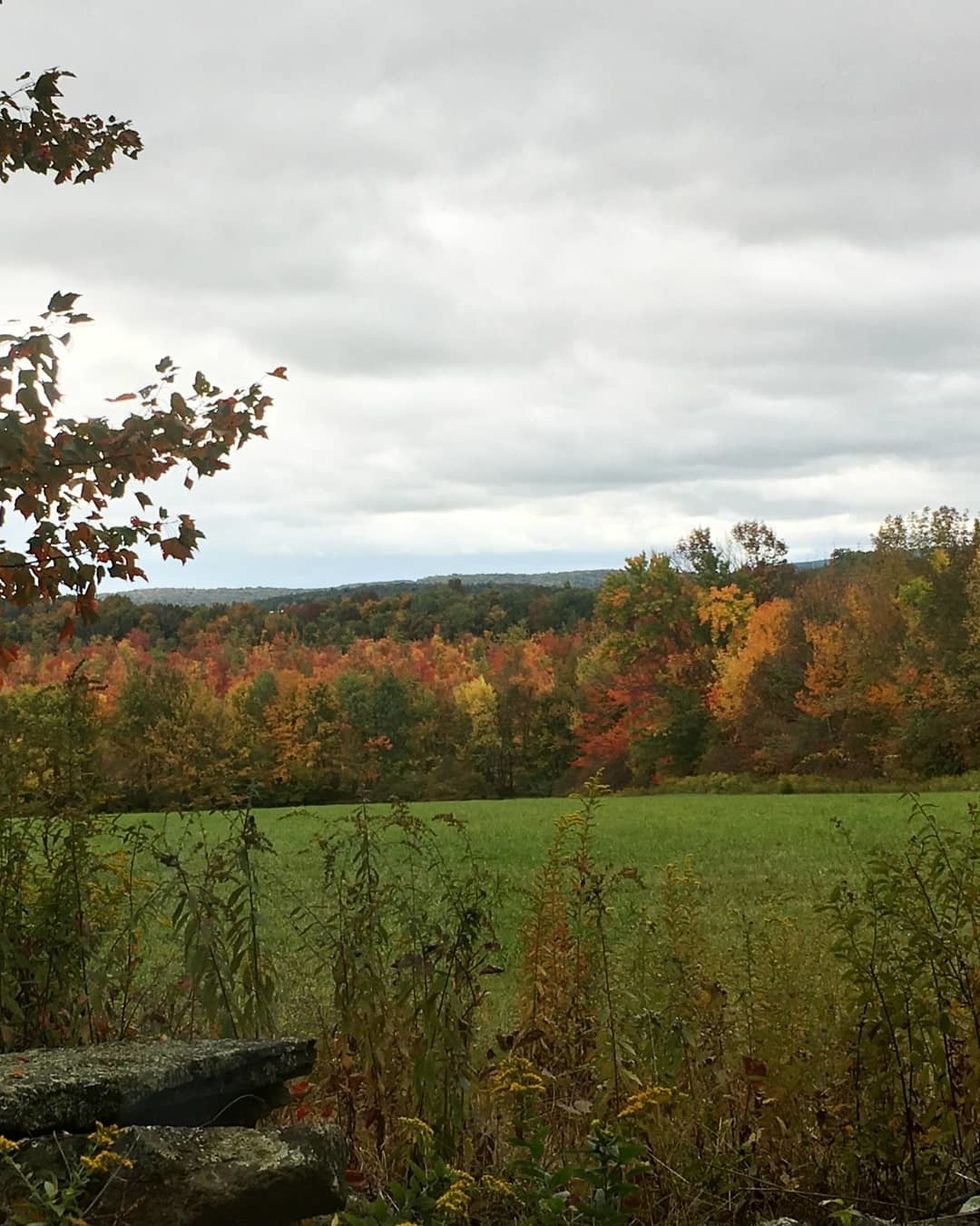 Anna Kropov
The crisp, cool weather just can't be beat. You can wear shorts and a t-shirt some days, or a sweater and jeans on other days. It's the best part of the end of summer and the beginning of fall. Not too hold, not too cold, but just right for outdoor activities that won't leave you shivering or sweating buckets and being able to look cute. Scarves and cozy sweaters are the best!
Remember that even though a lot has been canceled this year, autumn always shows up! Get some sun, take a break from school, bake some tasty recipes, and use this time to turn over a new leaf in this chapter of your life (see what I did there?).