After living in a shoebox, or what some might call a dorm for a year, the time has come to move into an apartment. Gone are the days of twin beds, annoying RA's who you can't believe are actually students, candle confiscation (yes, it actually happened to me), and the struggles of trying to get your card to swipe in right. Here are a few reasons why I'm excited to be out of a dorm and into a real living space.
1. Cooking in an actual kitchen.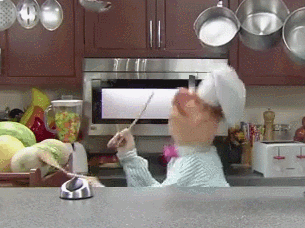 Spending a year living off junk food and unhealthy takeout is not the best idea. Coming from a family who cooks 90% of the time, I was completely trapped. Having all the space to cook and try new recipes is so underrated. I will never make a microwave mug recipe again. Homemade acai bowls, fresh everything, and dinner parties, here I come.
2. Getting my own bathroom.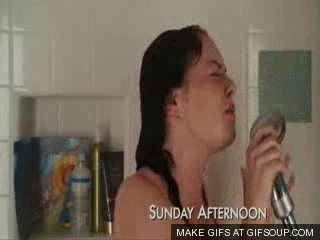 Bathrooms are all about privacy in a dorm, right? Wrong. Sharing a bathroom with three other girls isn't the easiest thing in the world. Accidentally locking the doors on each other, a constant soaking wet shower, not to mention the four of us probably couldn't fit in the bathroom considering the space, or lack thereof. No more worrying about taking too-long showers, leaving your caddy in the shower, and having to walk into a separate room to get to your sink.

3. Having my own living space.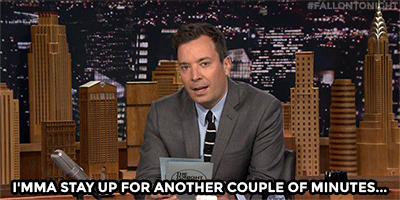 My roomie and I were randoms and just happened to get lucky. We got along so well freshman year and turned out to be the best of friends. However, being the best of friends doesn't exactly equal out to be the best roomies. Our lifestyles were complete opposites. I was the one sound asleep before 2 am, and she was walking in by 3. I'm an organized clean freak, and she found joy in "organized chaos". You may have your "half" of the room in a dorm, but apartments truly give you four walls all to yourself.

5. Having my own parking spot.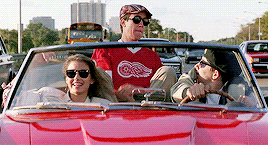 A nightmare summed up in three words: on-campus parking. I will never miss trying to fight over 40,000 students for a parking spot in the best garage on campus. I also won't miss fearing for my life while people are barreling through the garages at ungodly speeds. Don't ask me how I survived freshman year without a parking ticket, I don't even know.

6. Not having a meal plan.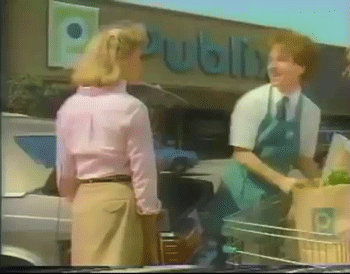 A true waste of money that could've gone towards Publix. that is all.