You've seen the photos. You've read the responses. You've come up with your own opinion of them in your head. Despite how you feel about them, male rompers have taken the internet by storm. If you're on the fence about liking them (or even totally decided), if you want the ladies' panties (or rompers) to be dropping at the sight of you, you need to get ahold of this stylish new trend.
1. You're probably not that far off anyway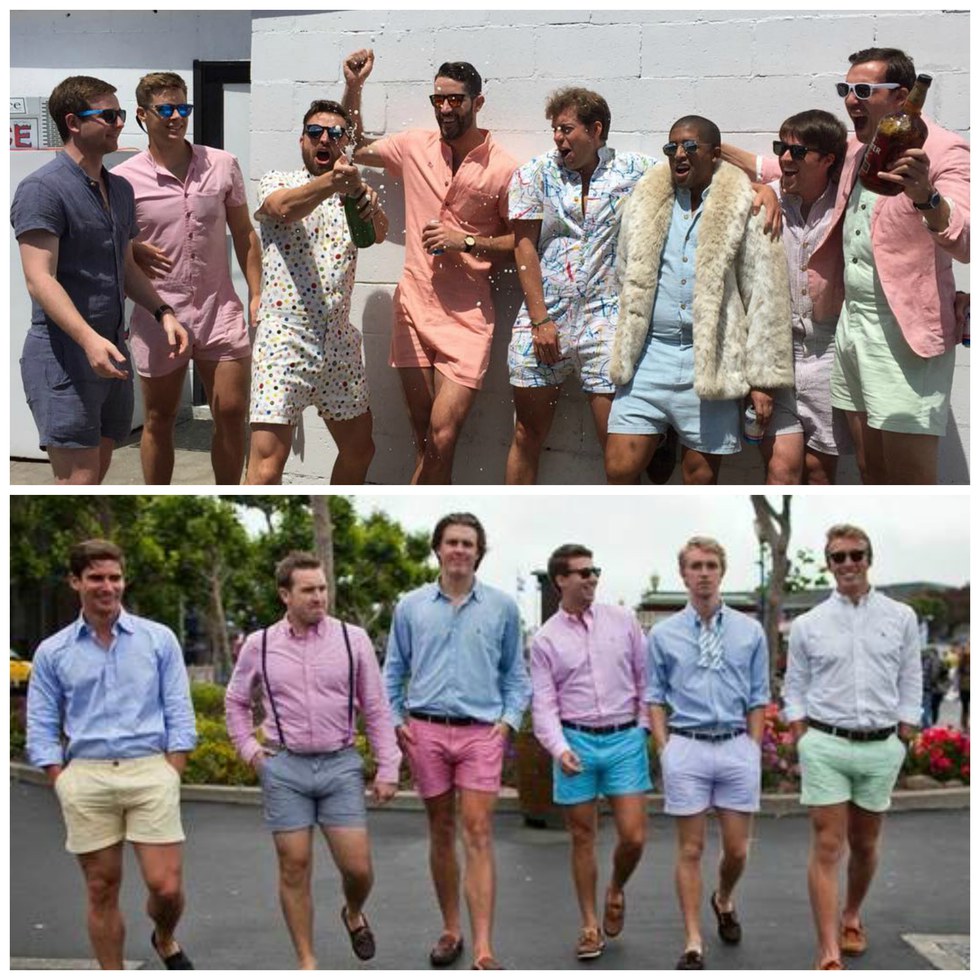 "Ha ha ha, male rompers? Yeah right. I'll stick to my polo, salmon shorts and boat shoes." You're pretty close, might as well reduce the amount of articles of clothing your outfits require.
2. And maybe you'll look more masculine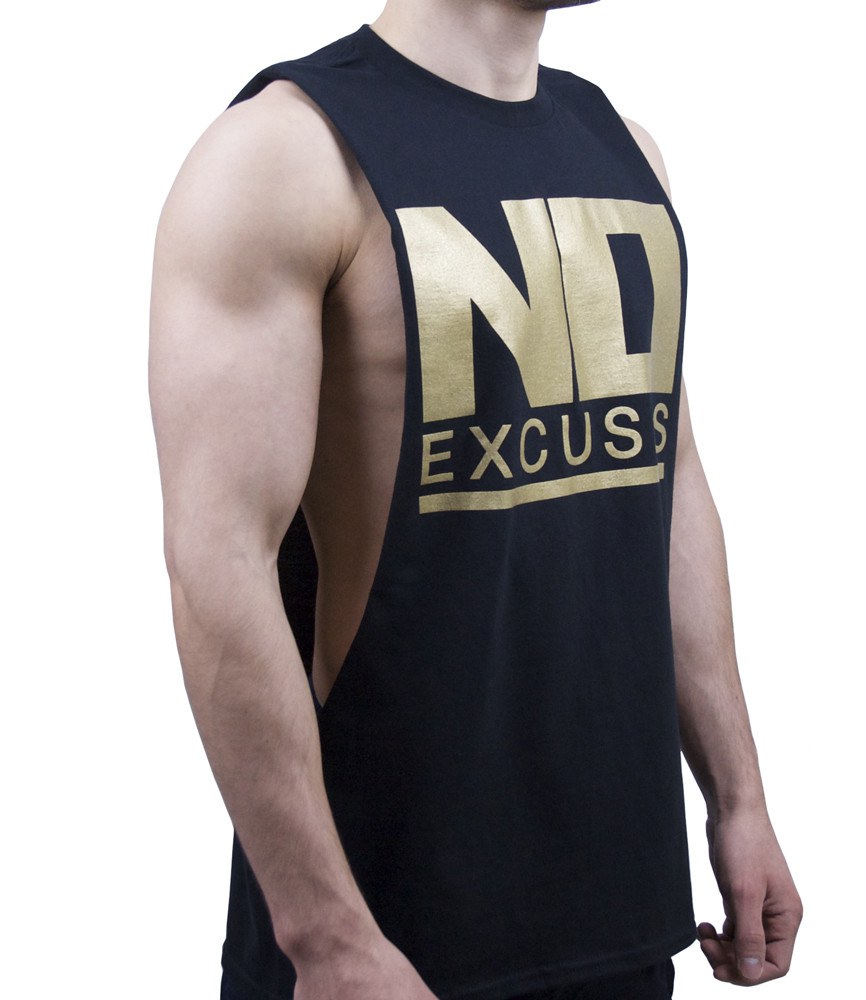 The true test of masculinity isn't how deep you cut the sides of your cut offs or how many pockets your cargo shorts have. It is how comfortable you can be in your masculinity while wearing a patterned romper.
3. You can finally understand the struggle of your bladder nearly exploding when you're in a romper
Up until this point, this has been an exclusively female struggle. You have to pee like a racehorse, and suddenly you have to escape from a full body prison chamber so you can relieve yourself. Now you can understand and empathize. (And see why we take so long in the bathroom.)
4. It will be a conversation starter
No more awkward silences when meeting new people. Your new outfit is going to be the talk of the town.
5. Sharing clothes with your girlfriend just got easier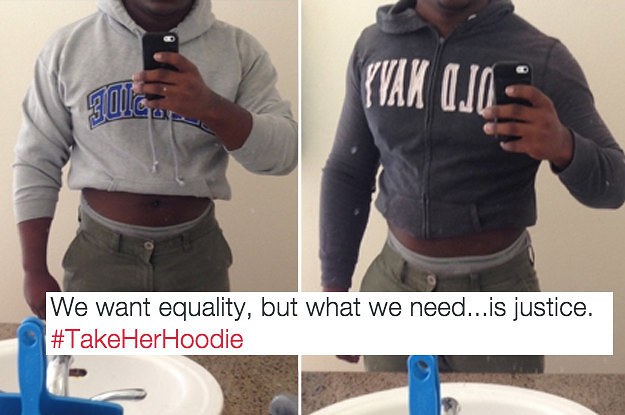 Girlfriend stealing your sweatshirts? Take her rompers. Simple.
6. And haven't you always wanted to see what it feels like to JUST barely not fit into something?
The bottom just goes a little too high up your crack. The front just goes a little too much in your crotch. The top hangs just a little too low so you can't wear it to work. Ah, rompers. Join the fun!
7. It takes the pressure out of picking out an outfit
Don't have any shorts that match your shirt? Nothing looking how you want it to look? A romper is a one stop shop.
8. And less laundry!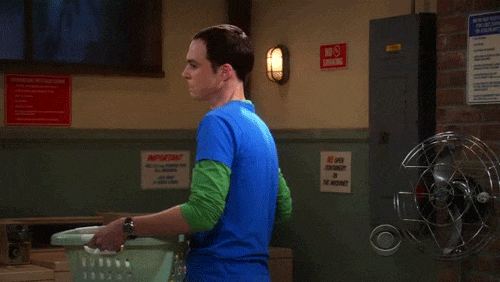 Only wearing one article of clothing divides your laundry in half.
9. You'll be more motivated for leg day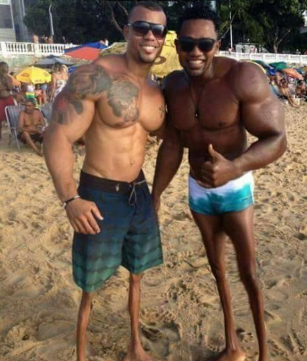 Enough dedicating 4 days a week to arms. When your calves and quads are going to be out and about for the ladies (or gentlemen), you'll be hitting that squat rack and will never forget leg day again.
10. You'll get to learn how to accessorize
You don't need to accessorize with basketball shorts and an NFL tee shirt. When you're wearing a romper, a fashionable jacket or a statement necklace is necessary. Yay for new skills!
11. They honestly don't even look that ridiculous
I've seen what some men wear. These rompers are certainly not the most ungodly outfit you could wear. (I'm looking at you, camo on camo.)
12. You and your formal date can match more than ever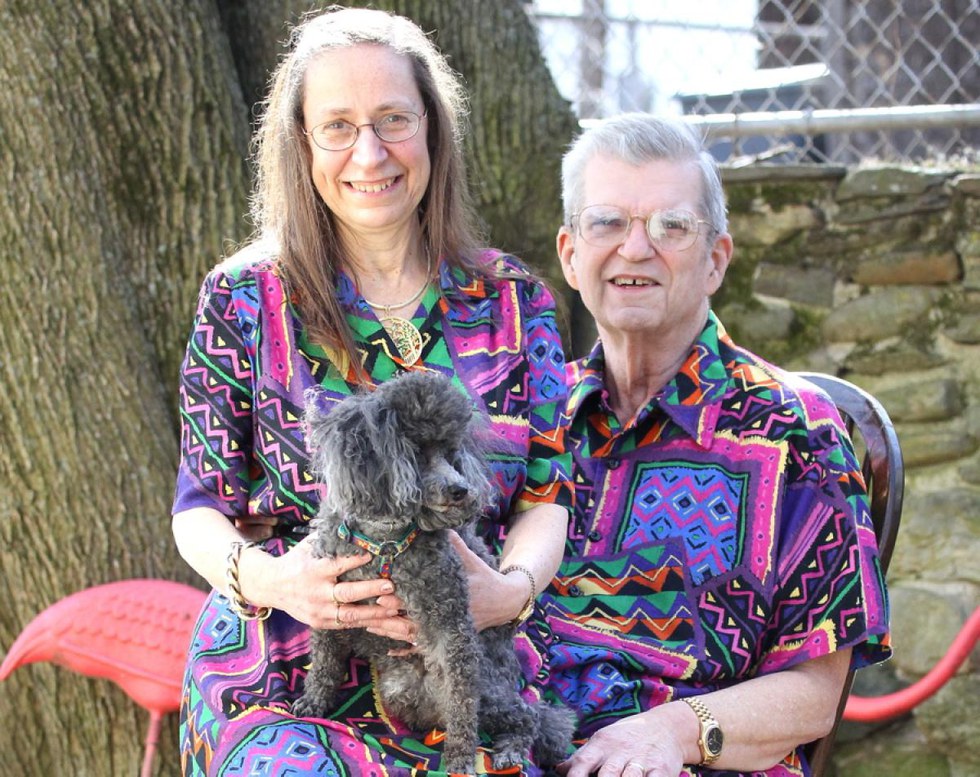 Trying to get the exact purple to match your homecoming or formal date is a thing of the past now. Just wear the same thing!
13. This can open up so many more opportunities for male clothing!
Male heels? Male bralettes? Male high waisted shorts? Men can finally understand all of the discomfort women go through to keep up with the trends!
14. And maybe even for new rompers?
We have to keep the rompers ~manly~. I'm thinking NFL or NBA rompers?
15. They're clothes. Who cares?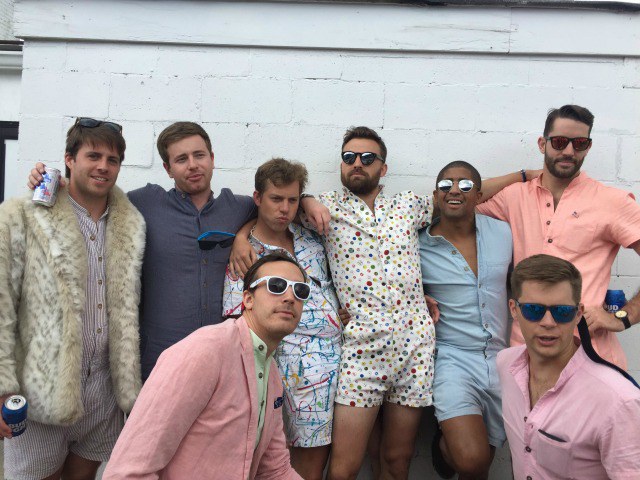 If you want to wear one, go for it. If you think it looks ridiculous, don't. But at the end of the day, its an article of clothing. Throw one on, never go near it, but let people do what they want.