This past Christmas, I was introduced to my new favorite item: my Erin Condren LifePlanner. I have had a deep love for planners since middle school, but because of the college life and all the responsibilities that come with growing up, I have never been more thankful for my wonderful planner. Every planner-lover has their own preferences, but let me tell you why Erin Condren is literally the best.
1. LifePlanners literally help you plan all of life (the name isn't a joke)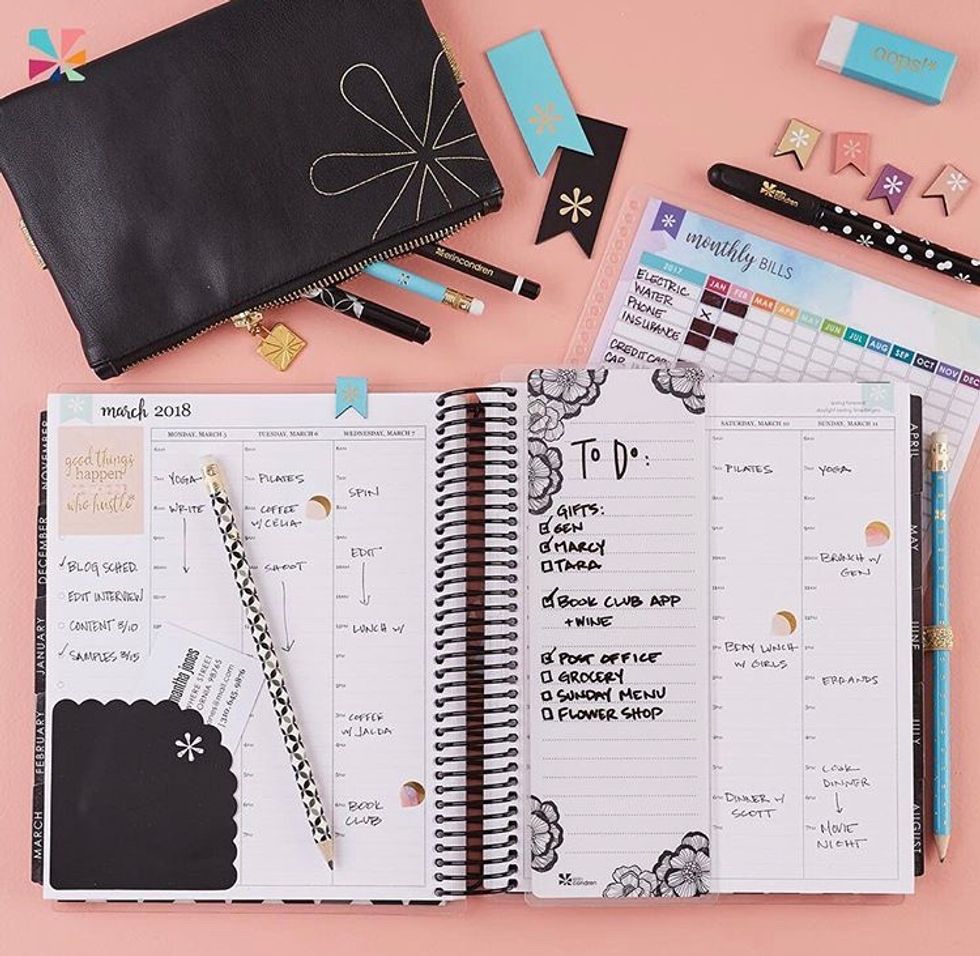 With my LifePlanner, I can plan out every single hour of my day if I want. Aside from the actual calendar part of the planner, they also have areas for notes and bullet journaling. There are also optional add-ons that can help you plan meals, budget, fitness and/or habit tracking, travel, or just about anything else!
2. The cutest designs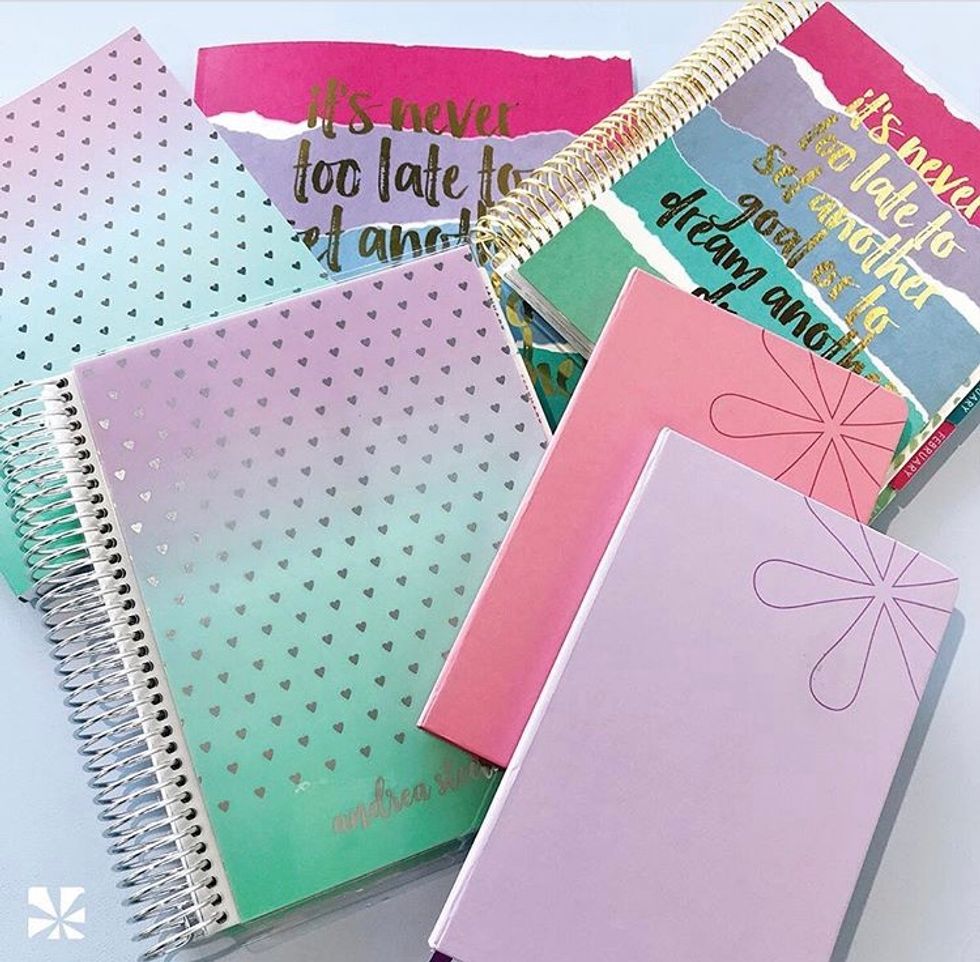 Every Erin Condren item is designed in a unique, yet equally cute, way. My LifePlanner looks like a colorful world map, and I adore it! When you look online or in-store, it's nearly impossible to choose because it's all so cute (and if you want, the covers for the LifePlanners are interchangeable, so I guess you don't have to choose).
3. Wedding planners!!!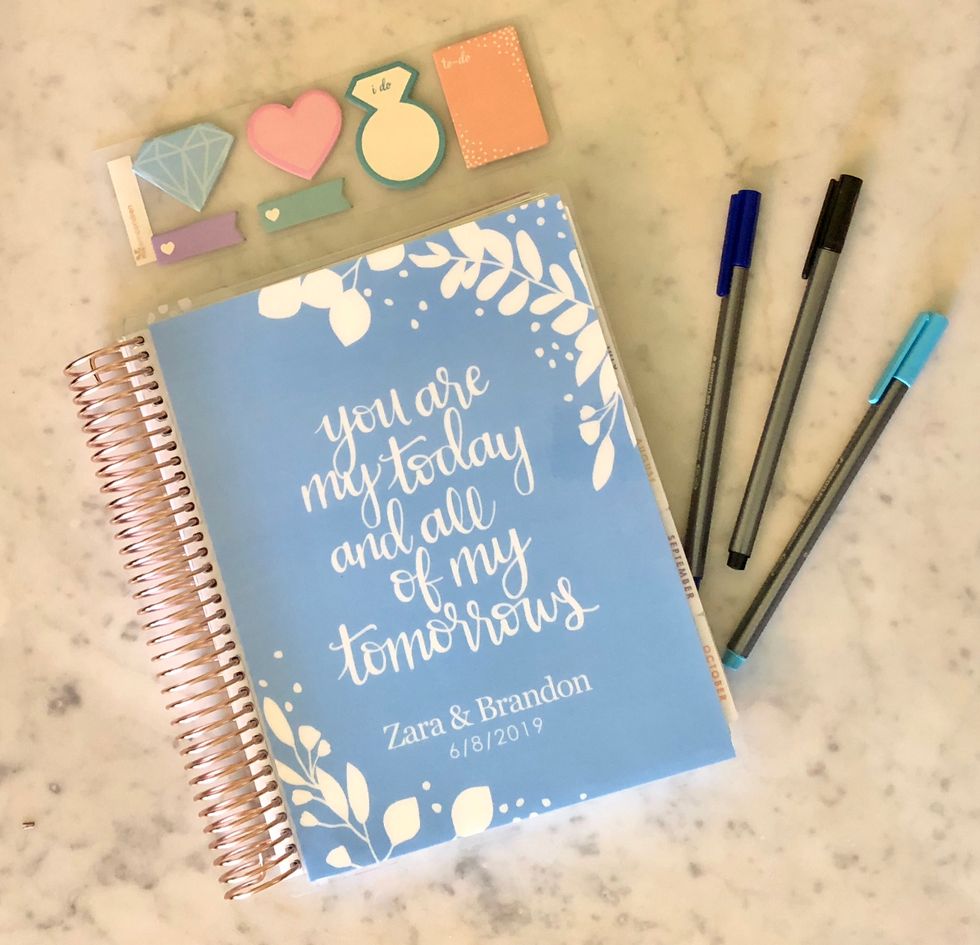 After I got engaged, I knew I needed an Erin Condren wedding planner! Besides being adorable (look at it!), it's so practical with a year-long calendar and an 'I Do' List section which has areas to plan for literally everything: colors, gifts, seating, flowers, cake, food, budget, and so much more!

4. The cutest store ever in Austin, Texas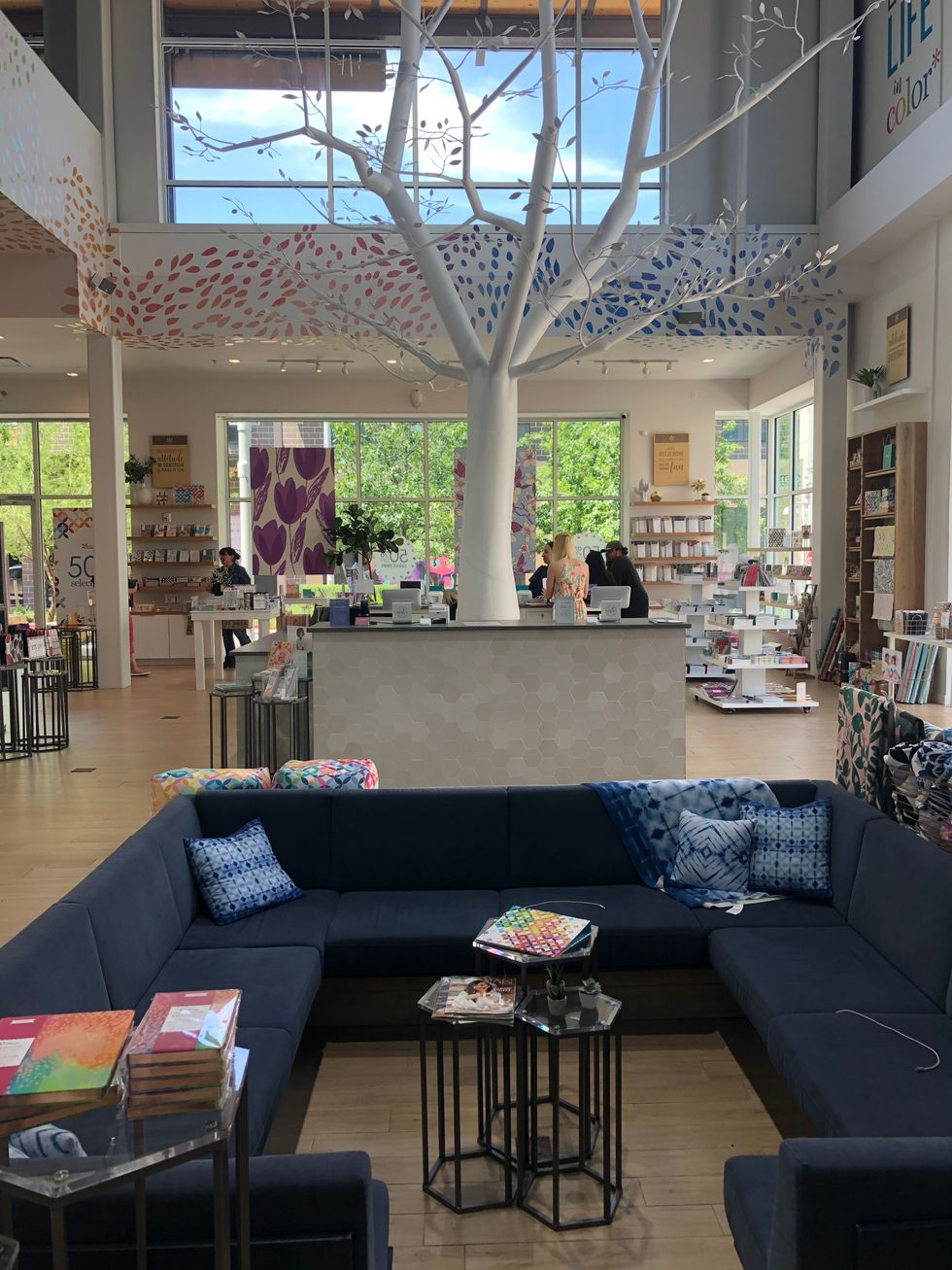 In April, I got the chance to visit the Erin Condren in Austin, Texas. I was in heaven and I still don't even know how long I was in there just trying to soak it all in. Not only is it an amazing store, but it is part of an awesome outdoor mall, The Domain, that has so much more to look at and do!
5. Stickers, tape, and accessories galore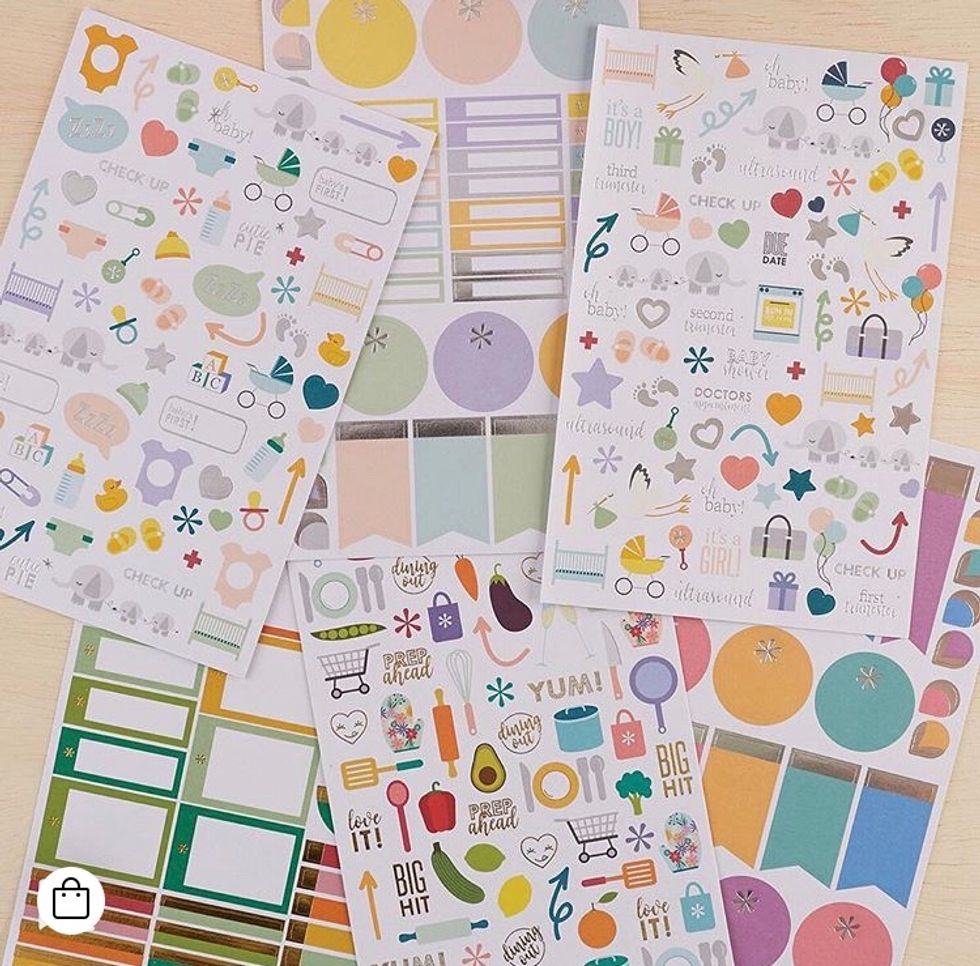 Whether you shop in-store or online, there are so many accessories! You can feel like a kid again as you decorate your planners with stickers, colorful washi tape, and post-it notes. Bonus: they also have stationary, notebooks, bags, and other items that will be helpful for your office or just organizing your life a bit more!
6. Customizable in every way imaginable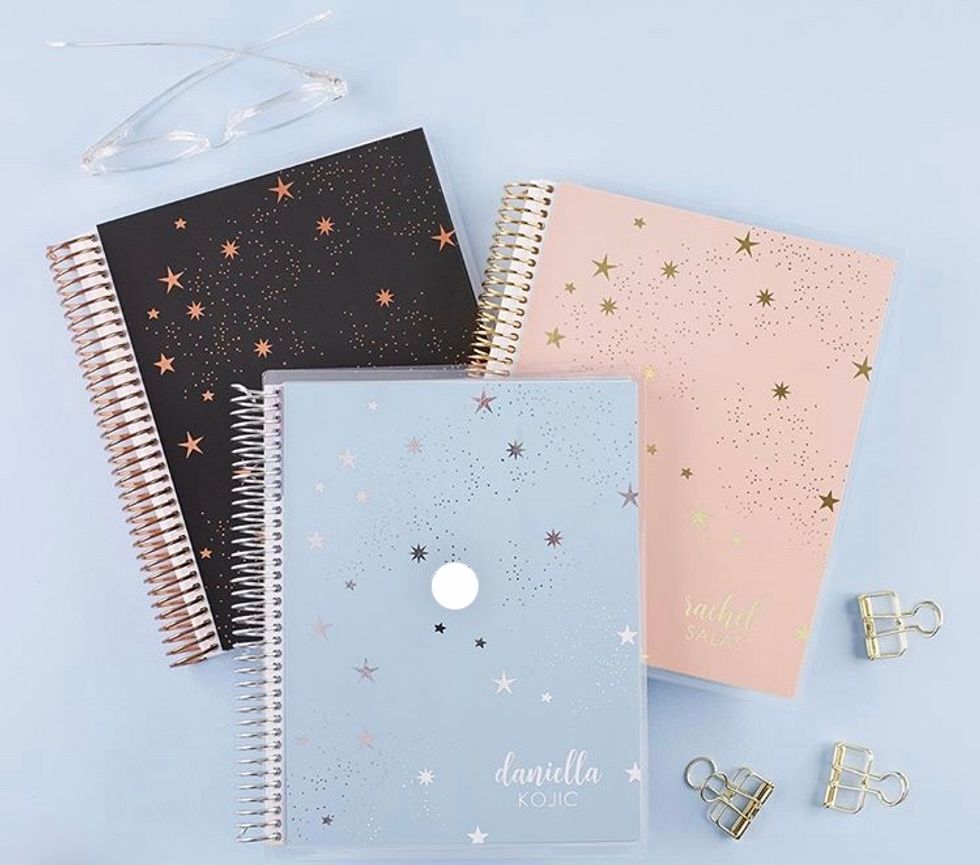 Whether you get a LifePlanner, wedding planner, or another Erin Condren product, they are customizable in so many ways. You can choose your layout, colors, design, and coil. It makes your planner unique and special to you!
7. Planning is stress-reducing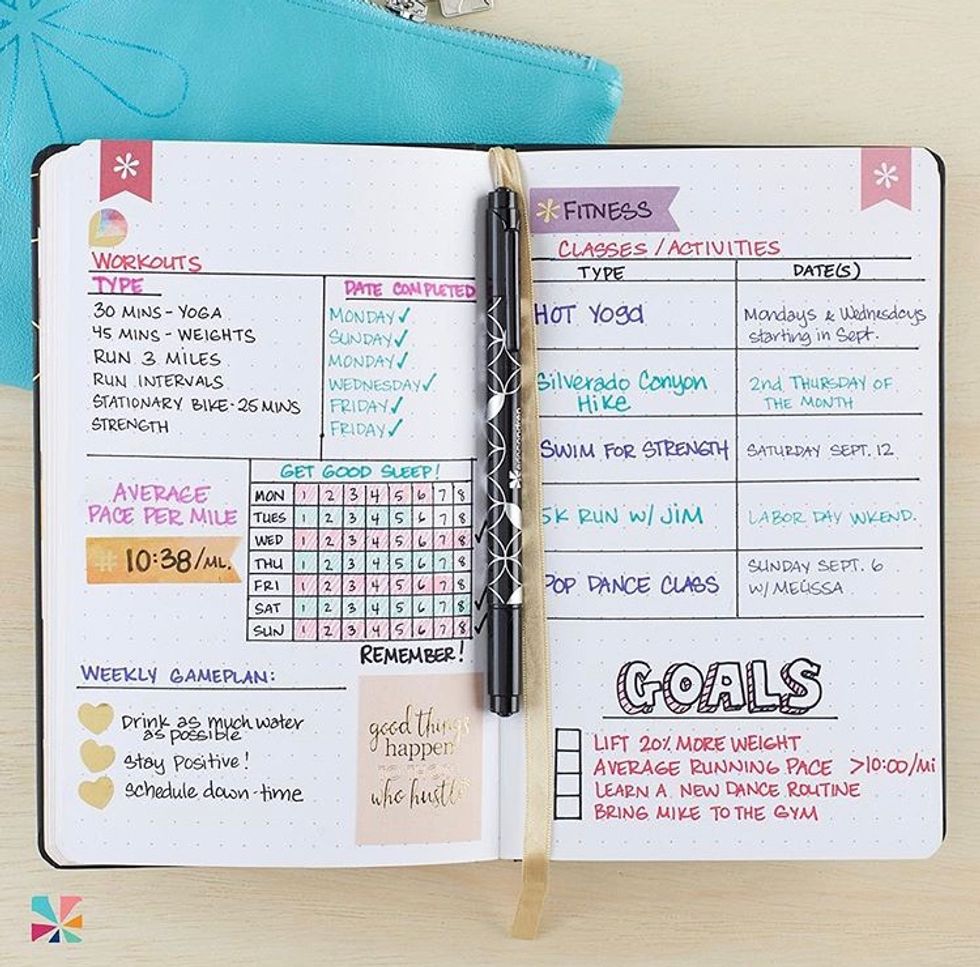 There are multiple studies that have concluded that planning helps reduce and relieve stress. Why not have an Erin Condren planner to help you get rid of stress?!
8. It fosters creativity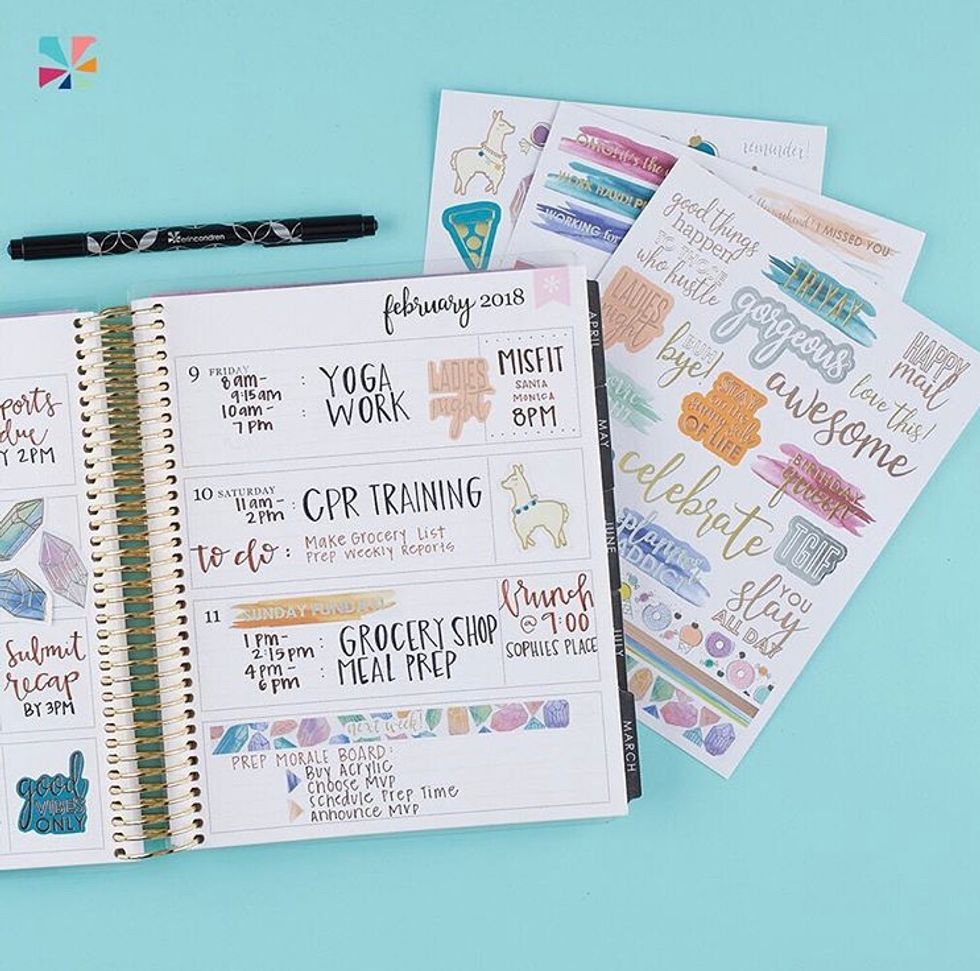 Between the fun designs and colorful accessories, you have creative liberty over your own planner. Erin Condren gives you some ideas, but ultimately, you get to let out your own creative side to plan each day.
9. An organized life is the best life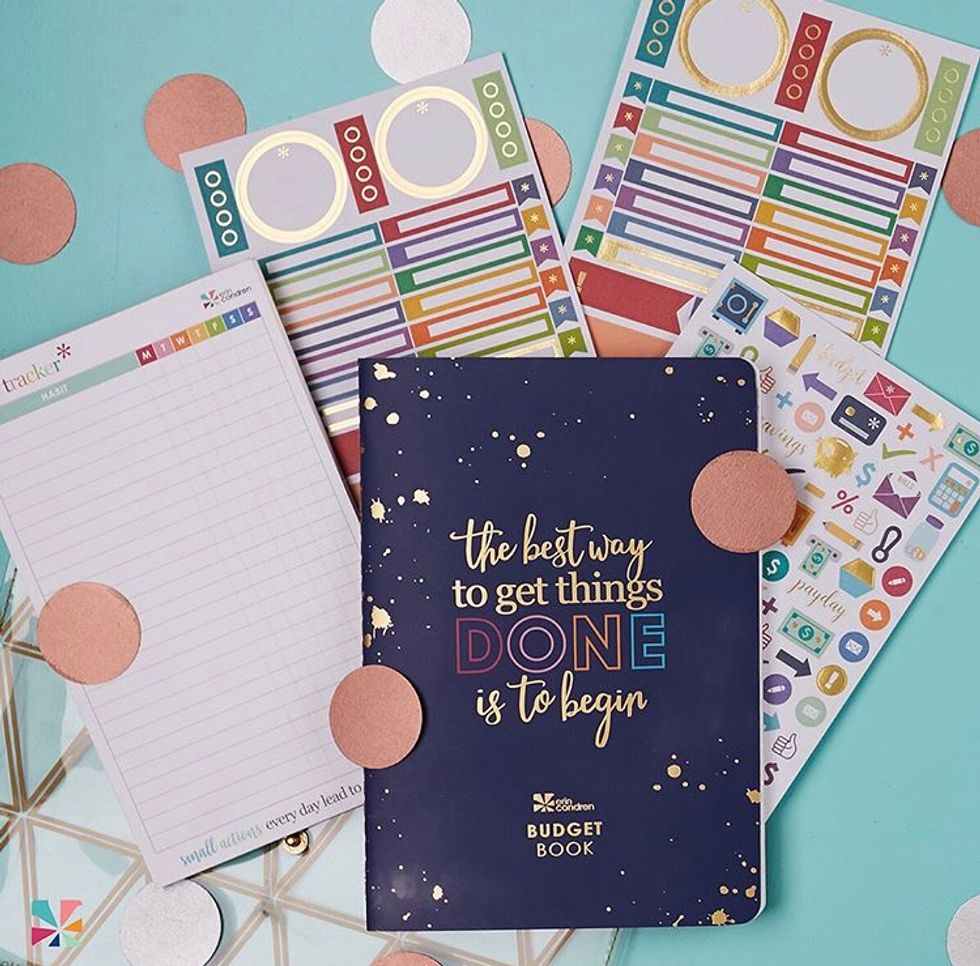 Socrates may have said that an unexamined life isn't worth living, but he should have said an unorganized life isn't worth living (just kidding for all my disorganized friends out there). But still, being organized makes life so much easier and more enjoyable. 10/10 would recommend!

10. Planners work as a keepsake later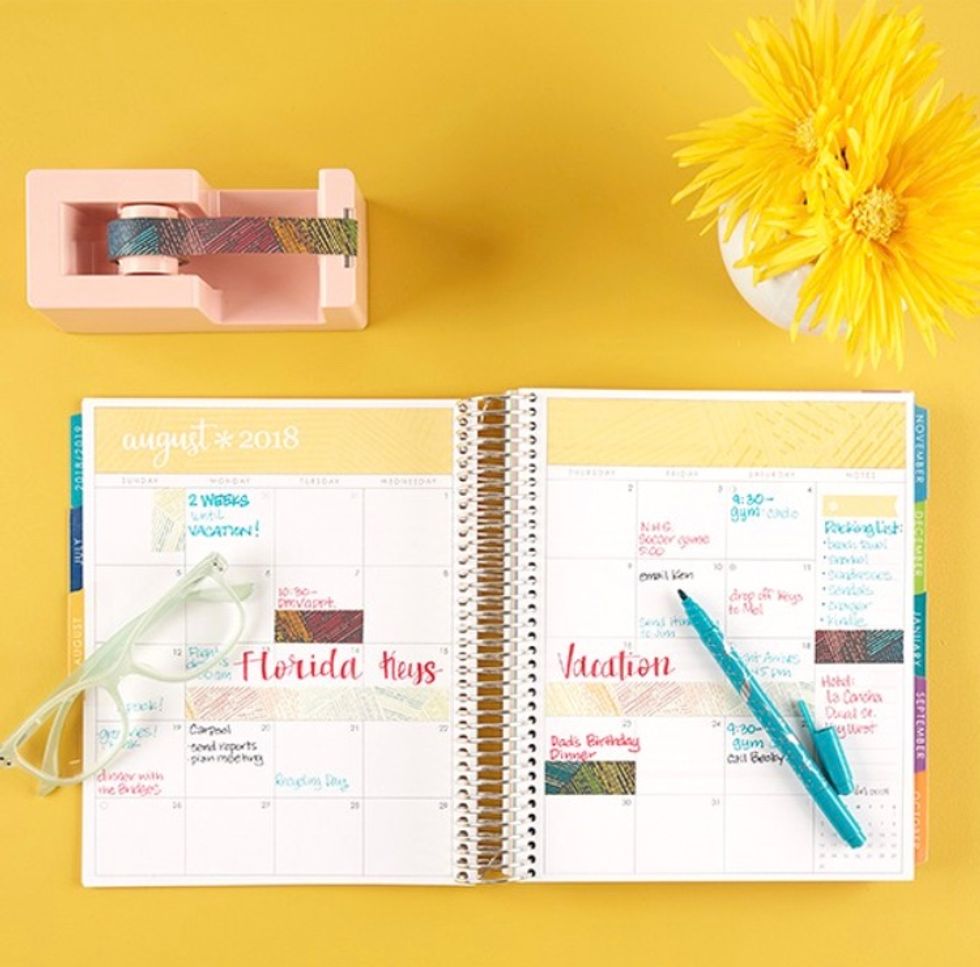 By saving your planner every year, you can look back and remember all the fun (or not-so-fun) things you did that year. Furthermore, wedding planners even have a 'Memories' section that acts almost as a mini scrapbook to look back on one day.

11. Erin Condren makes every day special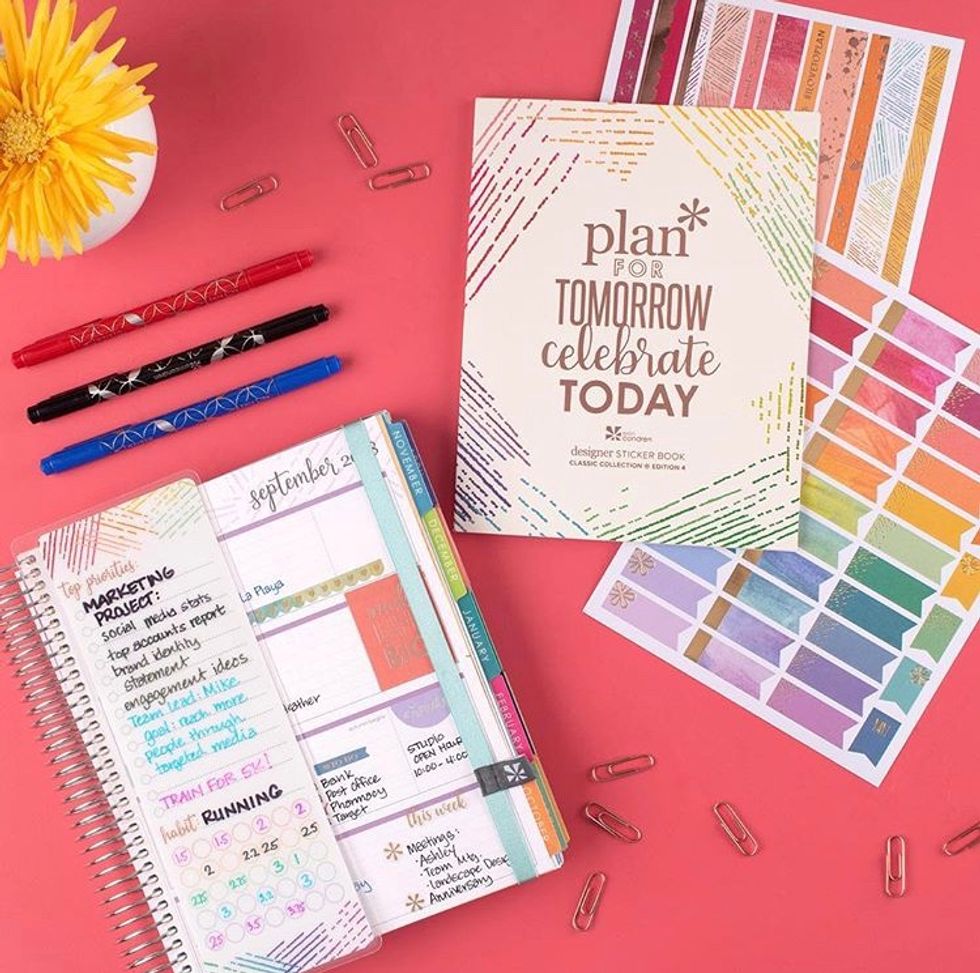 It may sound a little cheesy, but honestly, by having a fun planner, no matter how mundane my day may be, my Erin Condren planner makes it just a little bit brighter. Every day is special with Erin Condren!
Note: As an Amazon Associate, Odyssey may earn a portion of qualifying sales.