Luke and Poppie are inseparable...although they are quite territorial over their sitting spots. Quite literally: If it fits, THEY sits. If their butts can sit, they will find a way to fit. There are several categories of cat sits, my favorite being.
The Loaf: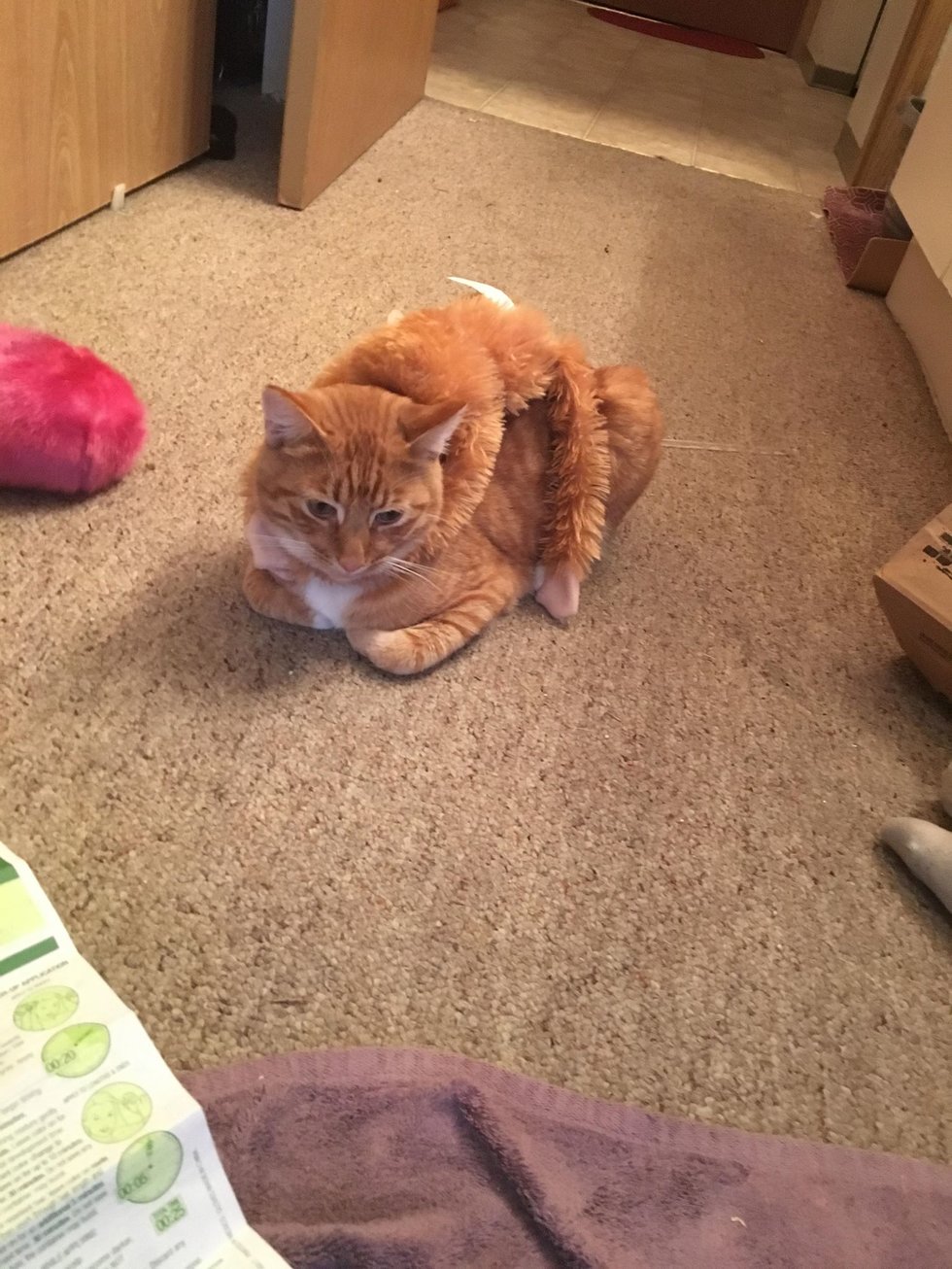 There are many other "If it fits, I sit" positions. A common sighting is a cohabitation: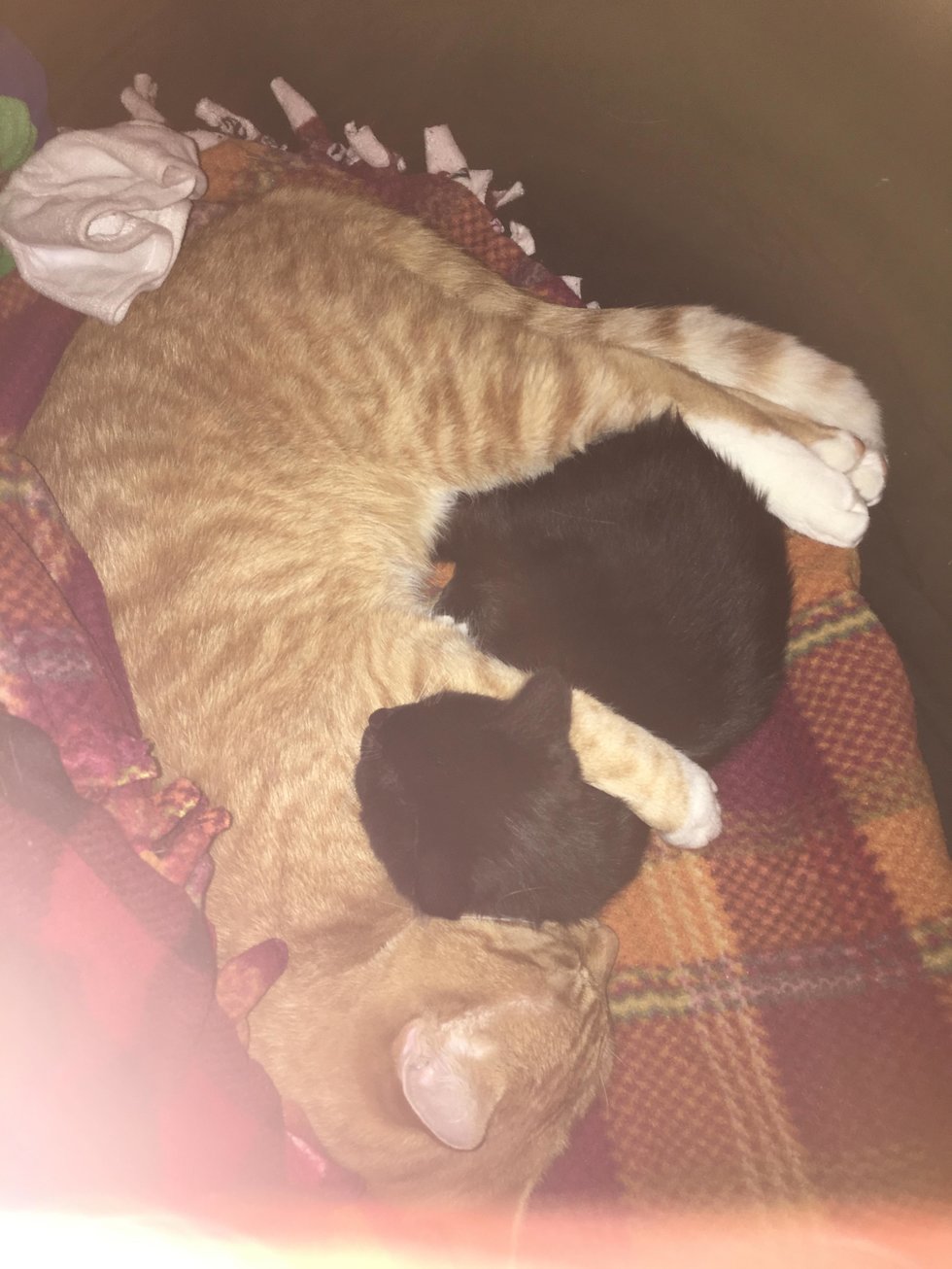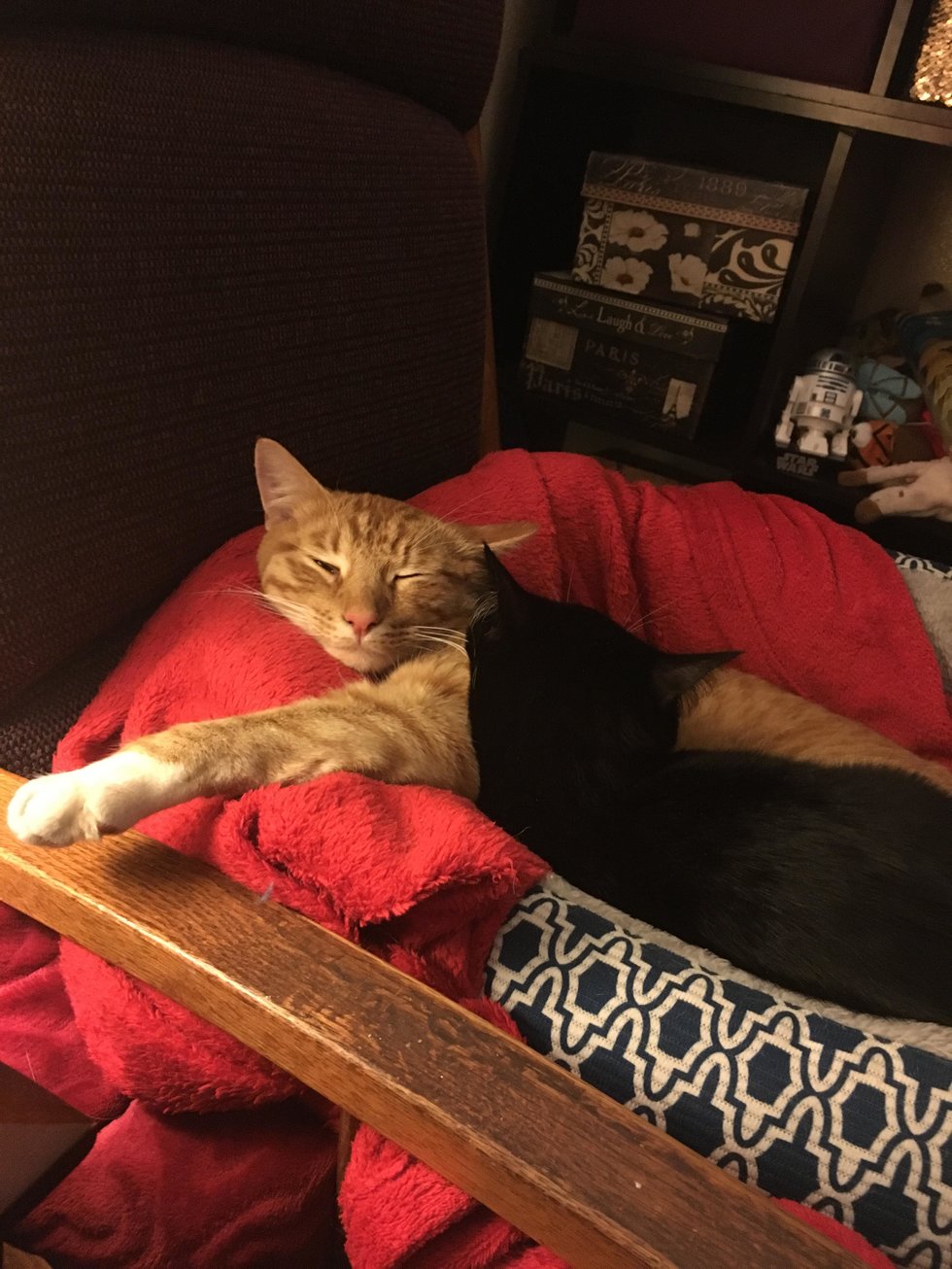 Are you beginning to see a trend?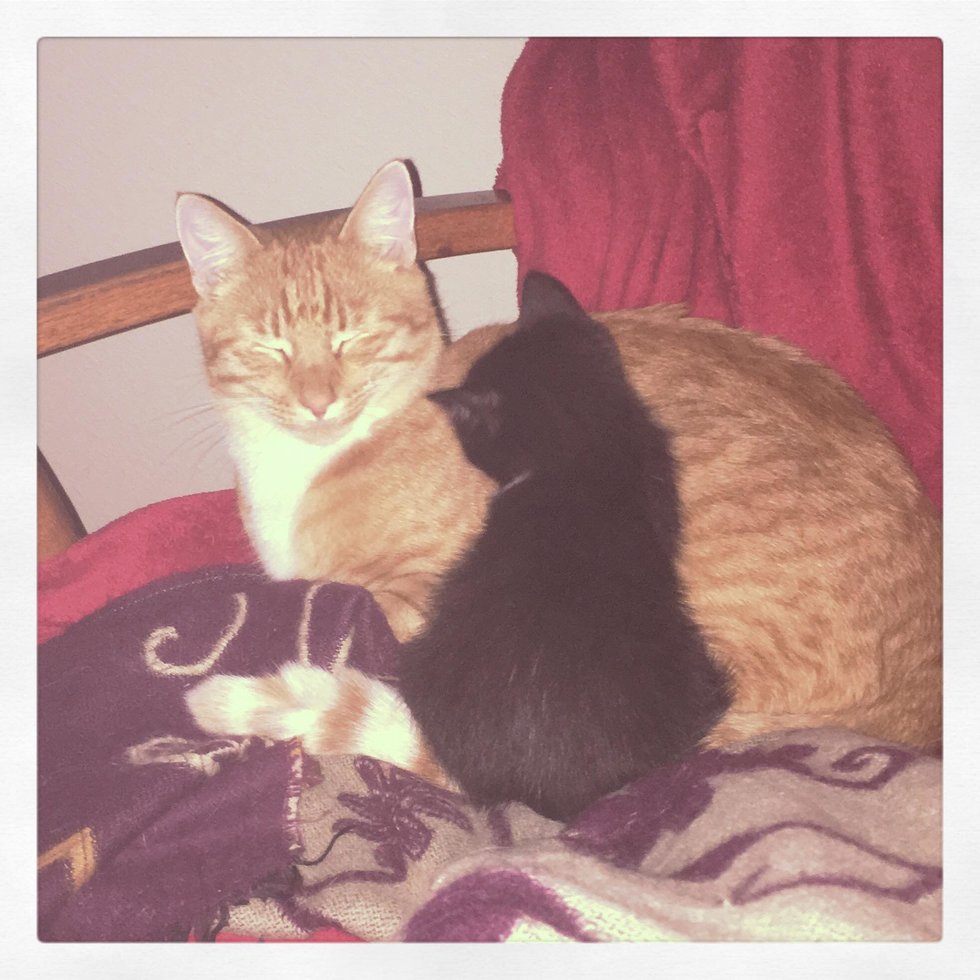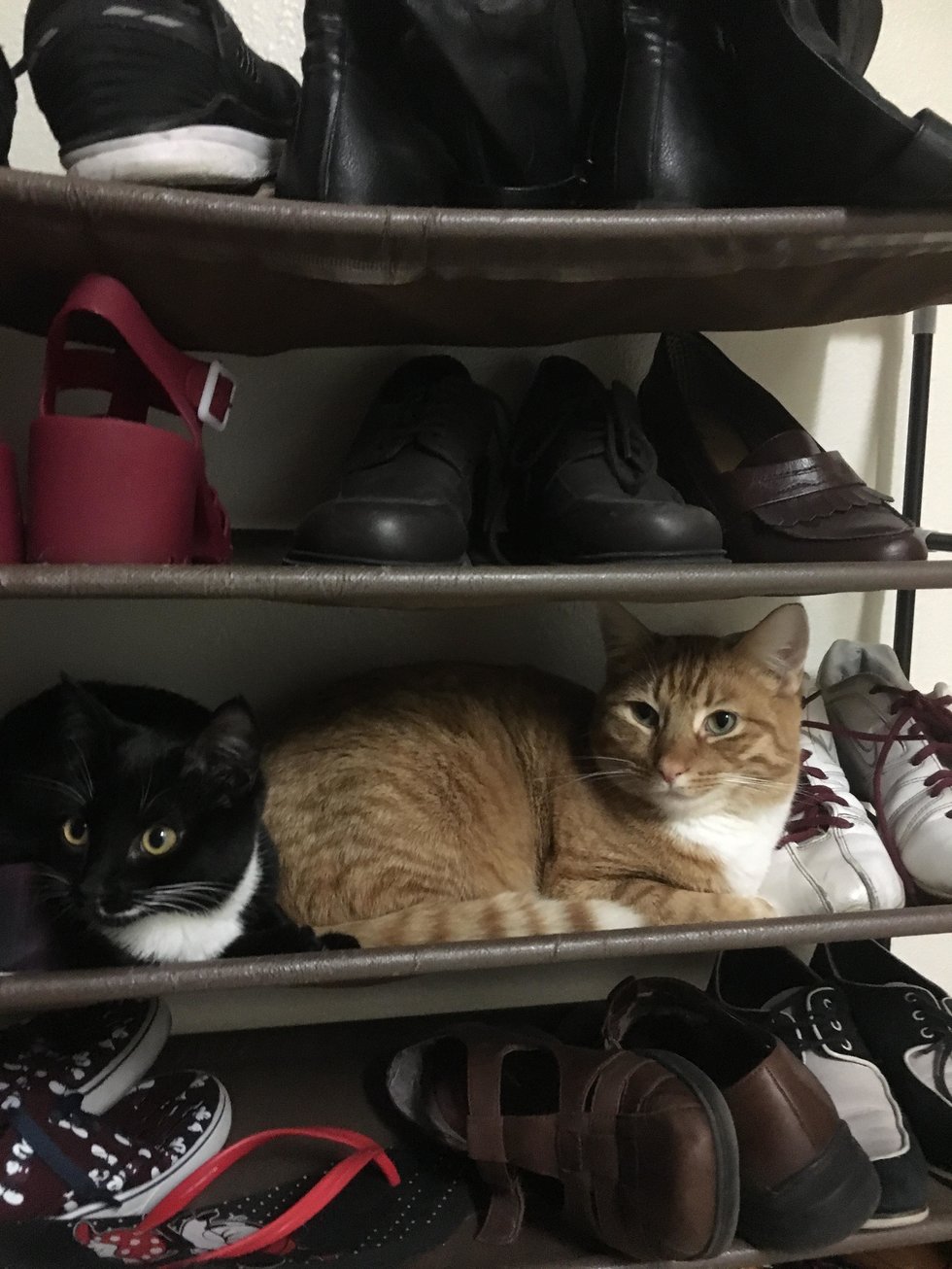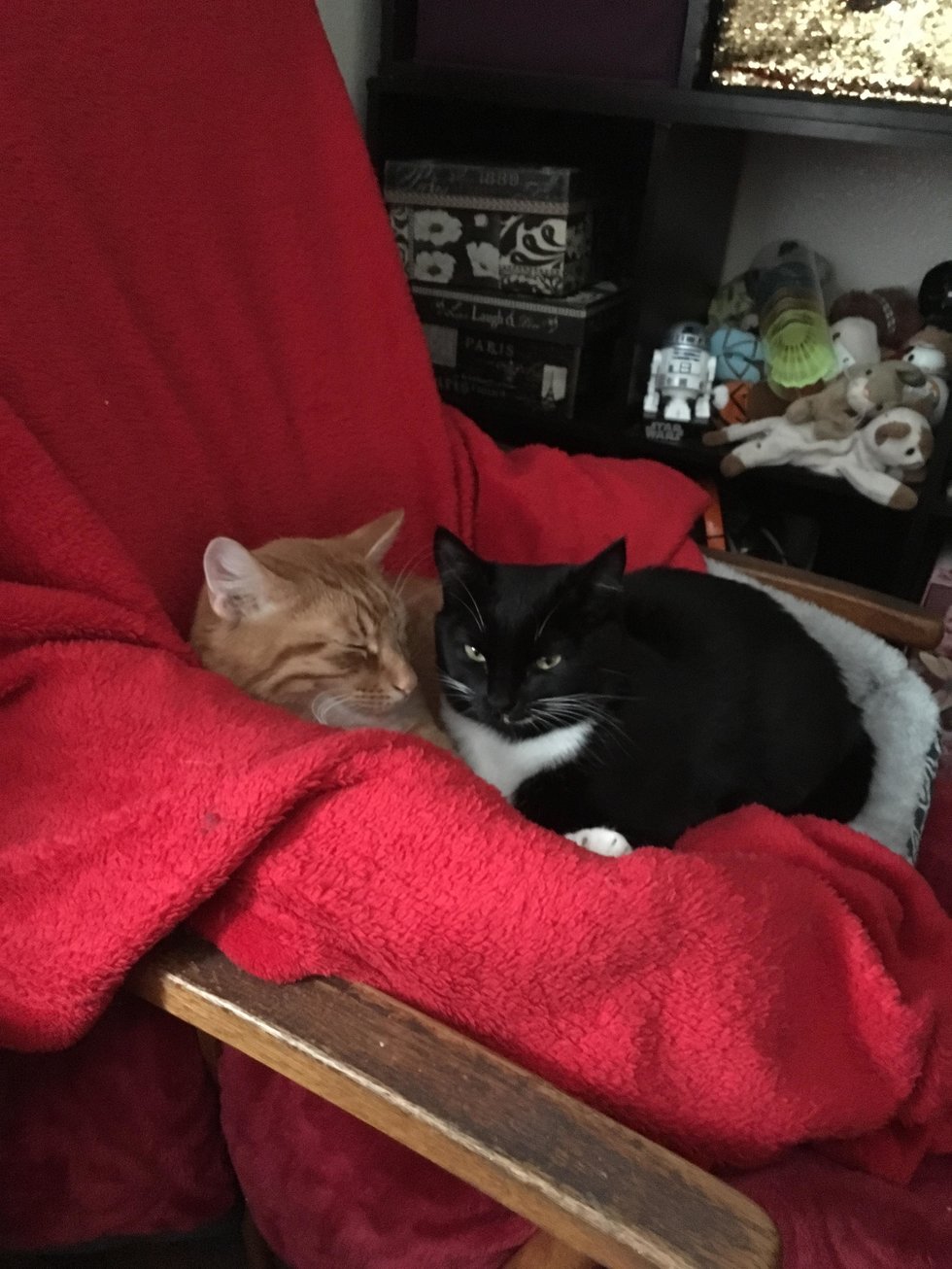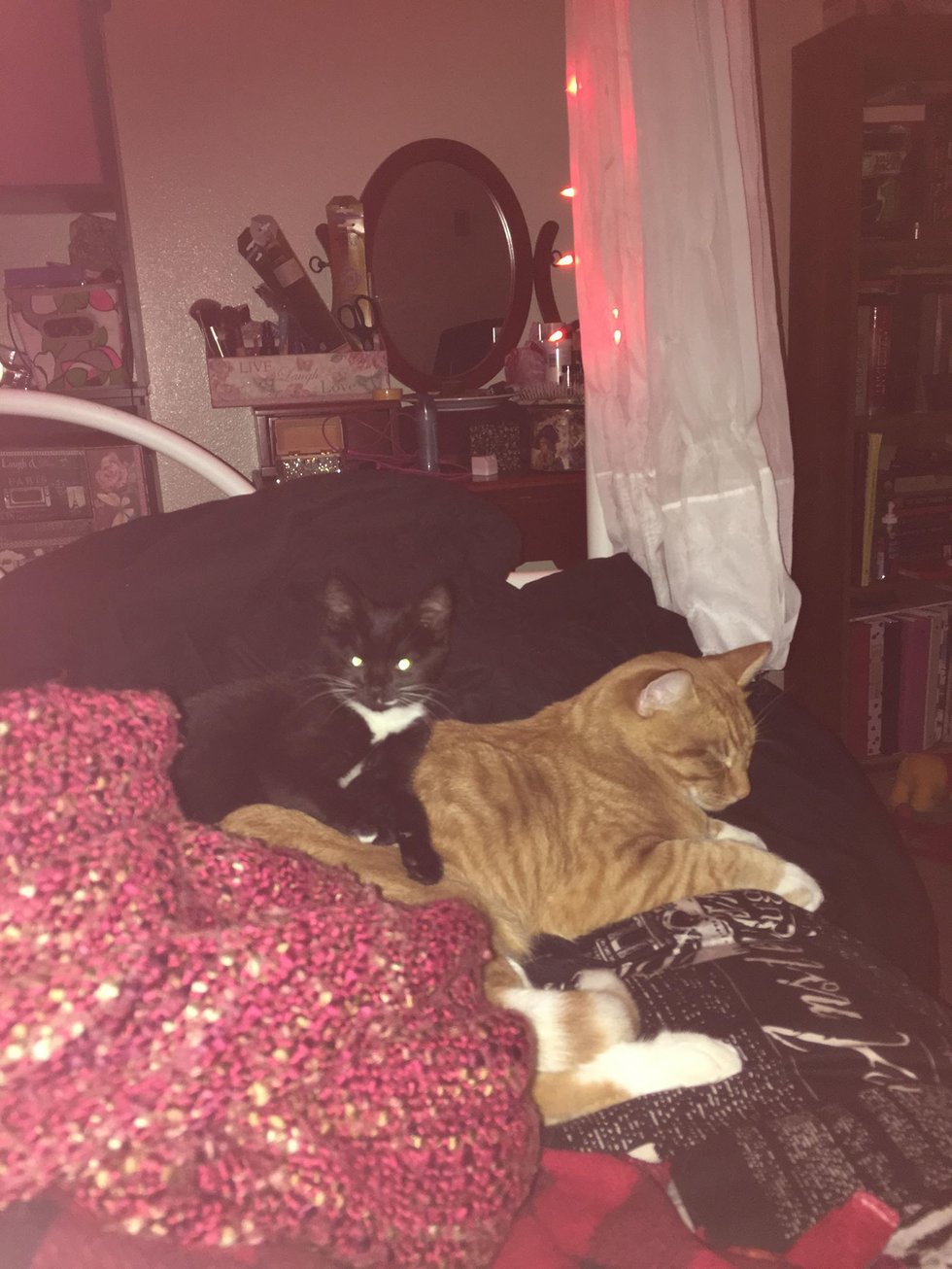 Poppie seems to enjoy babysitting...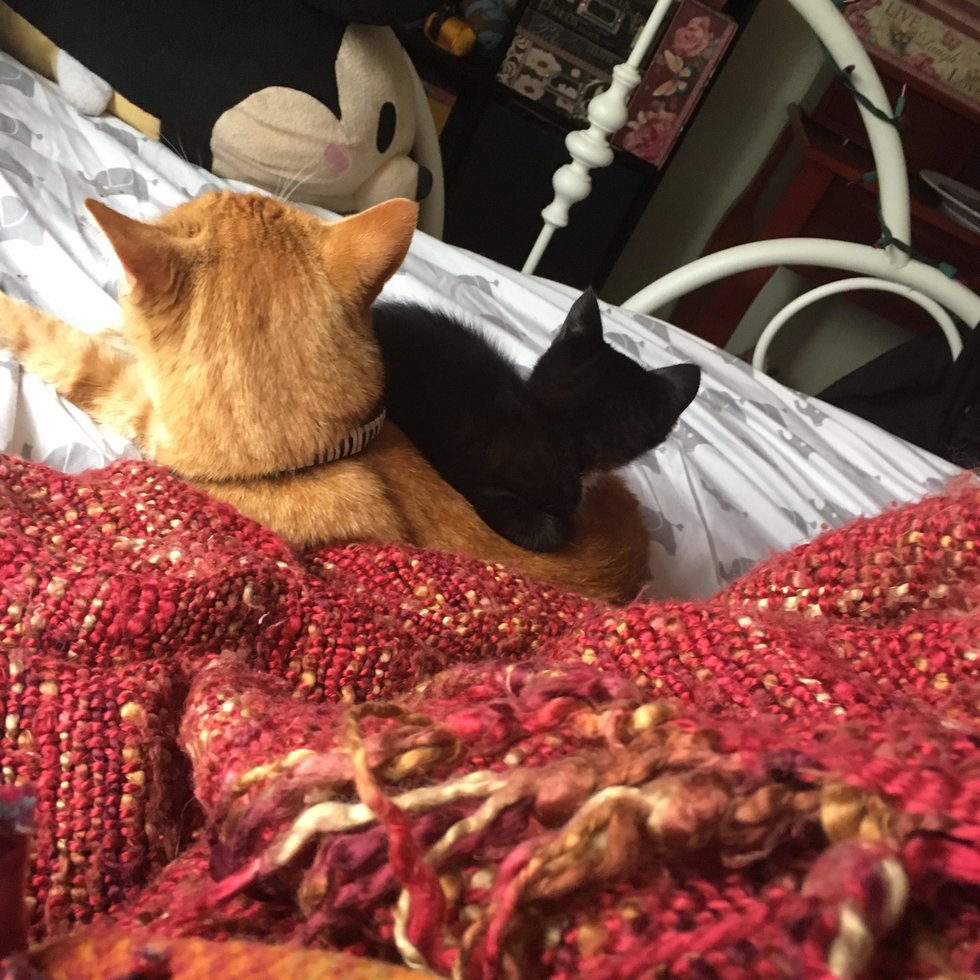 Stephanie Tanner voice: "How rude!"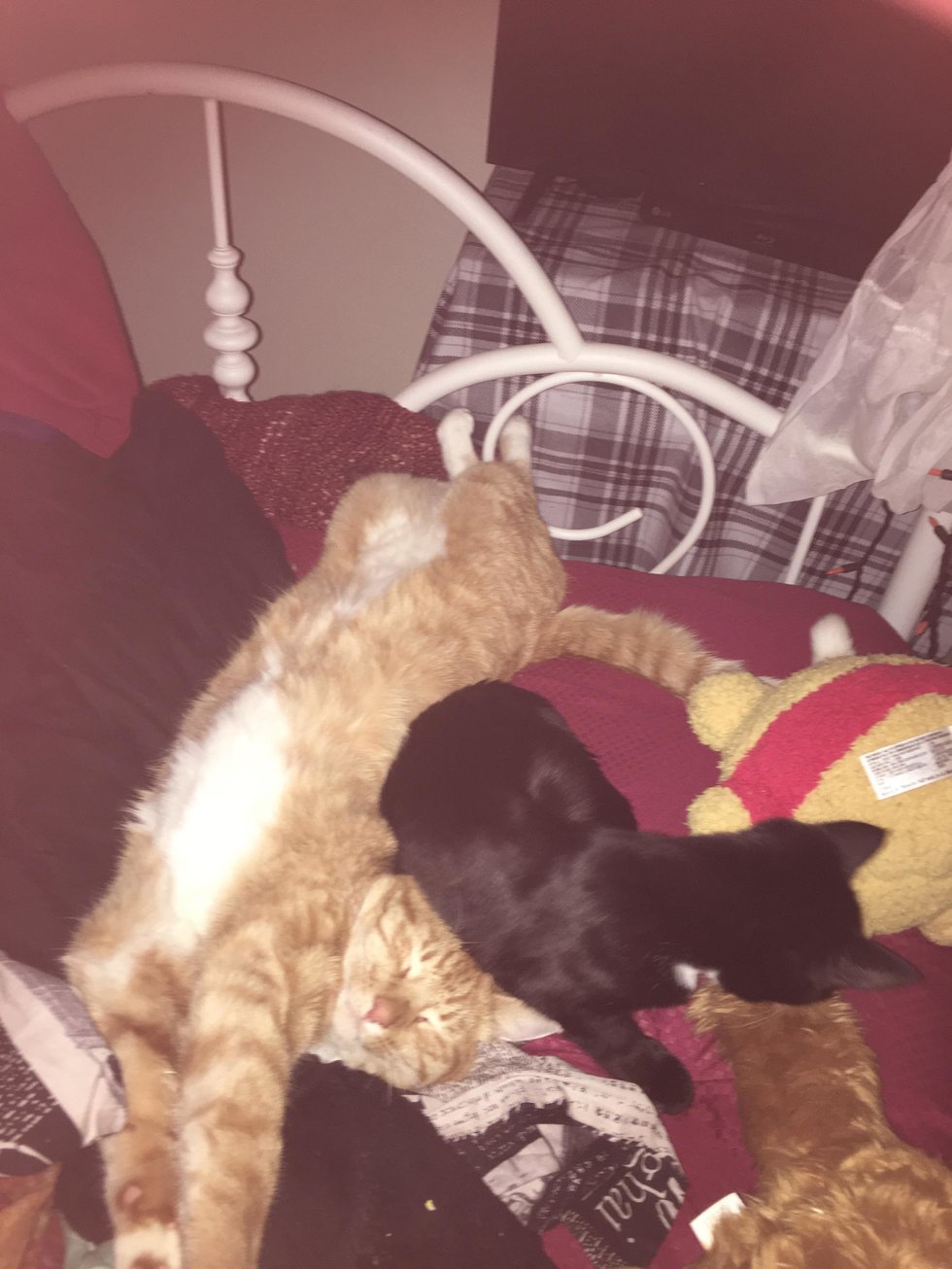 Poppie especially loves squeezing into small places, and climbing to the highest place in the room... despite gravity.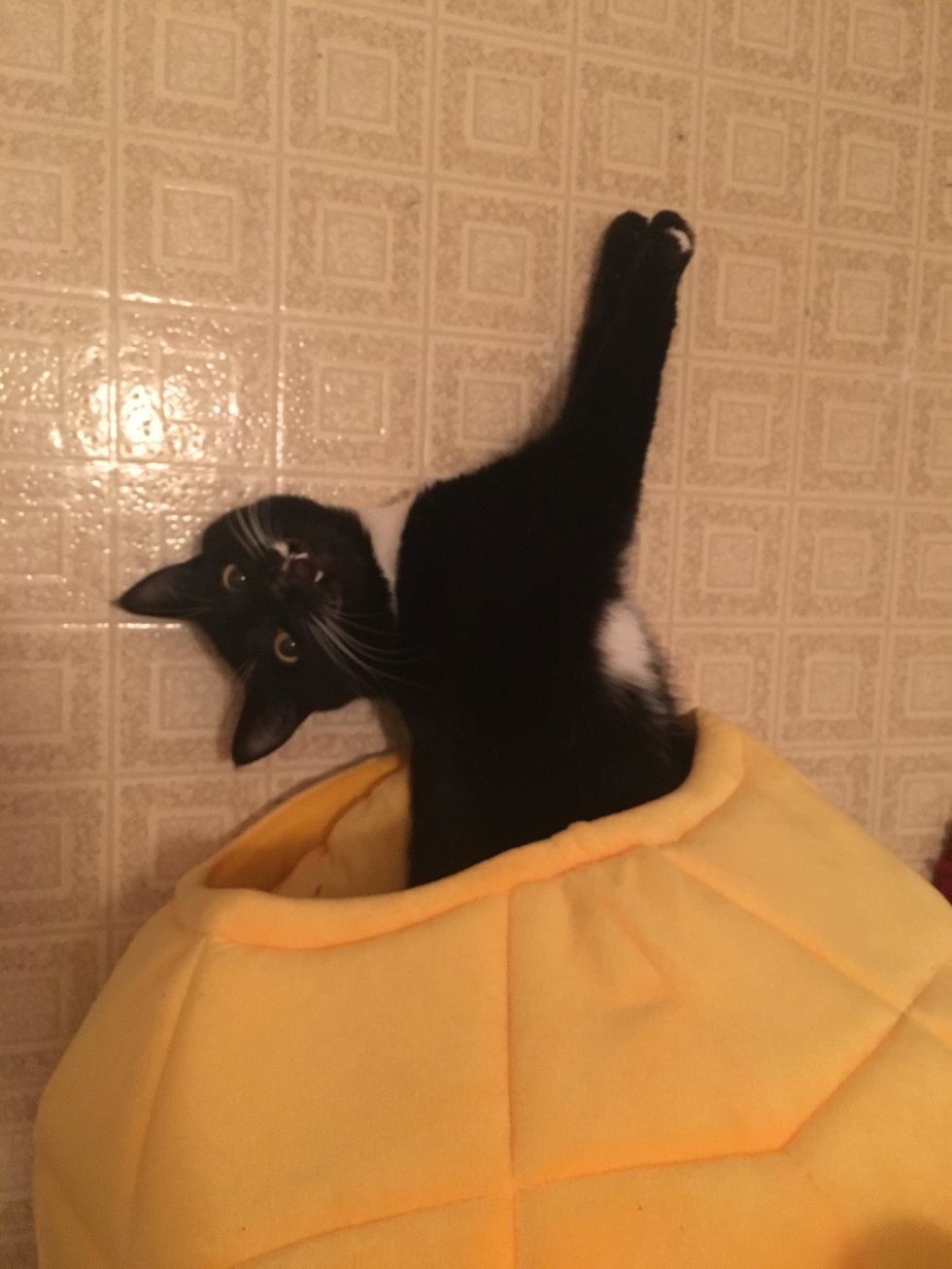 If she sees a box, that box is now hers.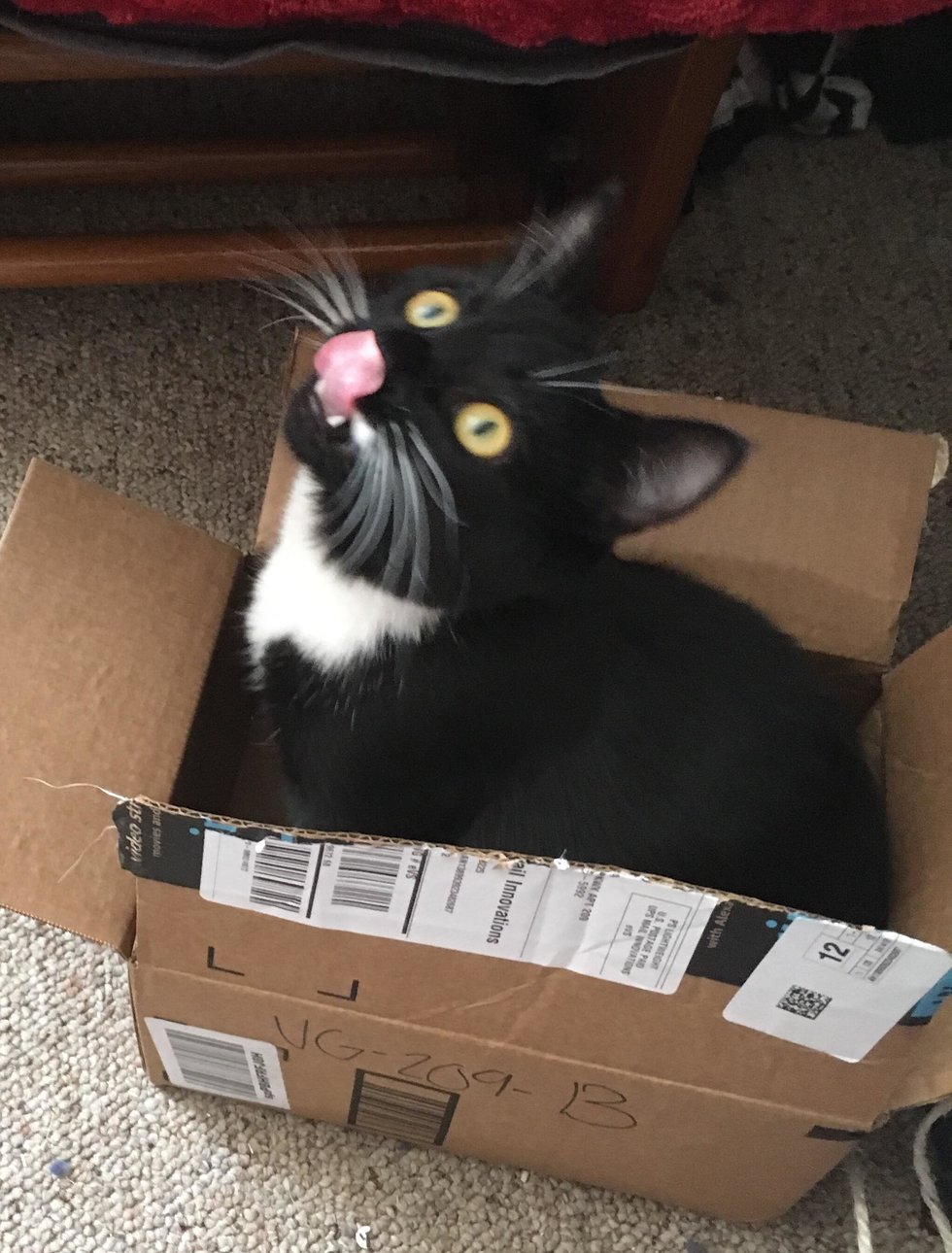 She has a zest for learning...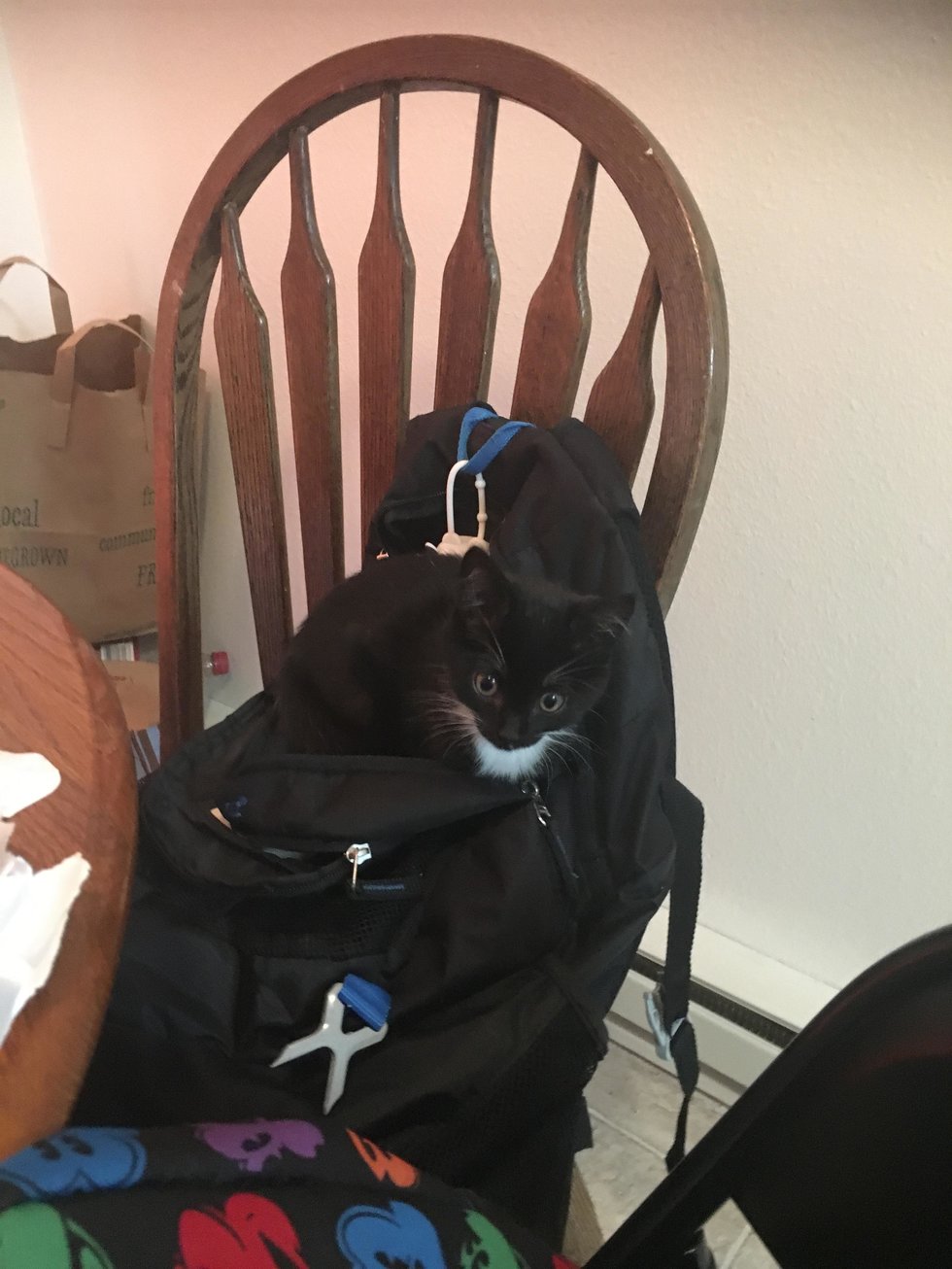 She just loves books!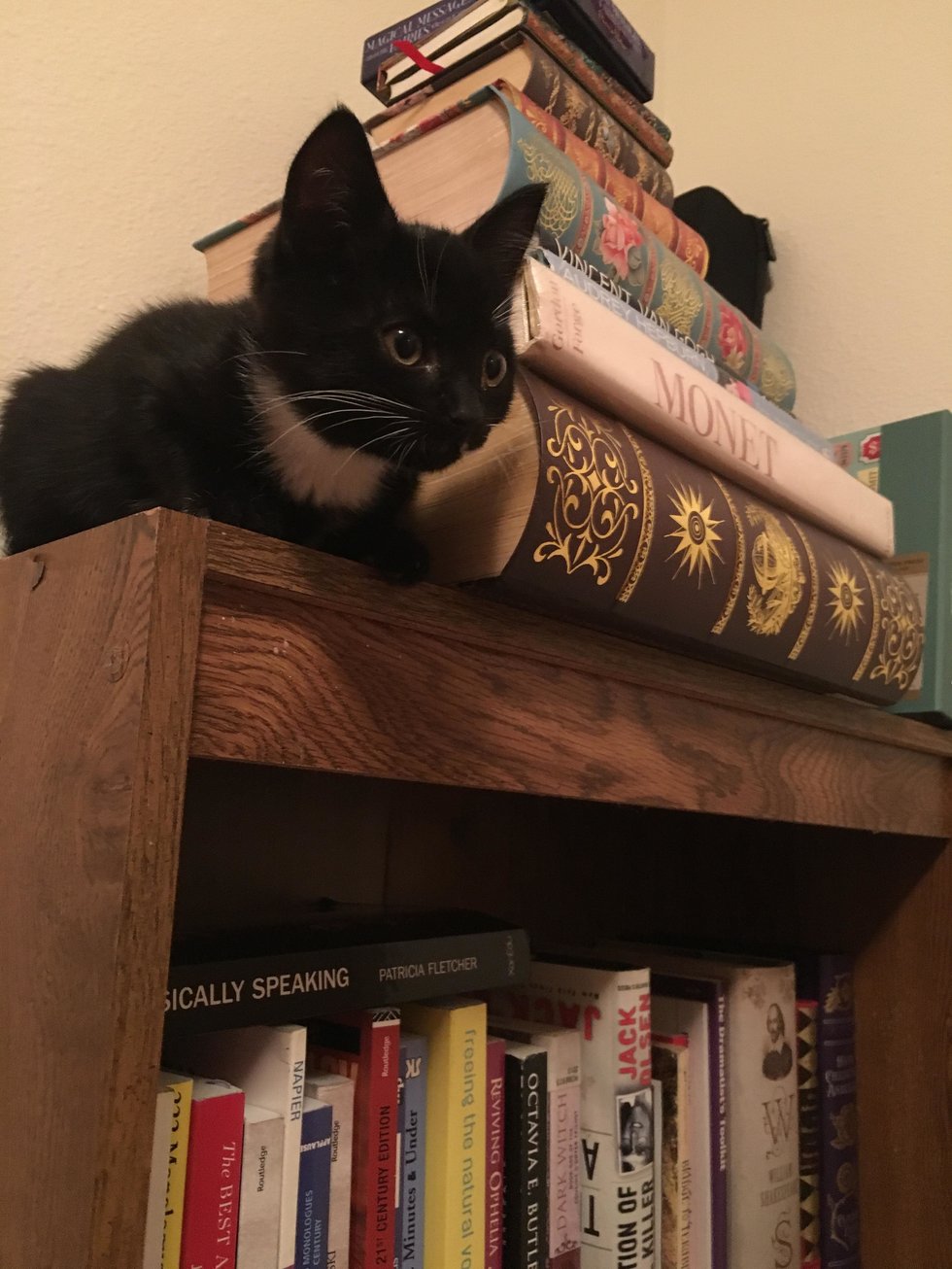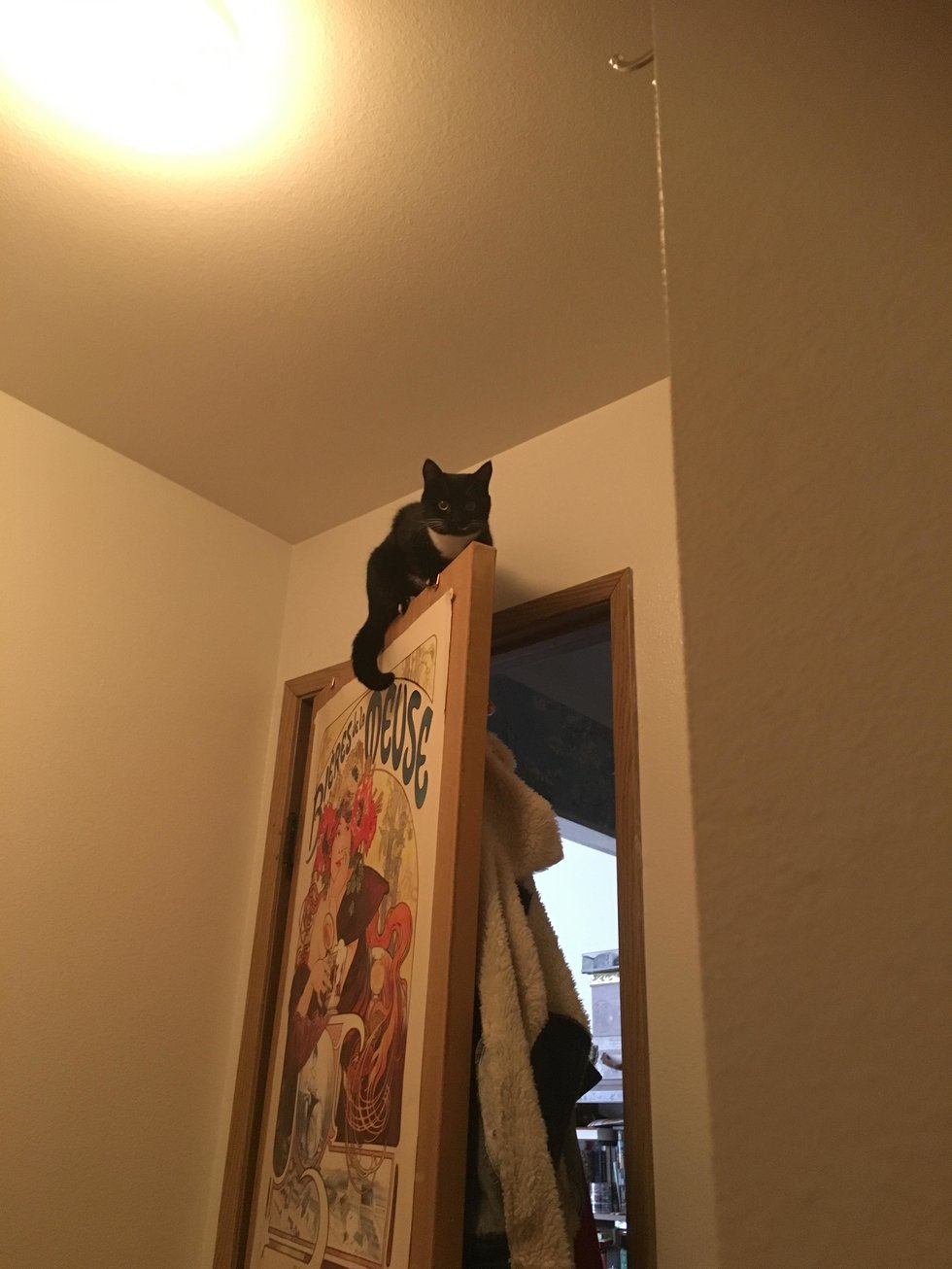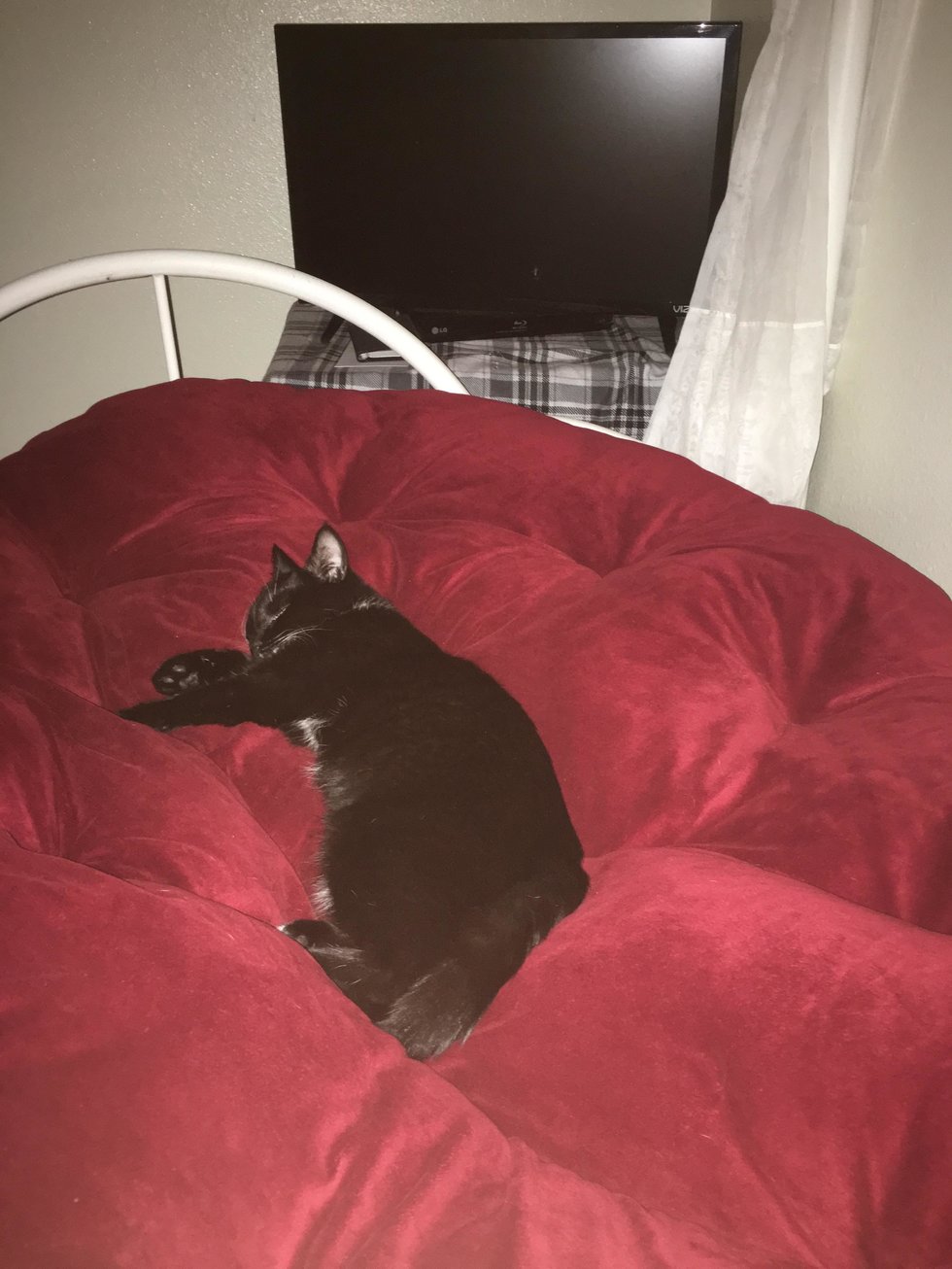 Sometimes I question her choices...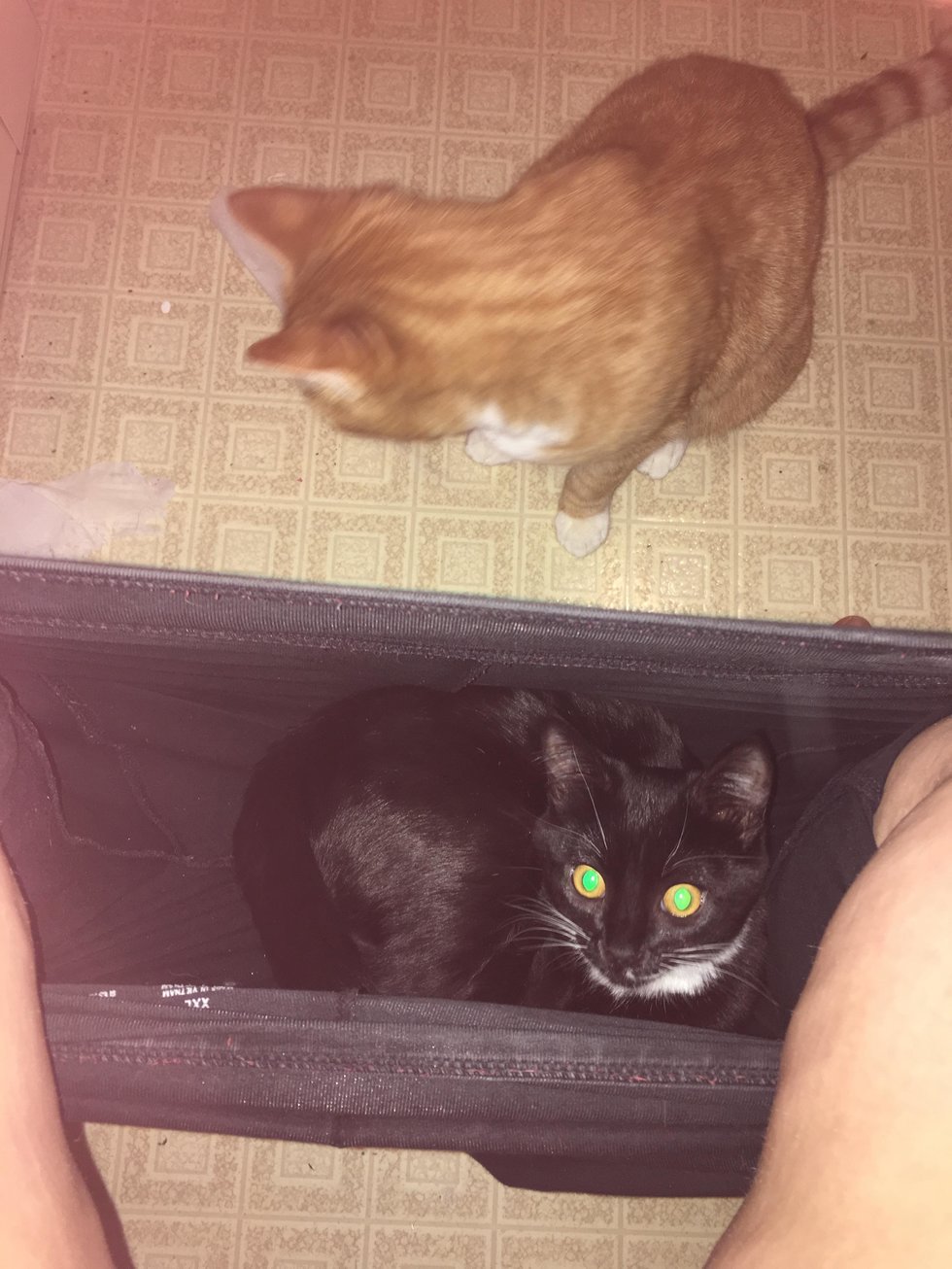 Luke has a long and sordid history of sits: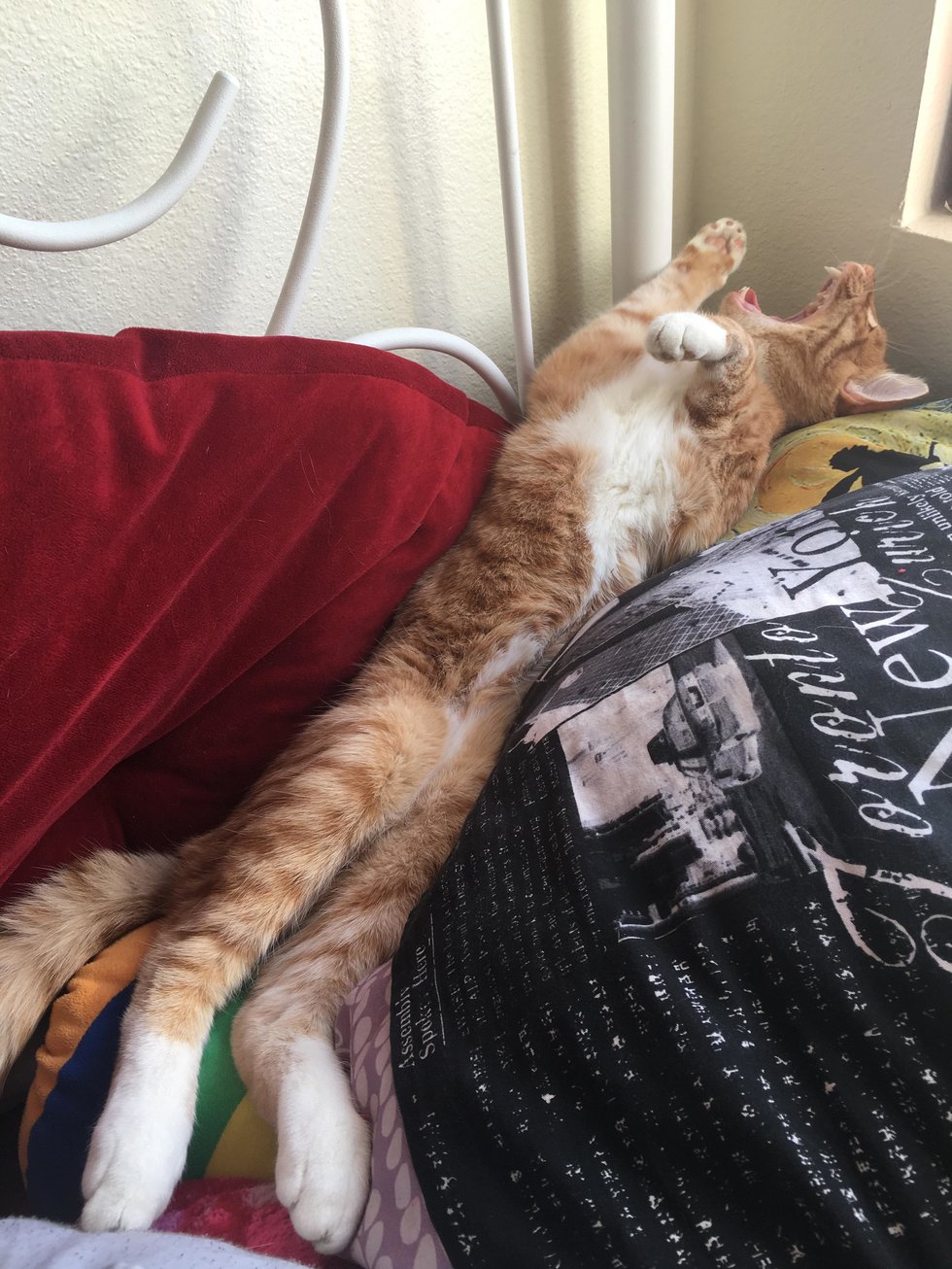 He will sit anywhere, despite obstacles.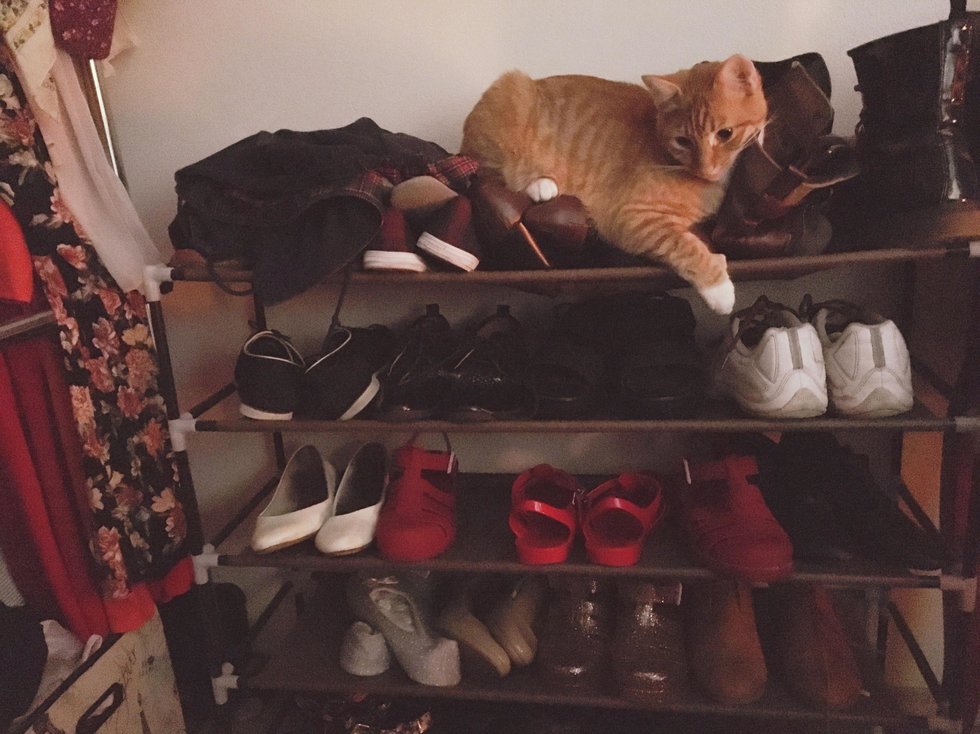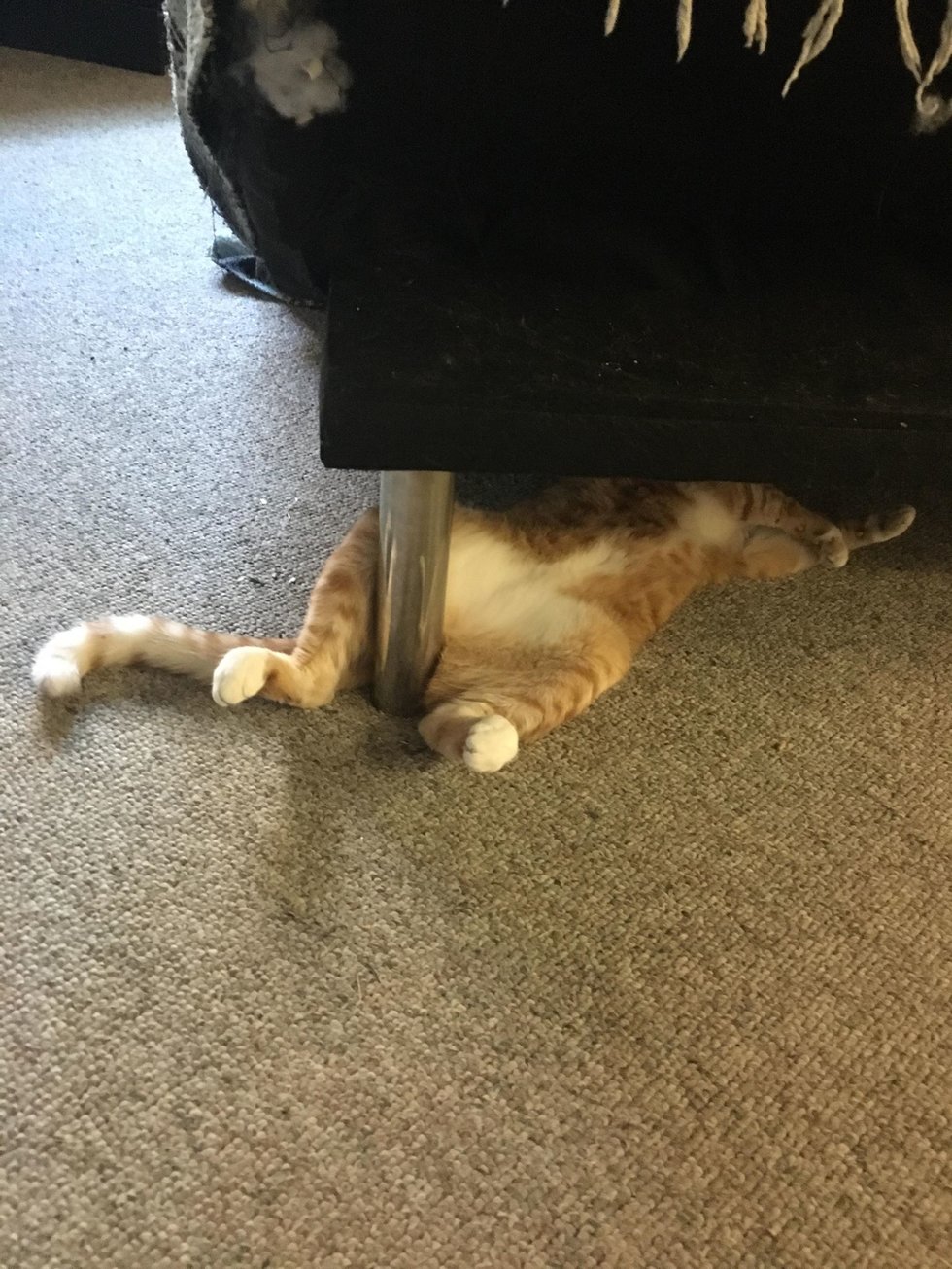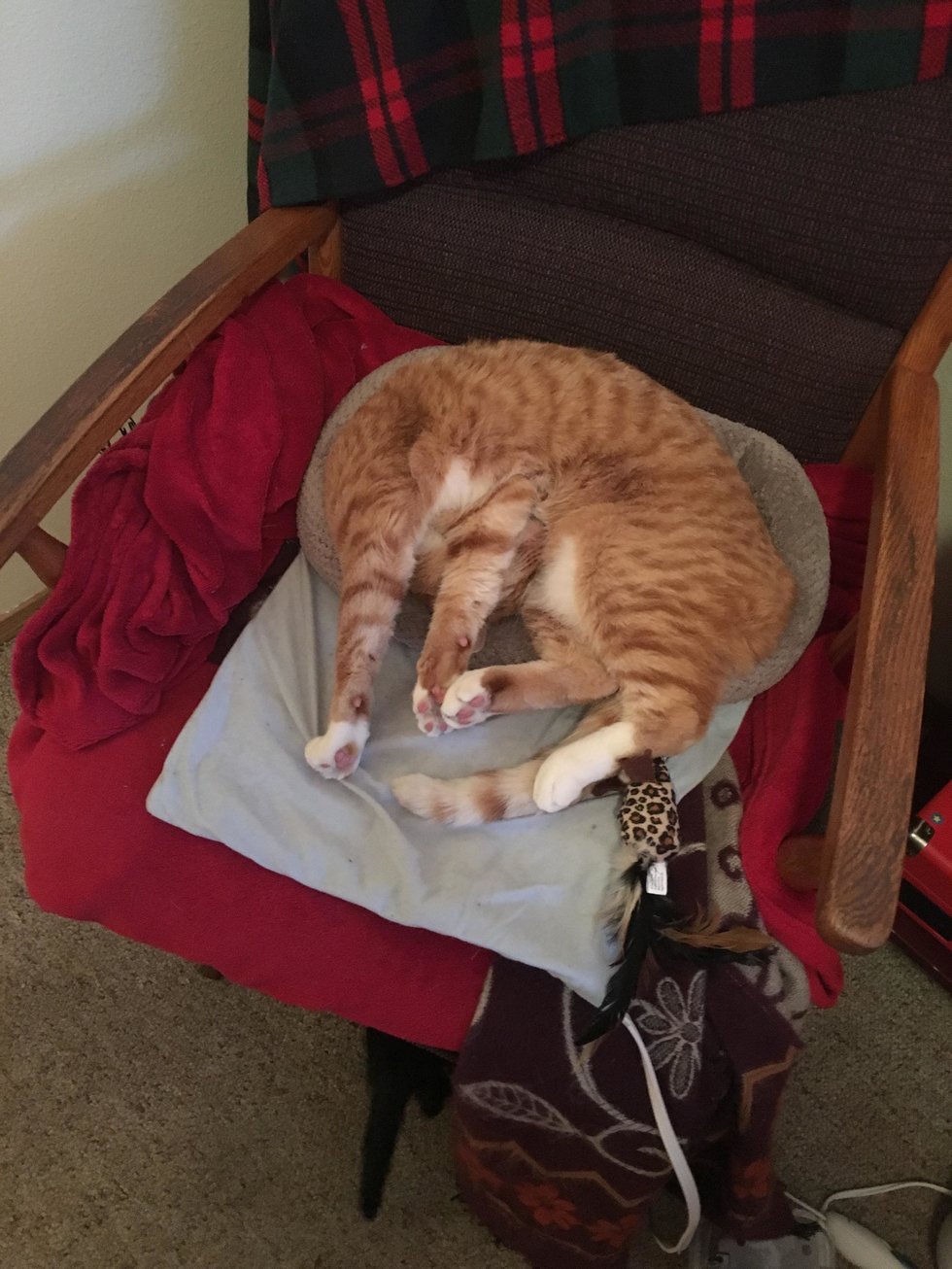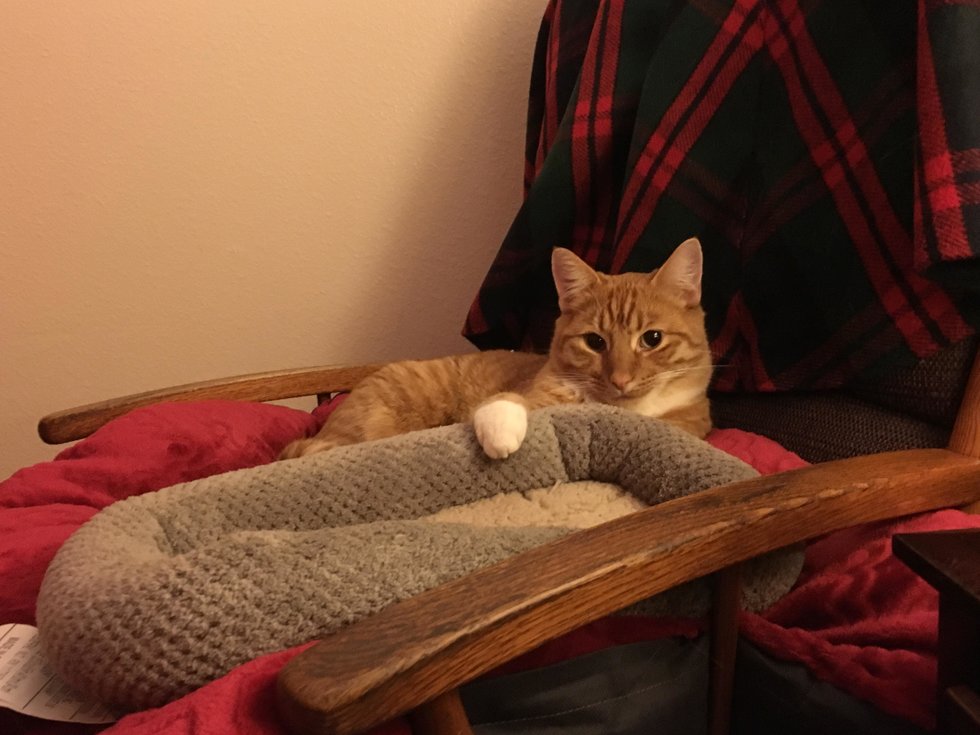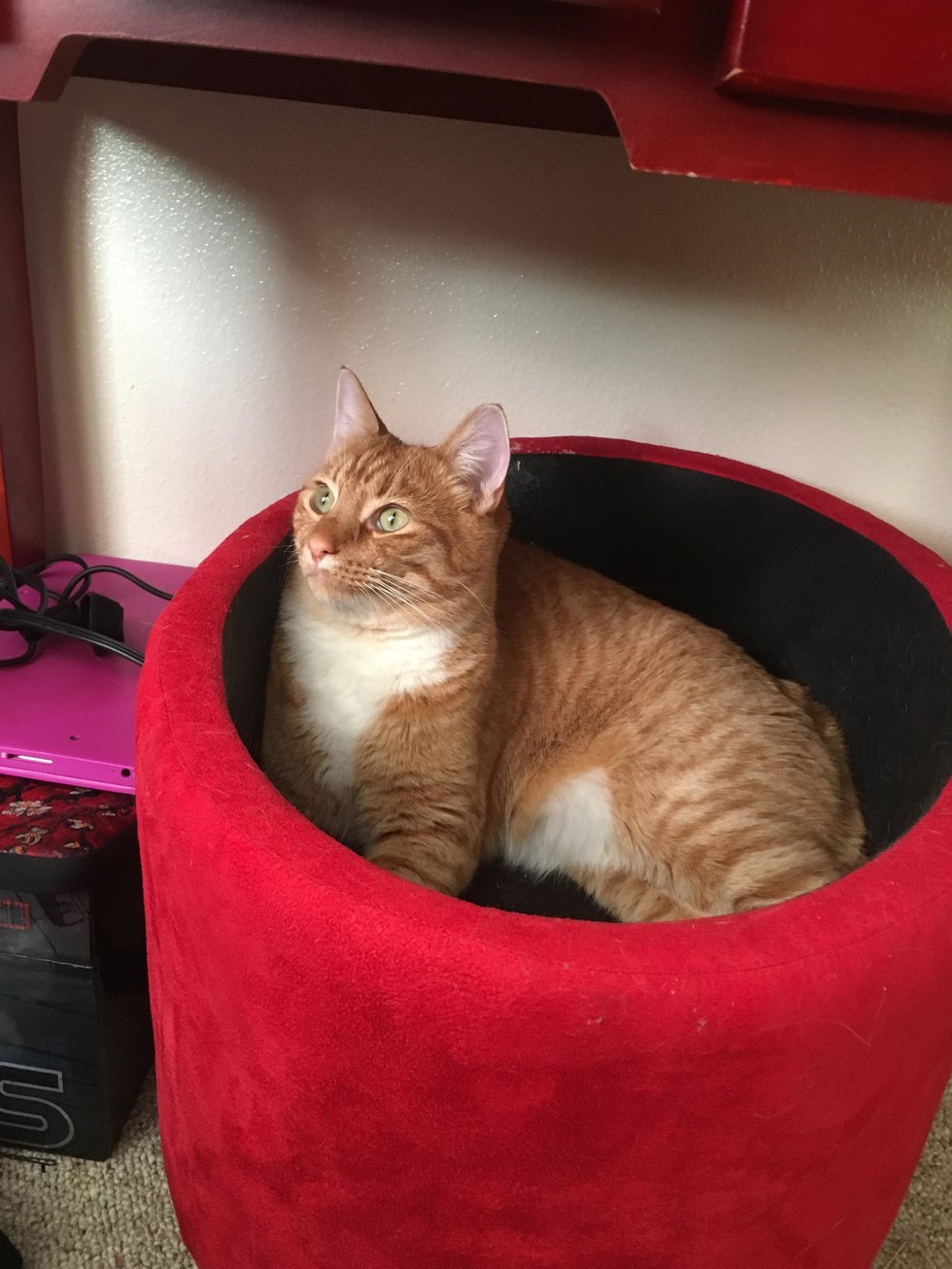 Even when he was a baby, we knew he loved boxes. Ever since his love has grown: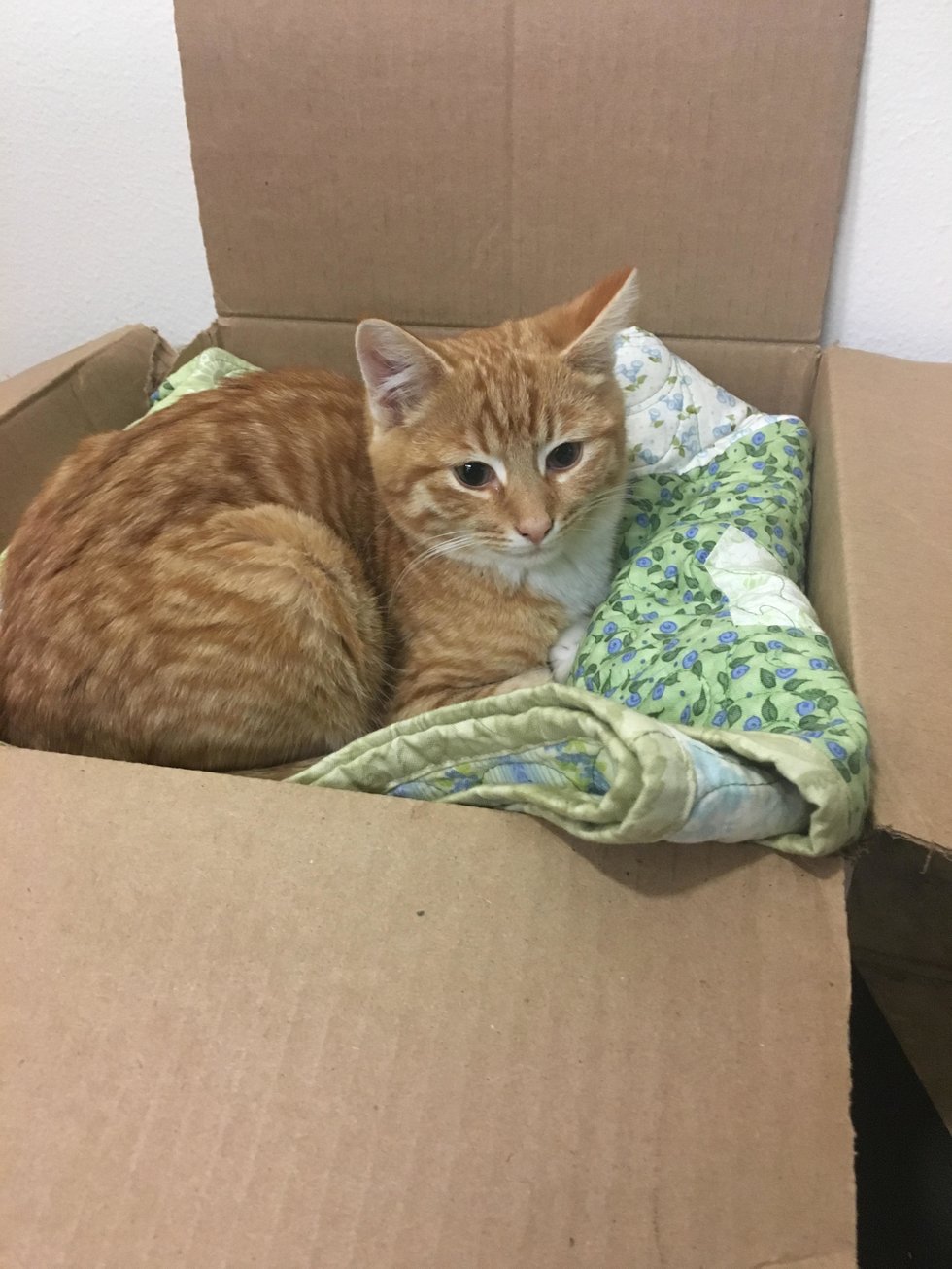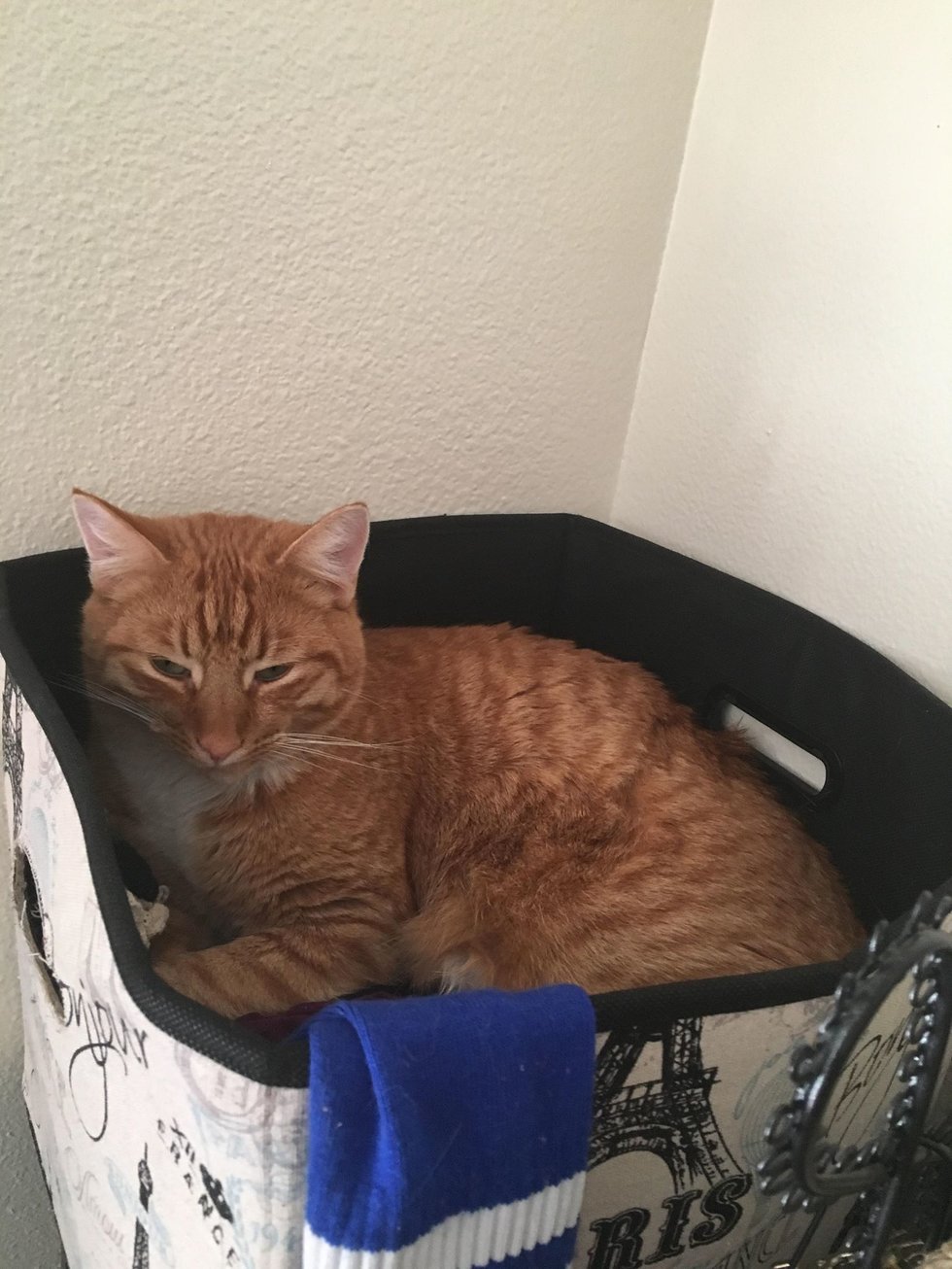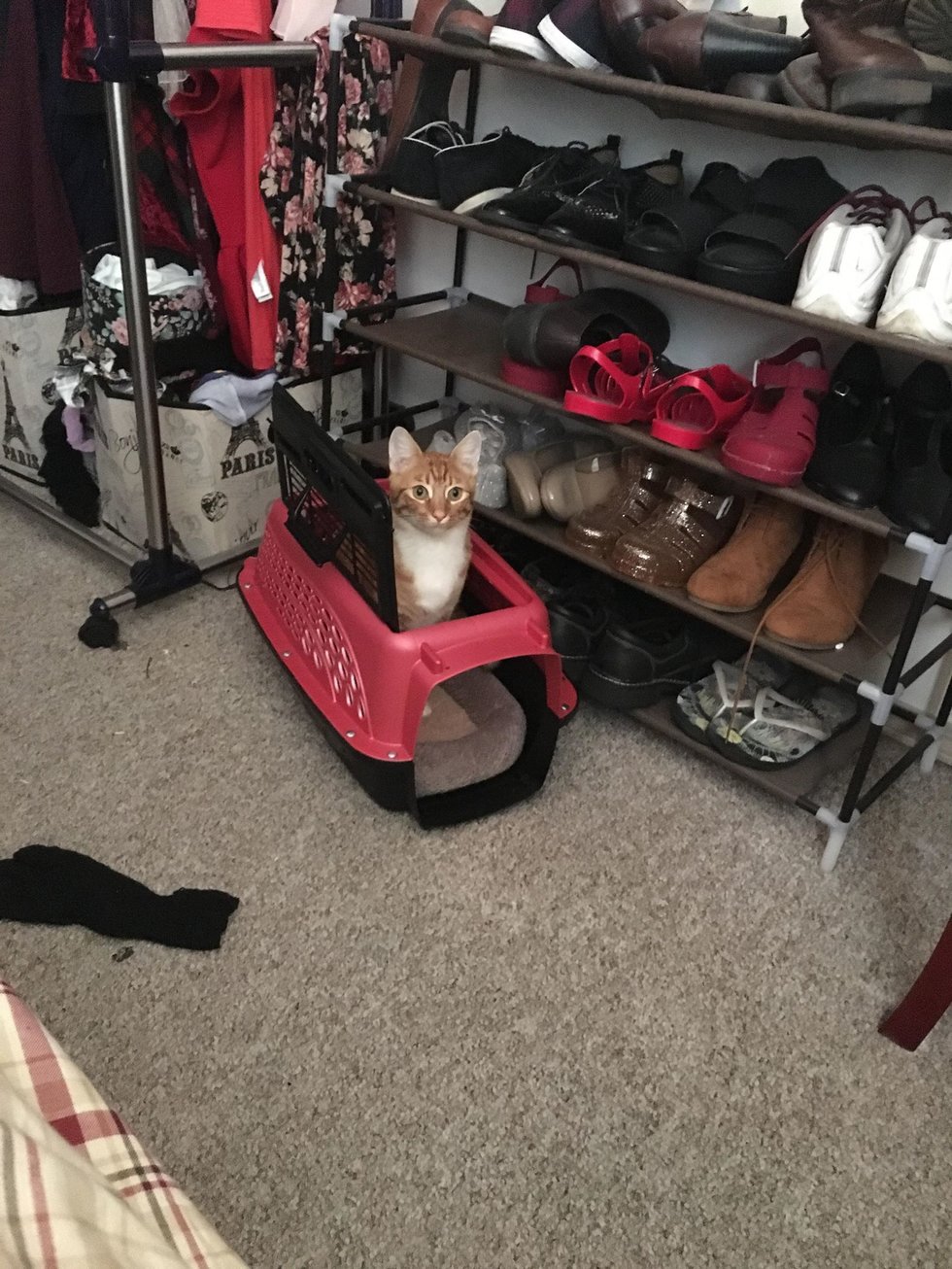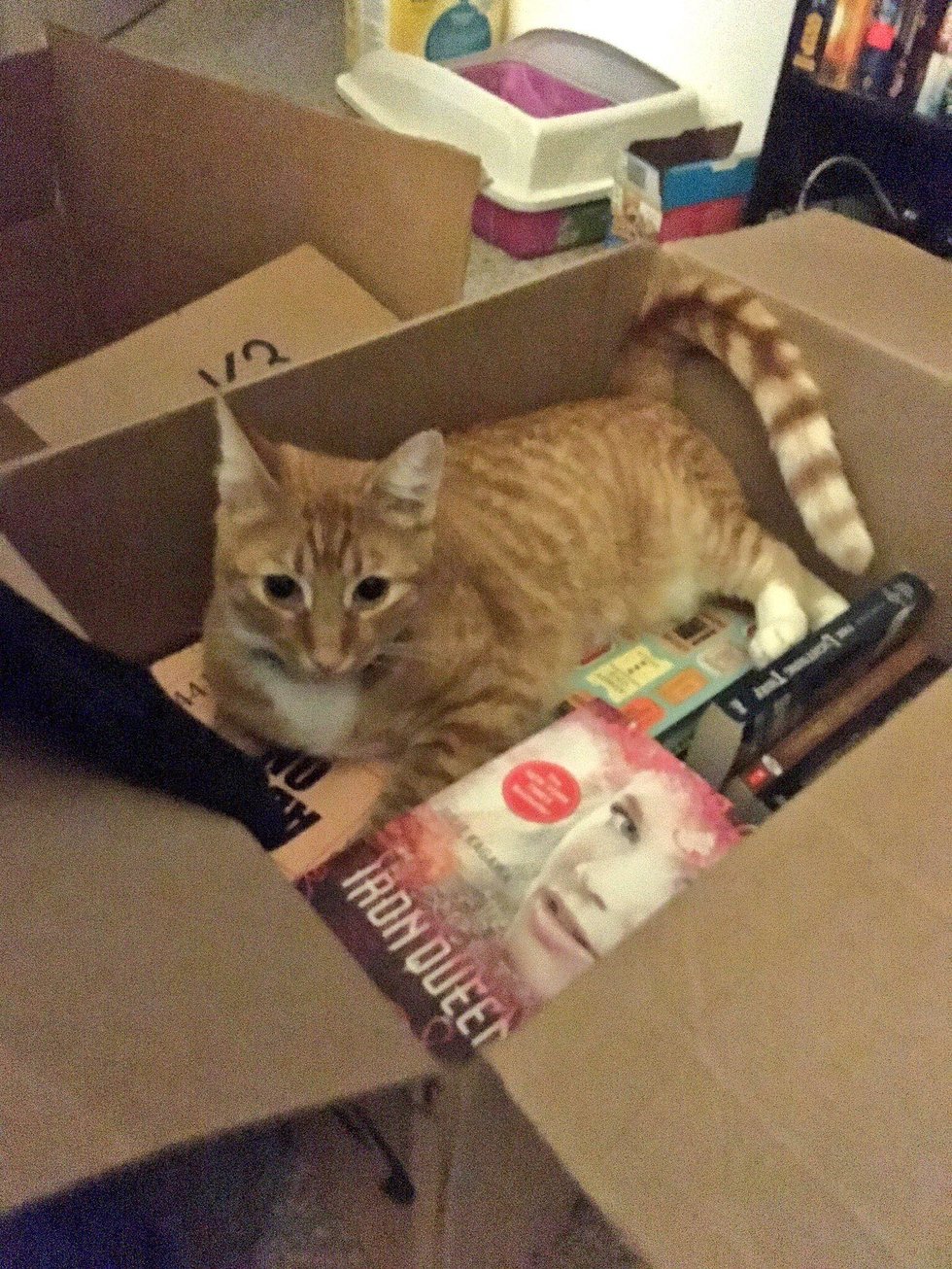 He is very stretchy and will mold to fit any surface area.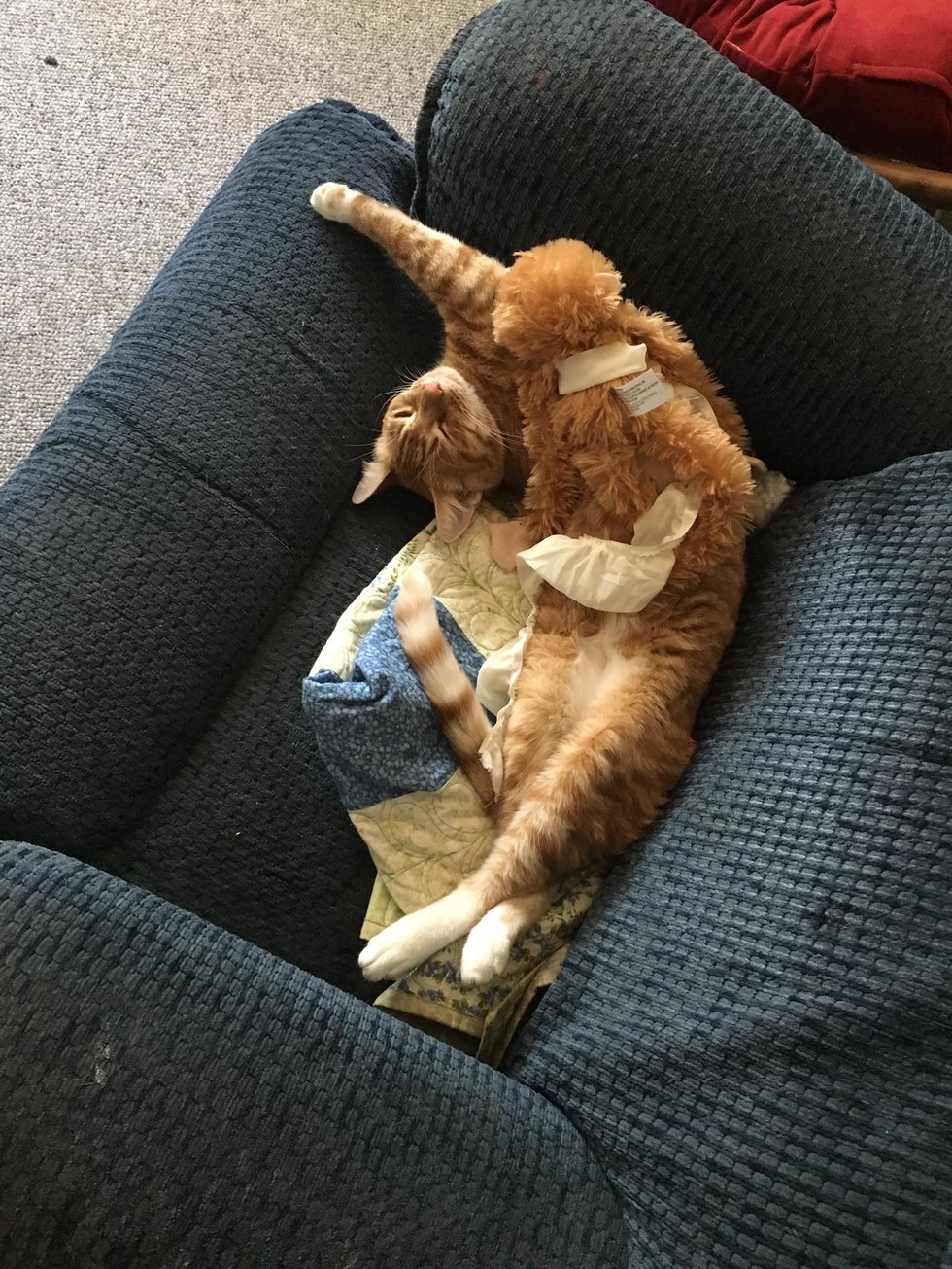 He is also very fashionable.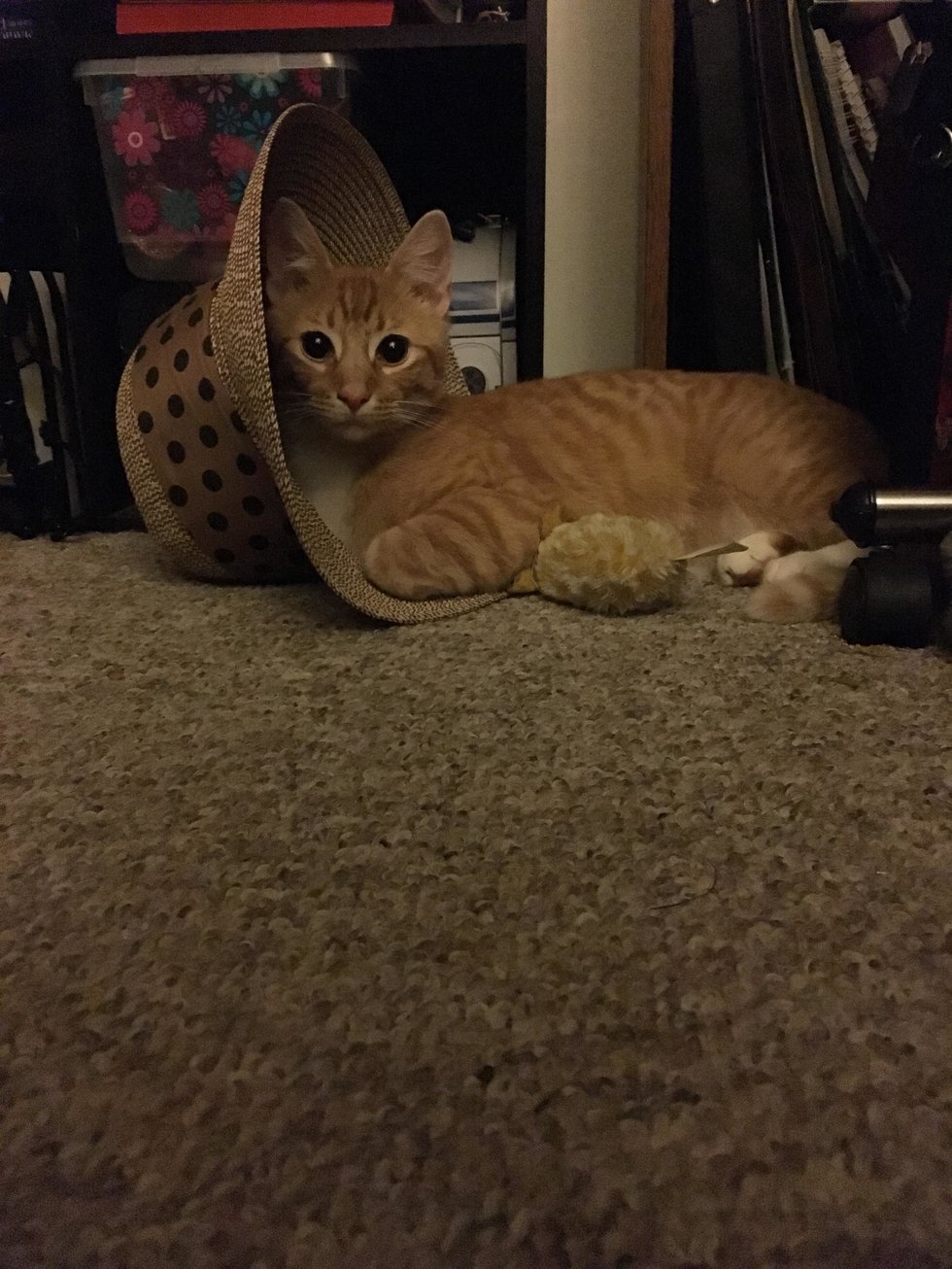 His favorite spot is by the window. He diligently waits for buggies.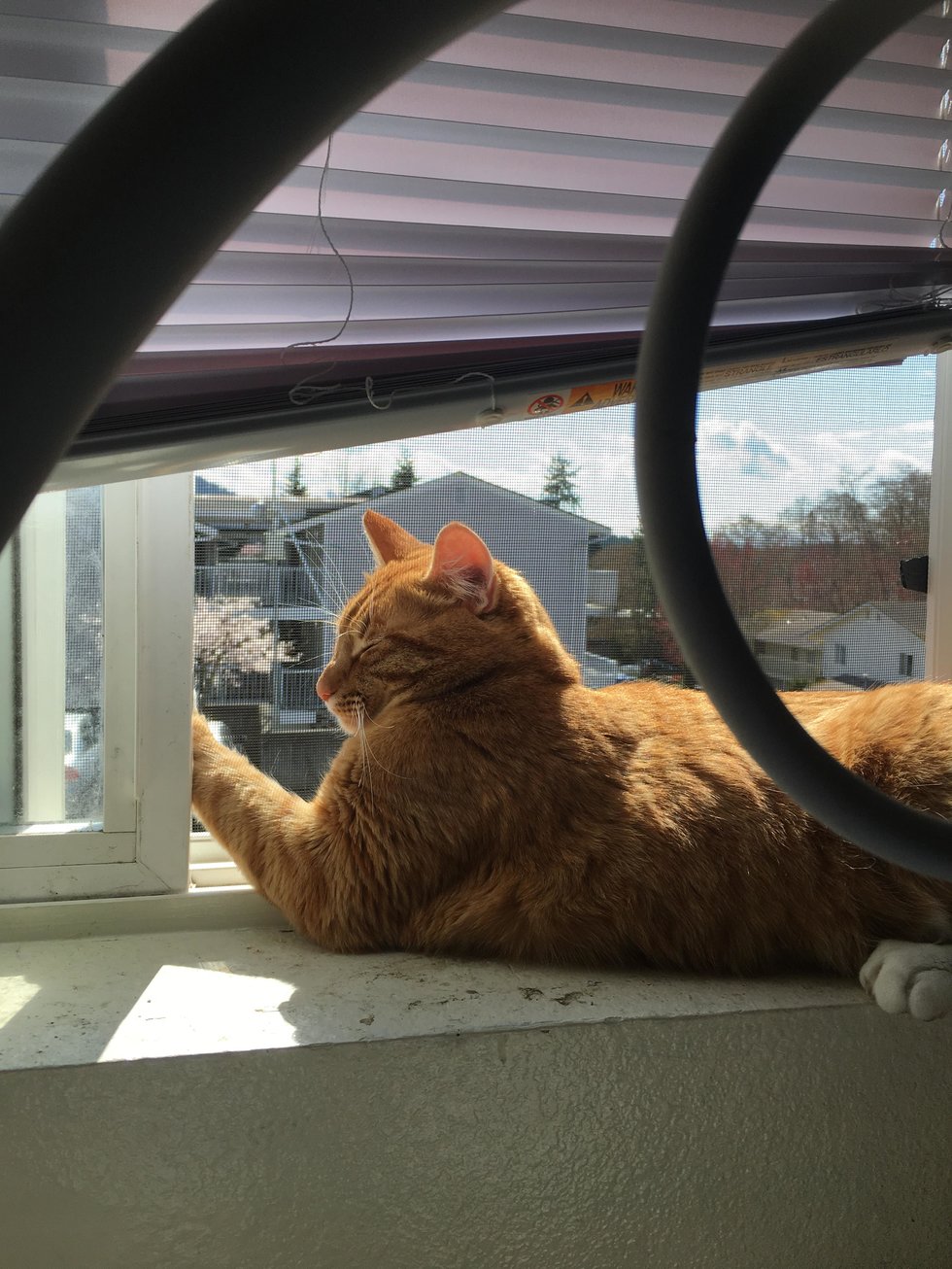 He is also very studious!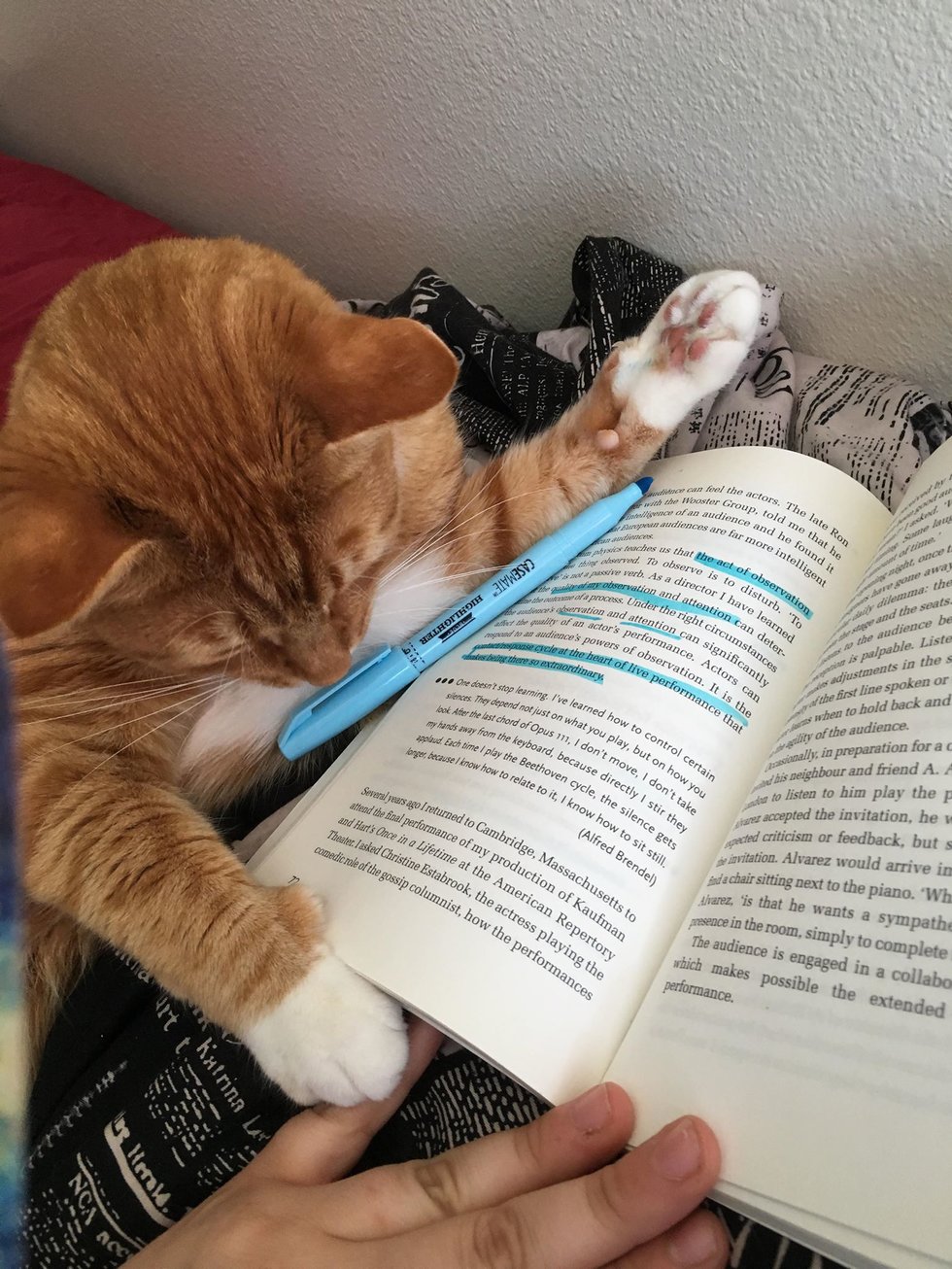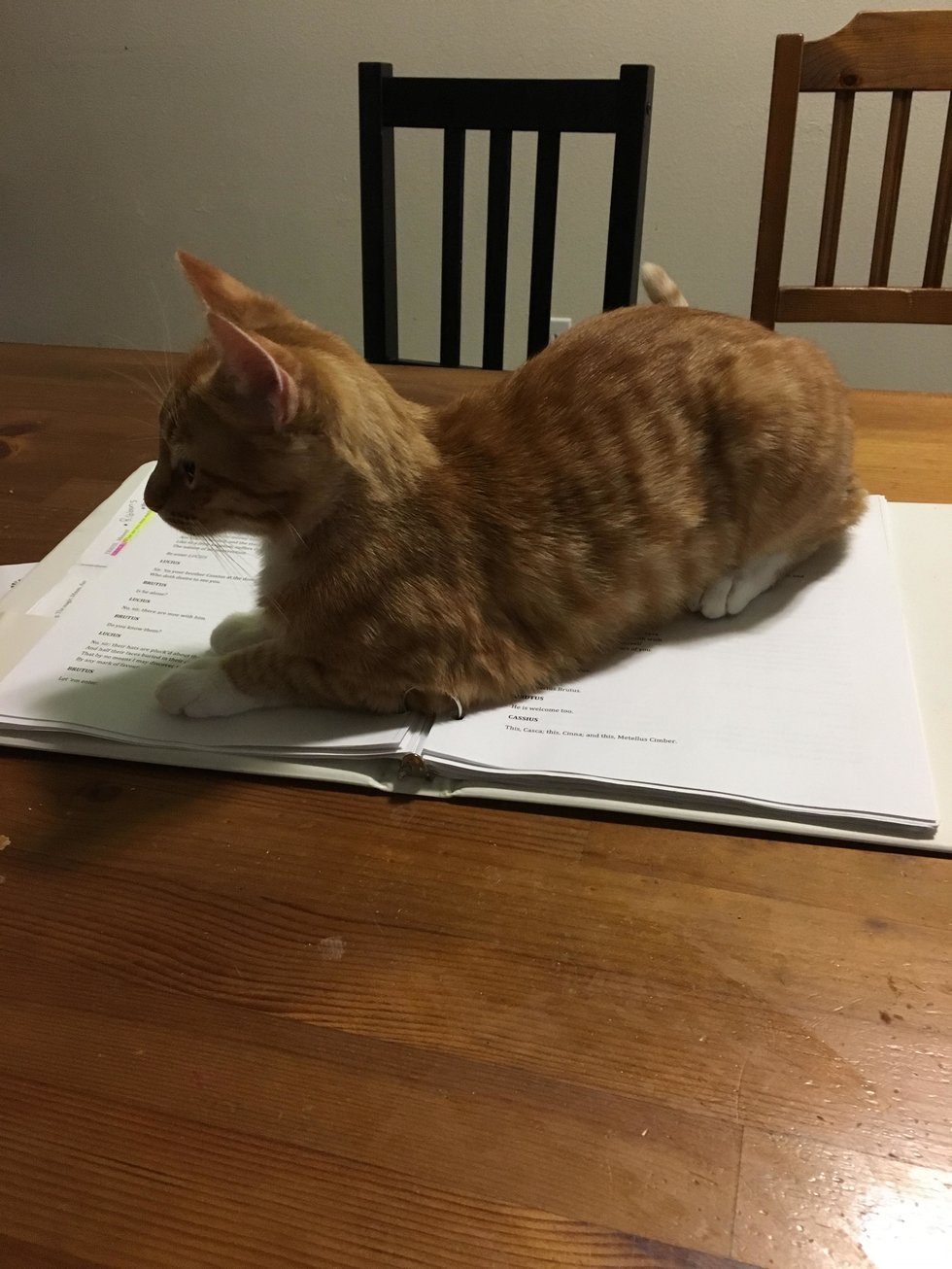 Sometimes he'll even come to school with me...although he gets distracted.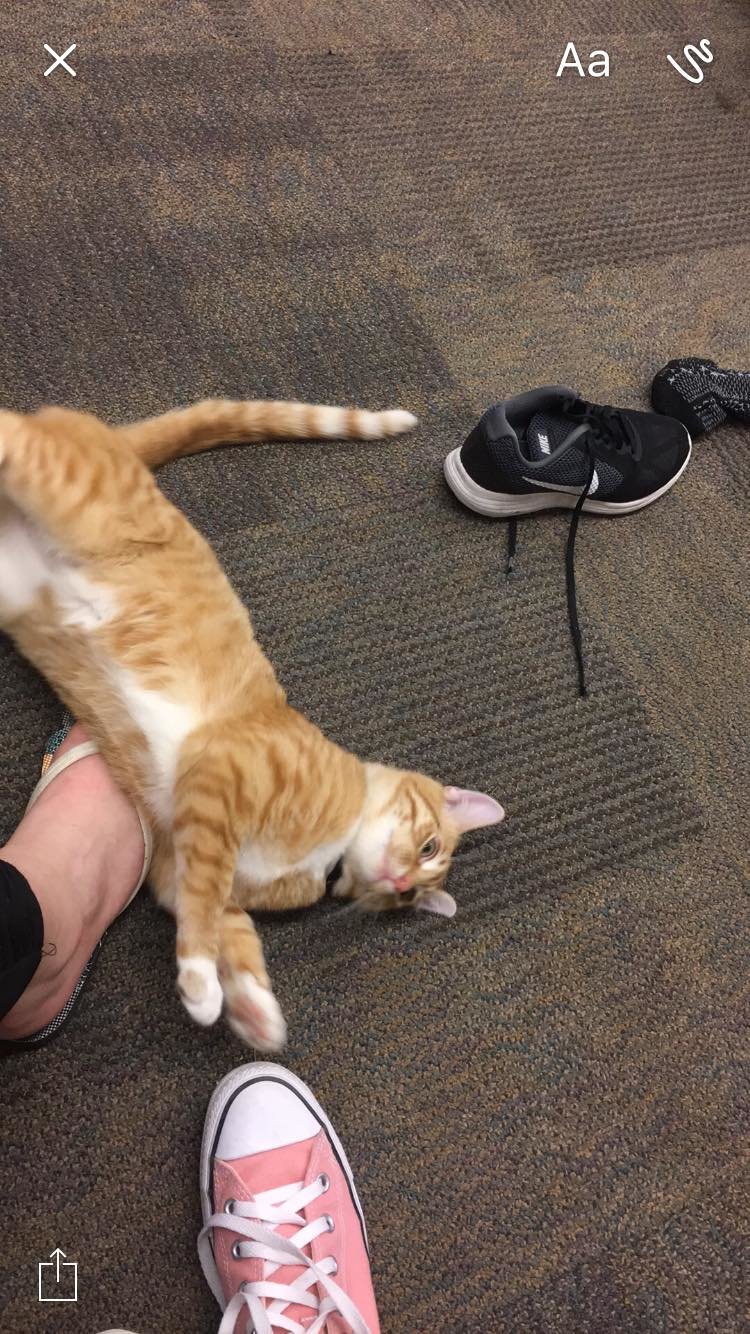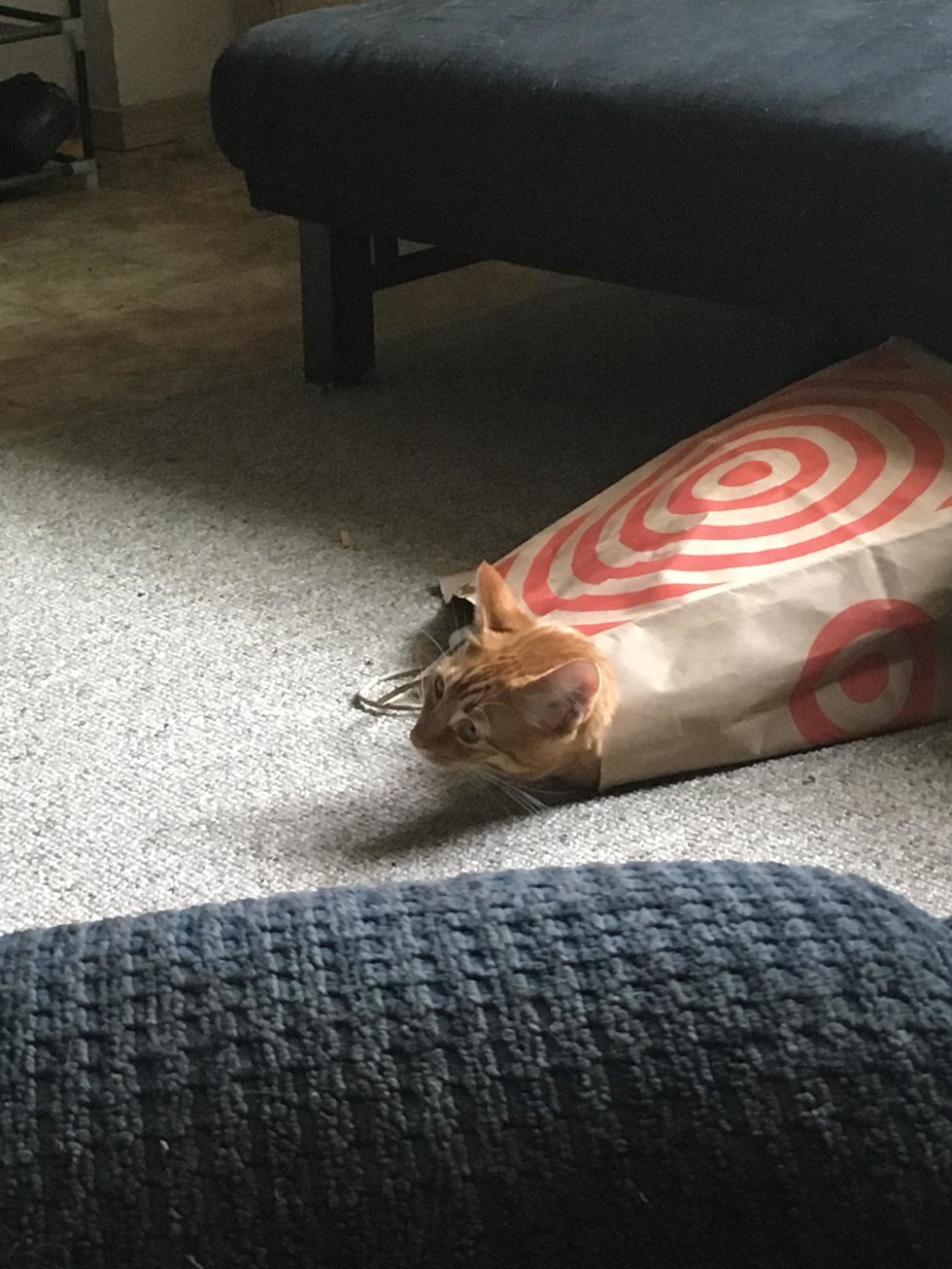 They both enjoy fresh fruit: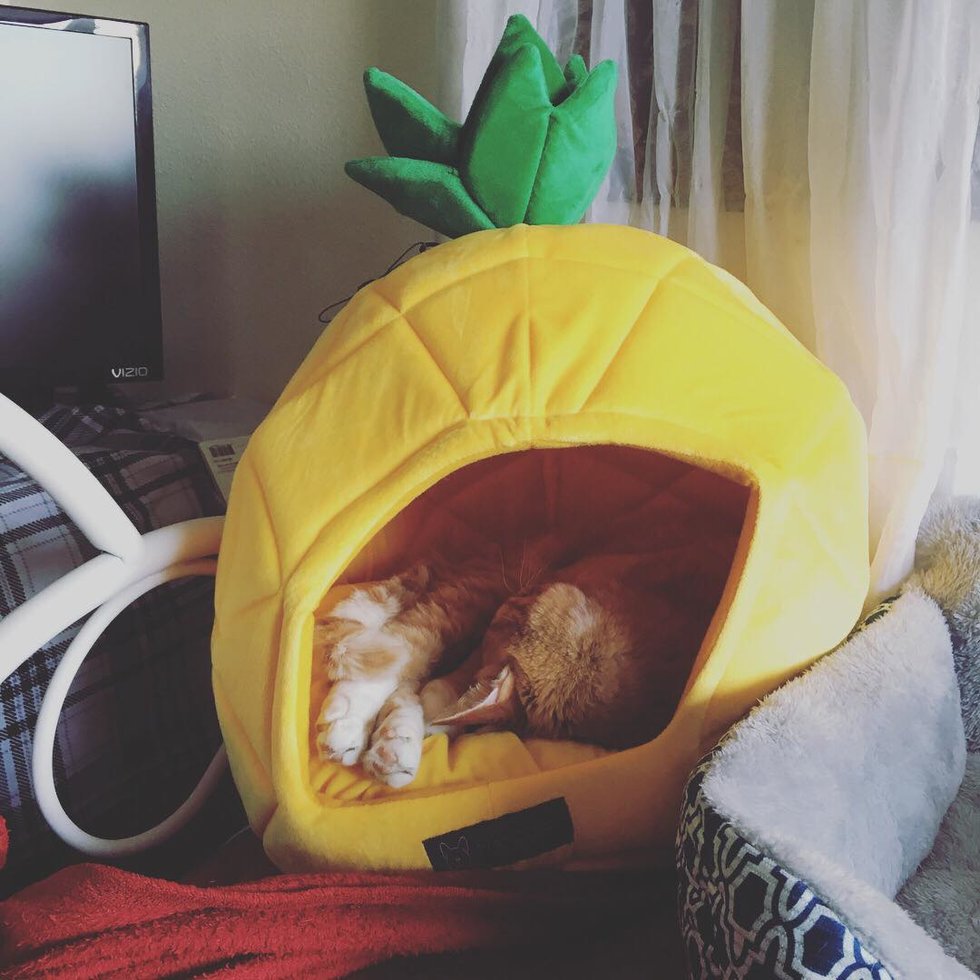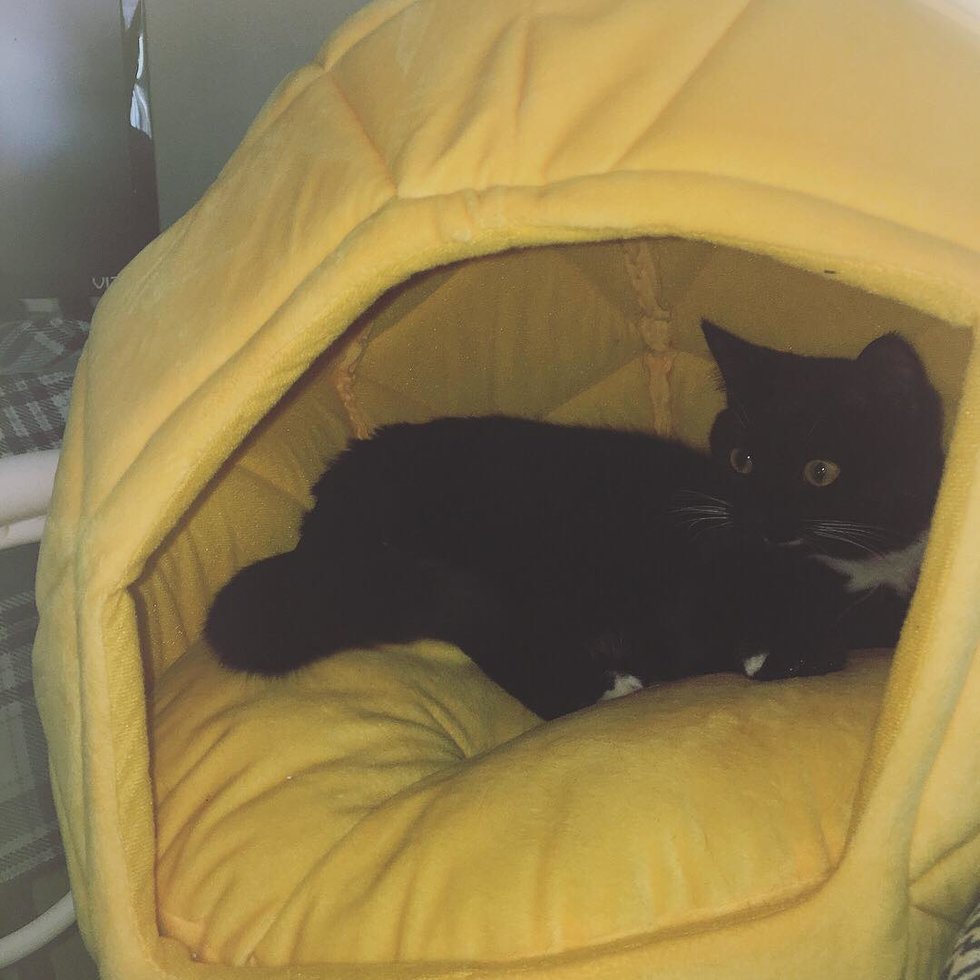 Luke really tries to fit...but sometimes it's hard.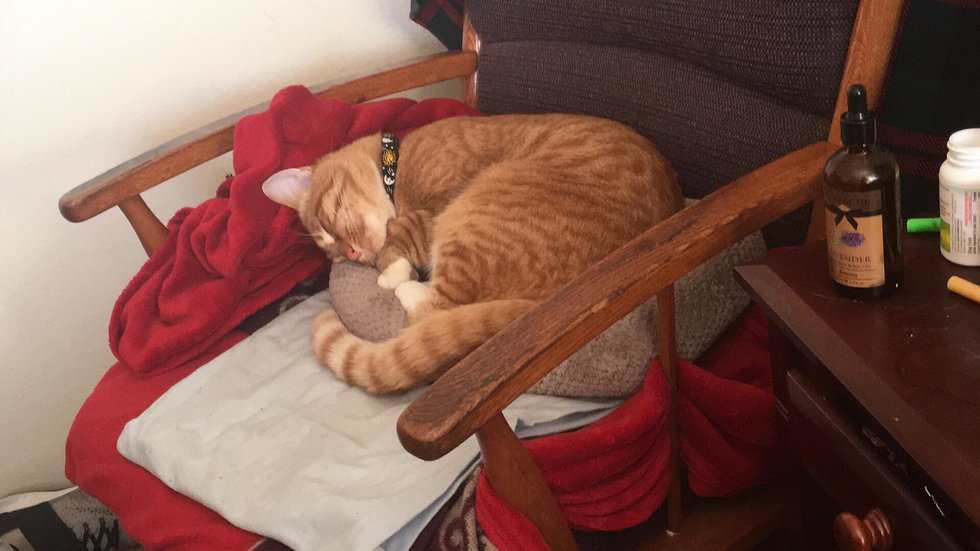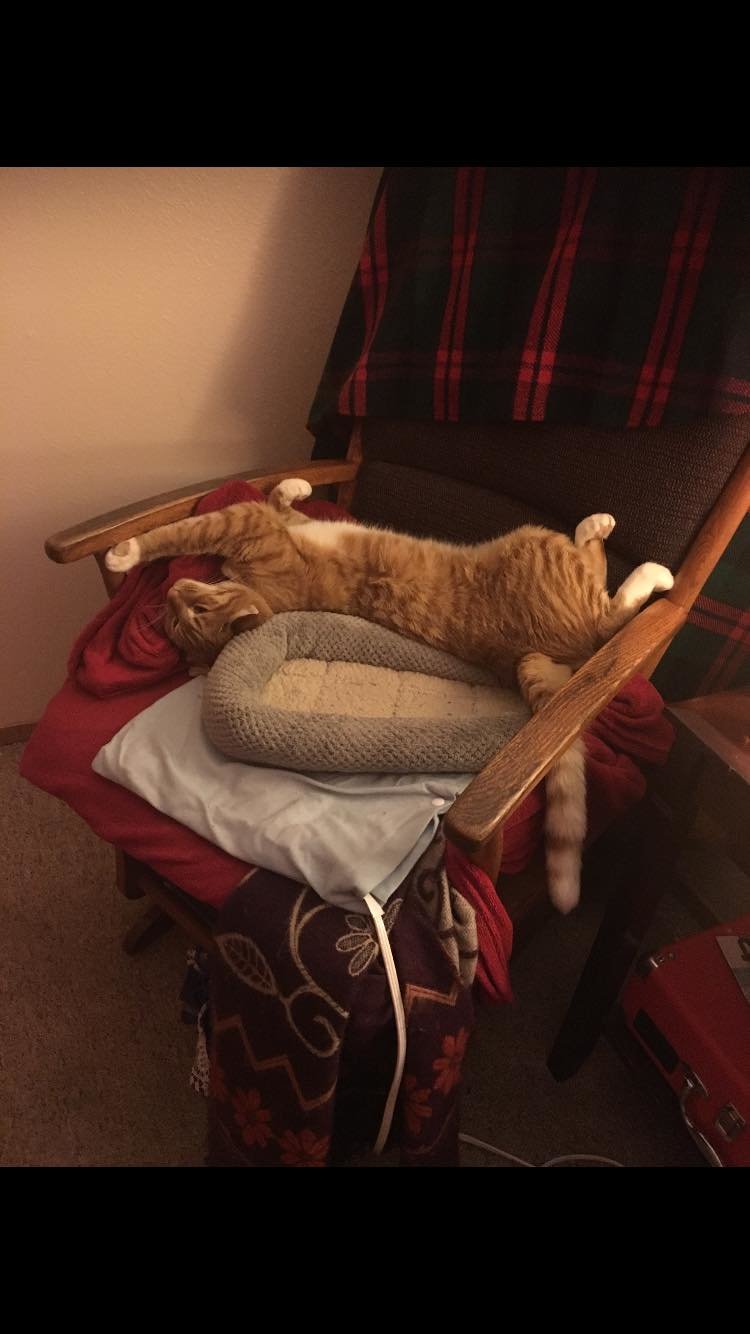 The taller the box, the better the box.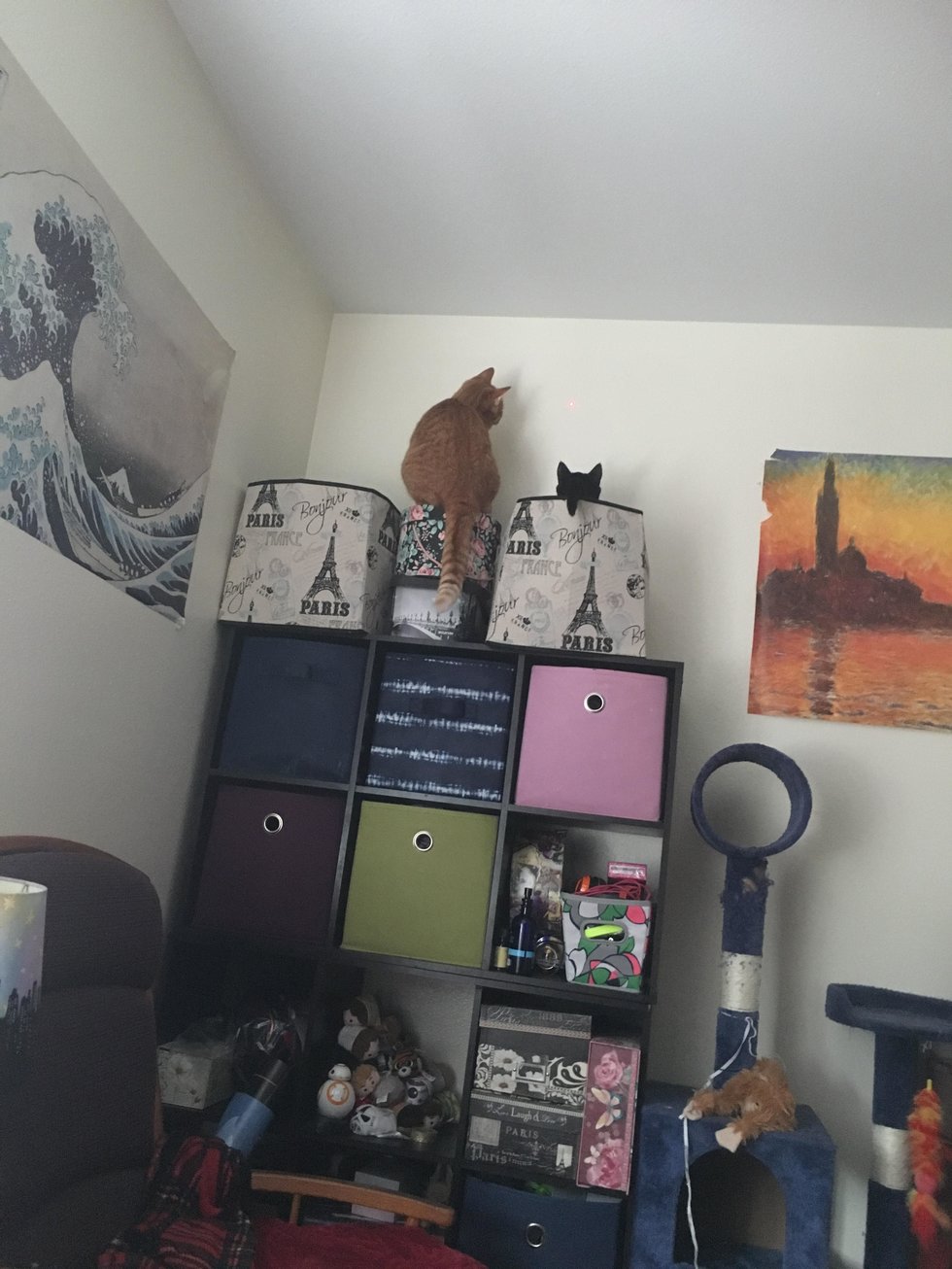 These two are seriously liquid.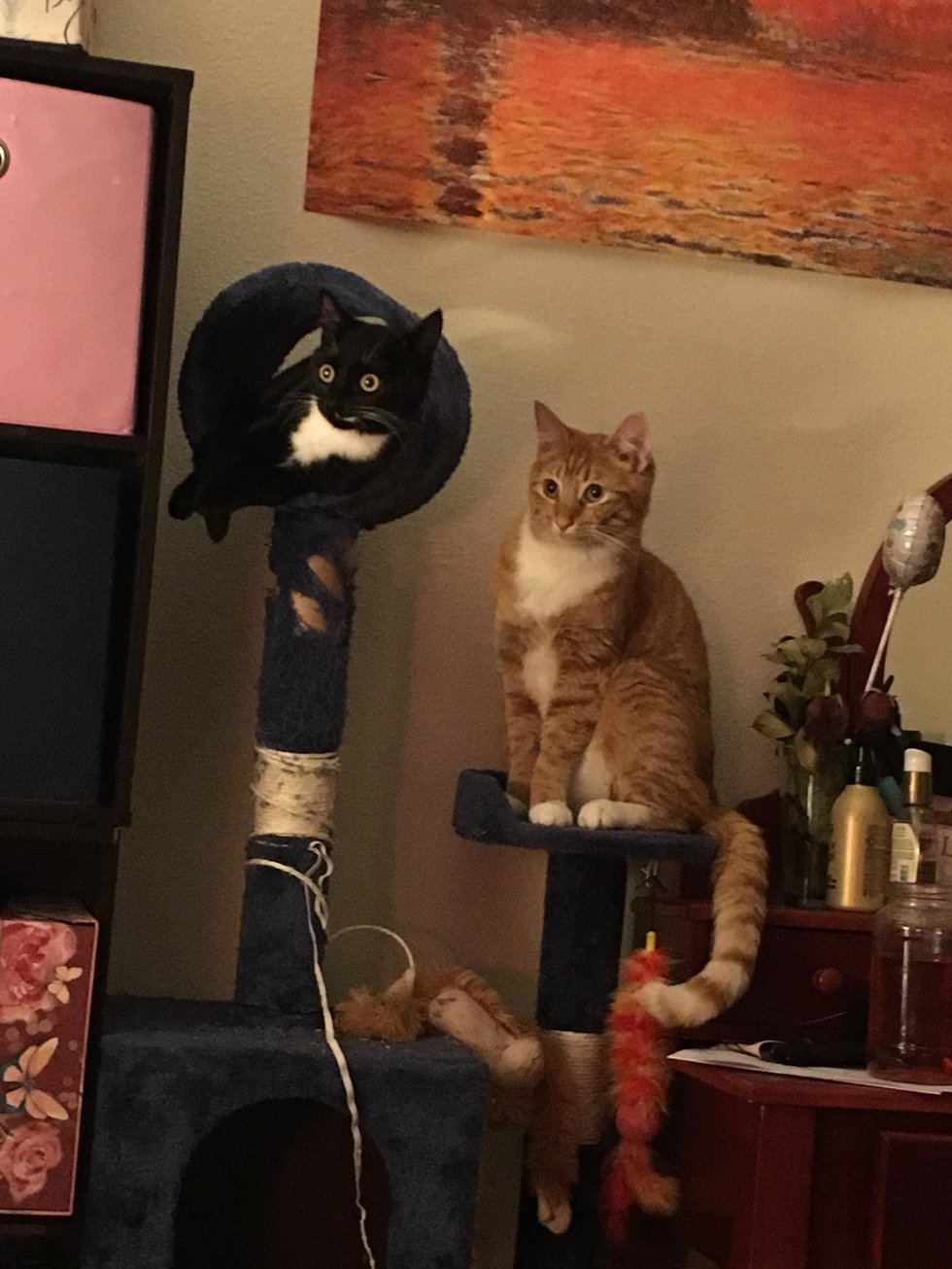 They will always find time to sit together and love each other.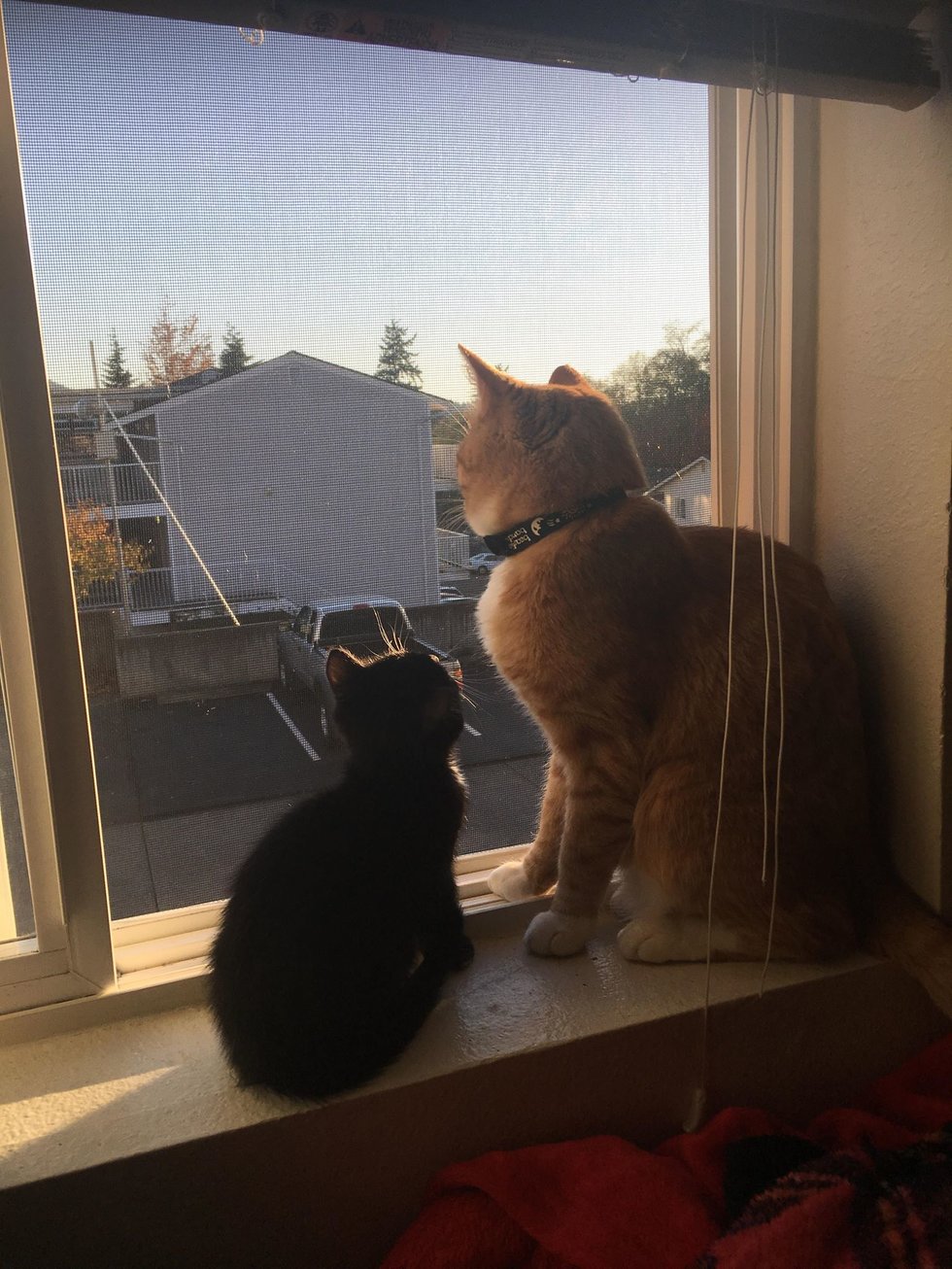 Cover Image Credit: Jennet Kaya