Christmas: it certainly is the most wonderful time of the year. The anticipation leading up to the fun-filled day is arguably better than the holiday itself. The Christmas season is so easy to get into; it's not hard to put a smile on my face, all I need is some Christmas music playing in the background while I sit by the fireplace, just taking in all of the holiday joy. But alas, Christmas music isn't the only thing that makes it the best time to be alive.
1. Christmas is the time, like all other holidays, for family. My sisters and cousins come home from college, and my relatives make the trip, and the effort, to come visit. I love spending time with my family, there's never a dull moment with that bunch. With my mother being one of eleven children, our dinner table is usually packed at Christmas. And lucky us, my uncle is an AMAZING cook. While I stuff my face with food and fill my stomach, my heart is filled with joy when I'm with the people that mean the most to me.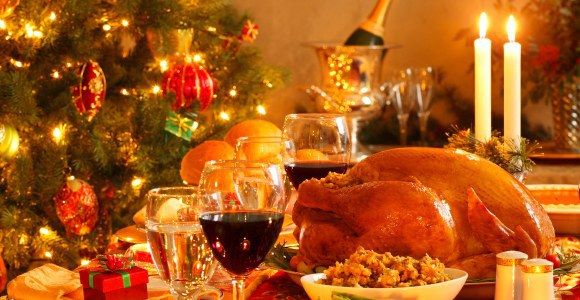 2. SNOW! I mean come on, snow is just magical. The white blanket that covers the houses and the ground is just so perfect, especially in the early morning after a storm, and before the plows come to ruin it. Snow makes everything better, after the leaves have fallen off the trees and the grass has started to die, the snow brings life back to nature. And let's be honest, who doesn't like a nice snowy day when all we can do is sit inside and cuddle to keep warm?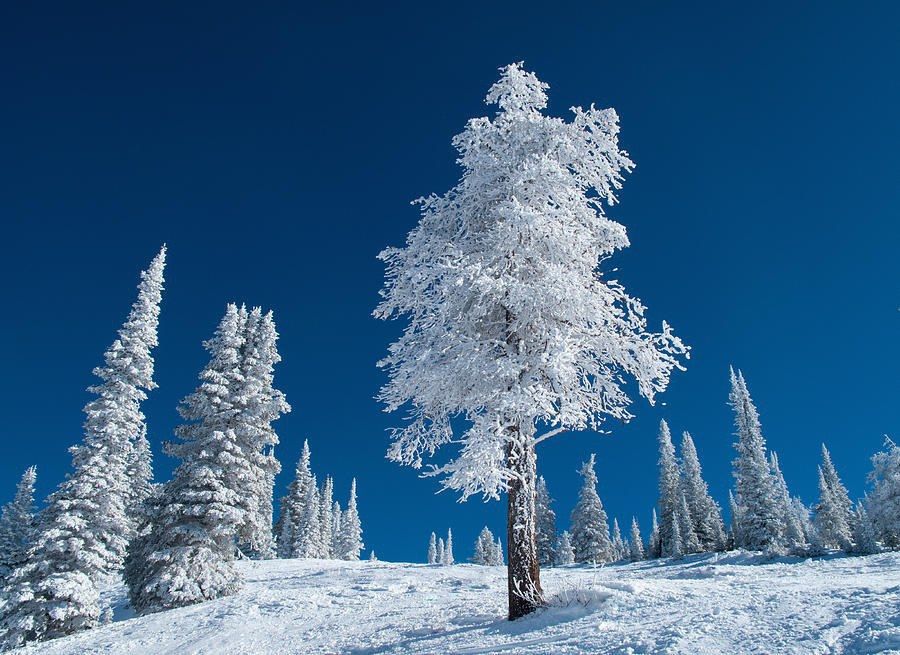 3. With Christmas comes New Year's. Although Christmas comes and goes within a matter of a day, New Year's is right around the corner to lift my spirits once more. Every year, without fail, I anxiously await Christmas Eve and morning, but when they're over I find myself in the same emotional rut each year. But then I realize that New Year's Eve is but a week away, and once again, I find myself excited, and anxiously awaiting its arrival.

4. Baking is by far the best part. Cookies, pies, cakes and much more. The desserts are just amazing. And the best part about baking is that it beings as soon as December does, and it doesn't end until the New Year. When my sister comes home from school she bakes non-stop, she has to get it out of her system since she can't do it at school. And everything she makes just gets more and more delicious! Baking is the best part of the Christmas season because obviously...food!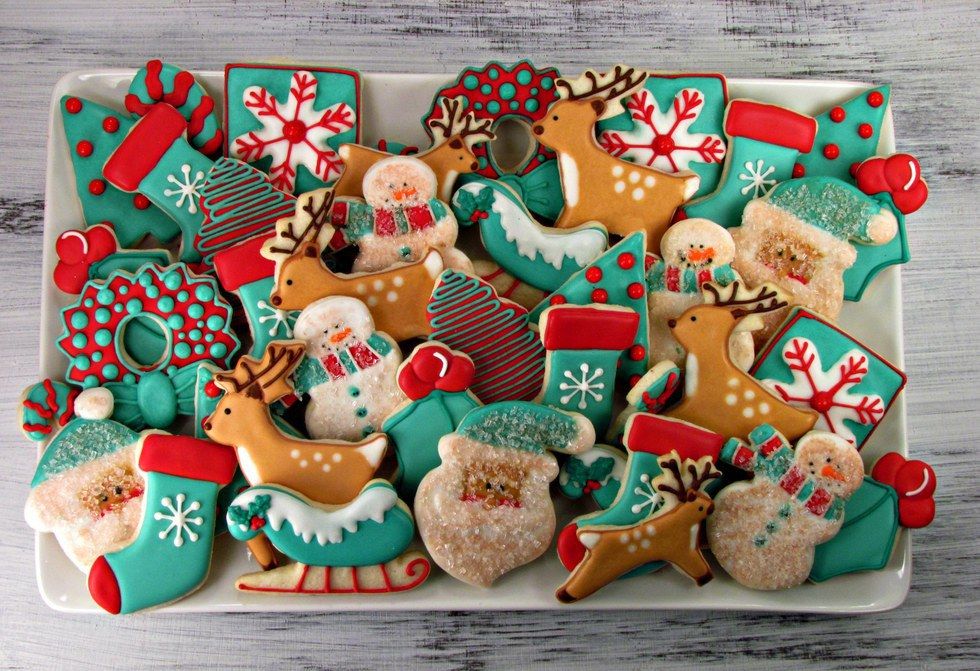 5. Ice skating, although it doesn't suit everyone, it's still a good time. And that's coming from the most ungraceful person in the world. When I skate, I look like a baby giraffe learning how to walk, and when I fall flat on my face, well, I just look like an embarrassment. But it doesn't bother me! Ice skating is just too much fun to let my lack of coordination and balance get the best of me. Skating is my favorite pass time during the winter, I could spend hours on the ice; admittedly many of them are spent face flat, but still, it's always a good time.