When I was twelve years old Hurricane Katrina hit. My home flooded and we wouldn't be going back. I had to go live with my dad in New Orleans. They don't live in the city, but right outside it and once everyone was allowed to return back, I was sent to live with him, my stepmom, and two of my sisters for a year.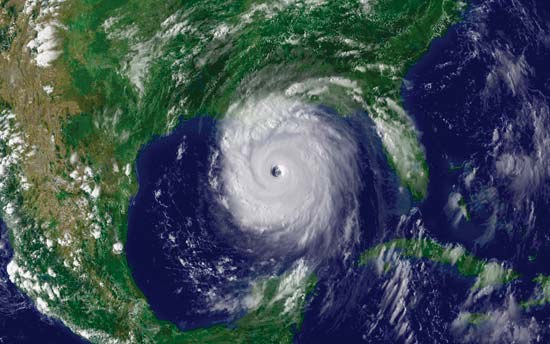 *Note: because the Lord is faithful, their house was completely untouched besides the door being blown open and leaves inside the house.
While there I called my mom every single night at 9:00 pm. It became a routine. I'd talk to her about absolutely any and everything. I fell into sort of a depressed like state. I was an honor roll student, yet found myself just sitting in class staring off into space. I wasn't happy.
My mother began to give me topics every single night to write about before bed. Some would be silly topics such as, "If I were a fridge that what food would be inside me". And then some topics would be a little bit more on the serious side to get me to think.
I was even asked to write my own stories and brainstorm my own topics some days to write about what was on my heart. I even had a special little notebook with a special case to keep it in and made sure to never miss a day. It was my outlet. I still have it to this day put up safe at my moms house.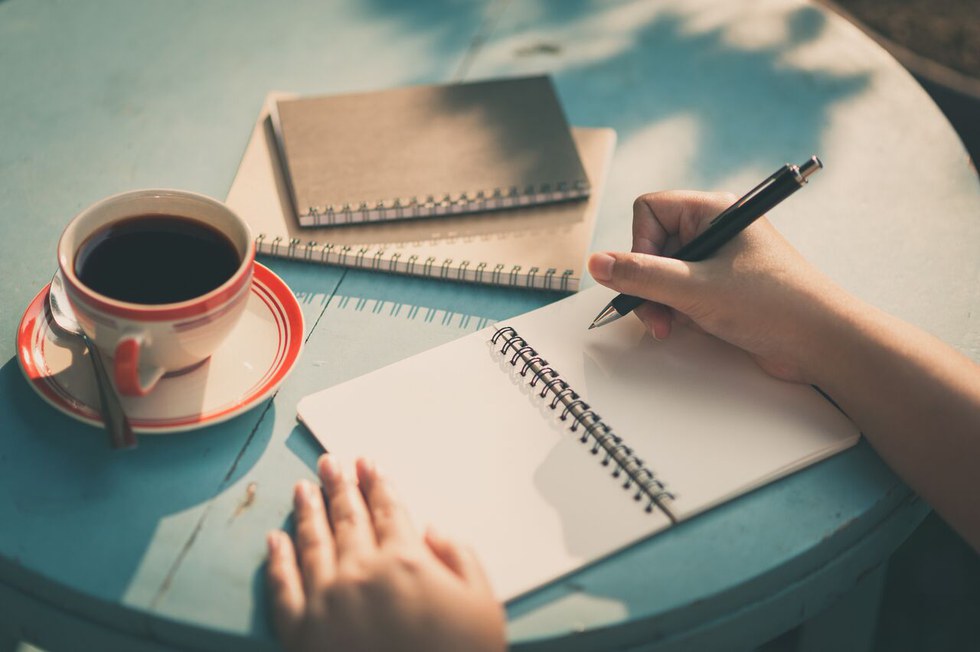 I have always loved to write. I loved the creativity in it and that I could write about anything that I wanted to. It was freeing.
This is what Odyssey has brought back.
As I have mentioned about always loving to write, but before joining Odyssey, I never wrote. It had been a hobby, but because of school and life, I never did it anymore. I even graduated and had time to focus on it, yet never quite felt that urge or push to just begin writing. I felt that there was just no need for it.
Then I had a friend tell me that she just started writing for Odyssey and absolutely loved it. I was so surprised! Of course, I had seen and read plenty of articles that come from Odyssey, but never had realized that I could potentially be a writer for them myself. I debated on whether I should apply or not and with the encouragement of my friend, I applied.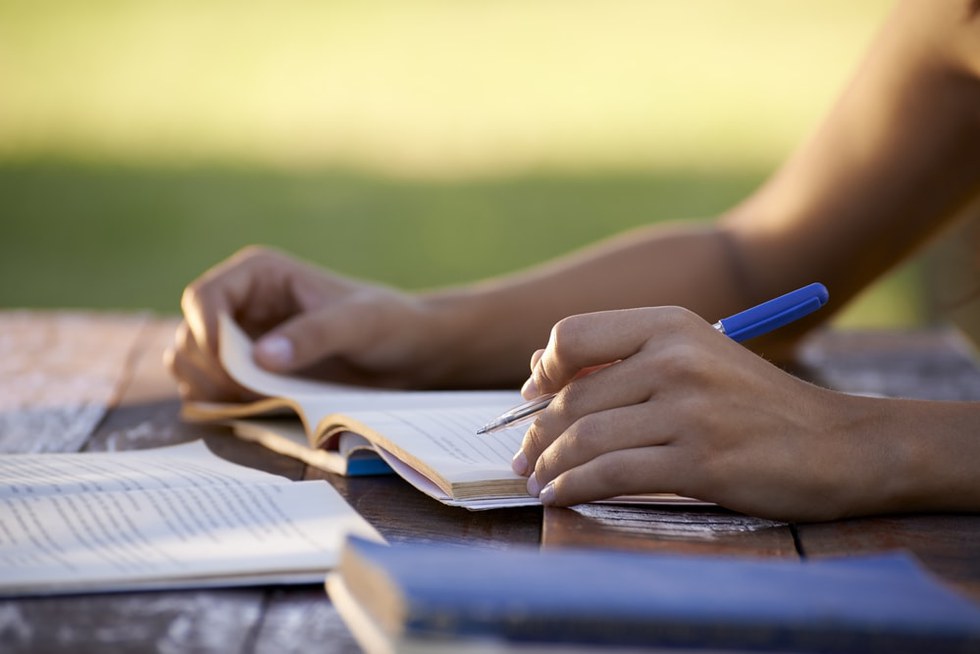 I now had a reason to begin writing again! Having deadlines and due dates encouraged me to write knowing that there was a purpose for it. I'm not saying that you need a purpose or a reason to write, but finally being finished with school, for the time being, not having anything to be due, not stressing over homework meant that my time was free!
What is also great about Odyssey is that if you love writing and have passions that you just want to share then Odyssey is a perfect place for you.
There are communities that are filled with those who love to encourage and keep you motivated, ready and willing to write. These people will help you to share your articles and get them spread. I personally didn't join for the publicity of my articles, but knowing that they could be reaching people who truly are meant to read it encouraged me.
I believe that God gave me the passion to write as a hobby. A way to let out my thoughts, to share what God lays on my heart, and to just write about the silly things when needed. It is not demanding. You will have due dates, and this is for your benefit. They help to keep you on track and to get them ready to go live in a timely manner so that you can share what has been laid on your heart.
I definitely encourage you to step out of your comfort zone, like I did, and if you have been questioning to write or not, to just do it. Step out on faith and allow your creativity to flow. You can join a local community such as your university or choose to go on your own where you will have the chance to write as often as you choose or skip a week or two if needed. Unfortunately, with being solo you won't have the convenience of the community or editors before publishing it, but you will still be writing with Odyssey!
If you are considering it, I suggest you go to Odyssey website and seek out information for yourself and just go for it. You won't regret it!