For everyone who has ever been a student, you know how hard it is to be one. You are always trying to prove yourself to people who know more about a subject than you do. There is the relentless evaluation and testing of how well you know something you might not even care about, the pop quizzes on the reading you accidentally procrastinated on because you were busy with every other class you were in, and the not-so-kind teachers who hated you for no reason at all.
Its the hardest job in the world. You have to understand, and learn, and learn how you learn, to get the best grade in the class that you can get. Even if this is your blow off or easy course, you still are in there being judged on how well you know what you consider to be complete garbage and a waste of time.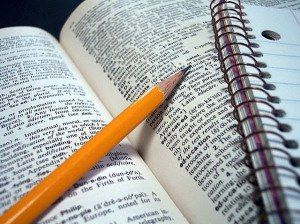 All those A.P. classes, all the summer school sessions, and all the 5.0 GPA honors, what are they really worth? All the extracurricular clubs, volunteering, sports, and a job, will those matter in the long run? Not at all. They were short-term goals to get into a college you wanted. Now that you're there, it's what you do at this university that matters for grad school. So it really didn't matter that you worked so hard for that "A" in Calculus, or that you had a high GPA sophomore year. That class rank won't even be noticed when that was a big worry for some of your friends freshman year.
Because 10 years down the road, will it matter what you got in your Visual Arts class your first year of college? Or your advanced writing class? It might have gotten you somewhere, but looking back on your college years, you are not going to be able to remember the exact point value you had in American Lit, or the Life102 test that you got a D on and were so frustrated about. These numbers mean so much to you right now. The sad thing is, they won't even matter a few years in the future. They might help you get to where you want to be, yes, but all the effort, consistency, and the all-nighters you pulled to get that good test score, won't even be on your mind.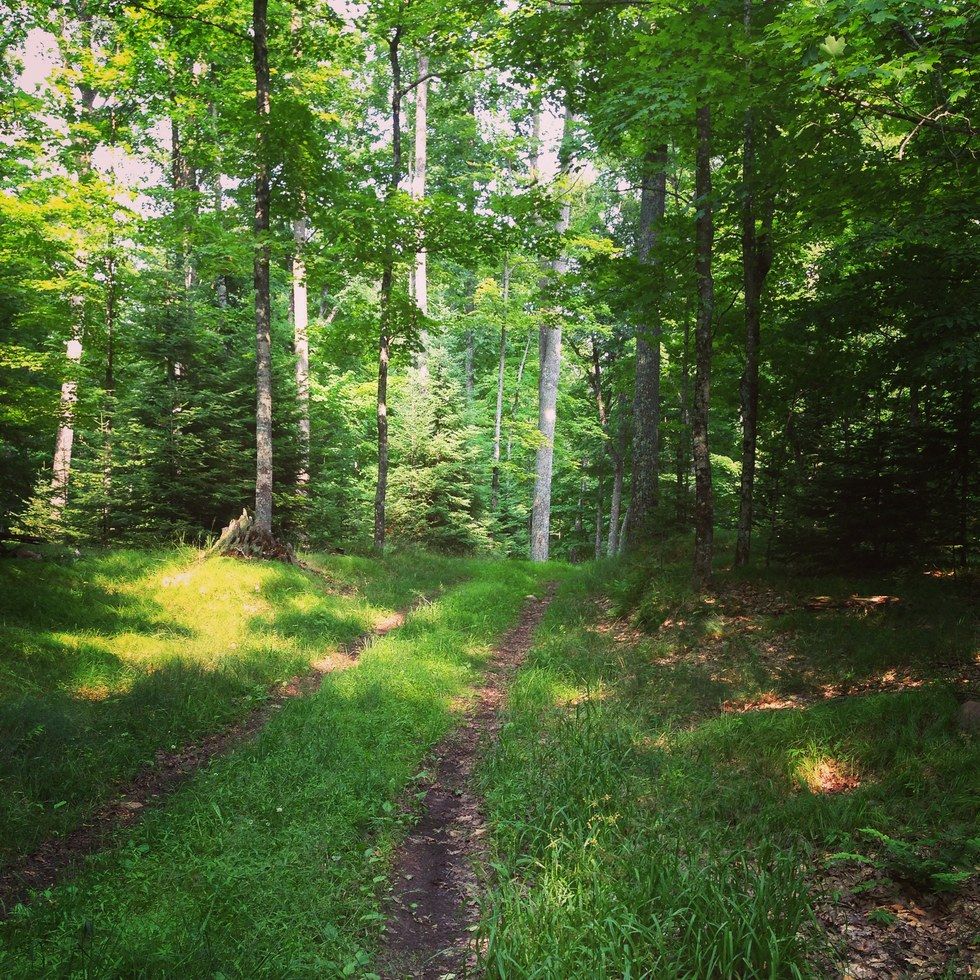 It's a constant struggle to organize, keep up, and truly understand what you are being told you need to learn to be successful. The general education classes and so-called "required" courses aren't all going to be beneficial to you--whether that's for a career, a personal interest, or just to get an elective out of the way. Not every class you take will help you, not every score you get will affect you, and not every job offer you get you will want.
It's difficult to stay focused and determined when the odds are stacked against you, you hate the subject, or your teacher just doesn't understand that their way of teaching is not how you learn. Its a cruel cycle of lecturing, practicing, studying, and testing that "society" says we need. That "society" claims to be the only way to secure a job or have one near the field you're interested in is to get a college degree.
The idea of STEM has become a huge phenomenon in the education world. Science, technology, engineering, and math--those are the jobs that will be recession-proof, they are the "future" of the nation. Is that necessarily true? Is that something that you should additionally be "required" to learn when you have enough on your plate already? Maybe you just aren't a math person, or you don't ever want to be near chemistry labs, or you can't stand writing English papers. Everyone has their strengths and weaknesses, so why are you being forced to prove yourself in other people's strengths? There will always be someone smarter than you, who has a better grade than you, and who is your competition. That doesn't make you want to learn that subject any more than you already have.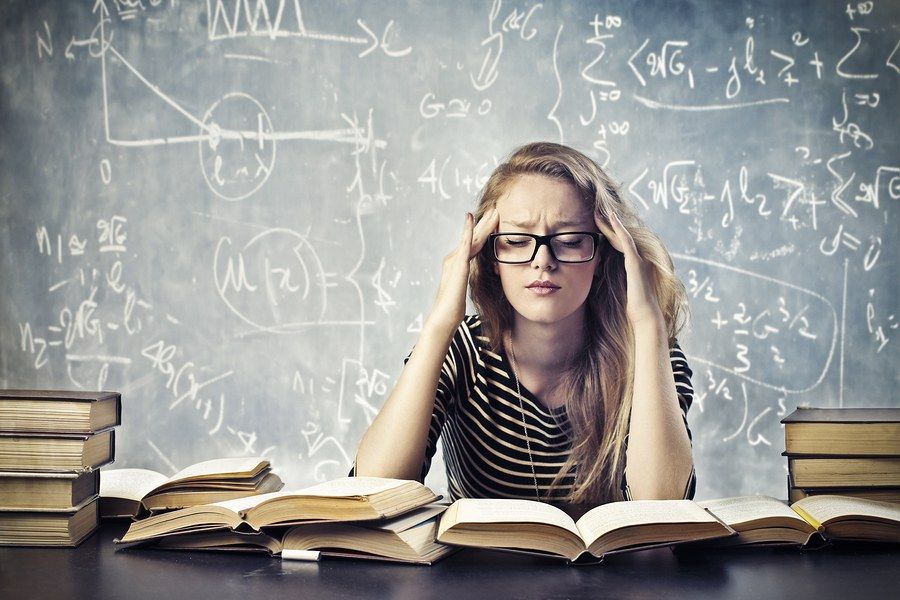 Being a student is a tough, demanding job. Hours of studying for every hour in class. A job to look good for a resume. Joining a club to look well-rounded. Not to say that some of it isn't fun, but you will constantly be taking trips on the struggle bus. The taxing repetitiveness of turning in one assignment after the other with no breaks from any class is exhausting work to get through. It never ends. There is always a due date quickly approaching, a research requirement to be fulfilled, and a big test coming up in your worst class.
For all the students out there: the night classes, the online courses, the studying abroad programs, the struggling freshman, the undecided majors, the seniors hunting for internships, and the graduates struggling to find jobs, the high school junior with straight C's, all and any students, know that you are one tough cookie, that you can do this, and that you can finish and graduate. You already know you have the hardest job in the world, so all those "careers" everyone else has gotten themselves are just a piece of cake compared to what you have done.