Stiles, ah be still my beating heart.
For those who don't know (immediately watch Teen Wolf you uncultured swine) Stiles is one of the main characters on Teen Wolf, Best friend to Scott McCall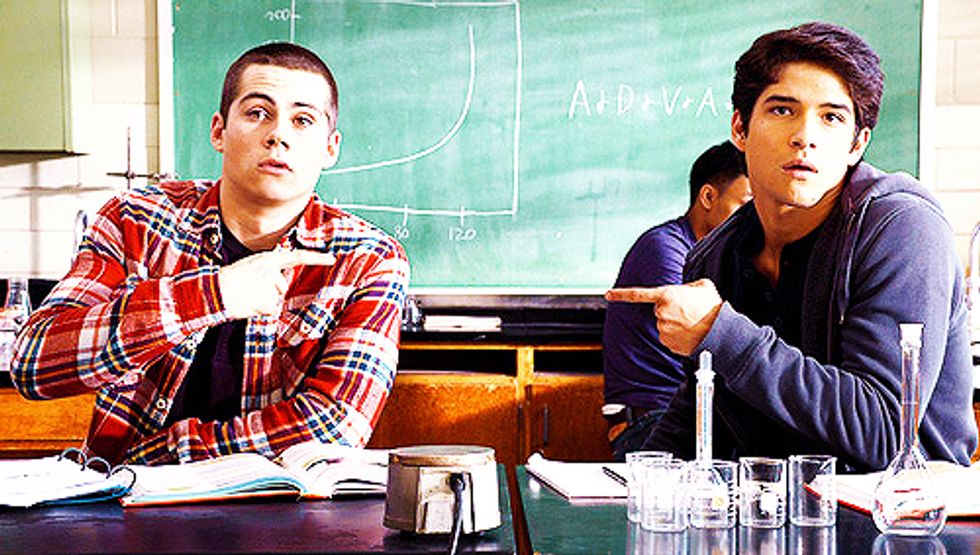 they both try and survive high school while battling mystical creatures; but this isn't a synopsis, this is about how you should act like Stiles.
So anyway, Stiles
hey there, handsome!
He's very sarcastic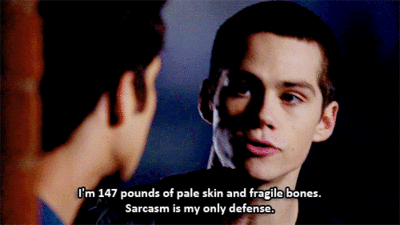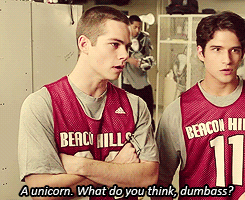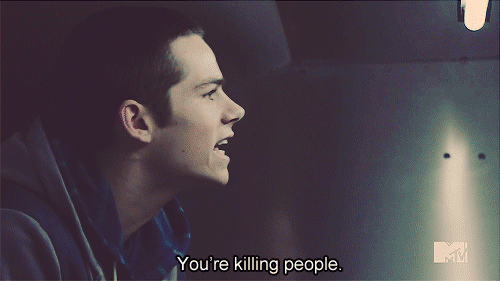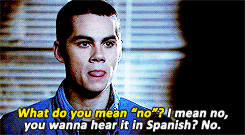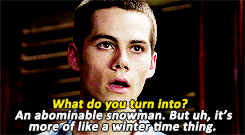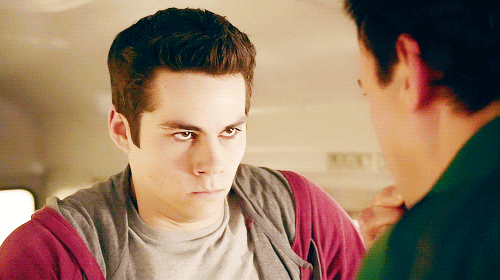 And sassy!
He loves food almost as much as I do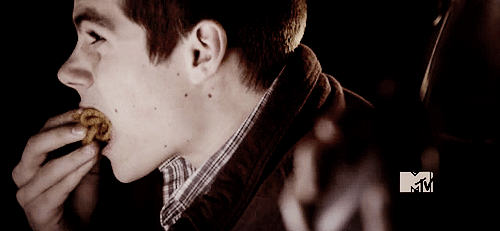 He's totally awkward so it's less of an anxiety attack when you talk to him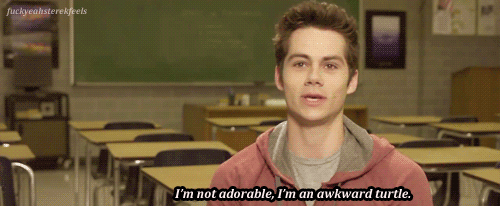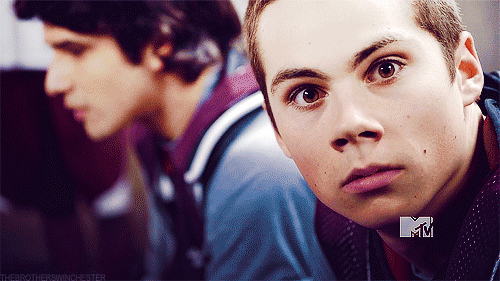 And can we talk about how he treats the girl?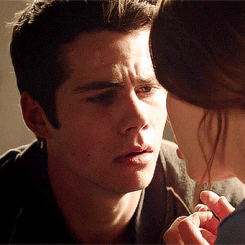 Please look at me like this!!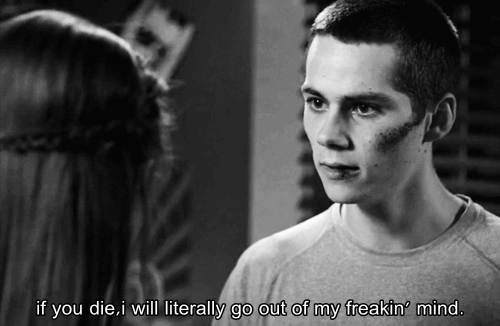 I definitely don't want you to die, but the sentiment would be very appreciated.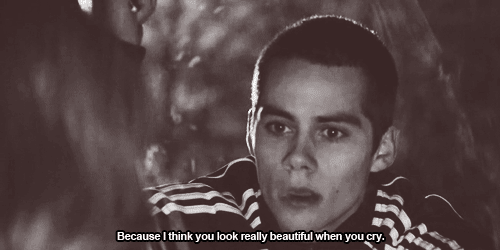 And even if I look like Kim Kardashian when I cry, tell me this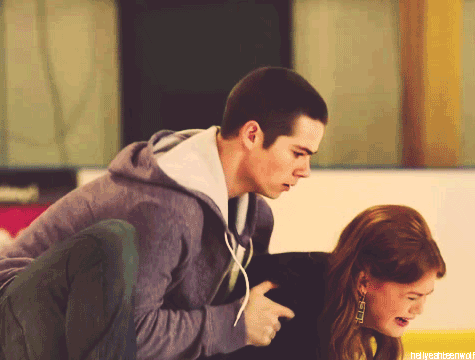 And protect me like this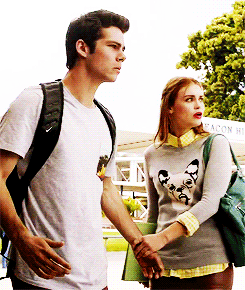 Hold my hand like this
Act like this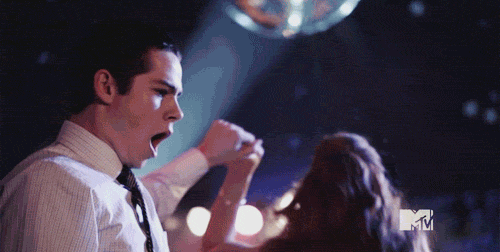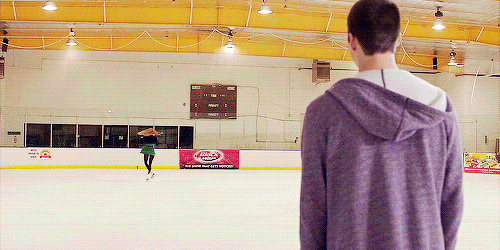 Be amazed by me (and not in a cocky way.. more of a 'wow she's such a great cook but not Betty Crocker')
And definitely, definitely hug me like this.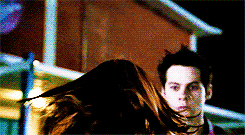 Boys, take note of how Stiles is, because every girl in America is in love with him.
So for the girls who read this article...
just look at him!!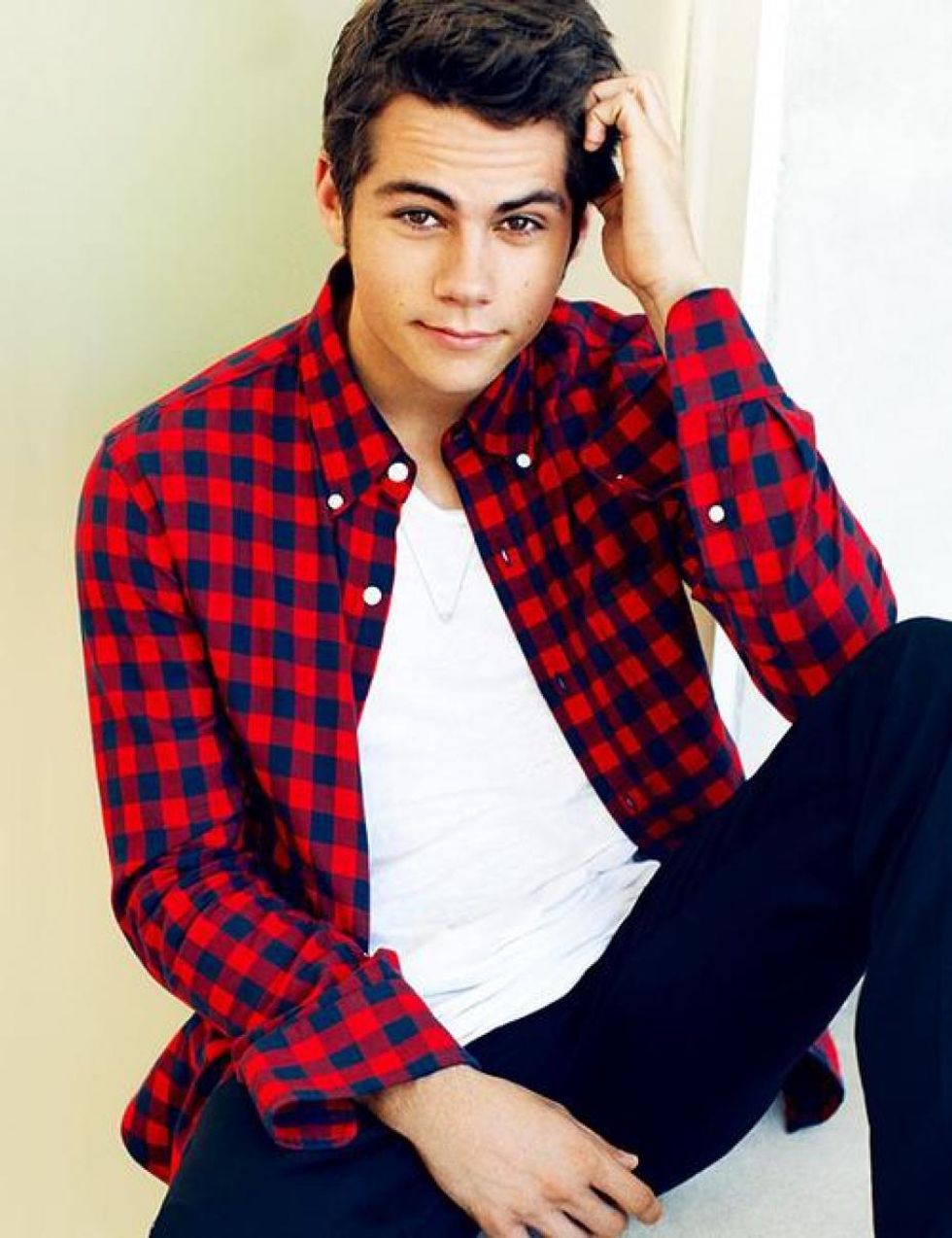 I've never seen anyone wear plaid better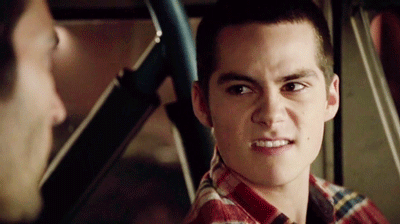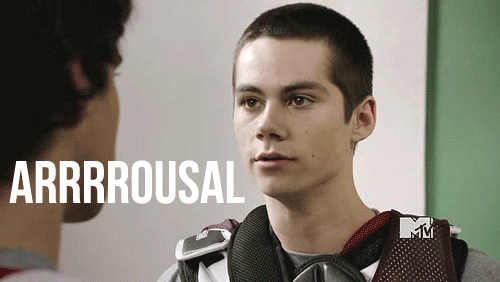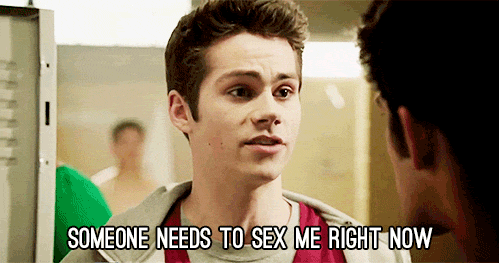 Can I volunteer as tribute?!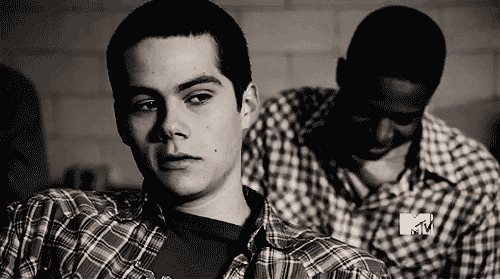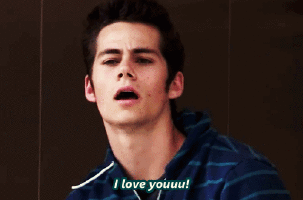 Okay I'm done now