Congrats on making it through the first week of classes! I know we just got back to school, but it is inevitable you will feel homesick.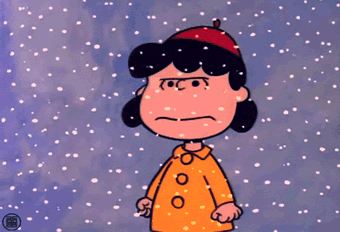 And, being homesick is the worst because at least for out-of-state students, you cannot just hop on a plane and peace out for the weekend. I mean, you could, but realistically, that just is not an efficient use of our time. And for in-state students, going home could mean an eight hour drive!

I am writing this article because I want to know why I feel homesick and how I can stop feeling homesick, at least for a few days.
"Maybe you had to leave in order to really miss a place; maybe you had to travel to figure out how beloved your starting point was."
First of all, being homesick can be different for each person. There is no one set indicator of being homesick except that you miss your family, friends, pets, house, etc. It is important to remember this fact because you may think your friends are weird for not being homesick or for handling it differently, but they might think you are weird for the way you deal with it. Just respect your friends and try to help them feel better if they are missing home!
Personally, I know I can call my mom and she will talk to me for as long as I need, and somehow always make me feel so much better. Some of my friends have told me they cry it out, and that is totally acceptable. Sometimes you just need a good cry, OK? Other people use FaceTime or Skype, and sometimes families will even come visit for a long weekend!
Though these are great ways to feel better, my question is why do I feel homesick so much?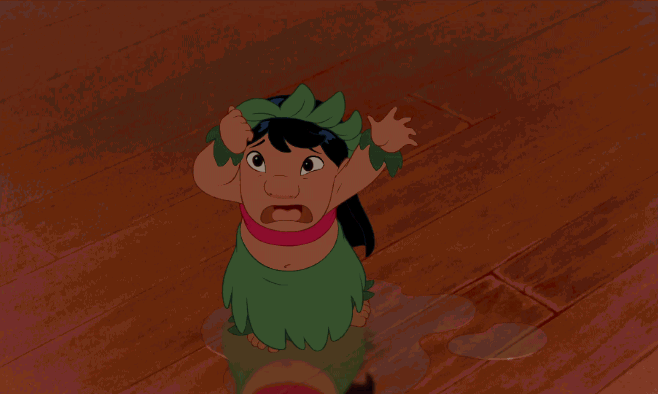 Whenever I am busy, I need to call home or I will be even more stressed out. Spring semester is particularly busy for everyone, and my planner has already started to fill up with academic due dates, meetings, sorority events and other activities. I like to think that if I am super occupied, I will not think about home as much and therefore be less homesick. But, this idea often backfires.
I find myself with less and less "me" time spent relaxing my mind, and spending at least 10 minutes laying in bed before I fall asleep listing off all the things I have to do for the next day. Sometimes my mind will not shut up, and I do not get any sleep.
However, I know that in my little mess of a world, a call home will always take away some of the homesickness. Even getting a text from my mom about how the Chiefs are playing, or about how cold it is in Kansas right now makes me feel a sense of happiness. What do I mean by sense of happiness? Well, I think I mean that each time I receive an update, story, text, care package or email from home, I feel as if a little bit of home is being sent to me. And, that my friends, is how you overcome homesickness.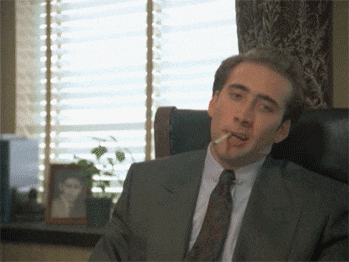 Even though college is a time for yourself, to learn and to grow, being away from home and your family can be hard. I am here to tell you that it is okay. Do not ever let anyone tell you that you are weak or annoying for being homesick because you are definitely stronger than you think. Although being homesick can be the worst, you eventually find your coping mechanism whether it is a call, text, or email home, or a good cry, you will feel better.