I know just how much one night of random/luck/ God's timing can literally change the course of your life. My high school friends embarrassingly dragged me to a football game to find me a random date for my junior ring dance. Turns out the boy who they asked and half-jokingly agreed to go to the dance with me would turn into my date of five years...and many more. Who would have thought?
Who would have thought one night at a high school football game would turn into countless crazy college game day weekends?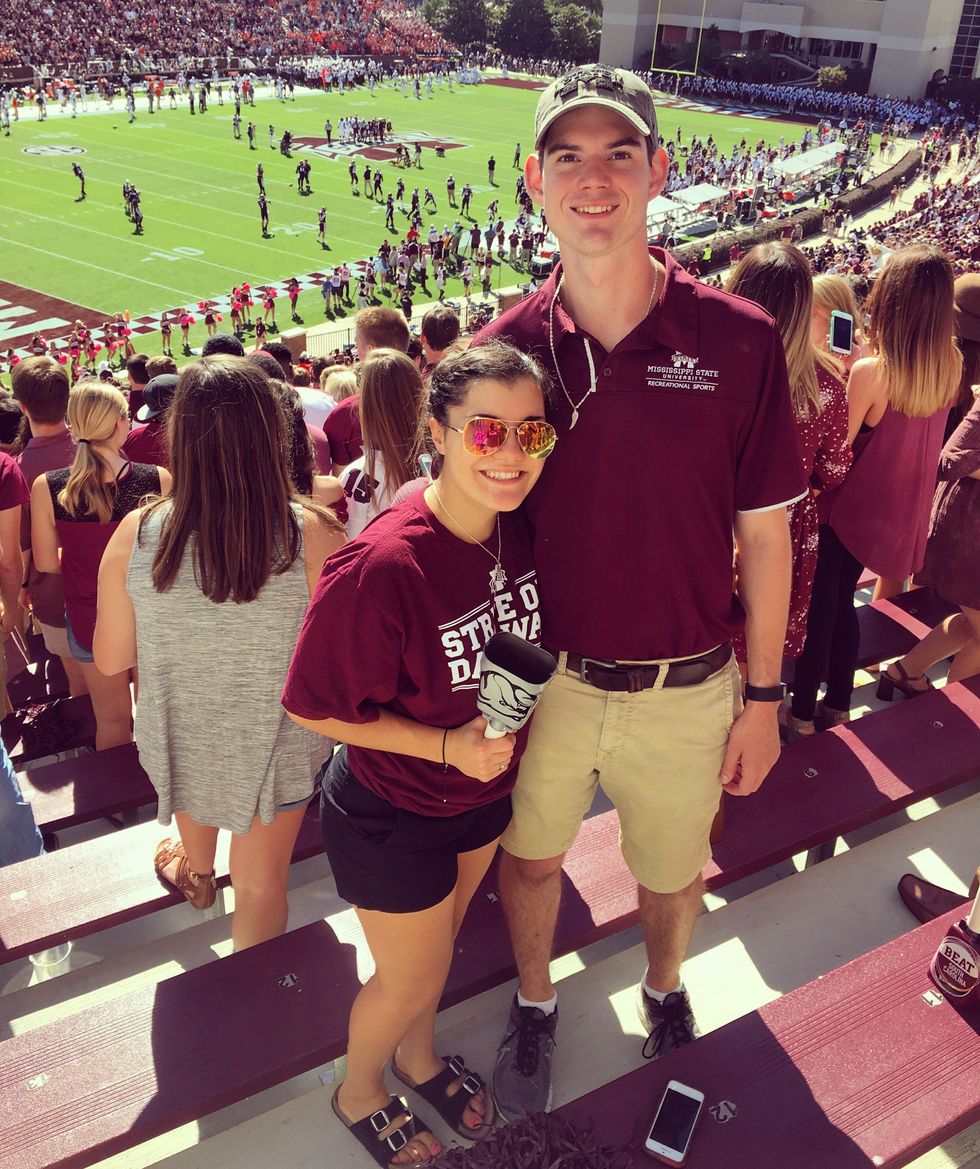 Who would have thought that my friends putting my number in your phone (and me texting you the next morning at 8 AM the next day) would turn into millions of texts and hundreds of letters to each other?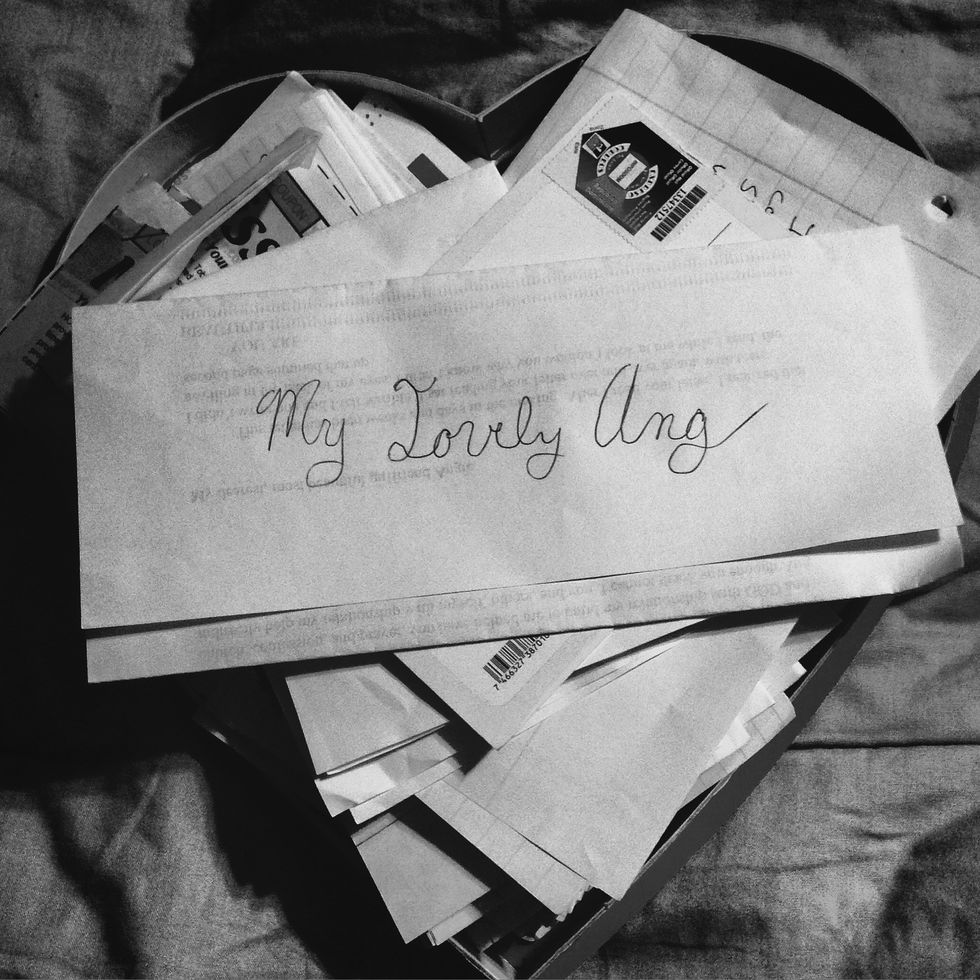 Who would have thought that seeing each other one weekend would lead to driving hundreds of miles just to visit each other for the weekend?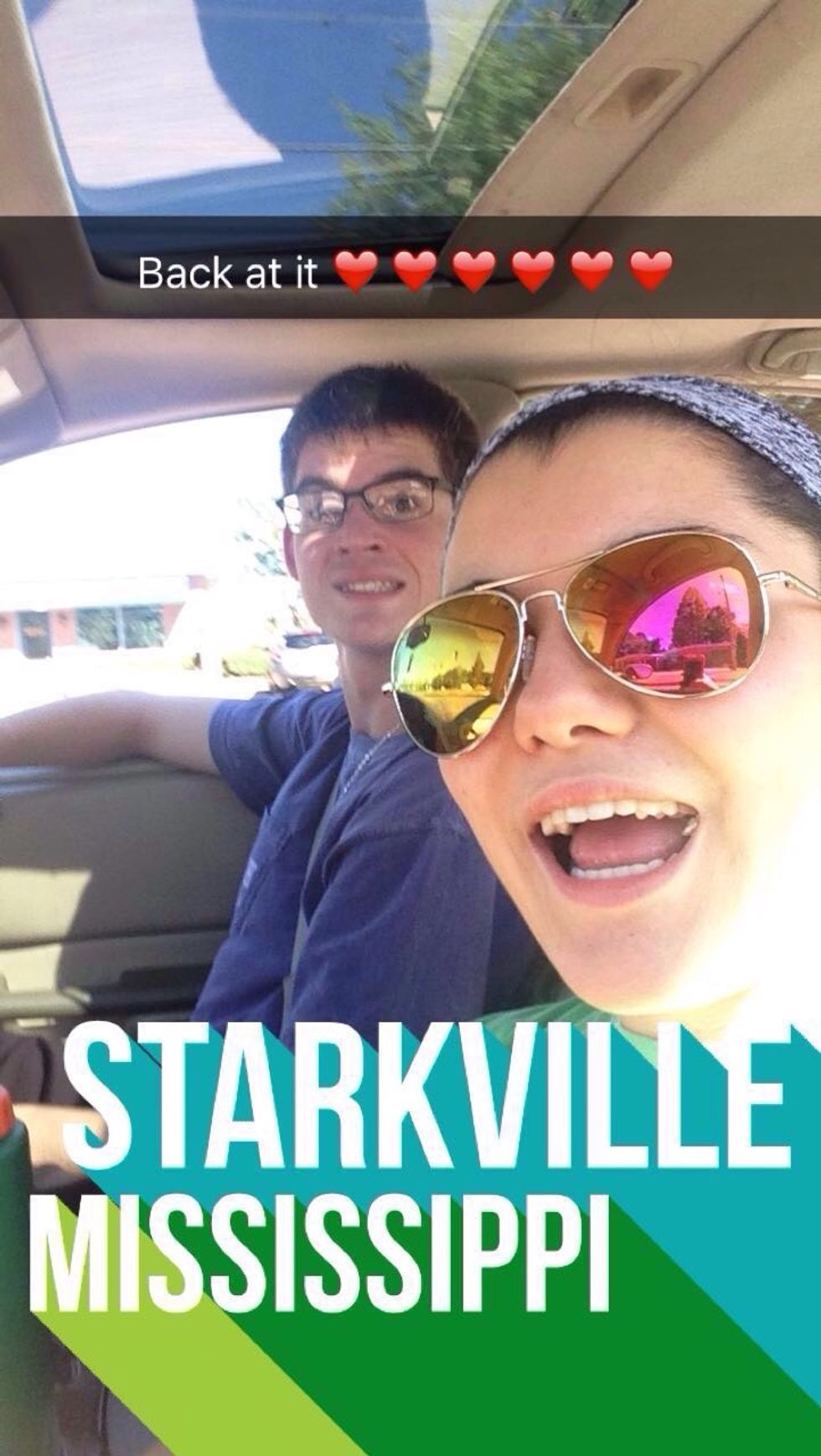 Who would have thought that our first dance together at my junior ring dance would turn into many more dances at prom, weddings, date parties, formals, and in the living room?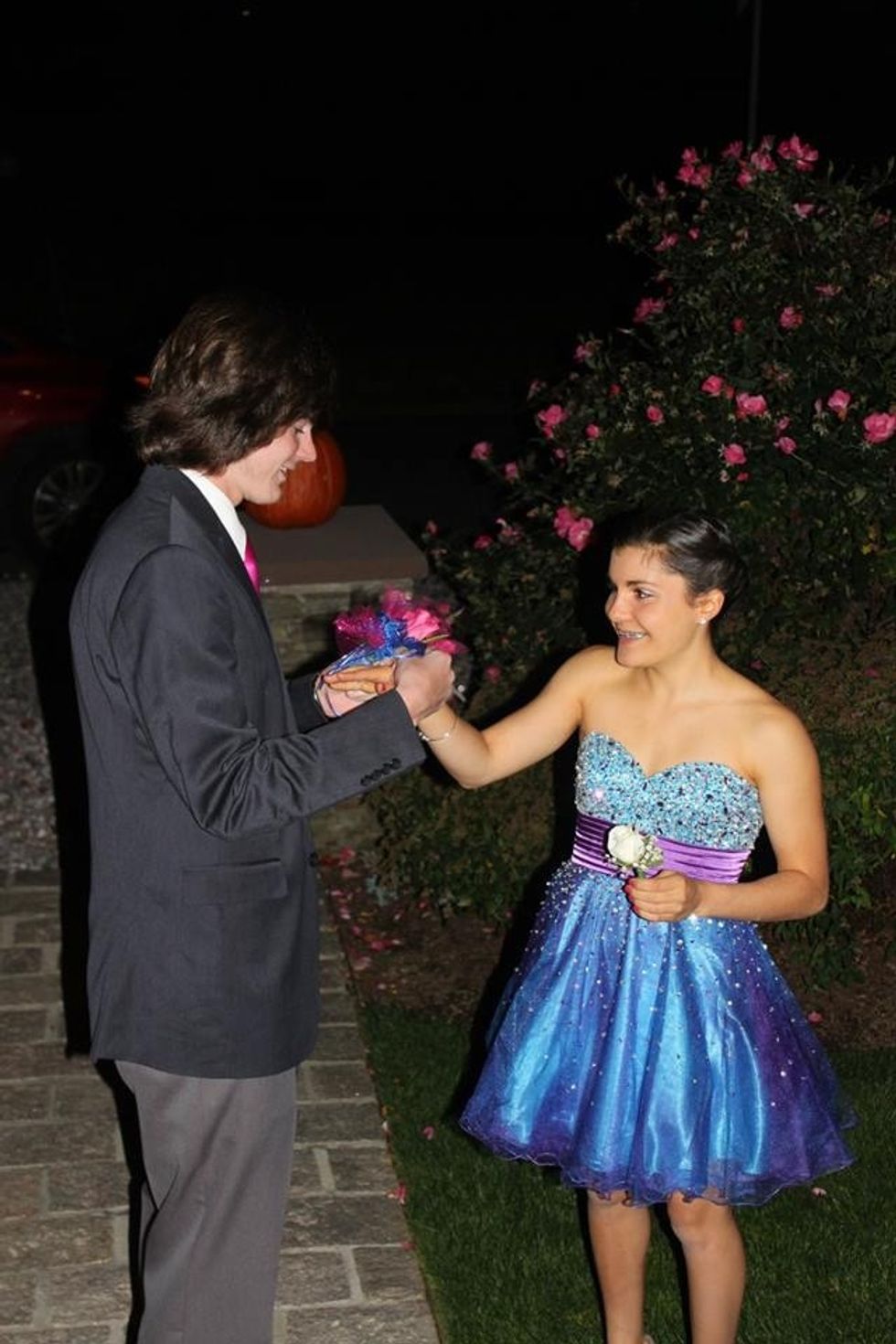 Who would have thought that our first picture together would turn into semi-annual forced-photoshoots and hundreds of more pictures to capture the memories?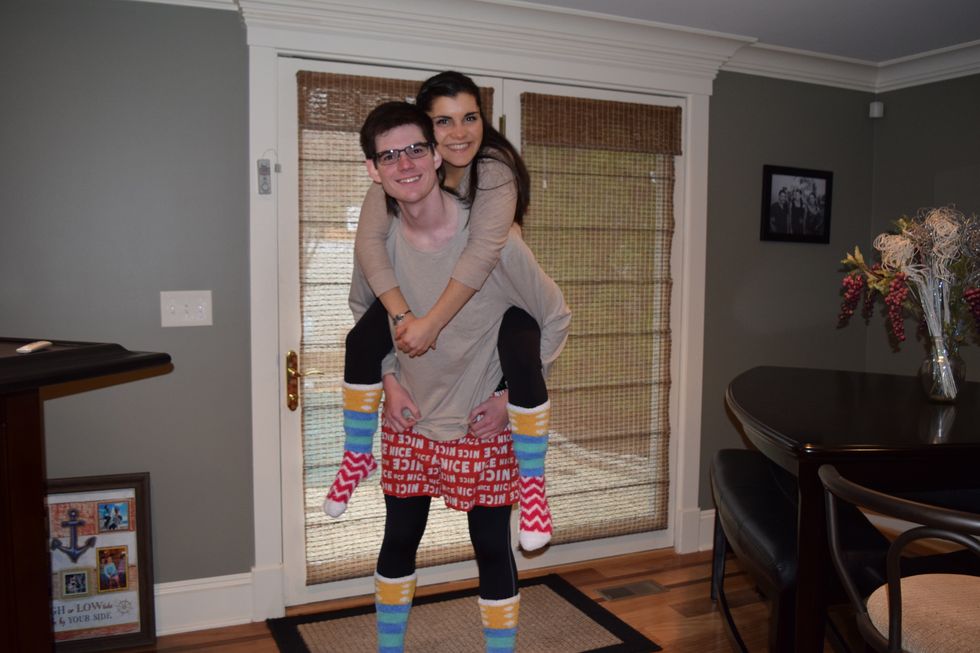 Who would have thought a random stranger would turn into my best friend, my rock, my boyfriend, the person who perfectly balances me out, and the one person can always find a way to make me laugh?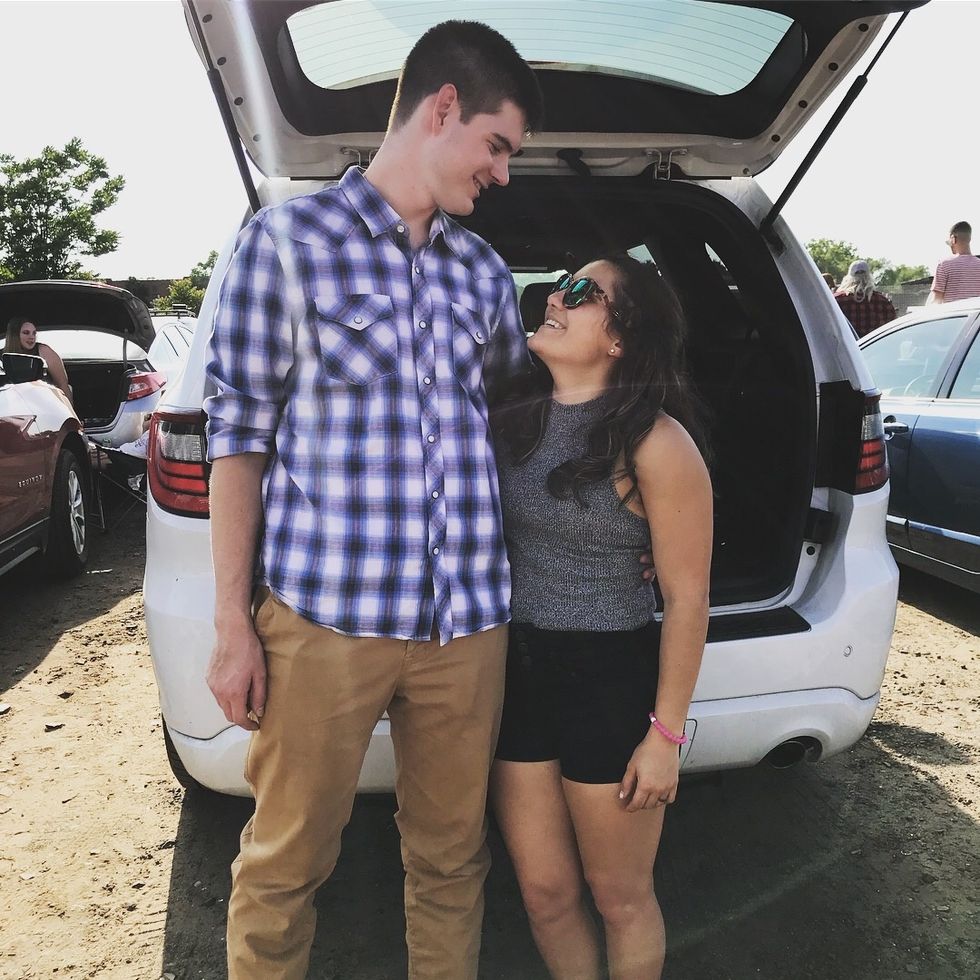 Who would have thought that an awkward 1-minute conversation would turn into 5 years (that's 2,628,000 minutes) together?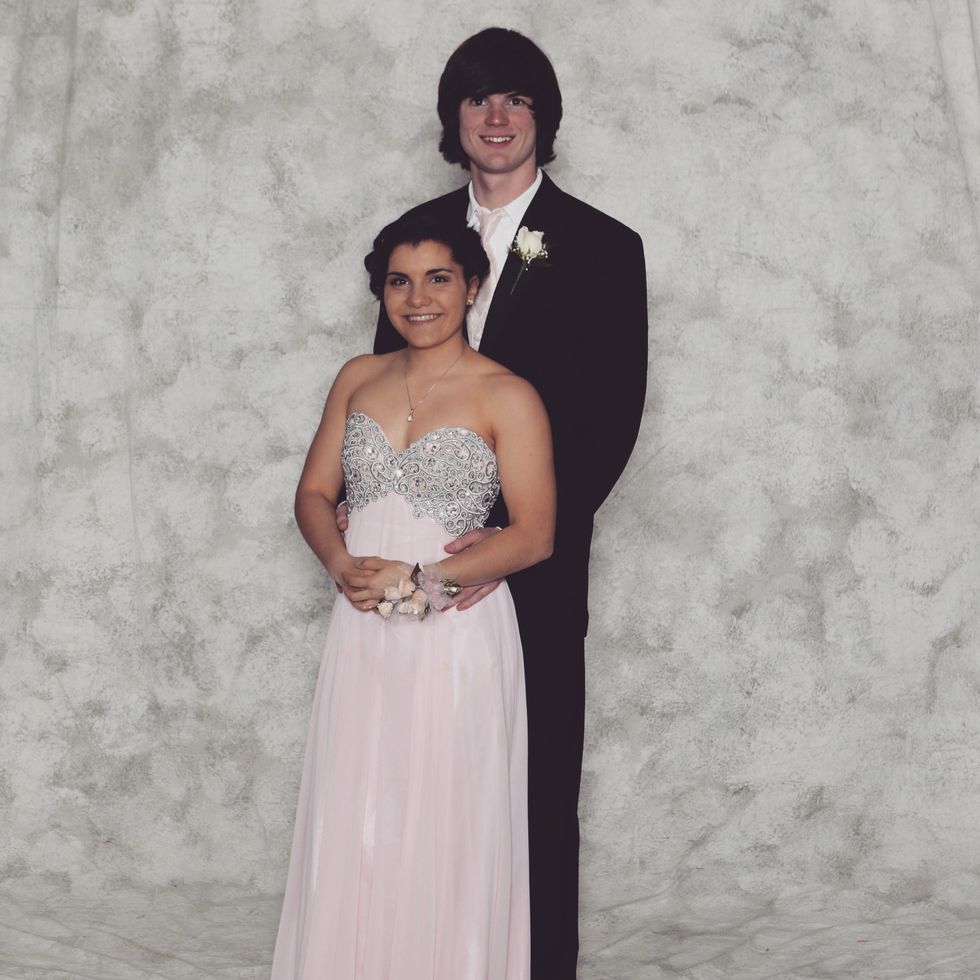 Mac, I love you. It has been a crazy and unexpected ride, but you have made every second worth it. Thank you for putting my happiness above all else. Thank you for always challenging to be a better version of myself. Thank you for sticking by my side no matter what. I wouldn't want to do this life with anyone else. You are my perfect opposite. Here's to five more and many more to come.