This past week, the casting of the principal roles for the Chicago premiere of Hamilton were announced and boy did it deliver! What was especially exciting was the confirmation of Karen Olivo as Angelica Schuyler. A toast to what should be an amazing performance by her and the rest of the new cast as well!
While the casting announcement was a relief for anxious audience goers, one crucial role has yet to be cast: the first historical example of a frenemy, Aaron Burr. Since this is such a tough role to determine, especially to follow in Leslie Odom Jr.'s shoes, I thought I would take it upon myself to look at some talented actors who could definitely get the job done.
Now, I am basing these decisions on the recent cast announcement, as well as hints that creator Lin Manuel-Miranda himself dropped these past couple weeks. About the casting he said, "It's all new folks, but you'll know some of them." He also confirmed that none of the original cast members would be returning for the Chicago production. So with that being said, and my own wild imagination let's take a look at some candidates who could be a good fit!
Joshua Henry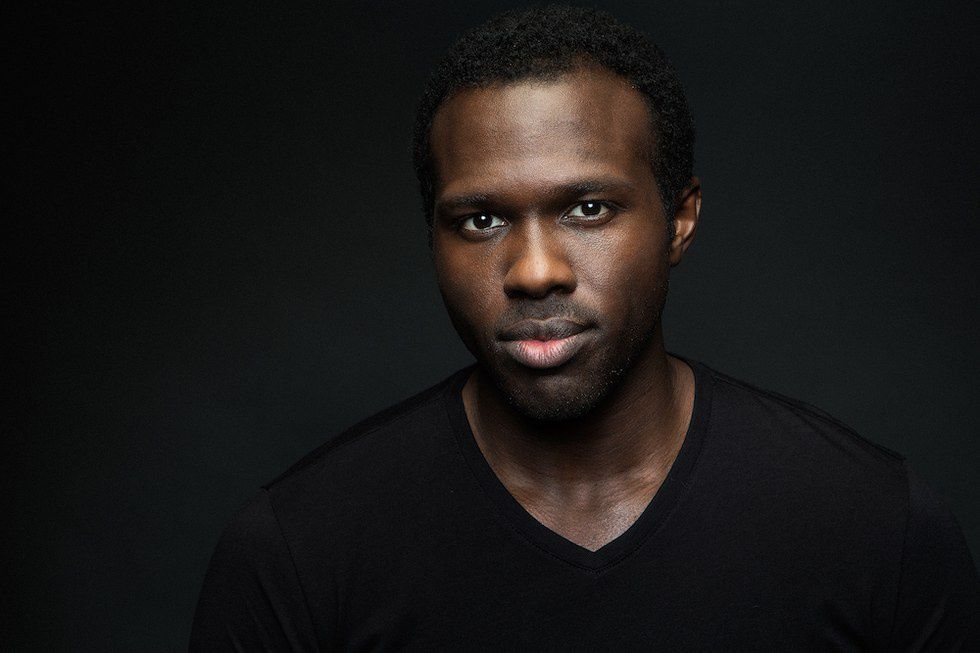 Joshua Henry seems to have been hitting the lottery when it comes to Broadway shows- and I'm not just saying that because he was an original cast member in Miranda's In the Heights. But hey, that definitely helps Miranda does like keeping his shows in his theatre family. Henry is most known for his performances in The Scottsboro Boys and Violet, both which he received Tony nominations for his performance.
That's not even counting in the fact that he's currently starring in the highly acclaimed Shuffle Along, or, the Making of the Musical Sensation of 1921 and All That Followed, which is closing later this July making Henry a viable option. Not to mention, it would reunite Henry with Chicago's new Hamilton, Miguel Cervantes, who both previously starred in American Idiot.
Michael McElroy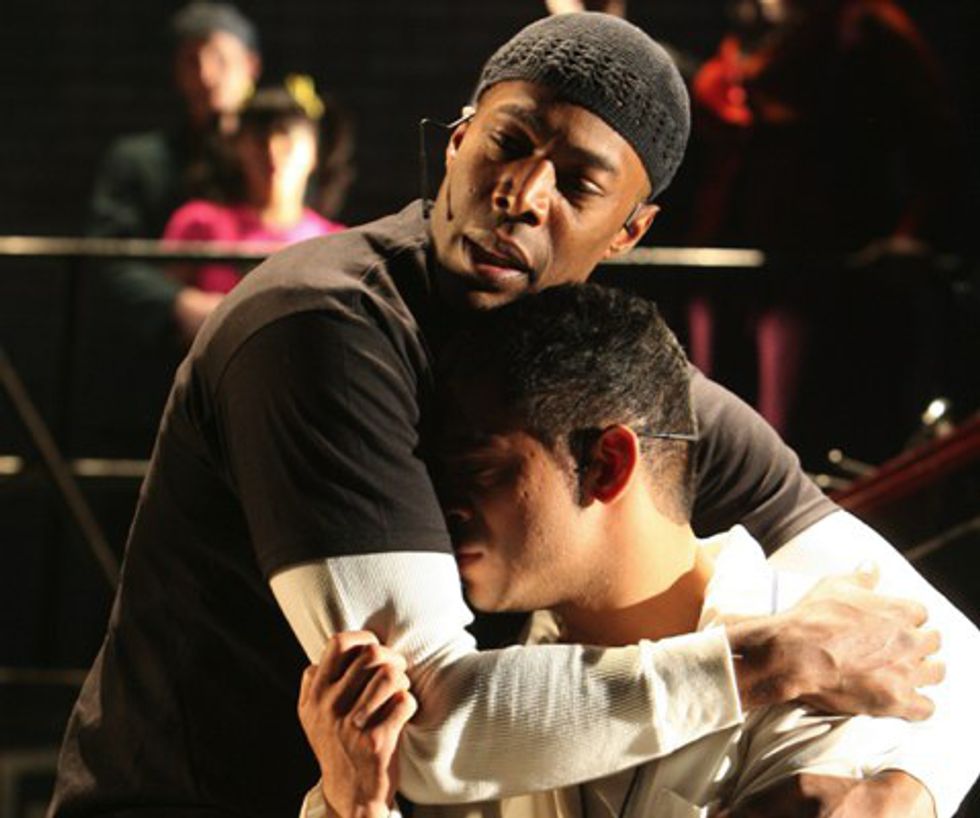 McElroy is certainly no stranger to the stage. He received a Tony nomination for his performance as Jim in Big River, as well as a Drama Desk nomination for Violet co-starring alongside Henry. What's also notable is he costarred alongside Hamilton alum Renee Elise Goldsberry in Rent in 2008 as a part of the final Broadway cast. Also he is a Carnegie Mellon alumnus like past Hamilton stars Leslie Odom Jr. and current star Rory O'Malley. McElroy has not been on stage for quite some time while could this be his return to the stage?
Corbin Bleu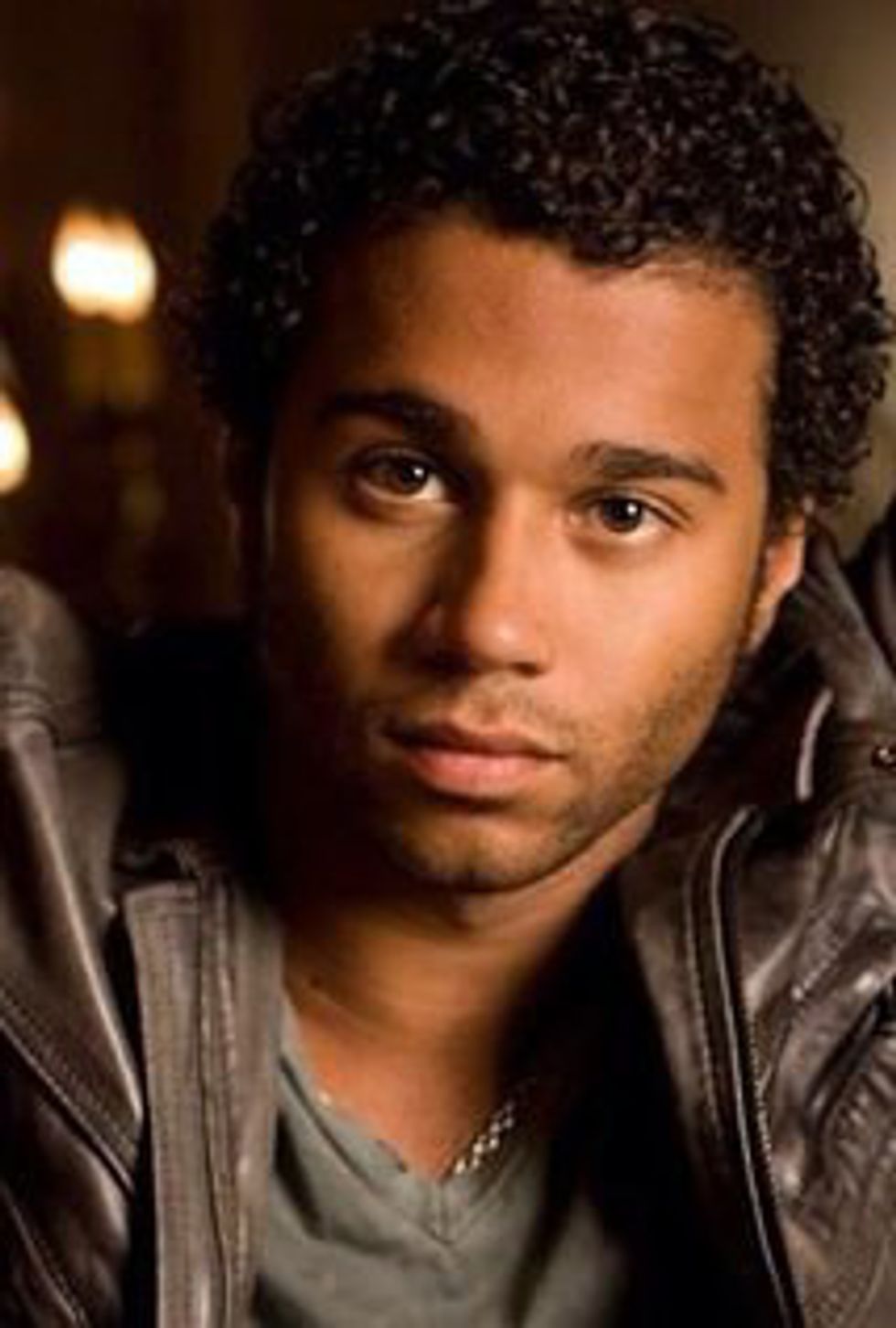 Now, this may seem like a bit of a wild card, but hear me out. Bleu isn't just defined by his beloved High School Musical and Jump In! days. He has Broadway chops to his name as well! He played Usnavi in Miranda's first hit winning show, In the Heights. He also played Jesus in a revival of Godspell back in 2012. He got to carry two hit shows. It's been a couple years since Bleu has done a musical, could Hamilton lure him back to take another stab at an acclaimed show?
Elijah Kelly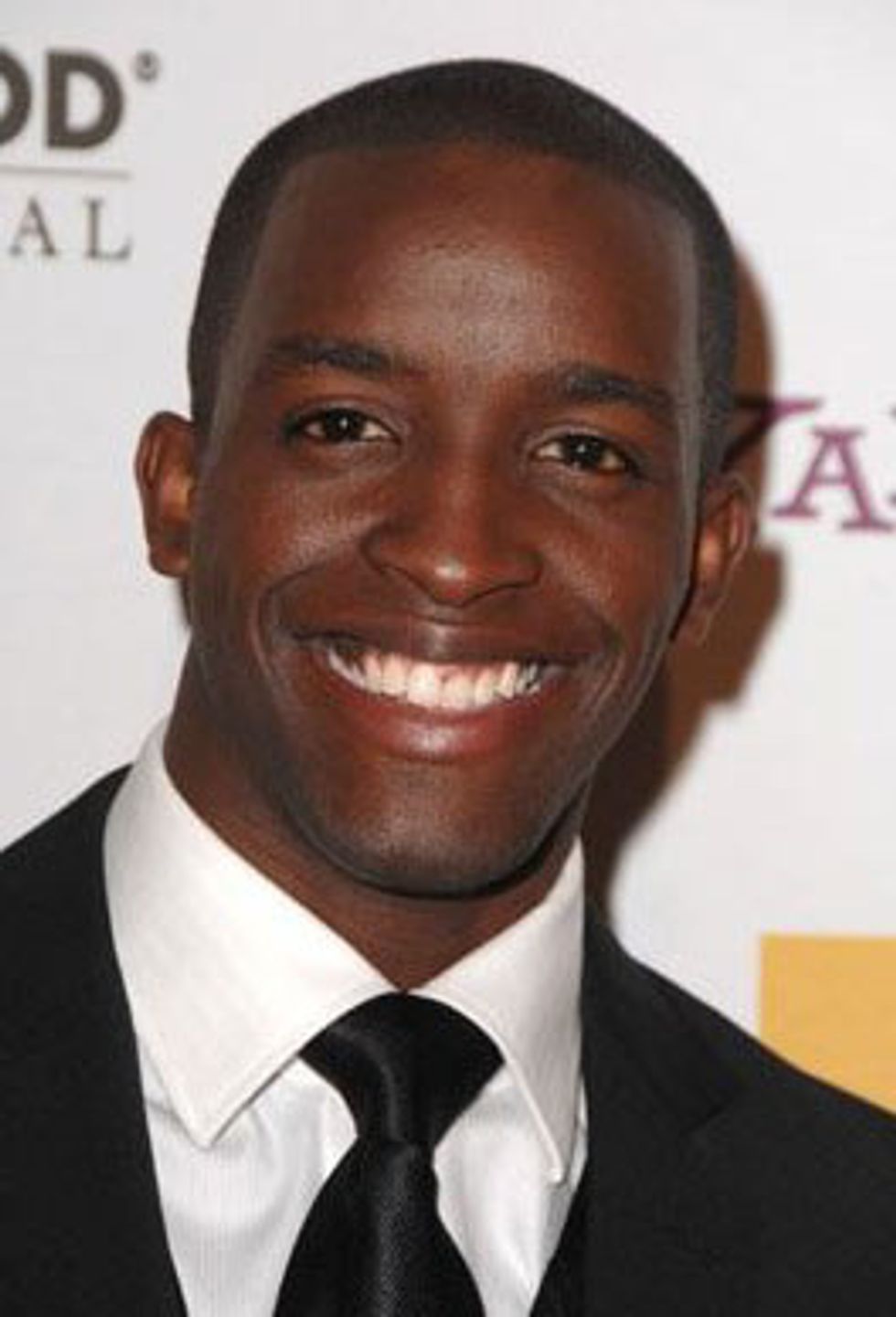 At first glance, you wouldn't guess Kelly as a viable candidate, but the more you think about what he's done it's a wonder he hasn't been seen more on the stage. He blew audiences away as as the scarecrow this past winter in NBC's live production of The Wiz. Other than that, what comes to most people's minds is him playing dear Seaweed in Hairspray where his rendition of "Run and Tell That" is something you can't forget! It would be great to see this songbird spread his wings and come over to Chicago!
Taye Diggs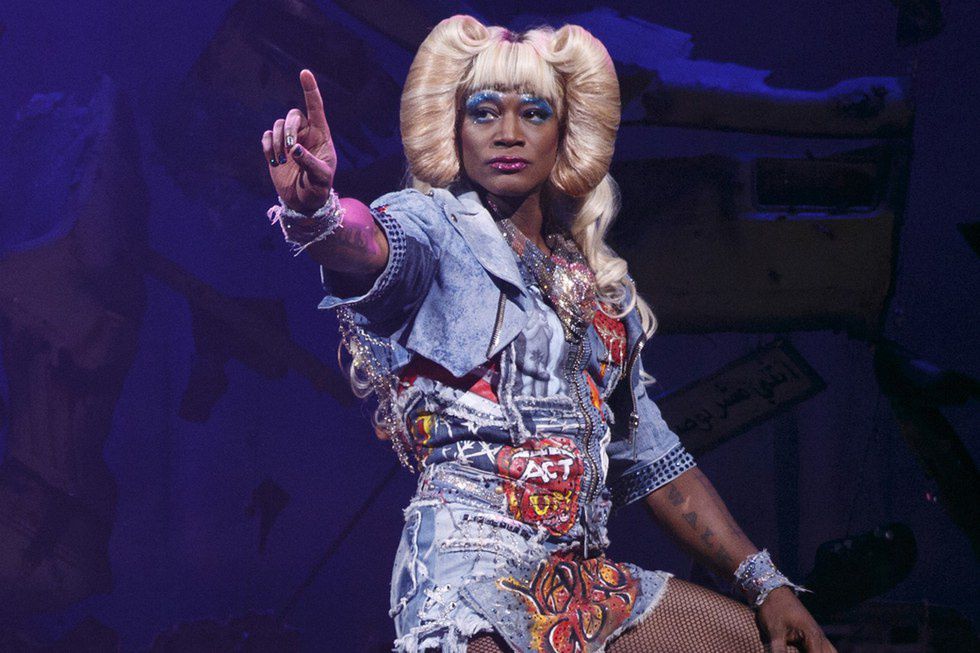 Though a bit older than the others, Diggs could bring an interesting flavor to Hamilton. His silky and smooth voice is very Burresque in his range, and he could play into his complexities as a character. Plus, we've seen him play a character that brings out mixed emotions in fans in Benny in Rent. The two characters definitely have some similarities in terms of playing by the rules and just wanting to seize opportunities to advance their careers.
Other than Rent, Diggs also stepped into the shoes of Hedwig last year in Hedwig and the Angry Inch, a completely different character which proves just what kind of range of emotions and styles Diggs could bring to the table.
Norm Lewis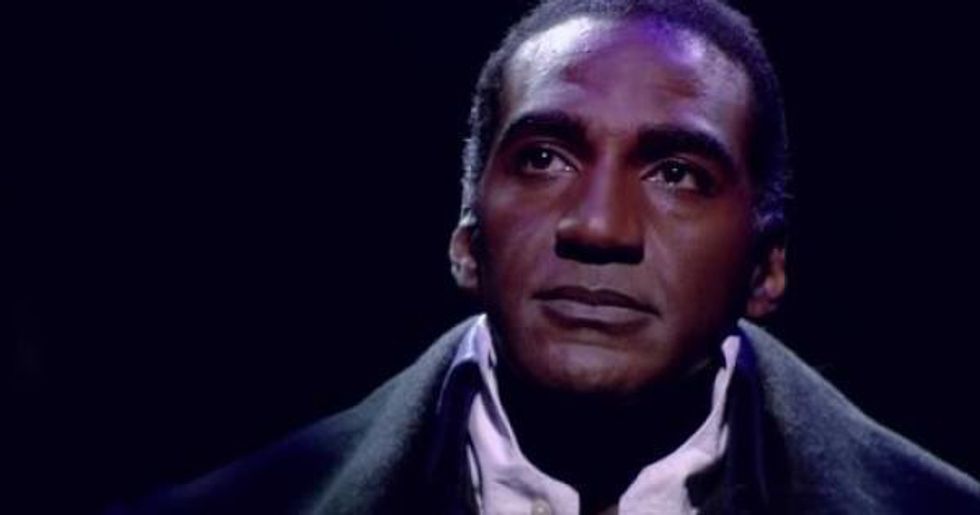 Now, I know this would never happen except maybe in a concert version or just in my dreams, but c'mon you guys. To hear Lewis sing "The Room Where It Happens" or "Aaron Burr, Sir" would be taken to another level with his voice! Not to mention a "Wait for It/Stars" mashup could literally make the world explode from its amazingness.
Still, I can't help but hope we will get to see Lewis perform some of Burr's songs in some capacity. Especially since Miranda stated how he based Hamilton and Burr's rivalry off of Jean Valjean and Javert's relationship in Les Miserables. It would only seem natural for this Javert to come over to Burr, but alas it is not likely.
Lin-Manuel Miranda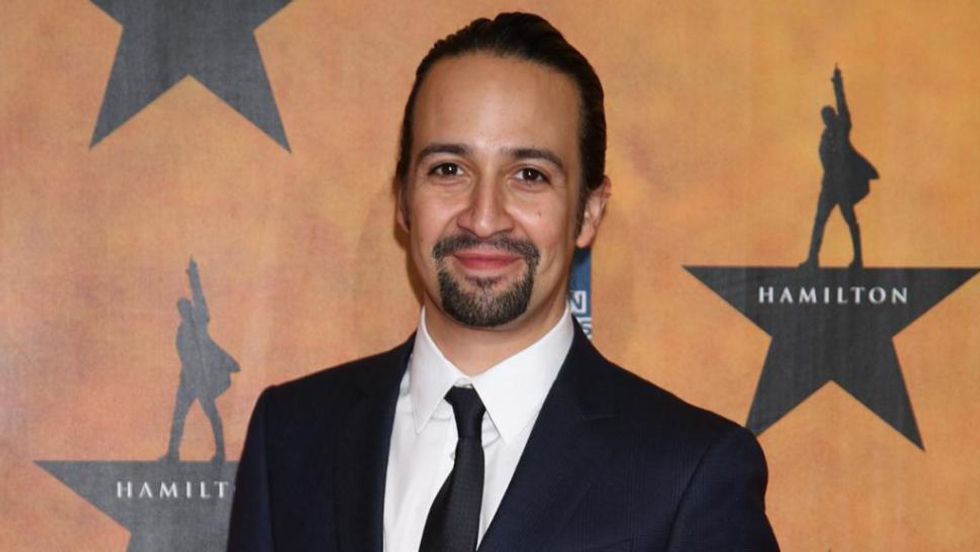 I miss him, okay. It's not even an option, but its fun to dream, right? It would be so cool to see Miranda have to fight against himself, a character he has become inseparable from in a way. It would definitely be a challenge. I don't know if Miranda would even ever be willing to play a part in the show that isn't Hamilton.
Miranda has expressed how he feels that Hamilton is a show he'll return to. To see him come back in a different character would be so fascinating to observe. But with Miranda currently being the busiest man on the planet, it doesn't seem to be written in the stars. Oh well, it was worth a shot.
These are my thoughts. The likelihood of any of these people actually being considered or cast are less to none, but its fun to speculate! Guess we'll have to take a cue from Burr with the cast announcement and wait for it.