Gary Johnson is a business man, handyman, Lutheran, avid athlete, Sigma Alpha Epsilon Fraternity alumnus, and former Governor of New Mexico. This guy truly is impressive. He graduated from the University of New Mexico in 1975, and started a mechanical contracting business in 1976 with one employee - himself. By 1999, his small business had blossomed into a multi-million dollar construction company with well-over 1,000 employees. Johnson has also trekked to the top of each of the Seven Summits, competed in countless marathons, and survived a paragliding accident in 2005. He also served as a two-term Governor of New Mexico, and as the CEO of a medical marijuana distributing company.
Gary Johnson is the Libertarian Party nominee for the 2016 Presidential Election.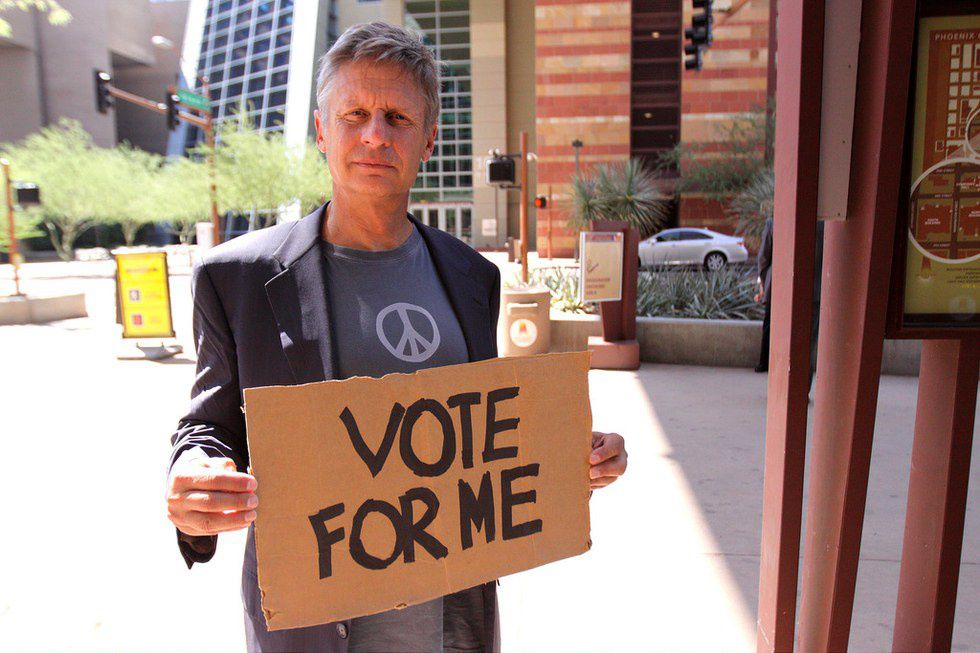 So, what is the Libertarian Party?
For those of you that don't know, the Libertarian party is - in simple terms - fiscally conservative and socially liberal. They are the third most popular political party among Americans. Libertarians govern themselves with the "Minimum Government, Maximum Freedom," model. They embrace liberty, free enterprise, and independence. Typically, Libertarians favor low tax rates, oppose the War on Drugs, and condemn excessive regulations on the people, such as gun laws and abortion laws. They believe that every individual has the right to make their own choices, with or without risk to their personal health, wealth, safety, or environment. According to the official website of the
Libertarian Party
, they are the only American political party "which respects you as a unique and competent individual." They provide a solid middle ground between the Republican and Democratic platforms.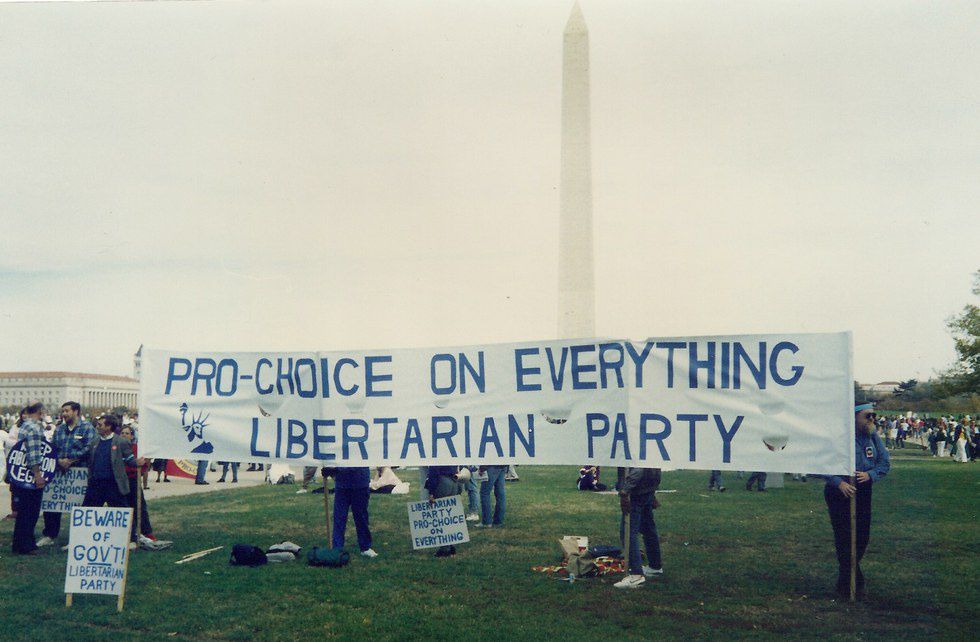 How do Johnson's views compare to those of Hillary Clinton and Donald Trump?
Gary Johnson holds eight years of experience as an elected official of the United States government, the same amount as Hillary Clinton; however, Clinton holds more political experience as whole. Donald Trump has had no experience in politics.
Johnson is pro-choice, alongside Clinton, while Trump is pro-life.
All candidates appear to be pro-gay rights, though to varying degrees.
Johnson agrees that the federal government's environmental regulations are excessive, alongside Trump. Clinton believes we need more environmental regulation.
Johnson believes that the justice system needs to punish less and rehabilitate more, differing from Trump's views and running parallel with Clinton's.
Johnson is firmly against Obamacare, as is Trump. Clinton is in favor of expanding Obamacare.
All candidates agree that marijuana should not be considered a "gateway drug."
Johnson and Trump are both against America intervening with other countries' issues (unless absolutely necessary). Clinton is in support of foreign entanglement.
Johnson and Trump want to privatize social security, unlike Clinton.
Johnson wants to lower the taxes on all economic classes. Clinton wants to raise the taxes on the wealthy significantly, and Trump wants to raise taxes on the wealthy subtly.
That sounds okay, but does he have a chance?
According to the latest CNN/ORC polls, Trump is leading with 46 percent, followed by Clinton with 28 percent, and landing Johnson with 15 percent. Fifteen percent may not seem like a lot now, but he's attained that number in a surprisingly short time-span. Bernie Sanders' resignation from the race leaves Gary Johnson with a whole new pool of people to pick up as well.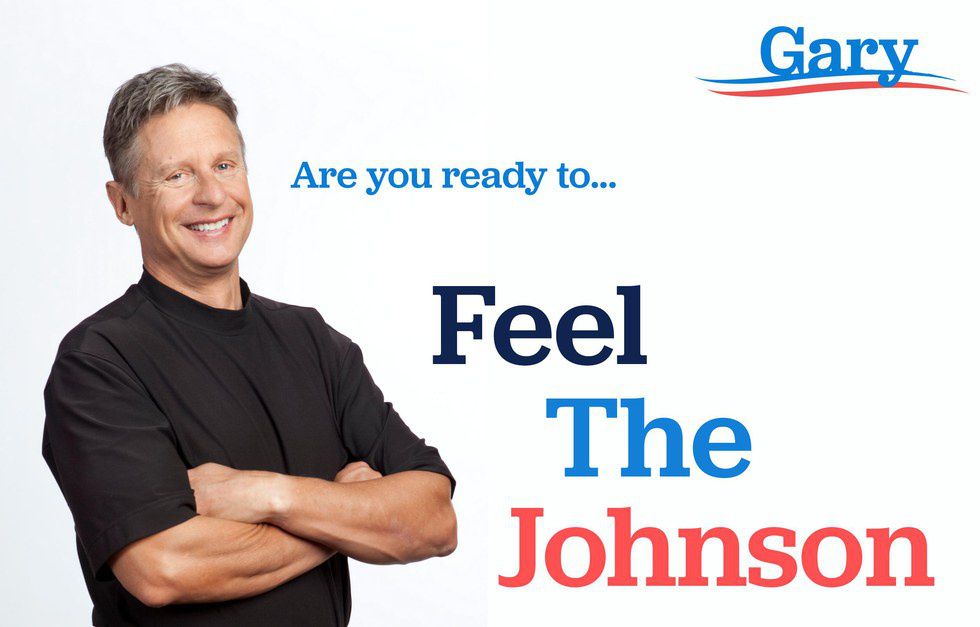 If you are looking for a third option in this race, this could be it. If you have already made up your mind, at least check out your candidate's newest opposition.