Whether it's a latte or a hot drink, we all have a favorite beverage during the fall time. But which one best describes your personality?
1. Hot Chocolate.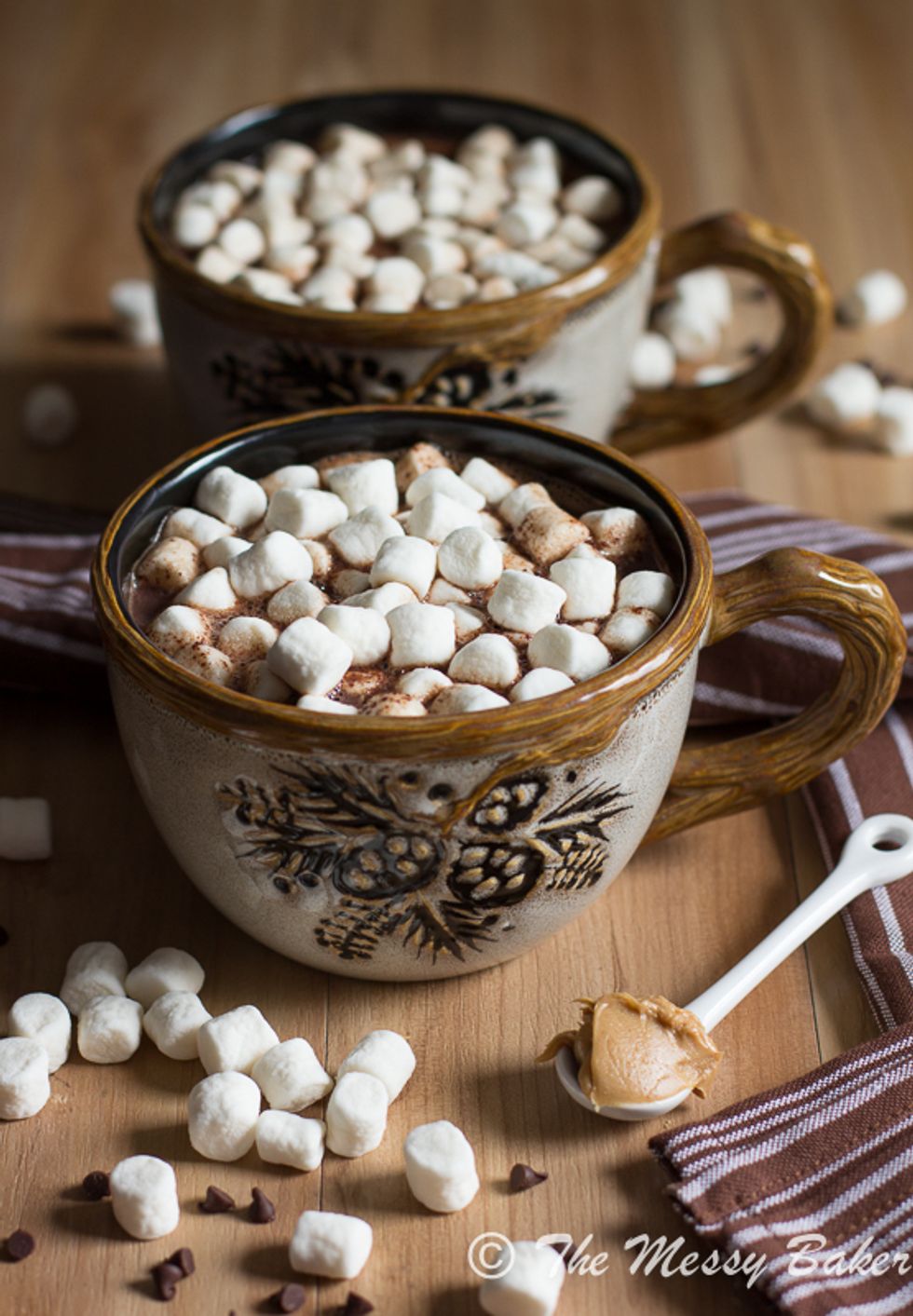 You are warm, sweet, and a bundle of joy. You are a delight to be around and see the goodness in everyone. You are quiet and hate drama. You have a pure heart of gold, and people often come to you for advice.
2. Apple Cider.

You love tradition, hay rides, haunted houses, and anything related to fall. You are relaxed and easy going, but hate when things are out of order or out of place.
3. Pumpkin Spice Latte.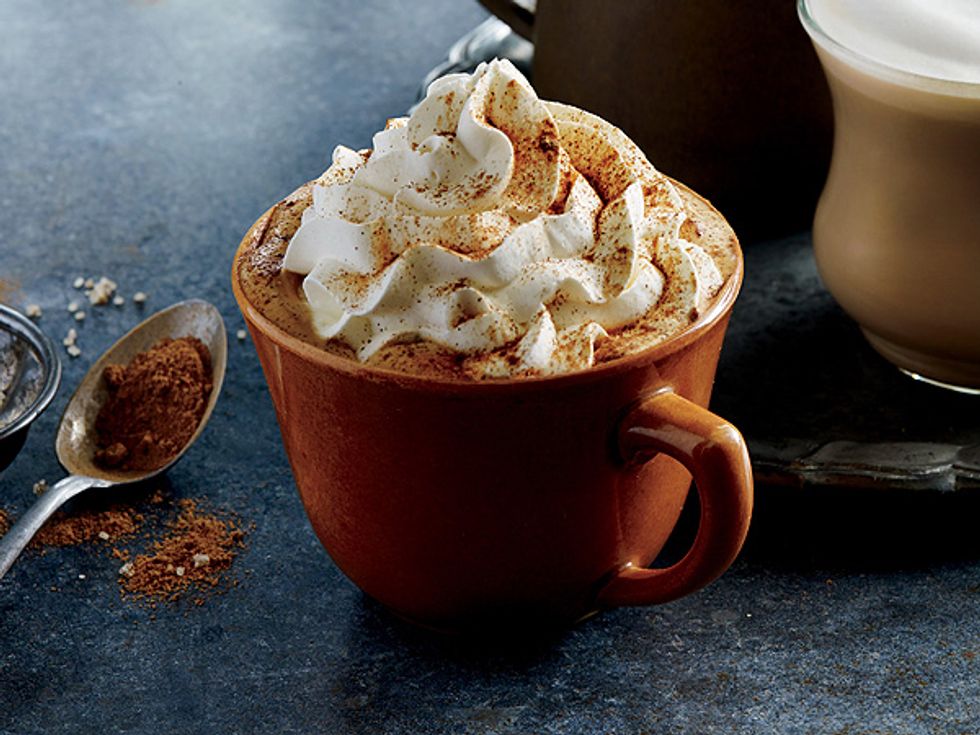 You are the trendiest person you know! You are cool, fun to be around, and always looking for a good time. You are quick, witty, and sassy, and are always throwing out spicy comments. You might be basic, but you always look good, no matter what you're wearing!
4. Chai Tea Latte.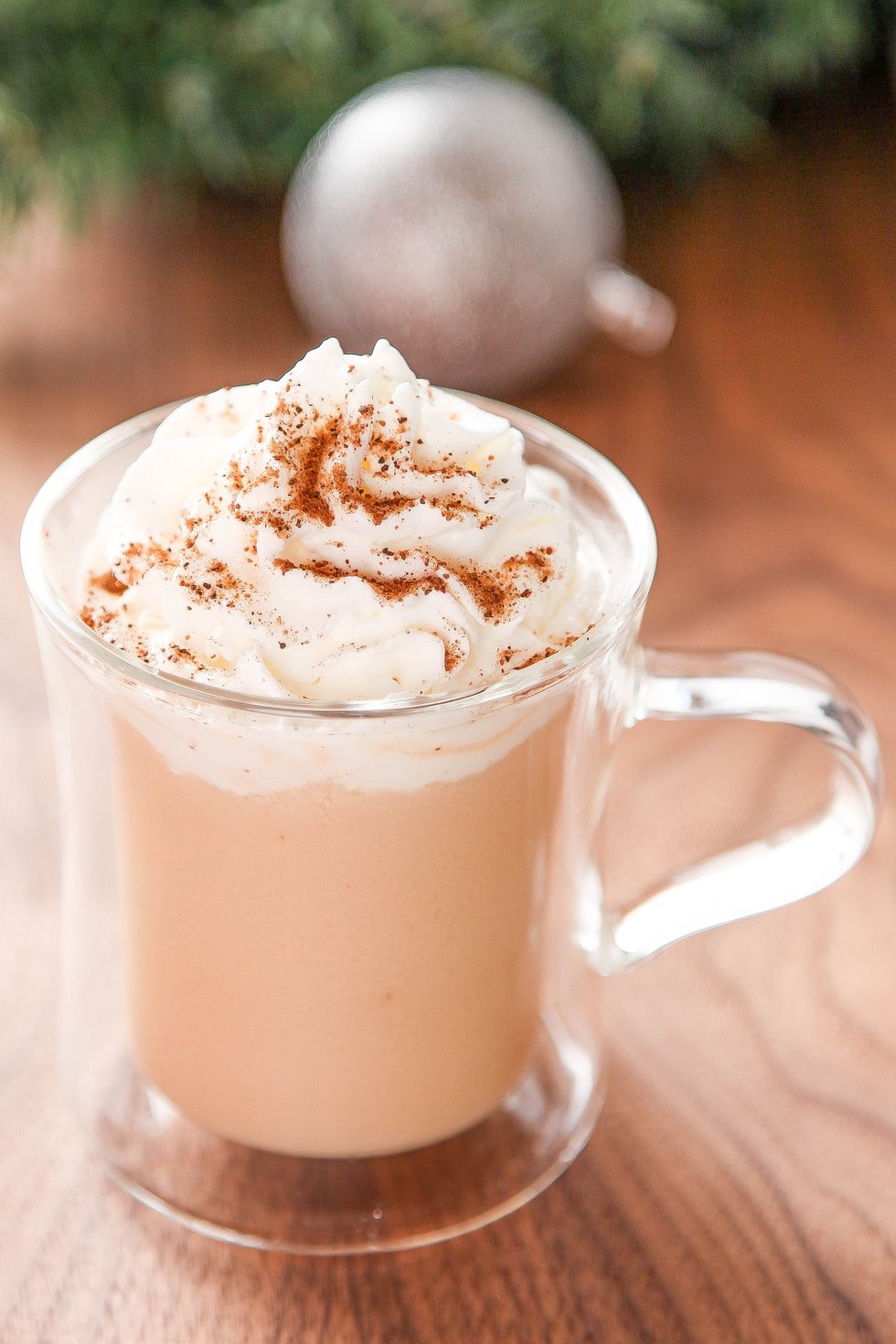 You are very eccentric and love diverse things. You have a very quirky personality that everybody loves. You are the most mature in your group of friends, they might even call you "mom." You're a health fanatic that will never break a health streak.
5. Salted Caramel Latte.

You're a little bit salty and a little bit sweet! You're the best of both words. You try your hardest to be clean and tidy, but you're messy at times. You always try to find a good balance in the morning by drinking this tasty latte.
6. Black Coffee.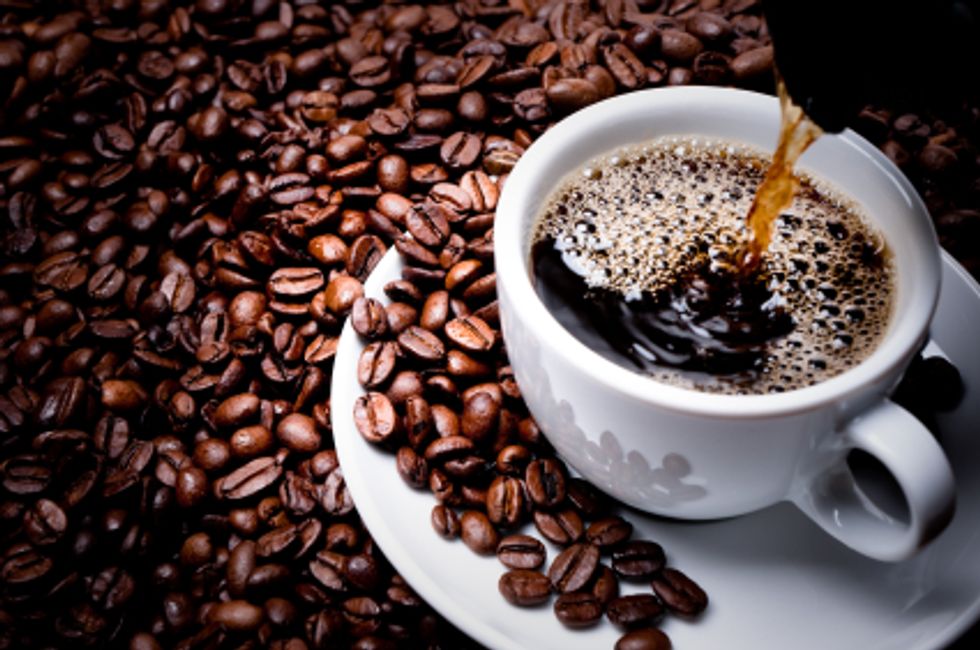 You are the most independent, hard-working, strong, and fierce person you know. You like to keep things simple, straightforward, and to the point. You are a minimalist, and you usually do not like to accessorize in too many articles of jewelry.
7. Cinnamon Coffee/Latte.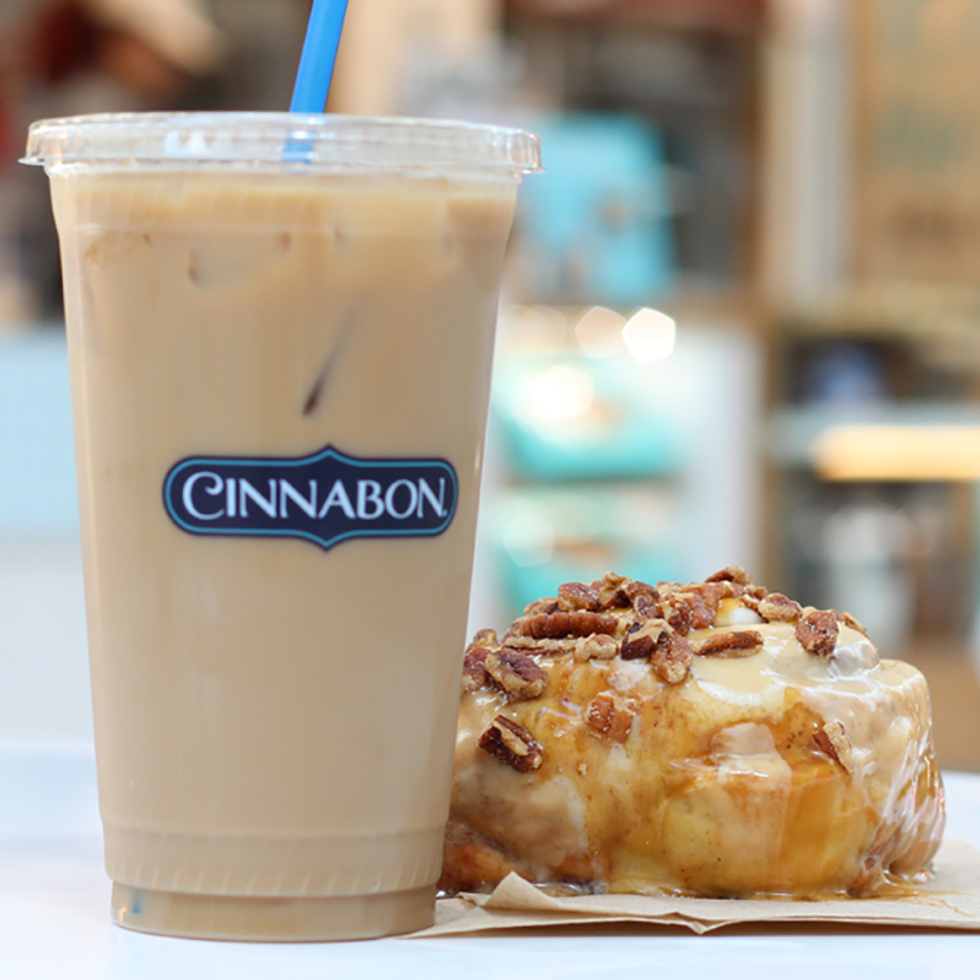 Without a doubt, you love being cozy and wrapped up in some comfy sweaters or in your bed. Netflix and chilling is your favorite way to spend your Saturday night, and you love burying yourself in a good book.
8. Peppermint Mocha.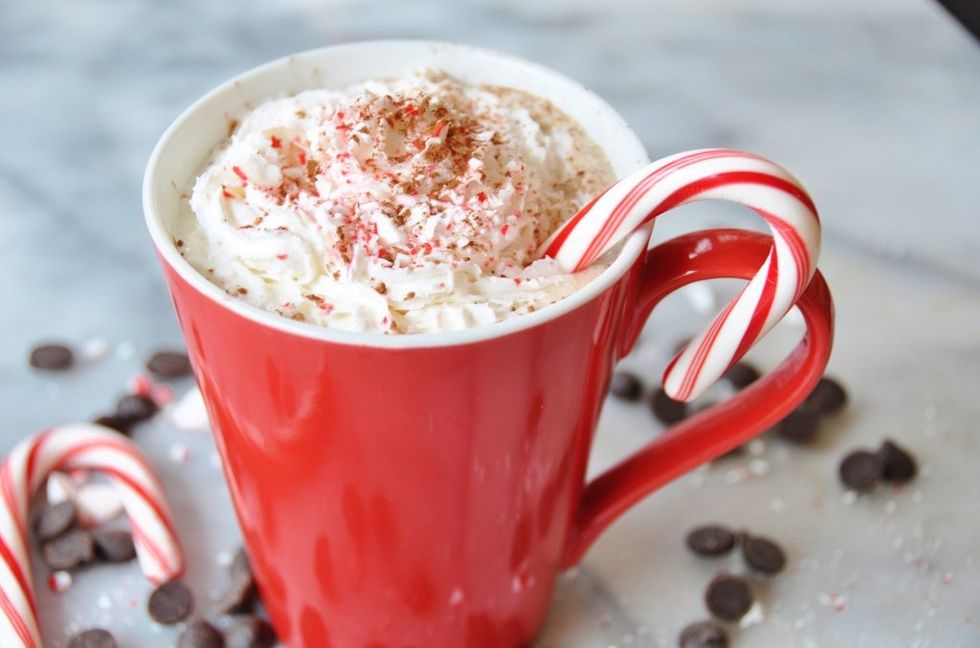 You are cool and refreshing to be around. You're chill attitude always brings the calm to the storm, and you are often the peacemaker. You are a breath of fresh air to anybody who needs one!