This can apply to studying or getting work done!
1. Rearrange your Room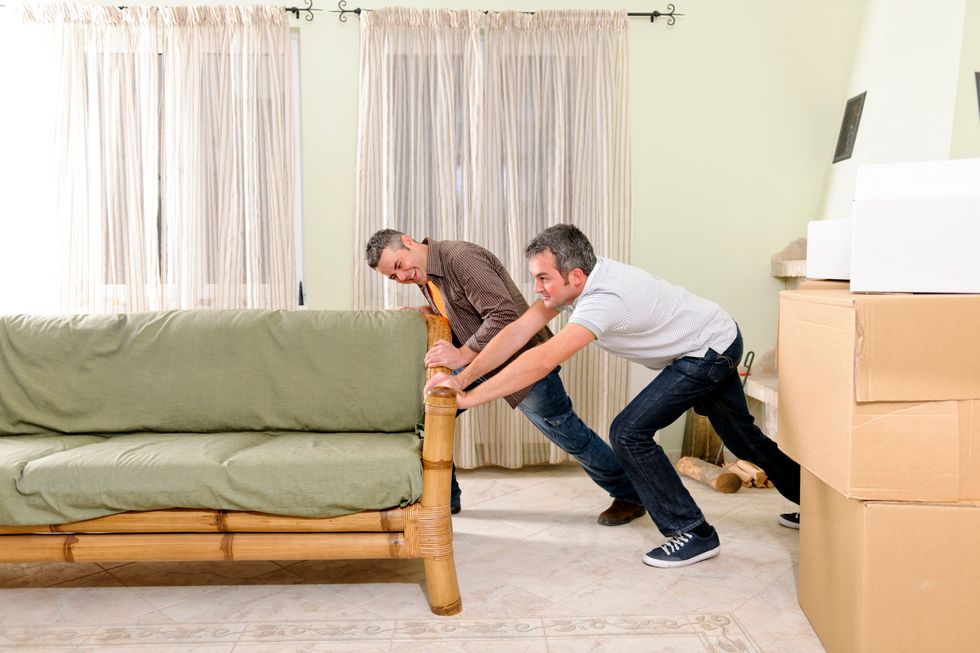 17. Rearrange your furniture
If your room is literally the only place you are able to get work done, rearrange it.
I understand it's probably not feasible to completely redo your room and buy a new desk or anything, so your best option is likely changing the layout of your room. By doing this, you're giving yourself a mental refresh and if possible, you can try to create boundaries or sections with your furniture placement.
I recently redid my room and got new furniture. I also tried to create more of a bedroom half and then an office half with the placement of my furniture in my room and it has helped me tremendously.
2. Try Different Angles 
Sometimes working in the same spot every day or taking zoom calls for hours in the same spot can just be painful. To help change things up, if you're unable to physically change locations too much, try changing the angle of your desk, seat or laptop. Even just a slight change might help make your day that much more bearable.
Sometimes even just sitting on the floor is enough of a change for me to make it through my zoom class.
3. Try Switching Rooms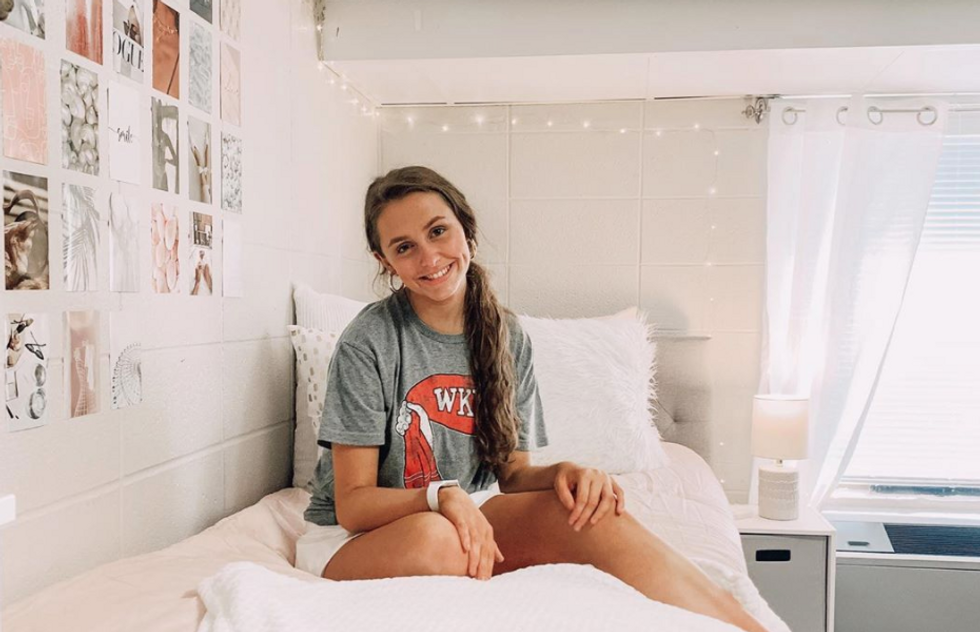 5 Things I Learned In My First 5 Weeks As A Freshman In College — In The Middle Of A Pandemic @kelseysmmith
If possible, switch rooms with a roommate or take advantage of a closed off living room or any available space. This might not be possible for everyone, but if you can it's really helpful for resetting.
4. Go Outside! 
If all else fails, take advantage of the nicer weather while you still can! I absolutely love taking zoom classes sitting in my backyard on the grass or at our table.
Again, this might not be possible for everyone, but if you're able to this is seriously a game changer.