"I'm so glad I live in a world that has Octobers." October and the season of fall are fast approaching. With them, come jackets and hoodies, pumpkins and carvings, Thanksgiving and Halloween, fall candles and lotions, football, pumpkin patches, apple cider, and so much more. Each year I find myself looking for new and fun ways to embrace fall to the fullest, so here is my fall bucket list for 2016.
1. Going to every home football game, no matter the weather
2. Find the perfect pumpkin patch with an even more perfect pumpkin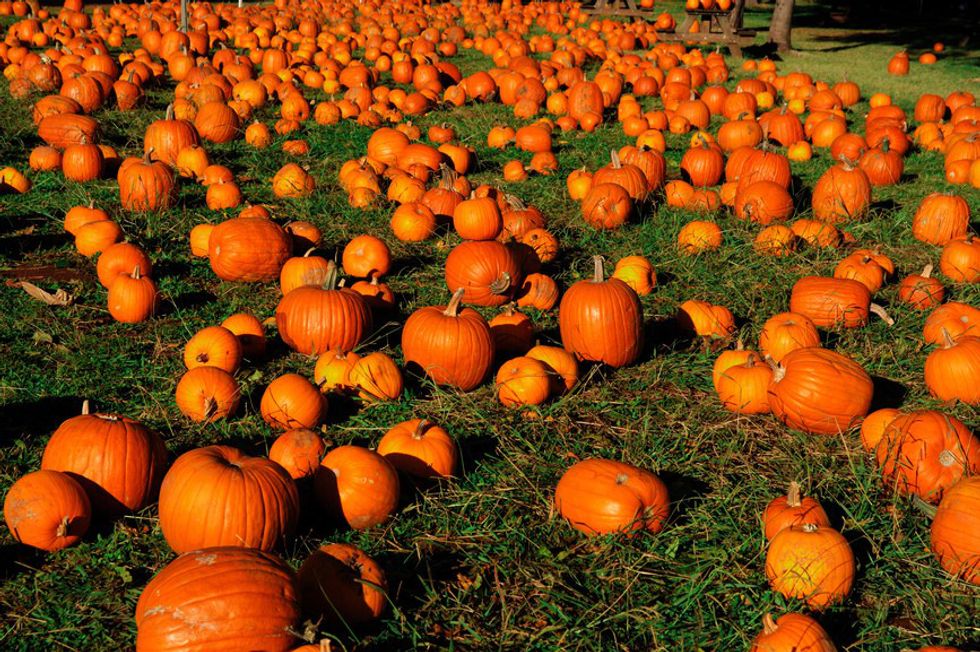 3. Create a creative carving without messing-up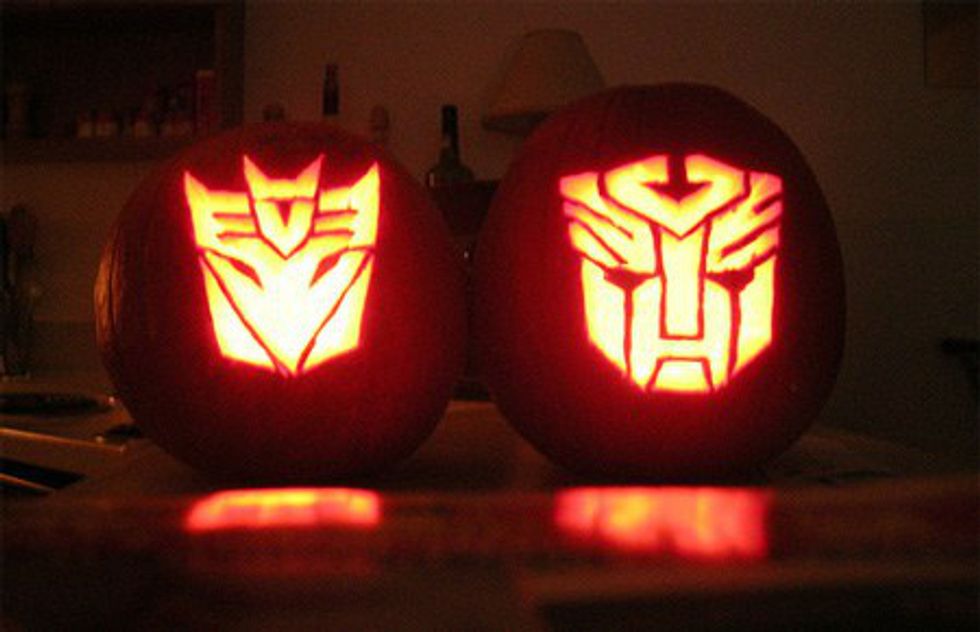 Carving both the Decepticon and Autobot logos from Transformers (like above) is my goal for this year's pumpkin carving.
4. Play Twister outdoors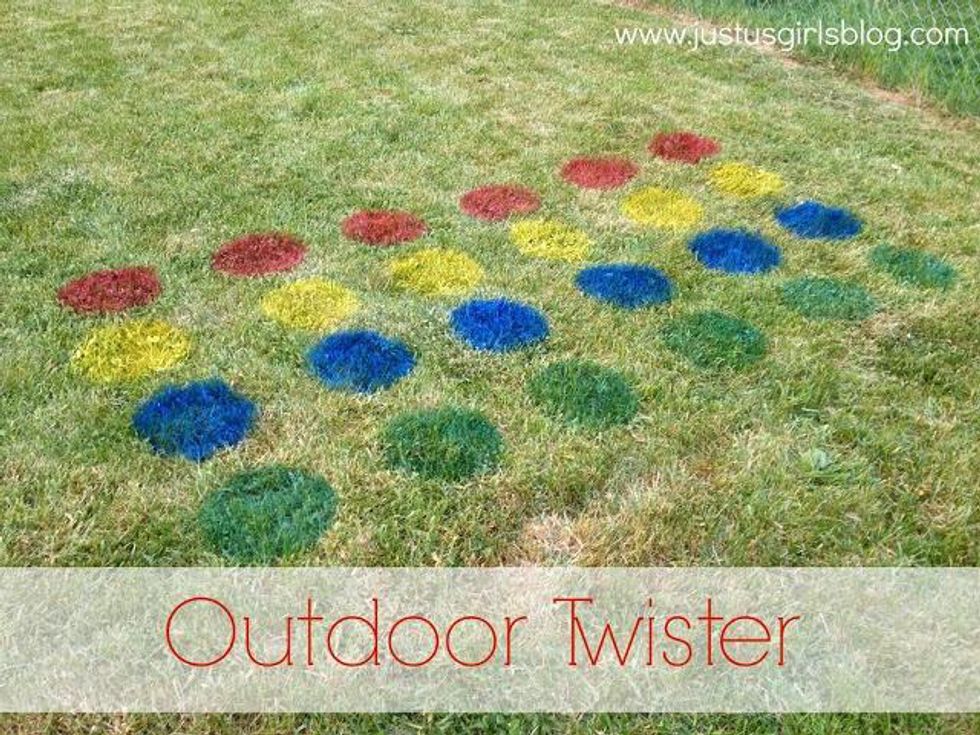 5. Take a picture of the leaves before fall, as they change colors, and at the end of the fall season
6. Try something new that is pumpkin flavored (I'm going for a pumpkin spice latte)
7. Make my momma's apple and pumpkin pies just like she does
8. Watch the classic Halloween movies (Nightmare before Christmas, Hocus Pocus, and It's the Great Pumpkin, Charlie Brown)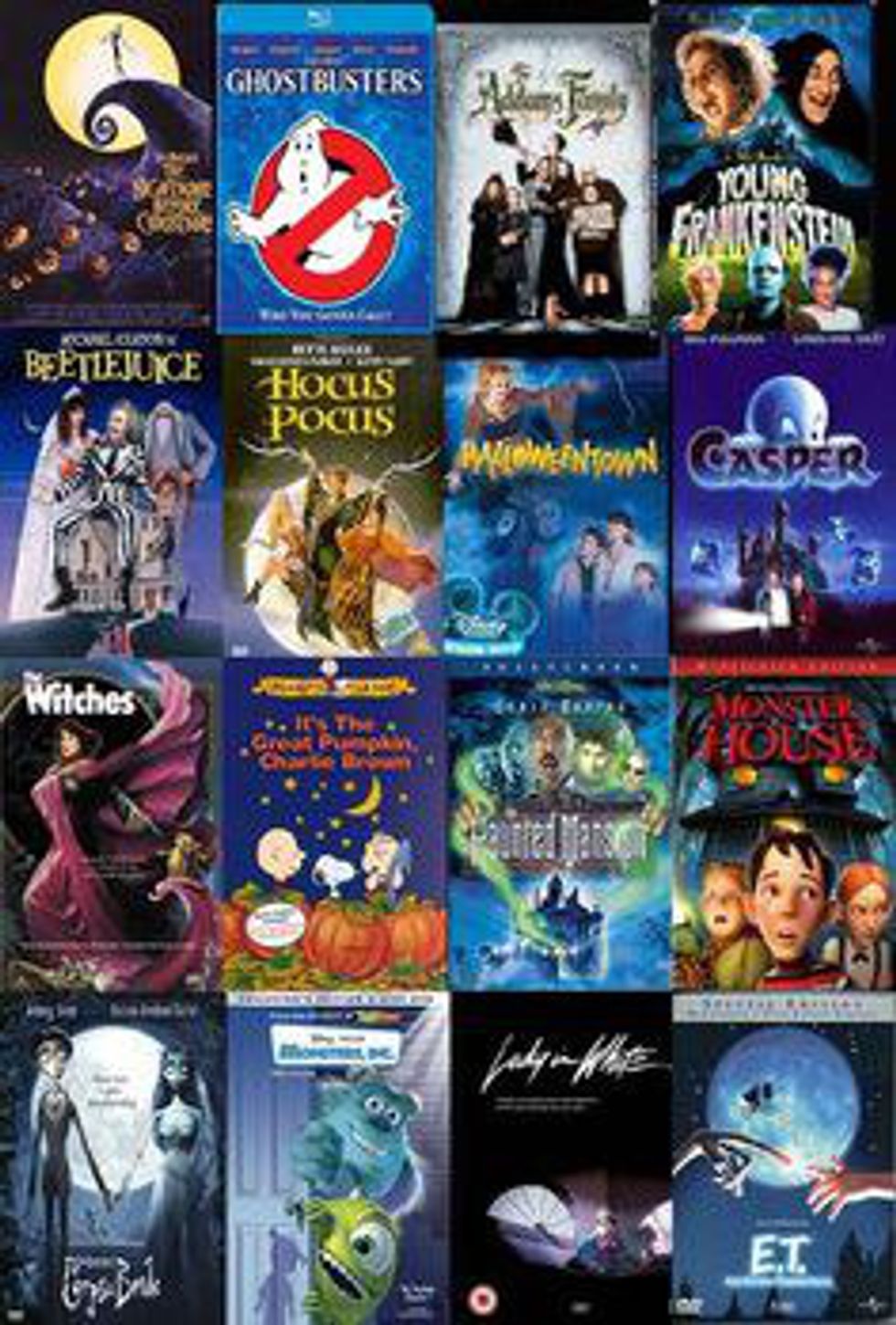 9. Find a costume that outdoes last year's (I was Shego from Disney Channel's Kim Possible)
10. Jump in a pile of colorful leaves
11. Go through a corn maze without thinking about it too logically
Let's be honest, sometimes I think a little too literally and boy do mazes only amplify it. Maybe it's time to get lost in the maze!
12. Eat as many roasted pumpkin seeds that I can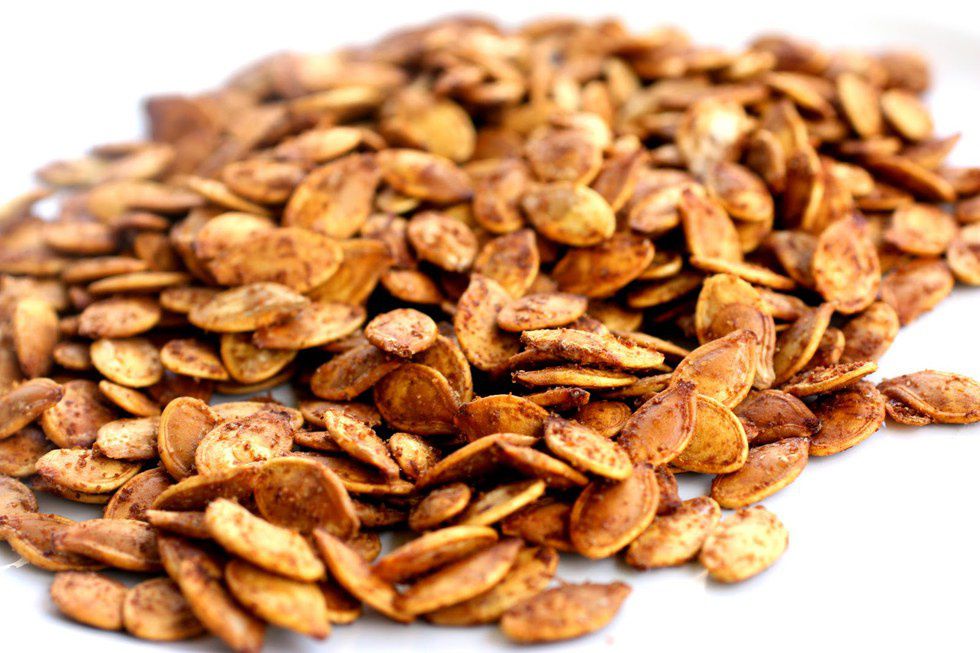 13. Try a new fall themed outfit
14. Visit as many different pumpkin patches as possible
There are 20 known pumpkin patches in Oklahoma!
15. Enjoy my last OSU homecoming as an undergraduate