I discovered flower essence therapy by mistake. I was at a certain stage of my life, a crossroad if you will, and I dabbled with different things in order to find a meaning to it. At one point things seemed rather bleak but it eventually took me to a path of redemption and me discovering ways of not just healing my body but my soul.
Here is where I discovered flower essence. At first, I was a little bit skeptical to try it, mainly because there are no actual evidence and trials which connect healing and flower essences together. But if you open your mind and dive into the spiritual you will find that it is there. This kind of remedy saved me and opened new doors for me and in a way ushered me into a completely new state of existence.
If you are ready to venture on the same path as I was, just be open to it. No matter how strange it sounds, the only way you will accept it is by opening your mind. Friend from a flower shop was a great help for me as she provided me with the essential knowledge that enabled me to start. She also gave me emotional support and opened up the gates that eventually went through.
What are Flower Essences?
First thing's first. What are flower essences? Many people have actually never come in contact with them and may seem confused. The best and most simple answer is that flower essences are infusions of flowers into water. The mixture is exposed to sunlight and is preserved in a solution. Alcohol is usually used as a preservant but glycerin is also used.
Contrary to what you may think, flower essences do not have a specific smell. The idea behind using them is that certain flowers posses certain energies and thus have healing properties. The healing energy of flowers is captured into the liquid and is then used for healing.
Flower essences go into the realm of vibrational and homeopathic healing. It is more connected to crystal and sound healing, even acupuncture, than with any other traditional form of healing.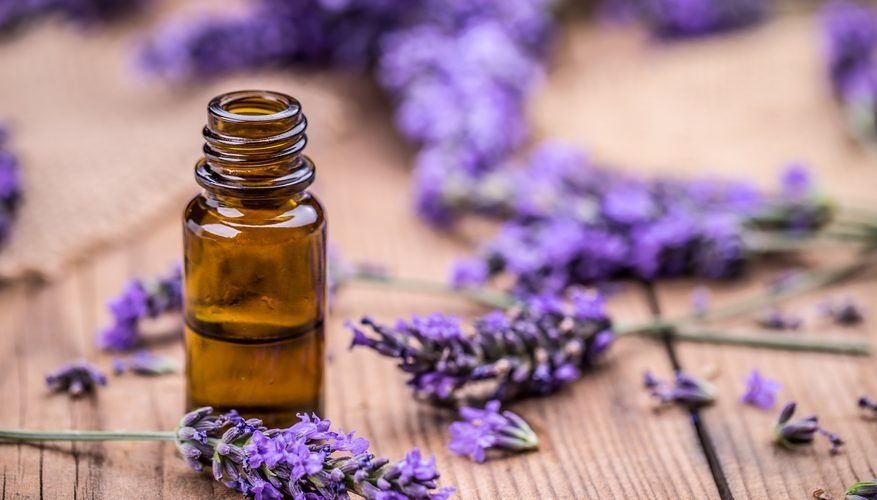 The Origin of Flower Essence

While flower essence therapy draws its origin into the far past of human evolution, a closer origin story dates back to turn of the 20th century. Flower essence therapy has been around for ages but it was first introduced to the Western world by a British physician.
He started experimenting and using flower essences in order to treat various ailments of his patients. At first, it may have sounded silly, but the results eventually came.
His method was to place a certain flower into some water of a period of time until the water is imbued with the unique and essential imprint of the flower which was believed to have healing properties and would later be used to heal his patients.
How to Use Flower Essence?
Flower essences are used in various ways. But since they do not possess the smell of the flower they have been made from they are much different than essential oils, for instance. While other similar remedies are mostly based on healing physically, flower essence heals the soul.
One of the easiest ways to use it is to put a drop under your tongue. Some people put a few drops on their pillow before going to sleep. You can even put a few drops into your bath and bathe with it. The idea is that the healing energy of the flower is supposed to course through your body and heal you.
How is Flower Essence Different from Essential Oils?
This is what a lot of people are confused with. Essential oils and flower essences are a completely different form of healing. Essential oils are far more popular compared to flower essences, but the truth is that they are not as effective as flower essence is.
The biggest difference is that essential oils have a certain aroma to them and are used for physical healing. Flower essence works on a completely different level and heals the body on a spiritual plane.
The energy that flows through each flower is supposed to flower through your body and heal it. Another thing that you also need to know is that flower essence does not have any scent at all.
What Conditions Can Flower Essence Treat?
Flower essence is essential in healing the mental side of our being. There are actually many ways flower essence can help, but it mostly depends on the flower that is used. Here are some types of flowers and in which purpose they can be used.
Passion Flower - Takes us on a divine path and helps us connect with our higher self.
Nasturtium - Takes us away from our heads and brings us back to our body. Helping us to feel grounded.
Lemon Flower - Helps us focus and gives us clarity and clears away the mental fog.
Hibiscus - Stimulates sexual and reproductive energy and also evokes passion.
Grape Hyacinth - Helps to relieve stress which originates from physical or mental trauma.
How Can I Make Flower Essence?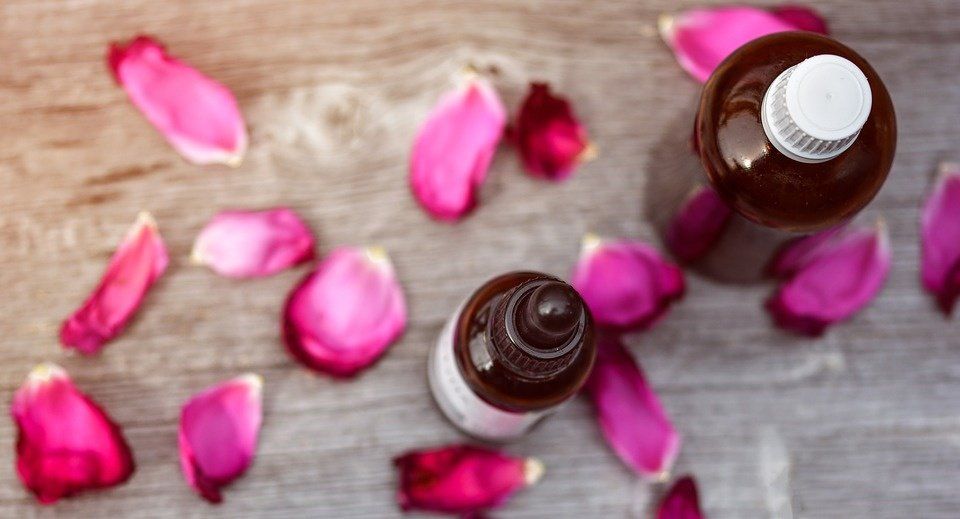 There are many ways to make your own flower essence. But everything is connected in a spiritual plane. The recipes may different but the end result is always the same. Some essences need to be exposed to sunlight while others are made during the full moon. It takes a specific kind of ritual to make your own flower essence.

The most important and basic thing is that you only need one flower to make one essence. Compared to essential oils where one does requires for a bunch of flowers to be used. You need to capture the essence of a flower into some water, a solvent.
People use brandy but you essentially need alcohol. Glycerin is also used if you want to give it to children or to people who are allergic. But alcohol is the best preservant.
Put the lower into a casing and let it be for a while. After you are done the solvent will be ready to use. A few drops are more than necessary for a dose.