If you're looking for great makeup that is created by people who care about your opinion, you came to the right place. Glossier is a unique brand that helps you obtain a clean and natural look. Make sure to check out these essentials
1. Priming Moisturizer
Priming and moisturizing are essential in your skincare routine. Why not have it all in one while minimizing pores... Say WHAT? This lightweight priming moisturizer is the best thing that could happen to your skincare routine. It will give your face a clean finish while protecting your pores and keeping your face smooth.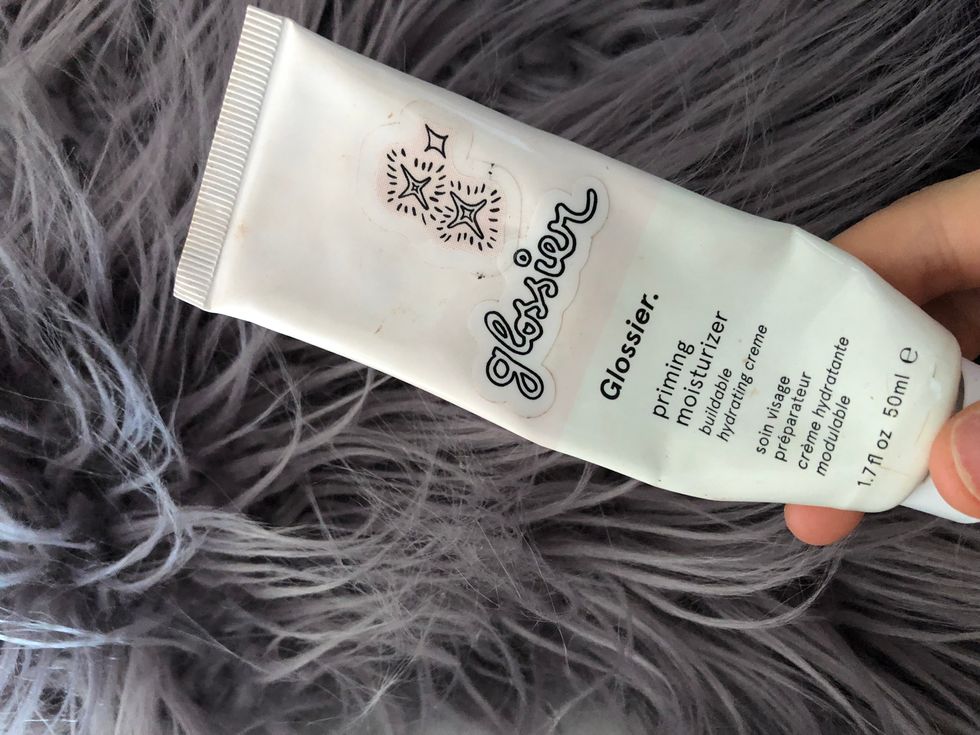 2. Boy Brow
Get your brows on fleek with the perfect little essential for your makeup collection. Boy brow comes in 4 shades, which can match any eyebrow hair color. This keeps your brows in shape all day and fills in any spots while keeping it looking all natural.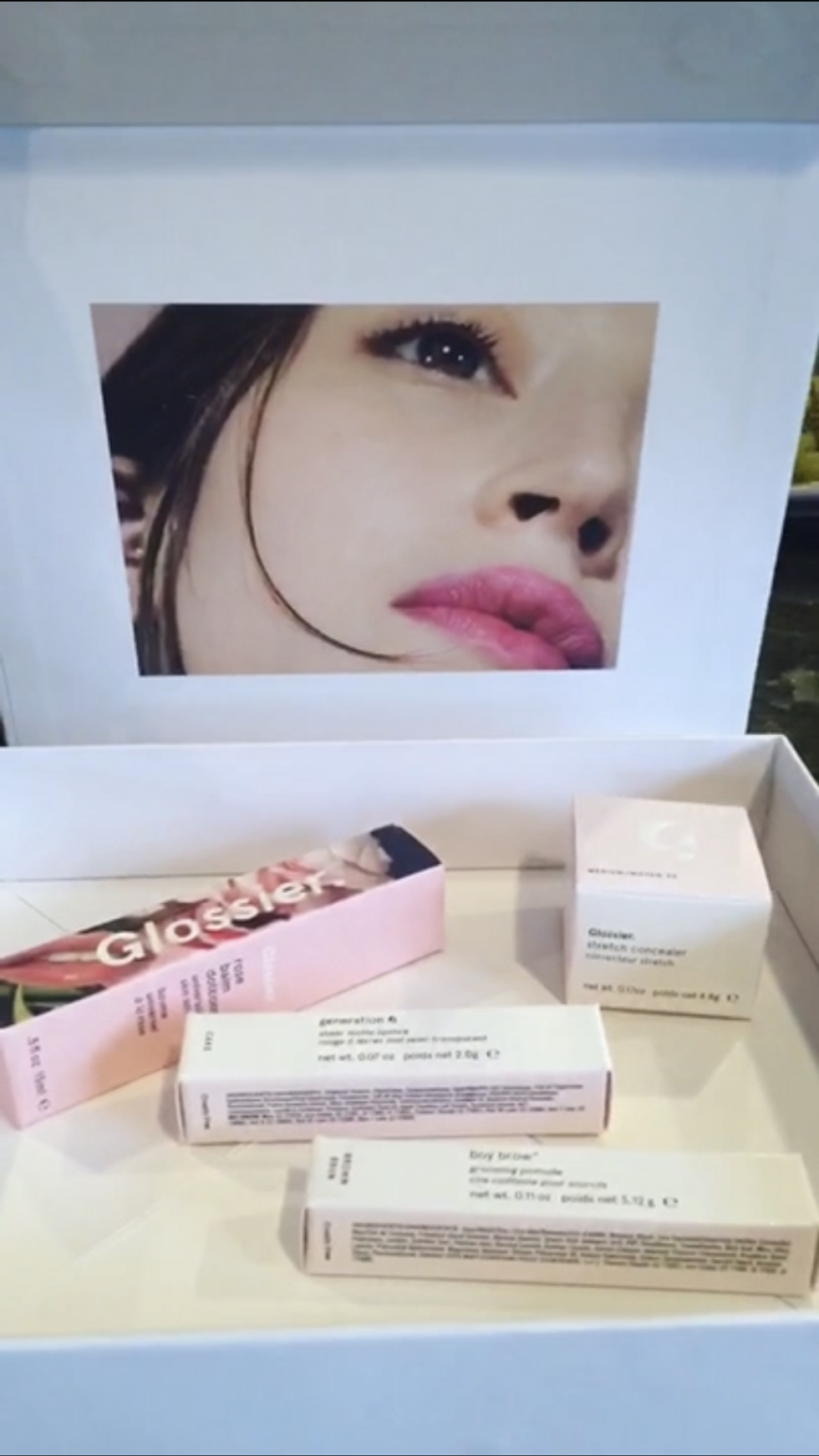 3. Balm Dot Com
The name of this product says it all. With intense moisture and a little gloss, what could go wrong? Balm Dot Com is super moisturizing and can be used anywhere that needs a little love. Each flavor is heavenly, but I highly suggest the birthday cake flavor (Thanks to the genius collaboration between Glossier and Momofuku Milk Bar.)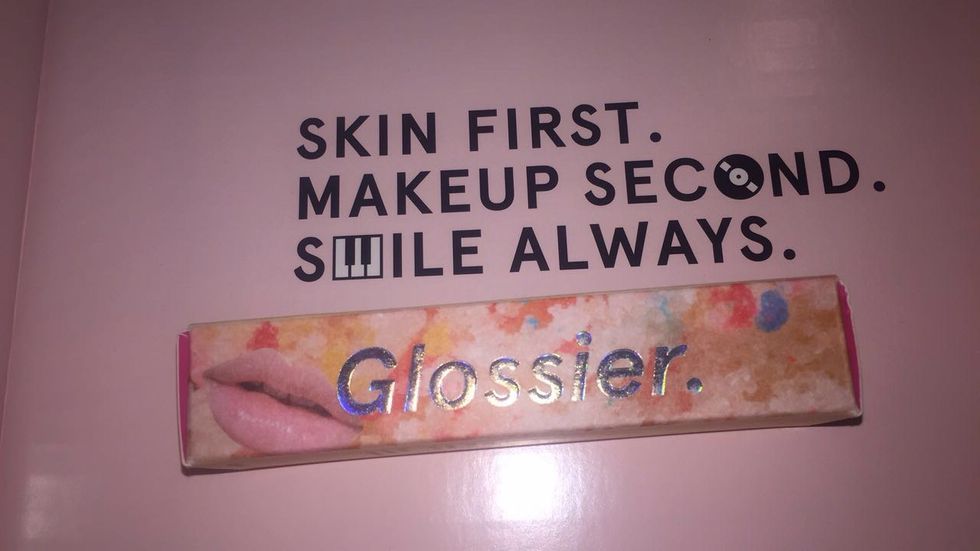 4. Mega Greens Galaxy Pack
Take it from someone who has spent hundreds of dollars on countless face masks - this is the best face mask to add to your collection. This mask leaves your skin feeling fresh, soft, and oil-free. It also has orange peels for a little exfoliation, which could never hurt.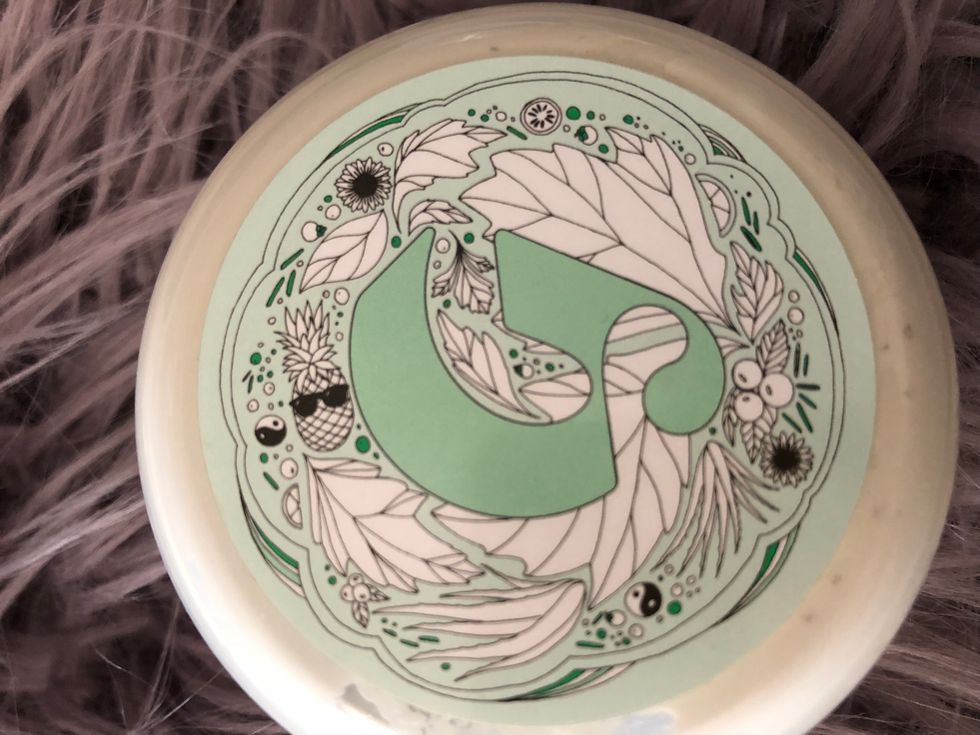 5. Body Hero
This duo just hit the shelves at Glossier, and you must pick it up soon. I nearly fell to the floor after using this duo. The moisture of this lotion and body oil lasts all day. You will want to keep smelling yourself after lathering up in body hero.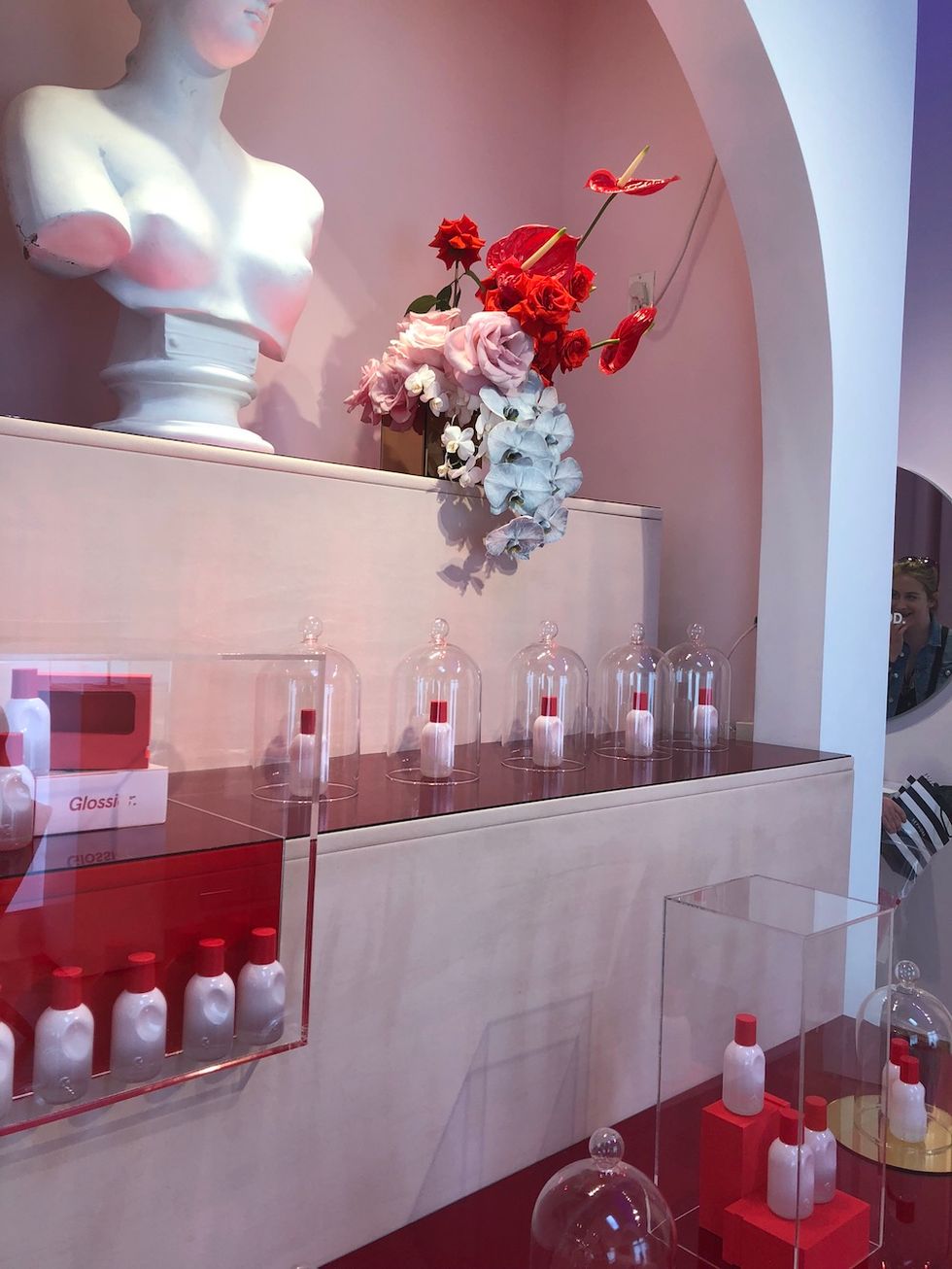 Glossier's entire collection is highly recommended. For this holiday season, make sure to add these essentials to your list. For more fun, take a trip to downtown Manhattan to experience the Glossier showroom.
Cover Image Credit: Erica Wriedt