For every girl that has ever been uncertain about what she deserves from a man, here is the article for us all. I made a list of things we all deserve because sometimes we accept less than what we deserve due to not being used to being treated well or other reasons. Now is the time to not settle and know twelve things that you deserve from a guy you date or are just starting to date or get to know.
1. A guy who makes you feel pretty, cute, and beautiful.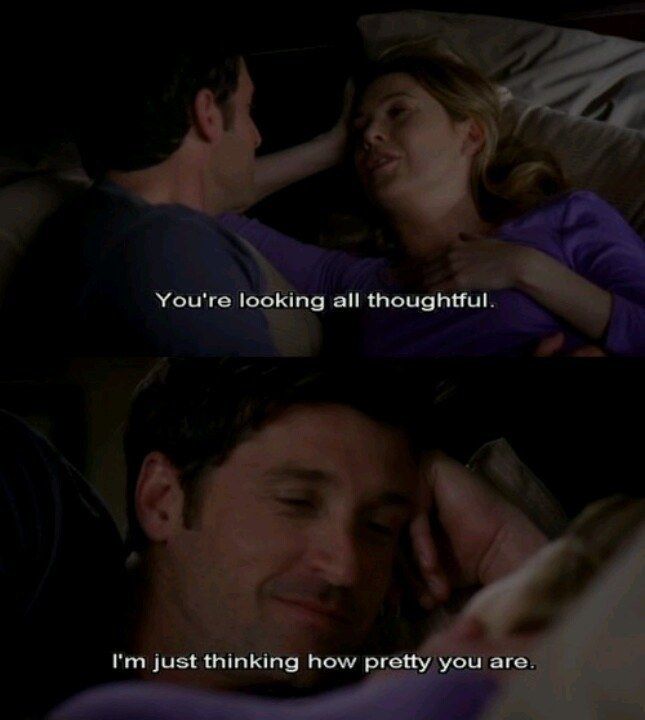 2. A guy who can make you laugh.
3. Somebody that you can lean on.
4. Somebody that will cuddle with you and make all problems disappear.
5. Somebody that is just as weird as you are, so you can't get enough of each other.
6. A guy that knows how to stand by you during the bad, not just the good.
7. Somebody who appreciates you for who you are as a person.
8. Somebody that you love to kiss and make love to.
9. Somebody that challenges you in a way that makes you grow as a person.
10. A guy that will do anything for you.
11. The guy that will be a gentleman and go at your own speed, whether it's the beginning of a relationship, asking you out, or trying to court you, the guy a woman needs will be respectful of her own pace.
12. A guy that makes you feel safe.