National Pasta Day was on October 17th, but we are still celebrating because who doesn't love pasta and all of the carbs that come with it. Find out which type of pasta you are below!
Rigatoni: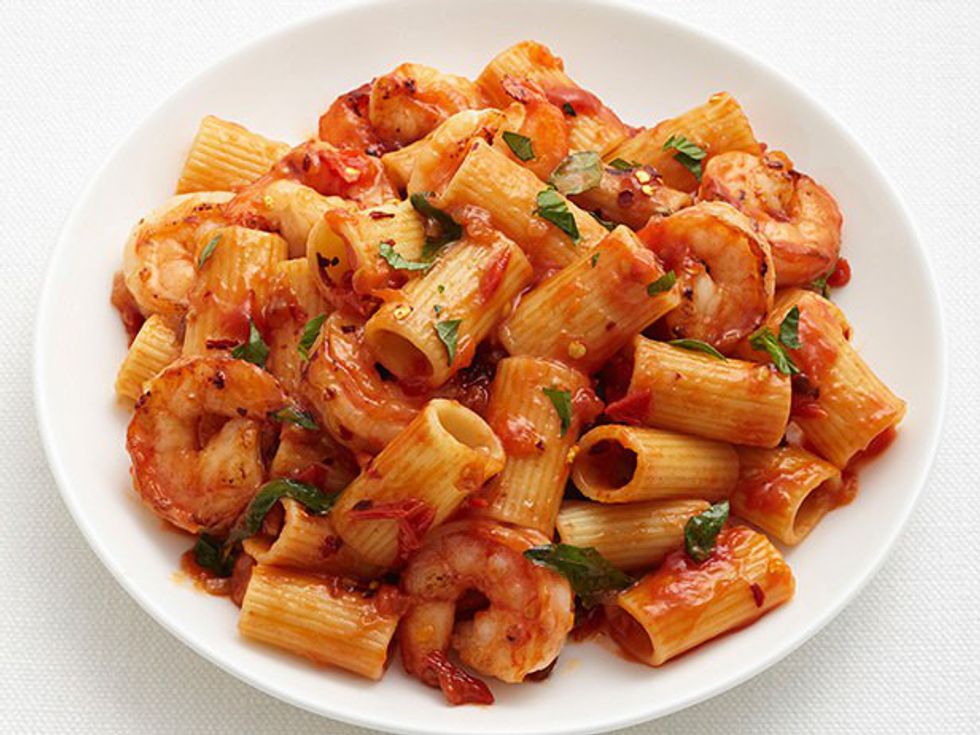 You're a little rough around the edges, but people still love you. You are the one that everyone has to love, even if they don't want to sometimes. You form your personality to whoever is around you, which is what makes people like you.
Penne:

You're one of a kind in your own way. You're friends love you because you are unique and always straight to the point. People often take advantage of how good of a friend you are, but always know they can count on you whenthey need you.
Macaroni: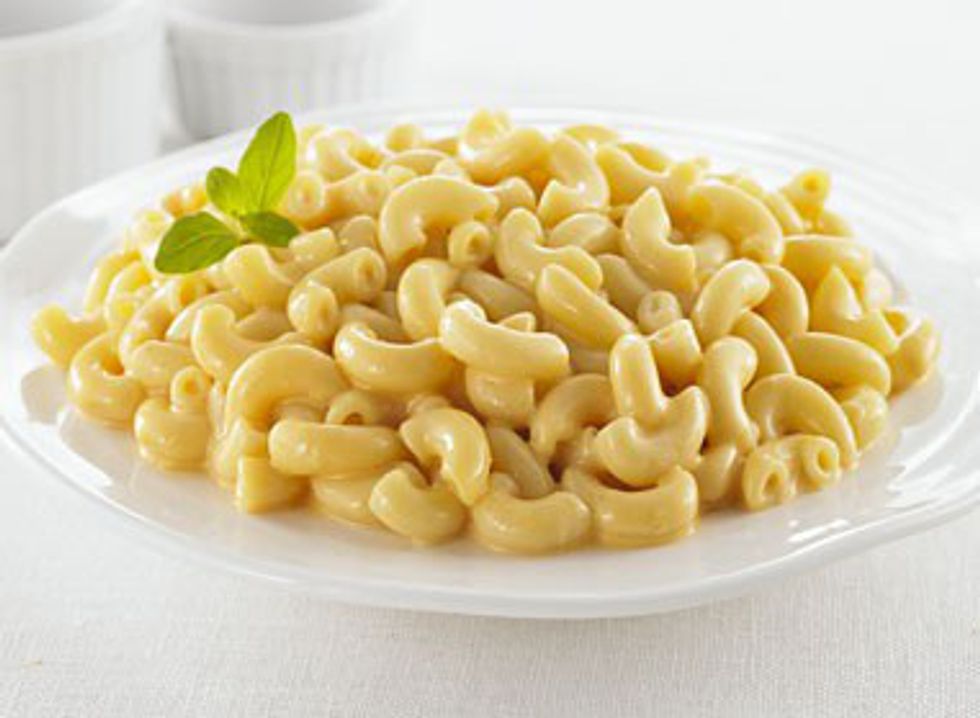 You're everyone's favorite. You mix well with others and accept every one, even those of different shapes and sizes. You can be a little cheesy at times, but that's what makes everyone love you!
Spaghetti: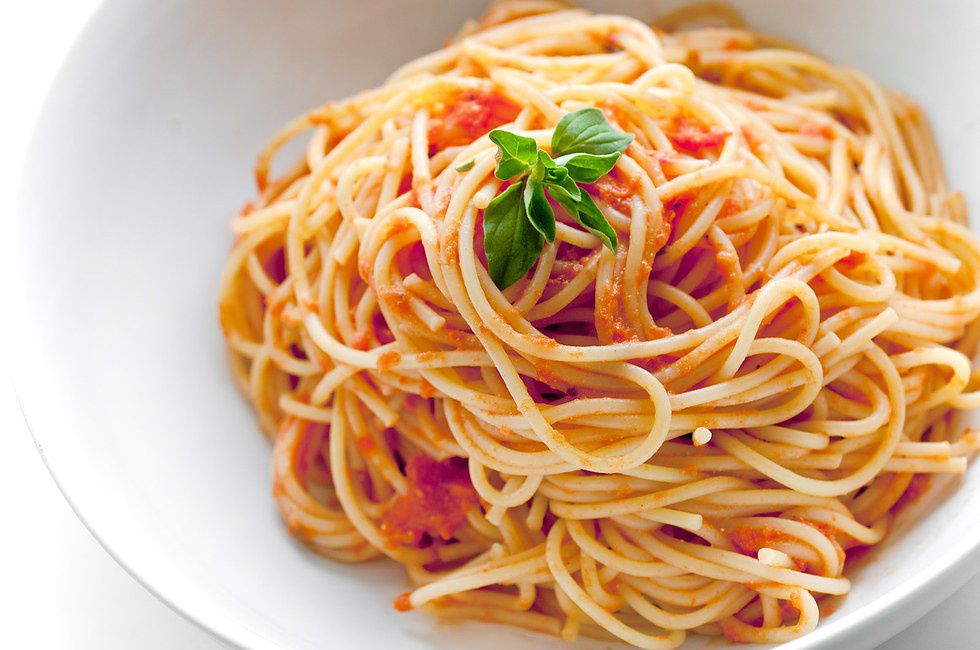 You're loose and carefree. Everyone loves to be around you and you are everyone's favorite go-to person.
Bowtie: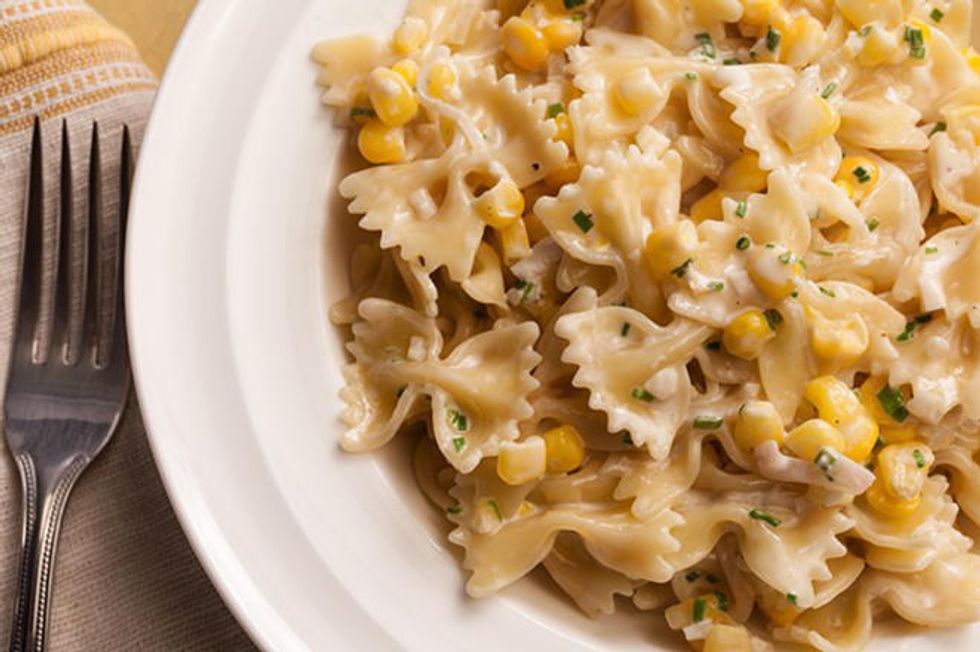 You are always fancy and love to impress others. You focus a lot on your looks, but you're personality is just as great.
Fusilli: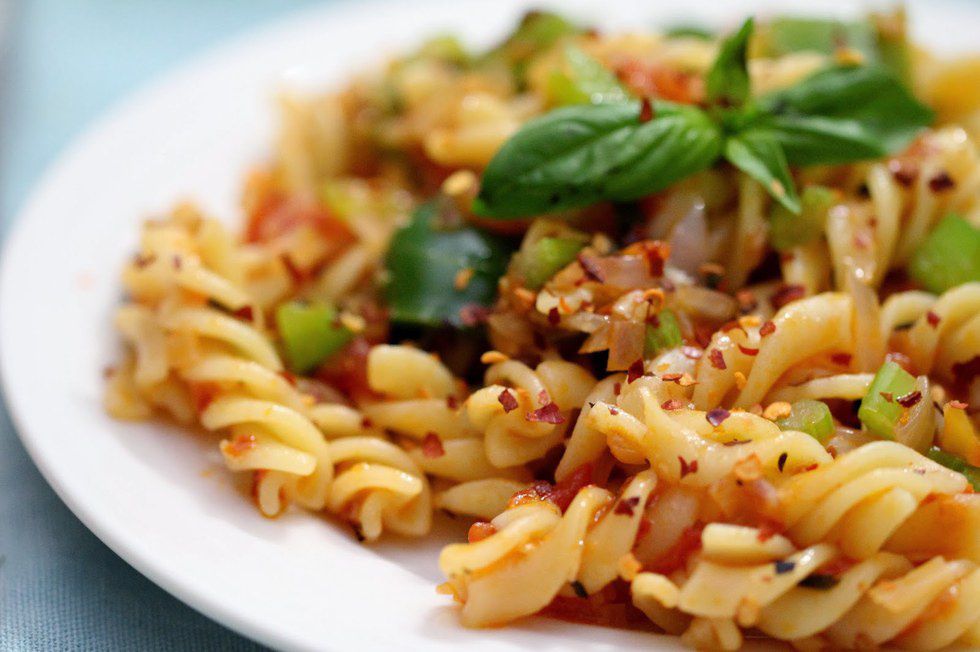 You're fun and love to have a good time. You are always the life of the party and people love to be around you.
Happy National Pasta Week!