For those who plan on visiting the capitol in the meantime, whether it is for a vacation or a UCDC internship, here is a guide on what clothes to bring depending on the time of the year.
For academic sakes, let me begin the guide by starting with autumn.
Fall
September – mid-November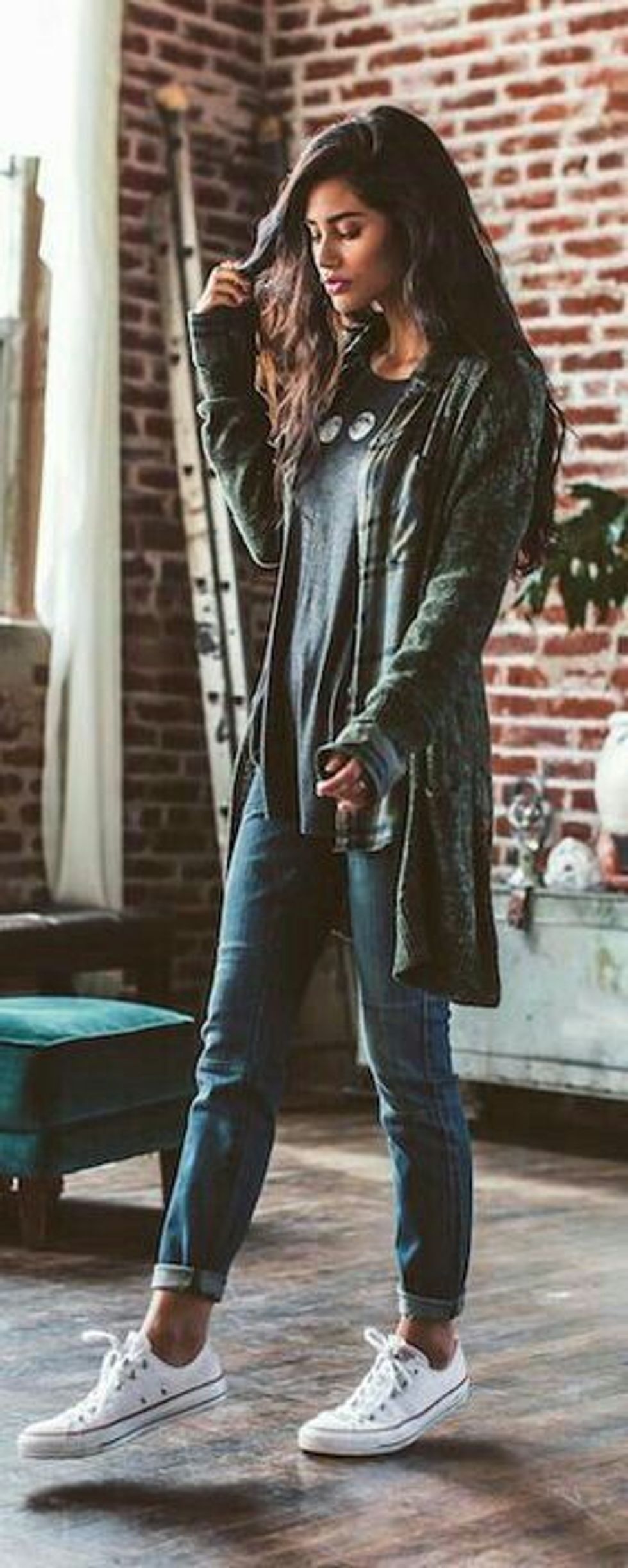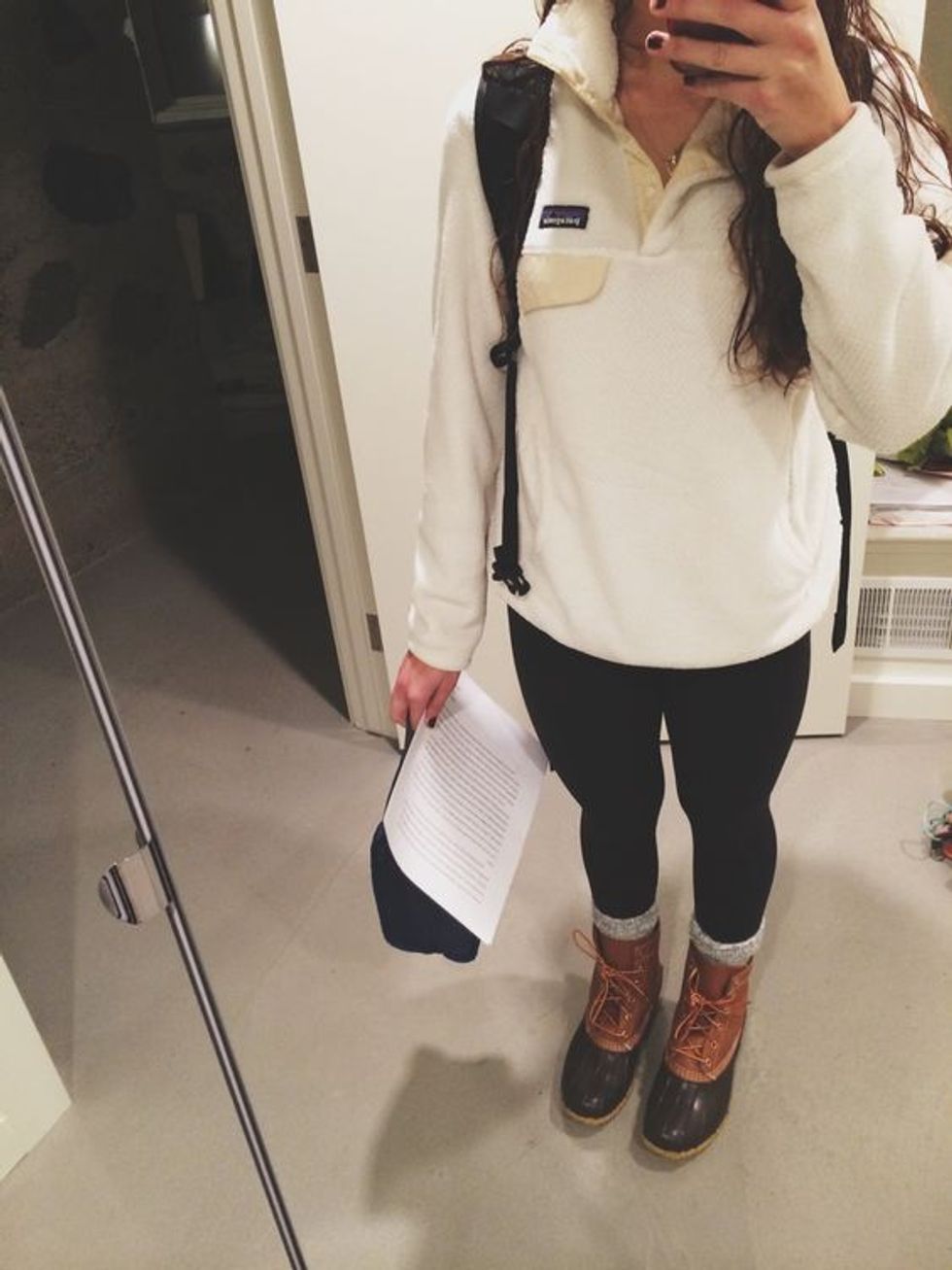 Ahh autumn, the most beautiful season of all. Leaves transform into a multitude of colors before falling onto the pavement. The invigorating brisk autumn chill that leaves you feeling refreshed as you walk to school in the morning. In my opinion, autumn in D.C. is truly a magnificent sight. However, don't let nature's magnificent sights fool you. A light parka or hoodie is definitely a necessity for dealing with D.C.'s EXTREMELY UNPREDICTABLE weather. Just because the weather forecast stated that it would be a nice 70 degrees, it does NOT mean it will stay at 70 degrees. A typical D.C./NOVA resident would be seen wearing a quarter zip, jeans, and galoshes/combat boots. Be prepared for rain, harsh winds, and even SNOW by bringing the suggested items: umbrella, beanie, portable rain jacket, long pants or jeans, long and short-sleeved shirts, sweaters, gloves. Thermal clothes are ideal for autumn and winter seasons.
Winter
Mid-November – January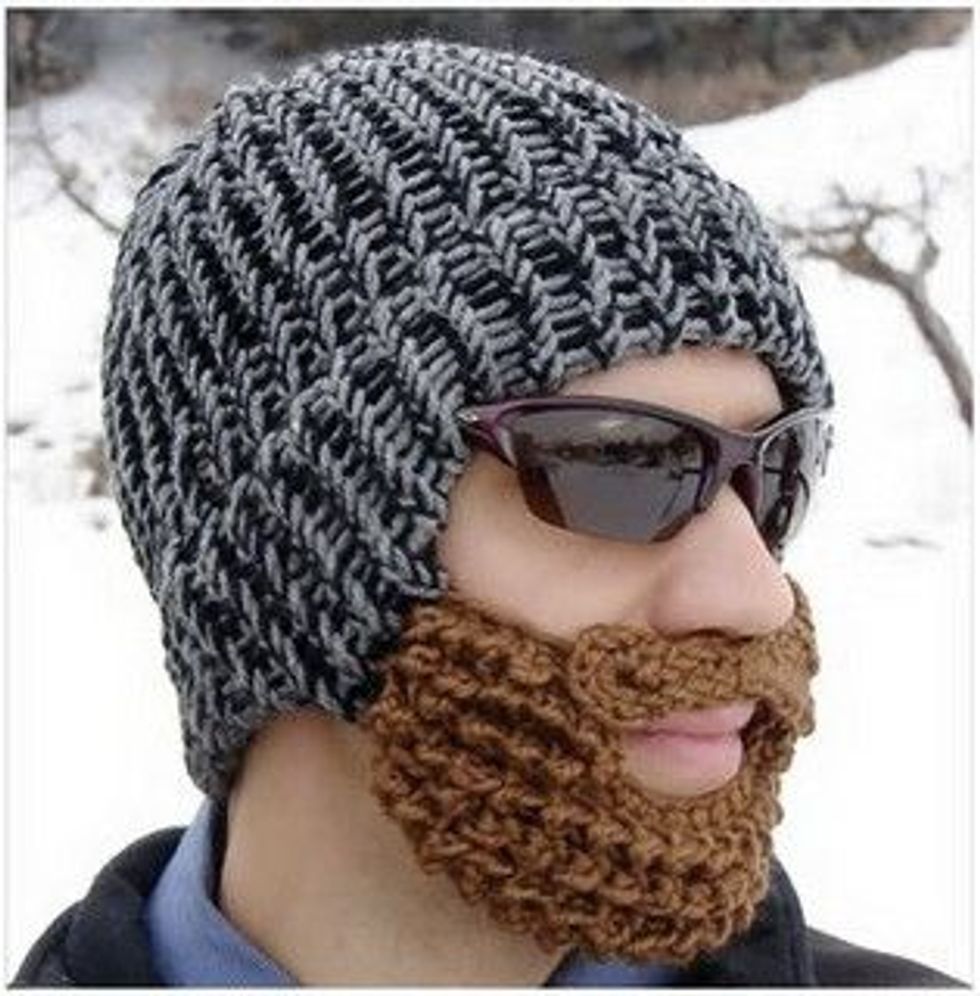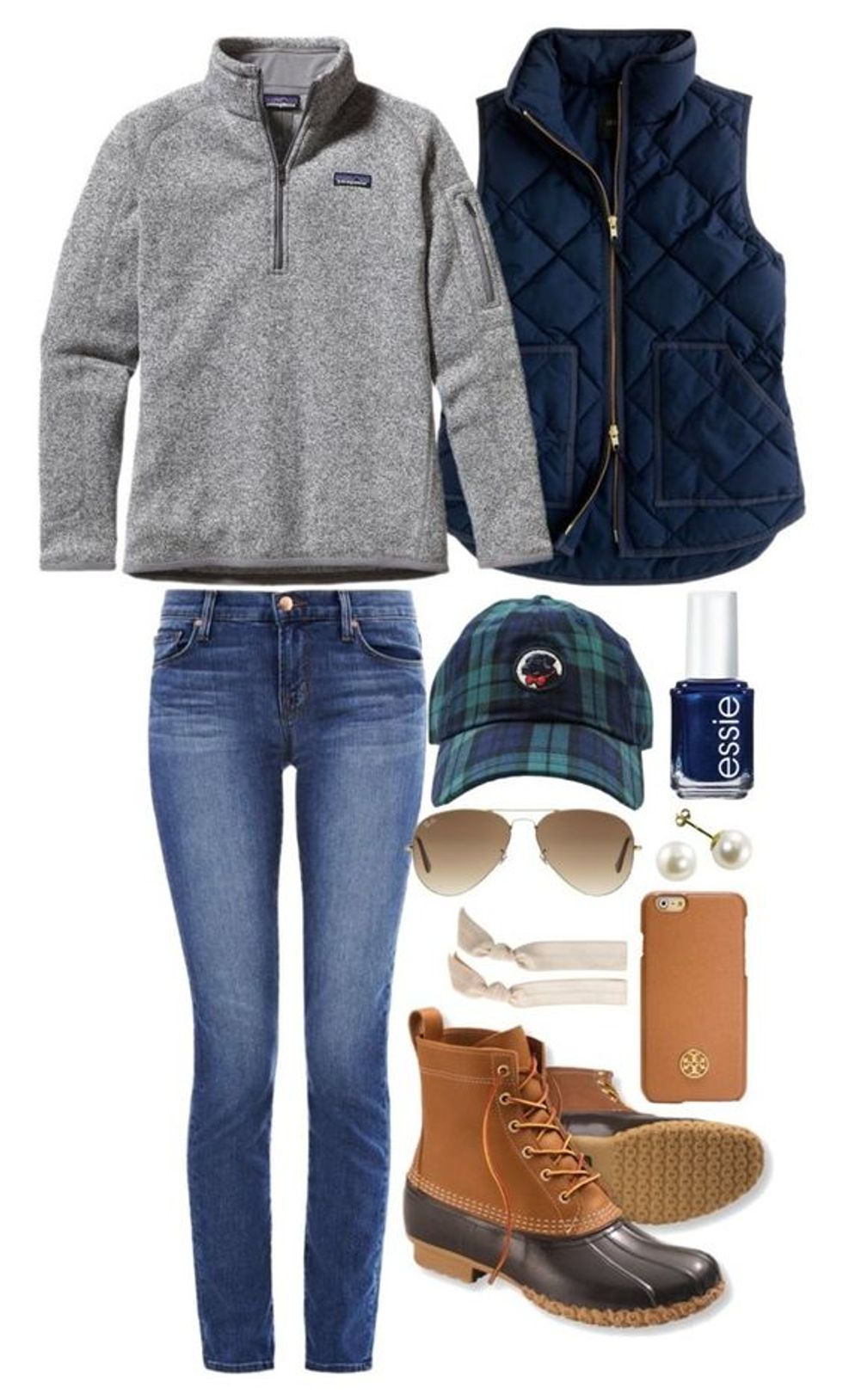 Mid-November is when it starts to get a lot chillier than it was before. Layers are recommended for dealing with this period of the year, since they make it possible to acclimate to D.C.'s extreme unpredictability. I recommend bringing sweatshirts, quarter zips, thick socks, and even anoraks— you never know when the snow will hit you the hardest. Review the suggested items from fall season too for extra warmth.
February – mid-March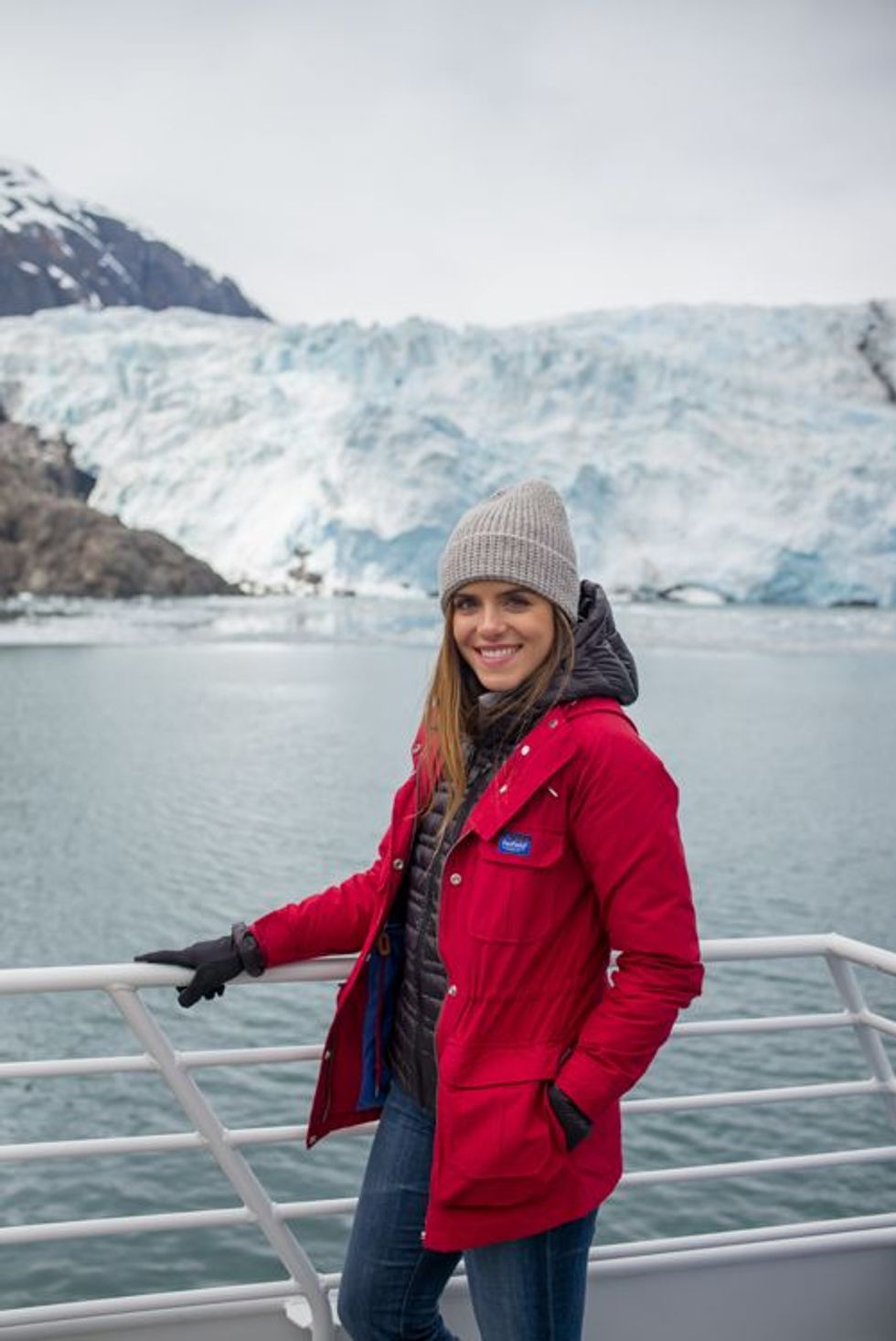 Believe it or not, December is actually typically not the coldest month in D.C. In actuality, February is usually the month when the snowing reaches its peak, resulting in MANY school cancellations, delays, and road closures. DEFINITELY BE PREPARED FOR THIS PARTICULAR PERIOD OF TIME as the weather in February is a force NOT TO BE RECKONED WITH. As I mentioned before, layers, anoraks, wool socks, and the suggested items— BRING THEM ALL. You might even consider bringing snow boots too if you have them. Facial and body lotion too, you know, for when your skin starts to dry and crack.
Spring
Mid-March – April
Ah spring. Birds chirping, snow melting, rainbows appearing… and lots of sneezing and runny noses as well. Yep, definitely be prepared for this allergy season, as the pollen concentration can be very high with flowers blooming, and animals and insects swarming all over the place. Depending on the year, it can still be pretty cold outside at this particular time, despite it being spring season. I would recommend bringing shorts, lots of t-shirts, leggings, tank tops, dresses, light jackets, jeans, and a rain coat. Seriously, you really don't want to be out there without a raincoat or umbrella with April showers suddenly appearing out of nowhere. As for shoes, wear whatever you want, but also keep the April showers in mind.
Summer
June – August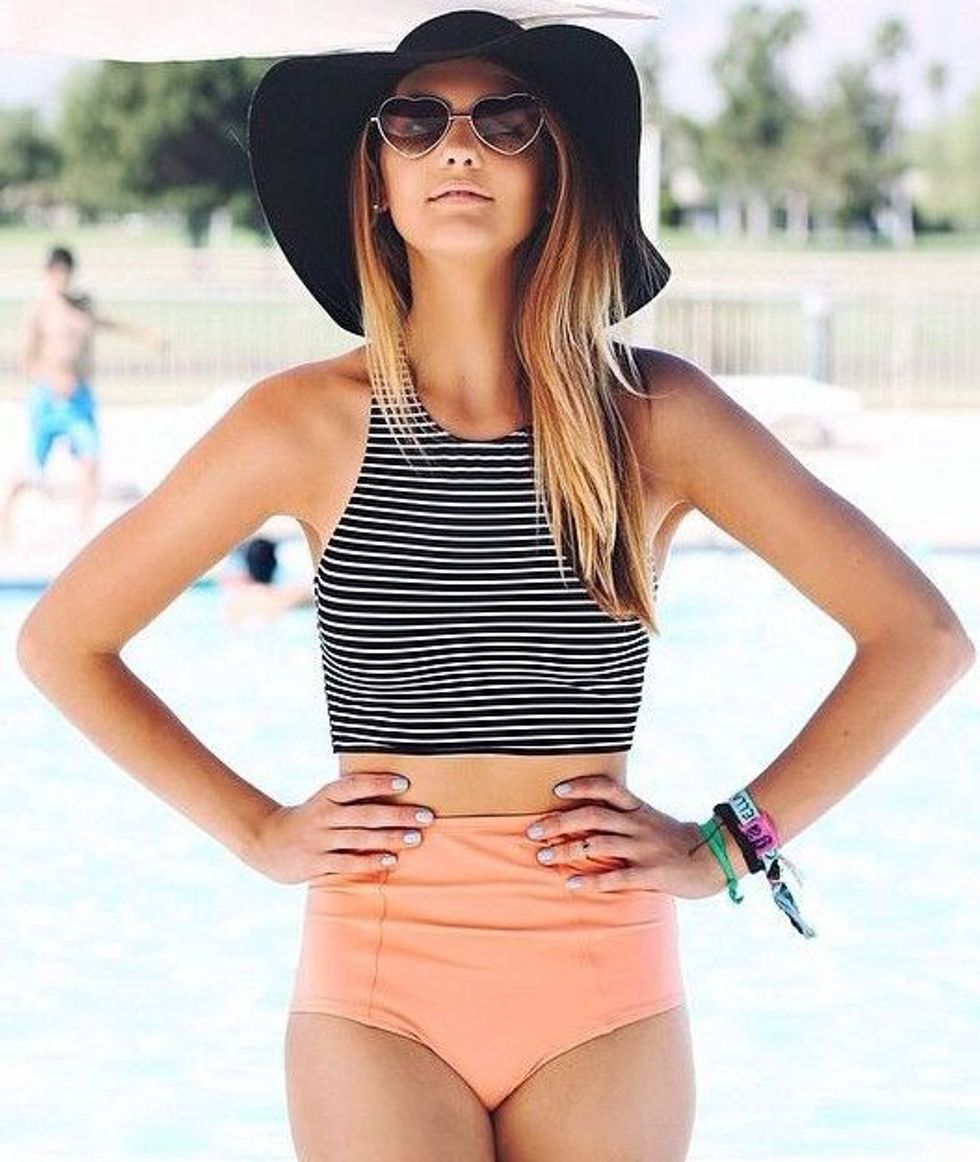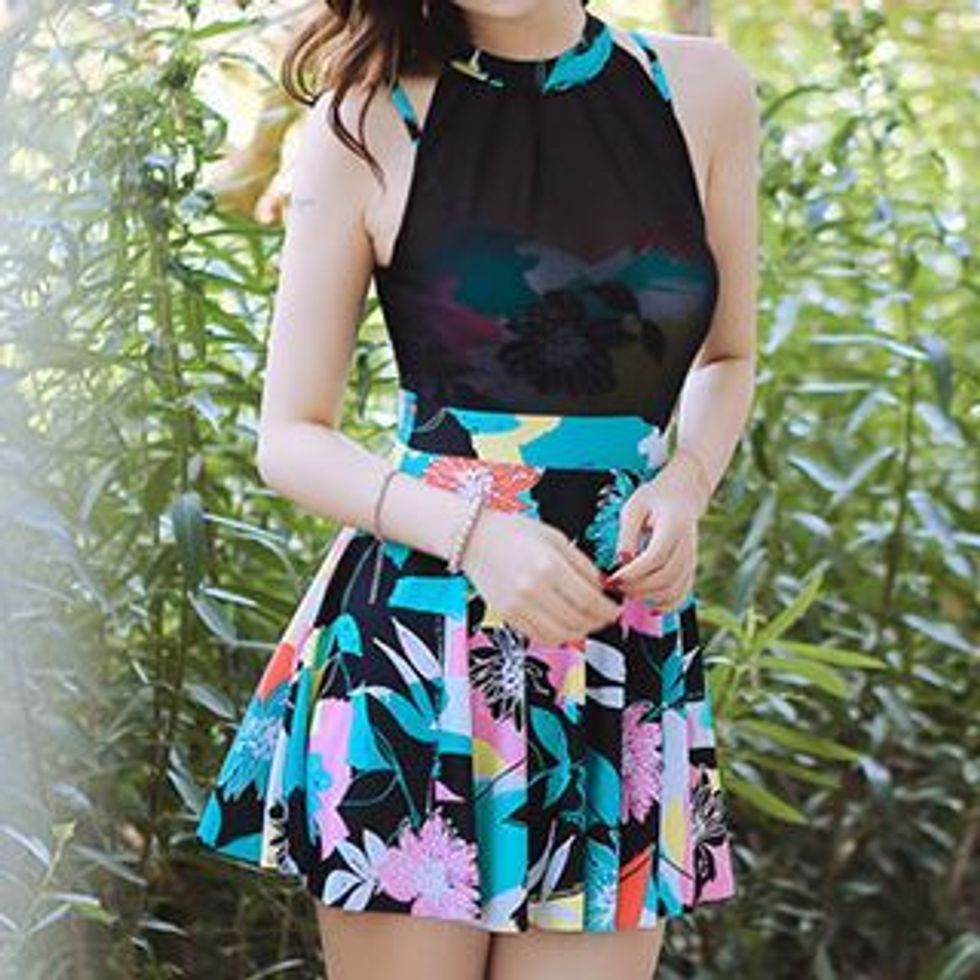 Vacations, beaches, swimming pools, no school— how can summer ever be ruined with all the fun that comes with it? Well, let me tell you in one word: HUMIDITY. Good luck is all I can say. Bikinis, halter tops, flip-flops, sundresses— you name it. Wear whatever you want, but also BRING SUNSCREEN/SUNBLOCK. Or bring a visor or something. Either way, you're going to be sweating so much outside that you'll stop at every water fountain you pass by.
Well there you go! Whoever you are, I hope you found this guide useful and that you have an incredible time while you are in D.C., whether it is for business or pleasure!