Looking for fun things to do in Greenville, South Carolina this summer? We already know Downtown is beautiful, the Peace Center always has something on, and the food is delicious. But Greenville puts on so many fun summer events to try!
1. May 6: Reedy River Duck Derby
The annual "Reedy River Duck Derby" will be happening at Falls Park. You can go online at reedyriverduckderby.com to "buy" a rubber duck for $10 or five ducks for $30 for a chance to win prizes (if your duck swims fast enough!). Proceeds go towards several charities both local and international. Last year's "real winners" included Girls on the Run, Mauldin Miracle League, Habitat for Humanity, and so many more! See a full list here.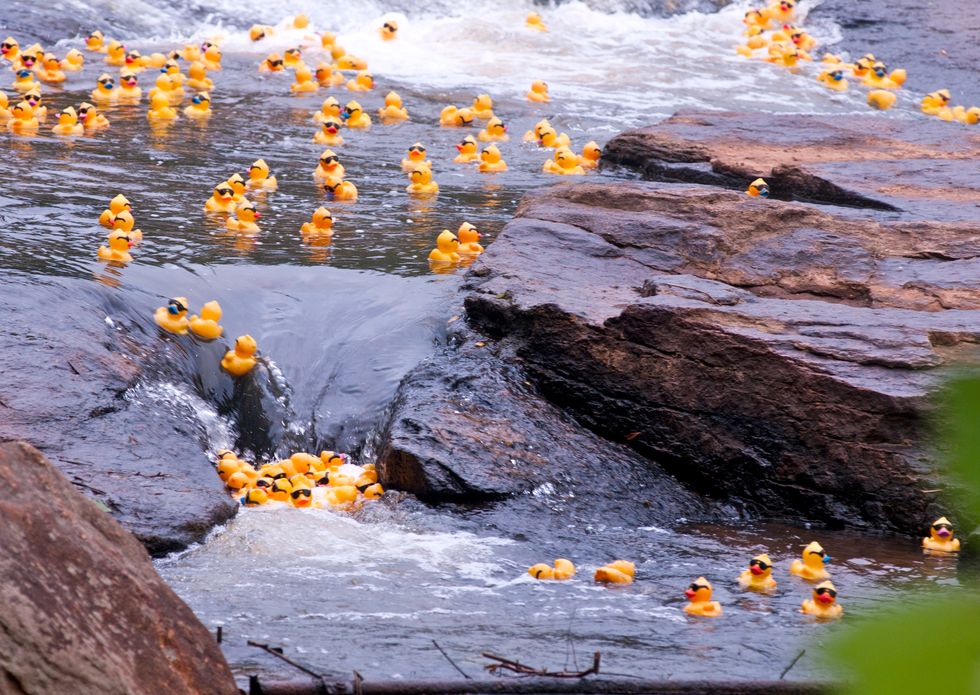 2. May 6: Strawberry Festival and Country Fair
On May 6 from 11-4 p.m., the Strawberry Festival will be in Traveler's Rest, with lots of local vendors and entertainment (check out their Facebook page to see their featured "Vendor of the Day"), along with plenty of strawberry treats!
3. May 12-14: Artisphere
One of the most popular events in Downtown Greenville, Artisphere features a collection of live, culinary and visual art as well as music. Plan to stay a while, do some shopping and check out all of Greenville's great local artists.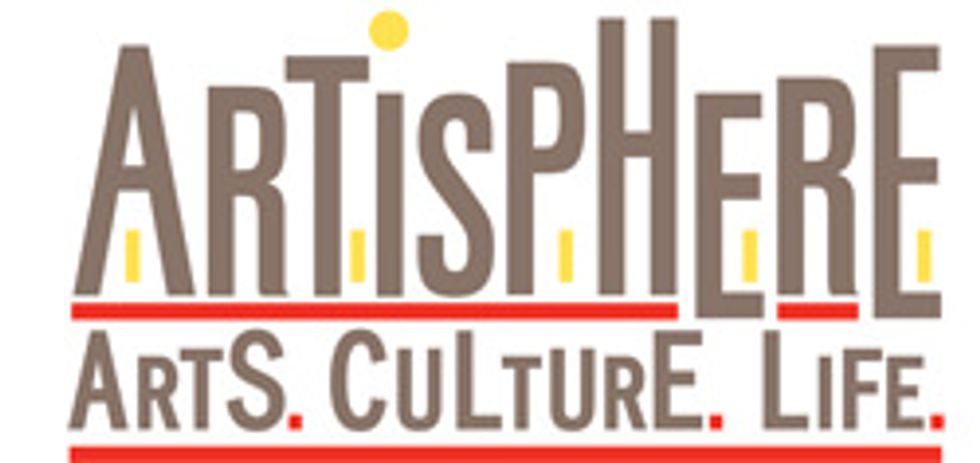 4. May 18-21: The Greek Festival
Watch traditional dances, visit the marketplace full of traditional crafts and eat lots (and lots) of food -- there was a whole separate section just devoted to pastries on the website! It's at St. George Greek Orthodox Cathedral May 18-21, so make sure not to miss it!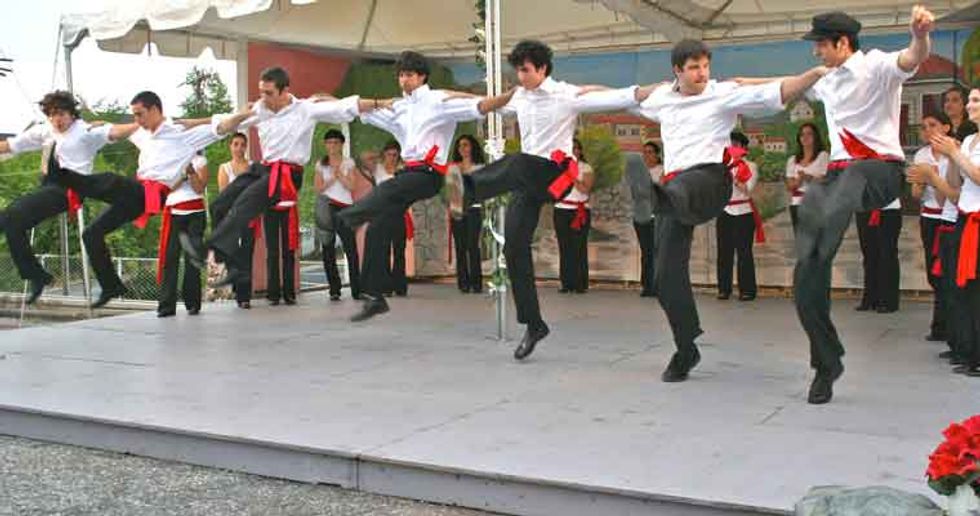 5. May 20: Armed Forces Day Parade
Cheer on first responders, JROTC students and marching bands while getting a look at classic cars. Festivities include two free concerts!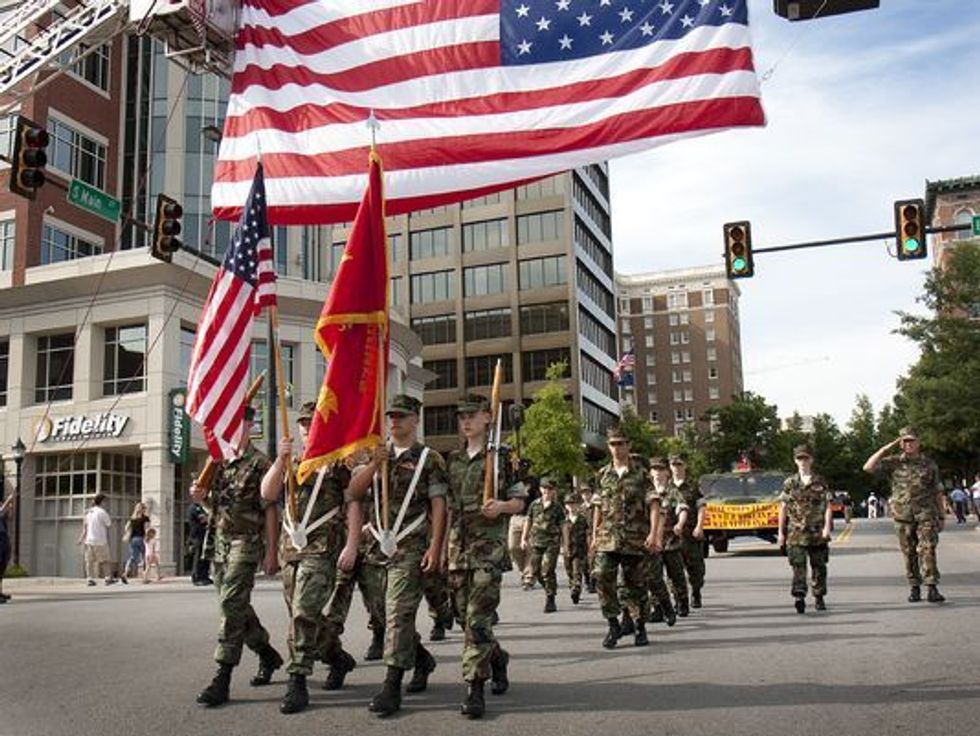 6. May 25- July 30: Shakespeare Festival
The Upstate Shakespeare Festival Presented by Bank of America presents Shakespeare's best works throughout the summer at Falls Park, performed by Upstate ensembles. Romeo, Romeo, wherefore art thou Romeo? ... in Falls Park!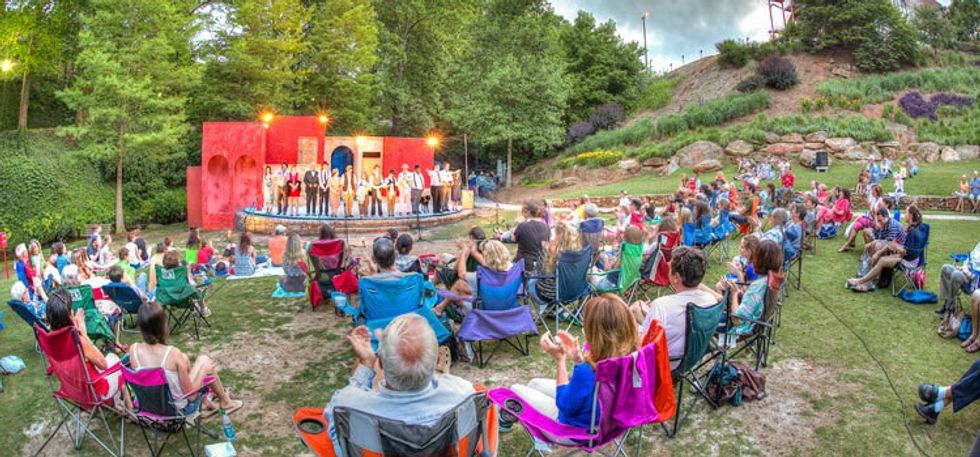 7. June 15-18: Summer on Augusta
Time for a southern summer block party! BBQ, music, tomato pie contest and fun and games!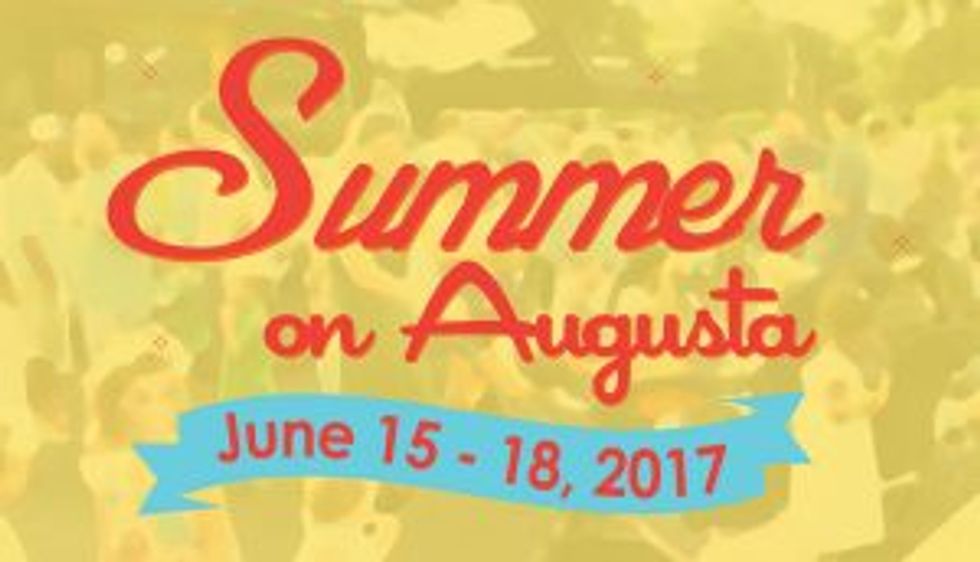 8. June 16-25: Chautauqua History Alive Festival: "The Power of Words"
Their website says it best: "Chautauqua is more than just a performance, it's a chance to watch history come alive. Debate the Constitution with our forefathers, laugh out loud with Mark Twain, get arrested alongside Rosa Parks. Chautauqua is dedicated to telling stories, and having these histories heard. We invite you to be intellectually curious and to experience the culture, conversation and critical thought behind these incredible histories." Watch history come alive this summer!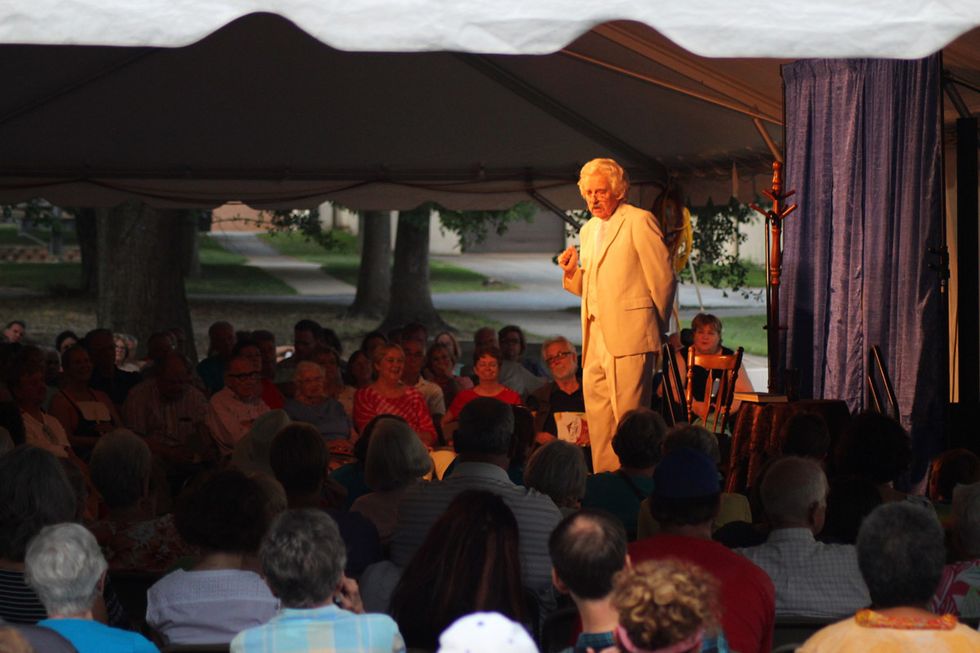 9. July 4: Red, White and Blue
Wells Fargo Red, White & Blue presented by AT&T is one of South Carolina's best firework displays. Go downtown for the 4th of July to listen to great music and find yummy snacks.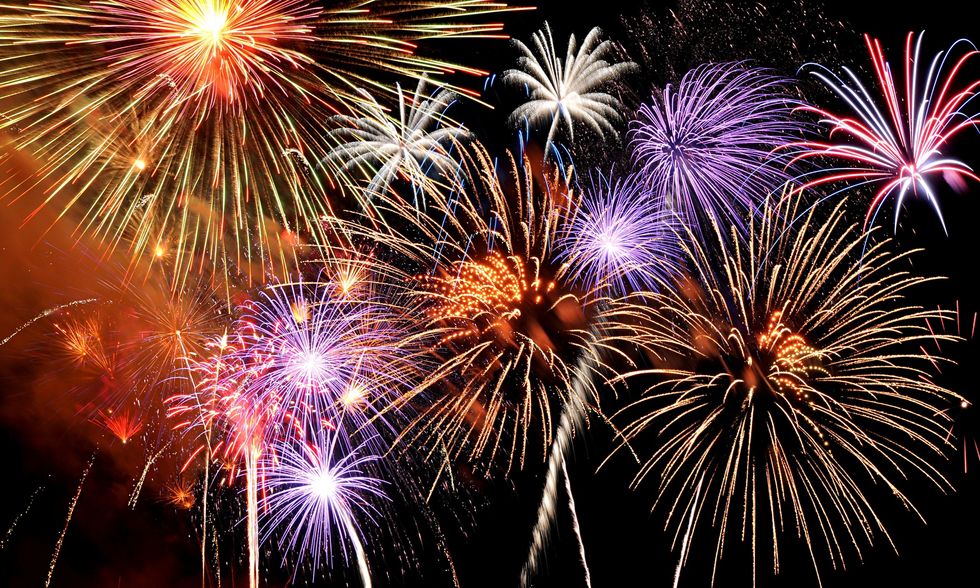 10. August 10-20: Restaurant Week Greenville
Restaurant Week is basically lots of deals at restaurants throughout the days of August 10-20 from casual to fine dining. Visit restaurantweekgreenville.com to find your favorite foods or to find something new to try!