The reason why the title says "break" is because it's not necessarily a break - it's two days off and a weekend. For people that can't jump in a car and drive home after classes, there are actually some things you can do while you stay at school for Thanksgiving. It might sound depressing, feeling alone, without your family to reunite and share all that good food, but it won't be if you give some of these ideas a chance:
1) Treat yourself
It's Thanksgiving for God's sake - eat everything in sight. If you have some cash, go out and pay for some takeout from that place downtown you love so much. Or better yet, if you have a friend that's also staying at school, go out with them and indulge in some good entrees.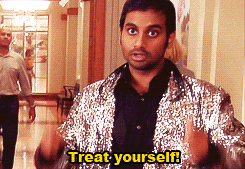 2) Baking/Cooking Stuff Other Than Thanksgiving Foods
If you like cooking or baking, then this can definitely be some time well spent over the break. But you don't have to spend your entire paycheck on an expensive turkey. I suggest making your own pizza - that's always fun. Yes it's true that you can order some Dominoes with all the toppings you want and call it a day. But making your own pizza actually guarantees you'll get everything you want.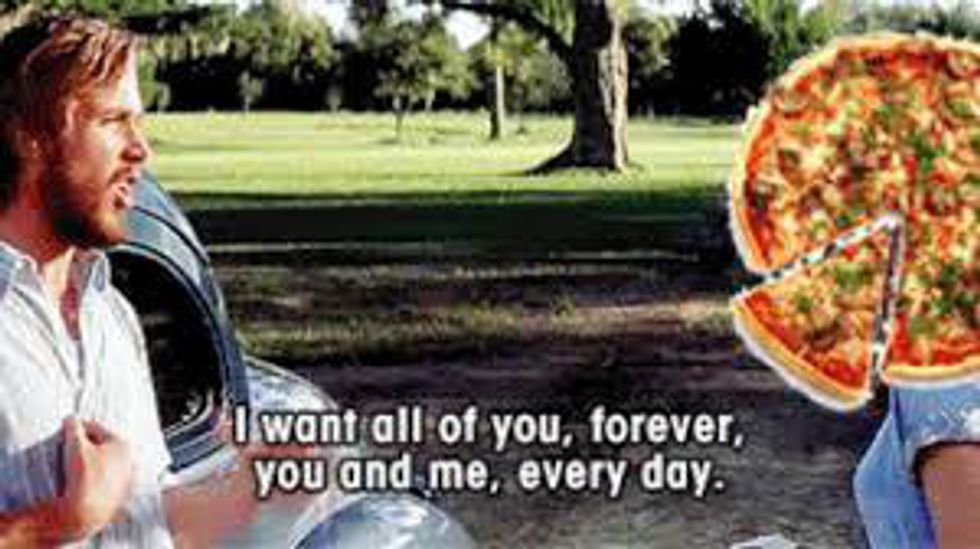 You can also do some of the DIY meals everyone sees on the "Tasty" Facebook Page.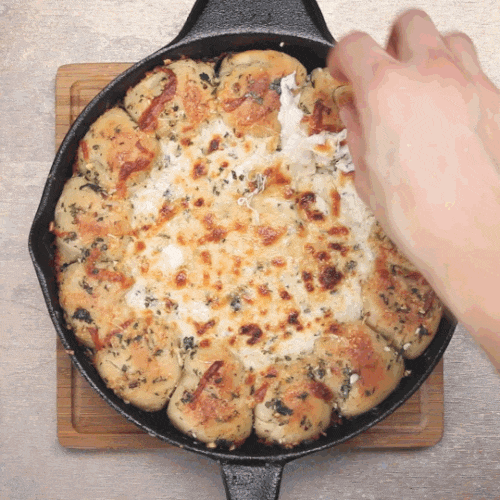 3) Prepare for finals
I know it sucks, but just think - you'll be ahead of the game and won't have to stress-cram while you're studying at the last minute during finals week. Just start organizing notes, and look things over. It's hard especially when it's your time off, but it'll pay off.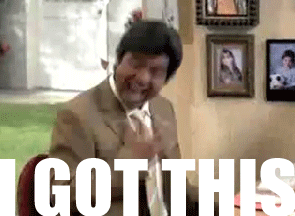 4) Go see a movie
Some movie theaters are definitely open. There's always a lot of good stuff out during the winter holidays. Going alone is honestly not such a bad thing - you don't have to worry about explaining what's happening to anyone around you. But also going with a friend is pretty fun.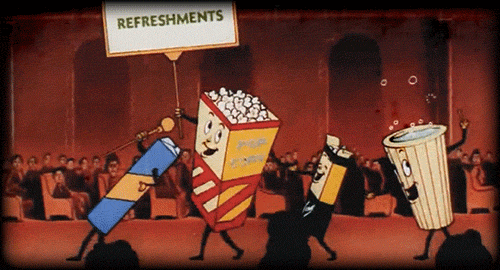 The few days off won't be so bad. It's your time to have fun and take some time off. It's well-deserved.