Summer is finally here. Every student and summer loving person waits for this day and everyone who hates summer dreads it, including me. There are so many wonderful things about summer, like the rompers and dresses, swimming in a cool pool on a hot day, camping and more but there are so many things to hate about it, too.
When summer arrives here are the things I'm not looking forward to:
1. The bugs

I have an irrational fear of bugs or any creepy creature and it's this time of the year they all decide to come out and torture you. Mosquitoes join the party along with other insects. It just gets annoying.
2. Every day is a bad hair day.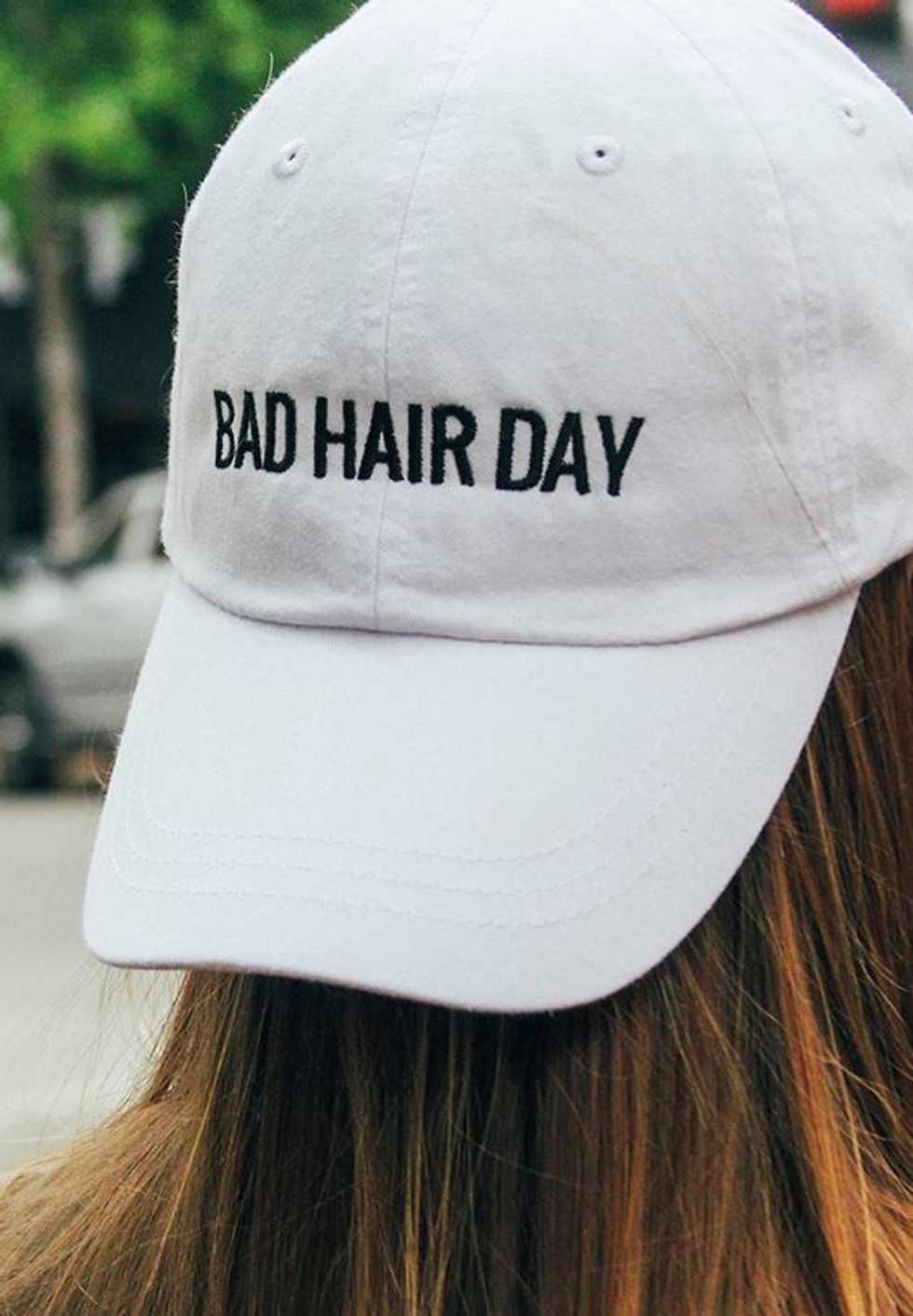 If you're anything like me, my hair and the summer are not best friends. The humidity makes my hair a big mess and the summer just makes it even worse. It gets too oily and you have to wash it even more, possibly damaging it.


3. It gets way too hot.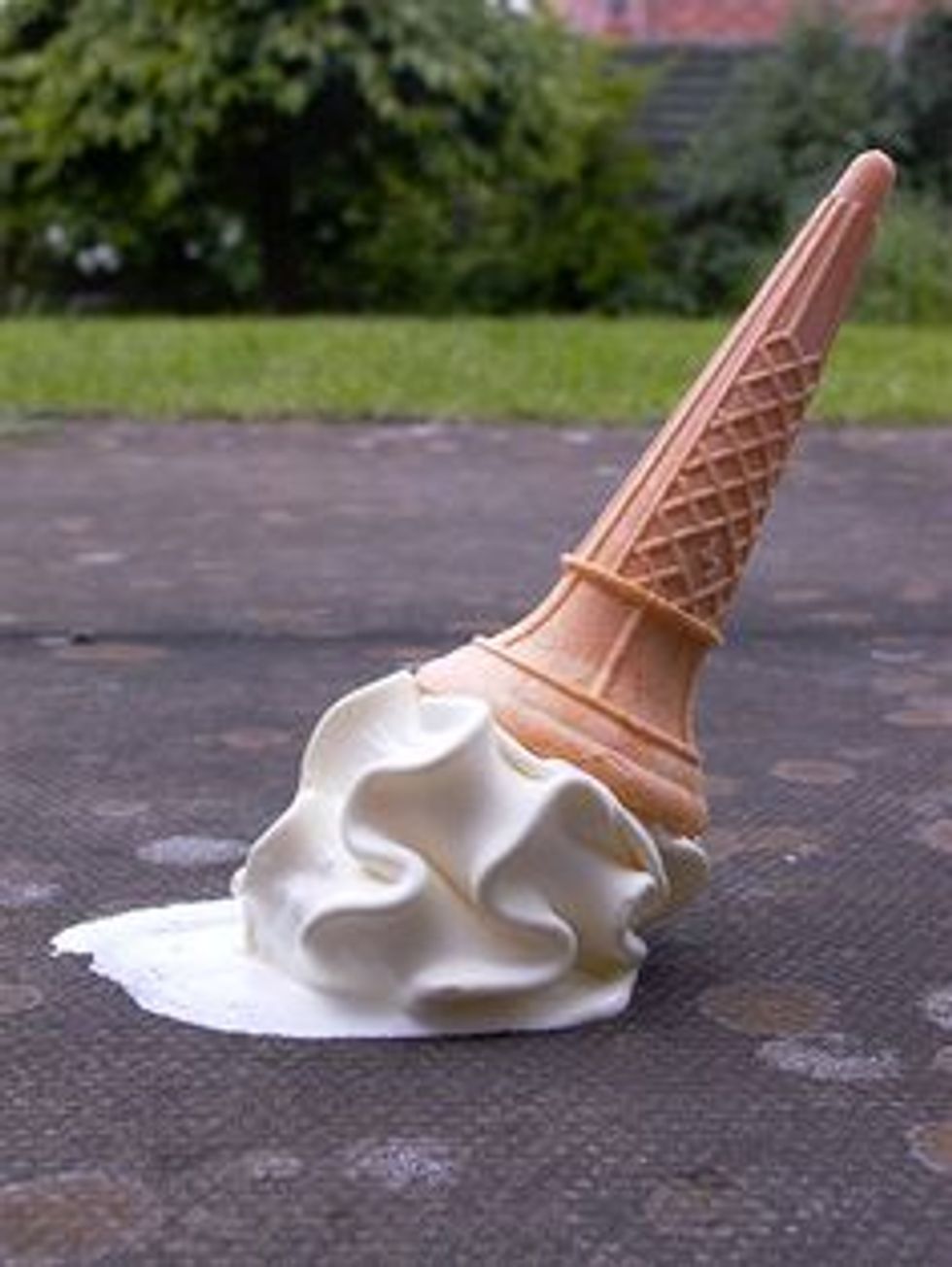 I'm a person who doesn't like being too hot and I rather be cold. There are too many annoying things I can rant about the heat. For example, there are people everywhere, and since every school is out, so are the kids, when it's super hot outside, you know you're going to sweat so wearing anything shirt won't save you. Also when you get into your car, you almost get branded by the seatbelt, and good luck finishing your ice cream before it melts all over your hand.
4. Going to the beach is not all that fun.
Some people love going to the beach for many reasons, the view is beautiful and you get to wear cute swimsuits, and it's "fun." Yes, I admit going to the beach many be fun most times but the aftermath is the worst. The sand gets everywhere and it's too messy, it's so hot you don't get a tan but a sunburn and it's so loud with so many people crowding the beach, and we all know the shops on the boardwalks are way too expensive than they should be.
5. Shaving

Ask every girl that shaves and you'll get the same answer, we all hate shaving, In the fall and winter, we can get away with it but once summer rolls around, we have the need to shave. Not everyone has to or needs to, but a lot of people prefer too. Personally for me, if I don't shave then it gets even hotter for me, and I like the look of smooth legs when wearing shorts and dresses, but the processes of shaving sucks, especially when you cut yourself.
6. Traffic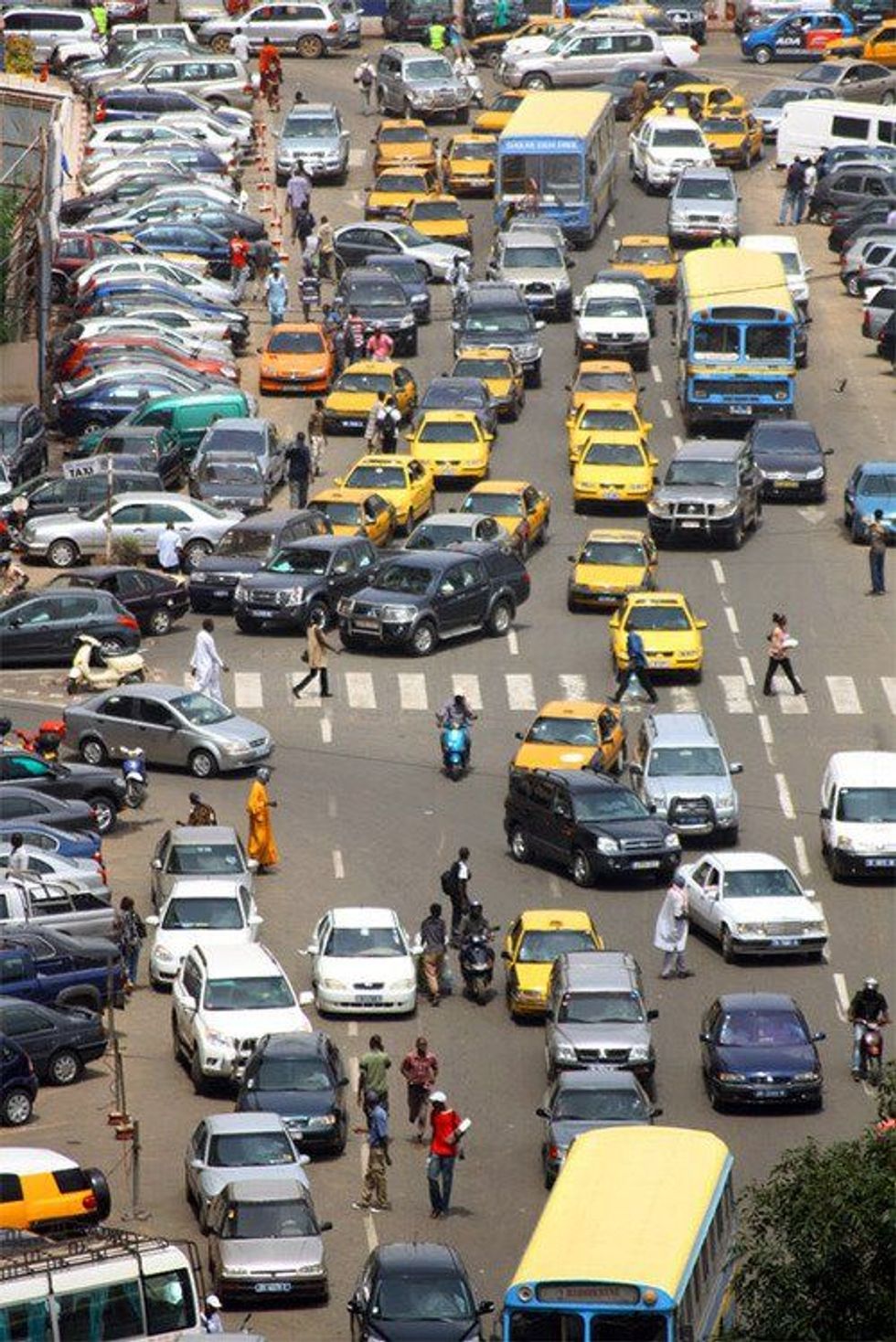 I feel like during summer, the traffic seems to get worse. It's awful having to sit in your car with the windows rolled down and it's so hot and loud. Even if you have the air condition on, you still can't seem to get away from the heat. Being stuck in traffic is already bad but adding summer to it makes me even crazier.
Summer might be the best time of the year for many, but for most of us its a sweaty, miserable time. I long for the days when it starts get cozy again, and the weather gets a bit colder. Counting the days till its fall and you can wear your favorite sweater and drink hot coffee again.