It Is Expensive
I'm sure you've heard the saying that people that go Greek, "pay for their friends". The reason for that is because we have this lovely thing called dues. Dues is basically a fee that a sorority/fraternity member pays in order to maintain the well being of his or her chapter as well as the entire sorority/fraternity organization.
Along with dues, you pay for things like big/little gifts. The big little relationship is something a lot of people know about sororities/fraternities and is by far one of the best part of joining. A big is supposed to be your best friend, mentor, and sometimes even your parent. If you have the best big in the world, which I do, you want to do and give them everything because you feel like you can never thank them enough for all that they've done for you. It is also the same with a little. Once you get a little, you want to give them everything because they are amazing and deserve the best.
Also, once you join you want to splurge on apparel and you'd prefer comfort colors to Gildan, which definitely can impact your bank account. Or you absolutely need that fifth tumbler that has your symbol on it because the other four you have are different colors than the one you have. Like I said, this stuff adds up.
Stereotype vs. Non-Stereotype
When you rush, you'll meet the stereotypical Greek life people, but you'll also meet people that are far from it. People join for different reasons, and sororities are all about meeting new people and creating bonds with those people. The stereotypical people may seem annoying but I promise when you get to know them, they won't seem that bad.
It Is Not Just About The Sisterhood/Brotherhood
When I came out for my sorority, I didn't want to at all, I did it because my friend didn't want to go alone. When the girls did their spiel, they were talking about the philanthropy things they did which I LOVED. That was why I joined. There is more than just the bond that you create. You can truly make an impact by the things you do.
My sorority made winter care packages for our local public schools, which then granted me the opportunity to meet Deborah Phelps. We helped out her organization, so she invited a few sisters to a speaker series, which led us to networking, giving us all an experience we will never forget.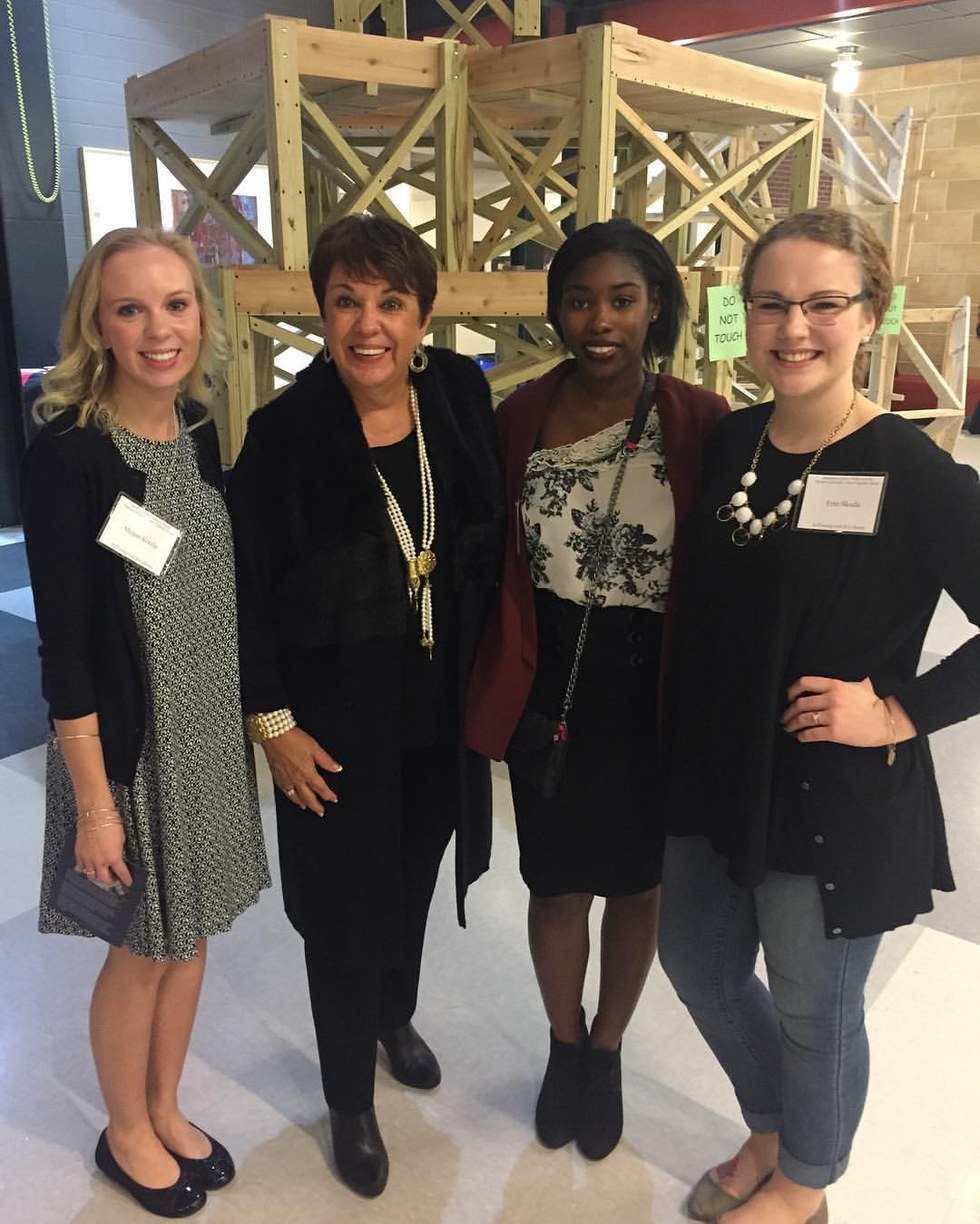 It Is Time Consuming
Between weekly meetings, philanthropy events, and other Greek affairs, it can be extremely time consuming. What a lot of people don't know before joining Greek life is that is like any other club or commitment in college. You are going to have to dedicate a lot of your time in order to do the bare minimum.
The person responsible for making sure members attend events will do his or her best to work with a person's schedule but it can get extremely difficult depending on how busy you are. Before you join, I would definitely consider and even ask when meetings are and how much time on a average a person spends on Greek life. With anything you do, you want to make sure you can give it your all, and you want to make sure you can do that when going Greek.
You Won't Like Everyone
A lot of people think that when you go Greek you automatically have to hangout and like every single person. That is not true. You don't have to like every member, but you do have to respect every member. There are a lot of different personalities within a sorority/fraternity, and it is inevitable for everyone to have their favorites and their not so favorites. The idea with this is though; they are still your sister/brother at the end of the day. So even though you may not like them, you are still obligated to treat him or her with respect.
Secret Secrets
Each Greek organization has their own secret rituals and traditions. If you are going Greek you must honor and respect that. When you accept your bid and are initiated, you are held accountable to keep those institutions private. What is the point of going through the recruitment process, getting in, just to share with others? It is like going through four grueling years of school to get your degree, and then someone else gets the same degree just by someone giving it to them. Respect your sorority/fraternity.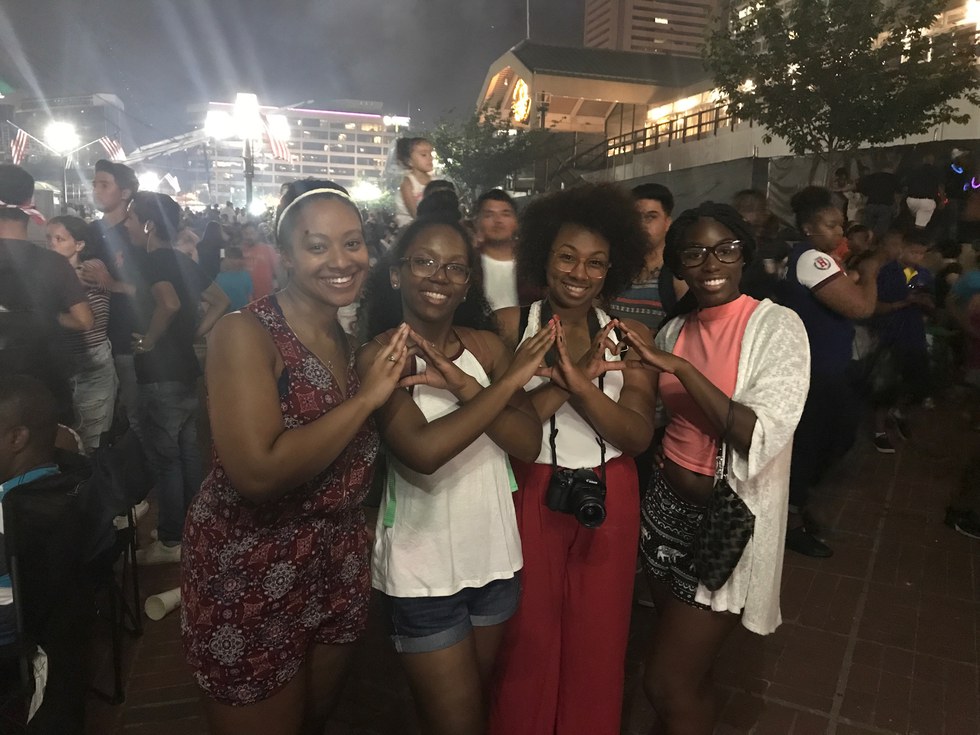 It Is What You Make It
Have you ever heard the phrase; "you get what you give"? Well, that philosophy also applies to the Greek life. If you are actively involved and have a positive attitude, then you will get a positive experience. If you do as little as you can, and complain the entire time, then of course you aren't going to have fun. If you have an open mind when participating instead of looking at it as a chore, then you are giving yourself the opportunity to have a good time. If you go into a situation with a negative attitude, it is hard to leave with a positive attitude.