Whether it's a holiday party with family, friends, employees, or classmates, there's always some things that you just have to avoid talking about with everyone:

1) Politics
Don't do it. You're just asking for it. If you talk politics with friends, it can just get awkward; if you talk politics with employees, you're not gonna want to work with some of the same people anymore; if you talk politics with family....congratulations - you just exiled yourself.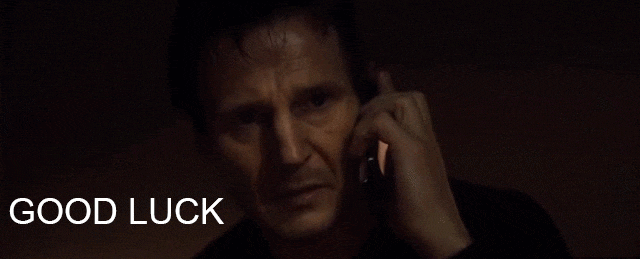 2) Relationship status
NOOOOOOOOO. Don't talk about this, and if you do, don't talk about it too much. Especially with family - you're just creating gossip about yourself. Then all the questions will flow and make you severely uncomfortable.
3) School
Don't go into this too much. You should be proud of the hard work you're doing, but just make sure to move on to another subject after a couple of minutes. Some people may actually start "suggesting" what you should be doing at school, like "suggesting" that you take a calculus class instead of that arts one, or a medical class rather than the psychology one you're in.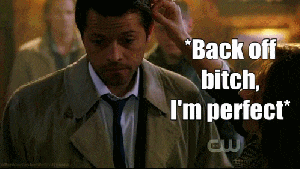 4) Employment status/logistics
If you're not in a position you want to work in, and you certainly don't feel like talking about it, try to steer clear of talking about this. If you're OK with your job, just don't talk about the logistics of it at any party. It's just plain boring. No one wants to hear about which buttons to press on the computer or what's always due the next day at the workplace. Aside from being boring, people might also do the same thing with talking about school - questioning you why you have this job. Deja vu right here.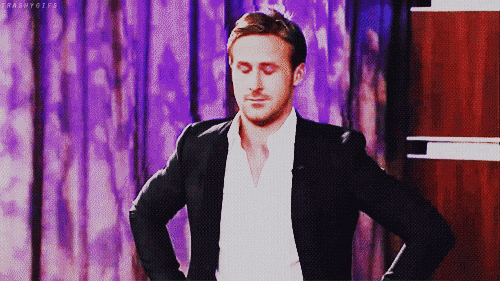 5) Scandals within the group
Whether it's in the family or in the friend group, don't talk about any scandalous gossip you just heard and are dying to find out more about. Don't gossip about anyone at the party, or even in the group in general, because your gossip at that party will come back to bite you. People can hear you. Besides, it's a holiday party - not high school. Stop the gossip.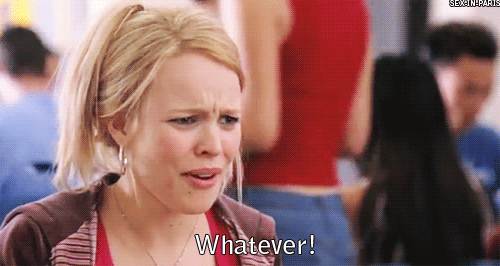 Now these topics may actually be the main ones we all use at parties to catch up with everyone, so what do we do? What is everyone supposed to talk about now? Aside from these four things, there really is more you can talk about with everyone. Stick to funny stories. Depending on who you're talking to and what kinds of stories they are, you should be fine.
Holiday parties are great - just not when someone gets uncomfortable after talking about a specific topic in their life.