Living in Syracuse for the last eight years has been a blast, and leaving it for the last eight months, has made coming home that much more exciting. Here are some of the big reasons why I missed being home.
1. The Many Different Choices Of Food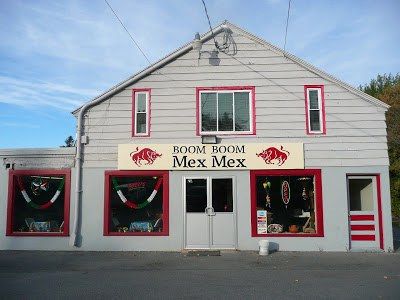 Syracuse is well known for its many different choices of places to eat. A personal favorite of mine is Boom Boom Mex Mex, their taco salads are awesome! From April to October, the line is usually outside the door with people waiting for their homemade Mexican food.

2. Downtown Syracuse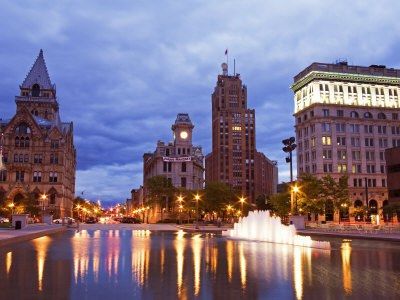 With Armory Square and Marshall Street, there is always something to do in Syracuse! Everything from food, to music is walking distance once you're down there. Exploring the city is half the fun!

3. The Sound Garden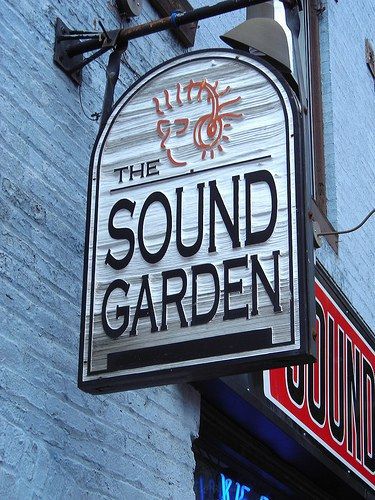 This is the number one stop I make every time I come home. It is the home of all things music. Need a new CD? Stop inside. Want an oldie, but a goodie? Stop inside, and you can raid through the surplus of music and listen to some tunes while you're shopping!

4. Coffee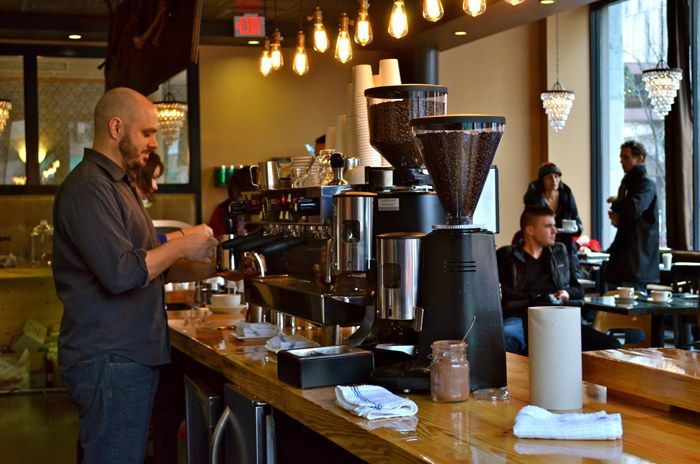 There are a ton of different places to get a cup of coffee in Syracuse, my personal favorite being Cafe Kubal right outside of Armory Square. Some others include, Recess, Freedom of Espresso and even your local Starbucks! All of these places are great places to hang when all of your friends come home for breaks! I find myself at Recess more often than not!

5. The Music Scene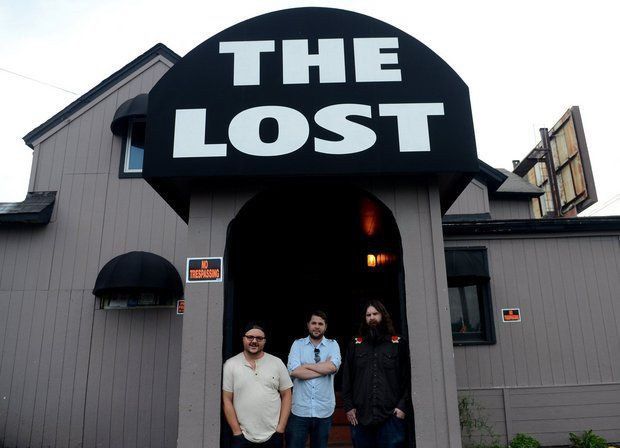 Alright, this where I might be a little biased, but Syracuse is the place to be if your looking to listen to new music. The Lost Horizon is where I have found the local bands that I can't wait to see make it big. There are so many opportunities to see new musicians in Syracuse, whether it's while your walking downtown and see someone playing on the street or you make it to the show at Funk n' Waffles. Either way, there is always some new or old music to listen to in Syracuse, and there is always a show somewhere.

6. Knowing Where I'm Going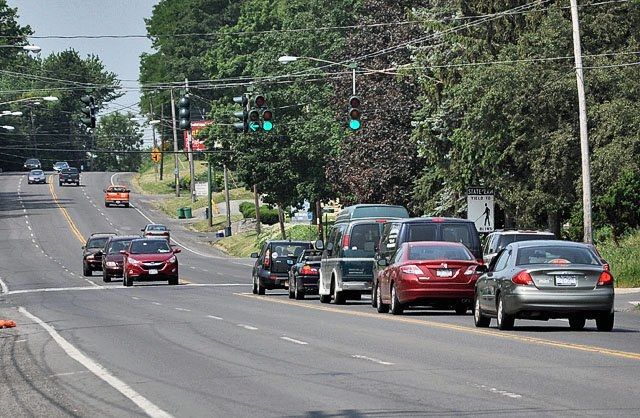 I think anyone who goes back to their hometown loves the ability to get in their car, and not have to turn on the GPS. Knowing where I am going in Syracuse is one better things in life. Whether I am on some back road, I know I'll always make it back to West Genesee Street.

7. You Always Run Into Someone You Know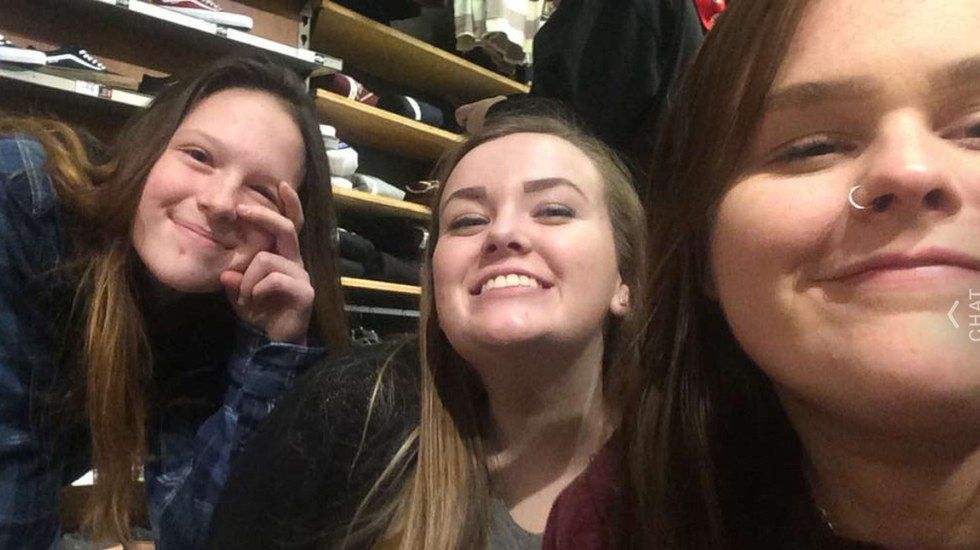 Sometimes I will be downtown or over on University Hill, and I'll run into someone I went to middle school with and just happened to grow apart from. That's the beauty of Syracuse, it may seem big, but it's a nice surprise to see a familiar face when you least expect it.

8. The Friendships You Build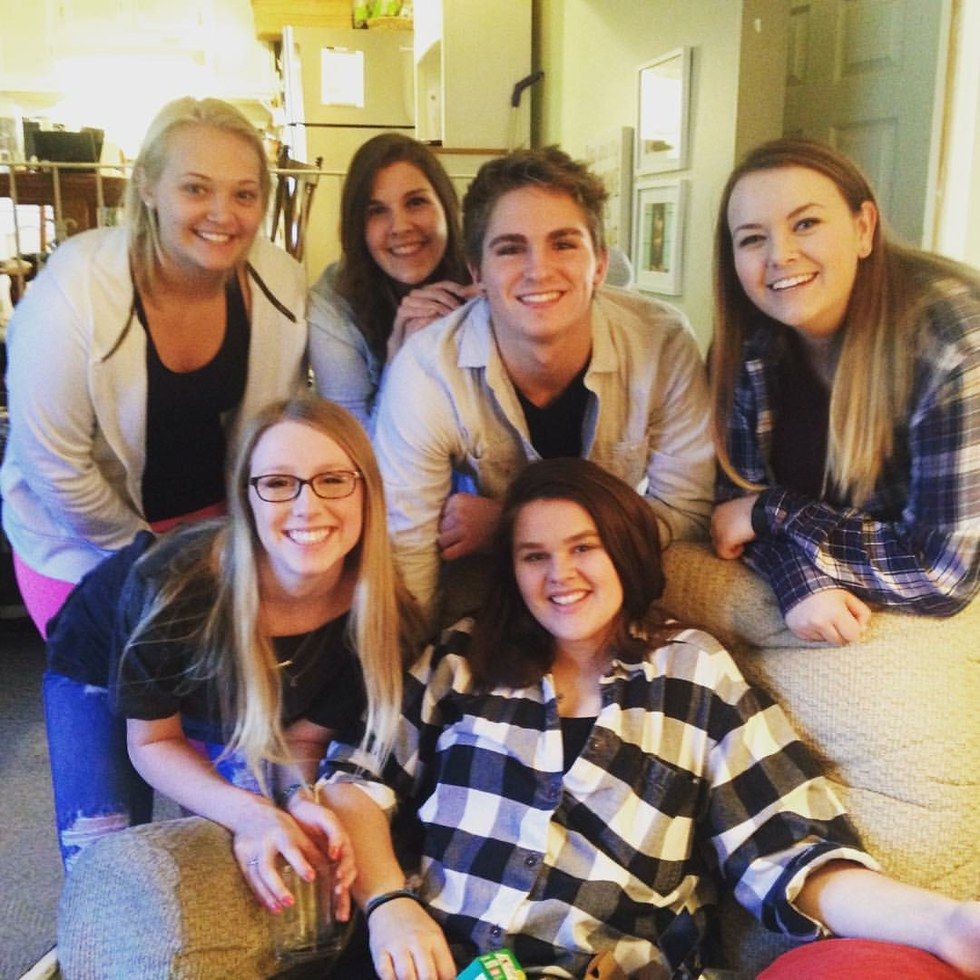 I can say living in Syracuse has introduced me to some amazing people, who have helped shape me into the person I am today. Anyone who knows me, or has even met me whether it was at a show or walking around Armory Square, knows that the have been a little or big part of my life. I can thank Syracuse for being our common ground.

Syracuse has been a wonderful place to live. When I do come home from school, I relish the moments I have with it. I know I will always have a home in Syracuse.