College is a scary place and going to the biggest College Football university in the country is especially stressful. I piled everything I wanted into my Toyota Tacoma and drove from California to Alabama and left everything I ever knew behind me. The first week of classes is a whole new experience in its own and it is important to keep that in mind, but having a good attitude can go a long way in the process. There are a lot of things to keep in mind during that first week that will go a long way.
1. The Weather Will Be Different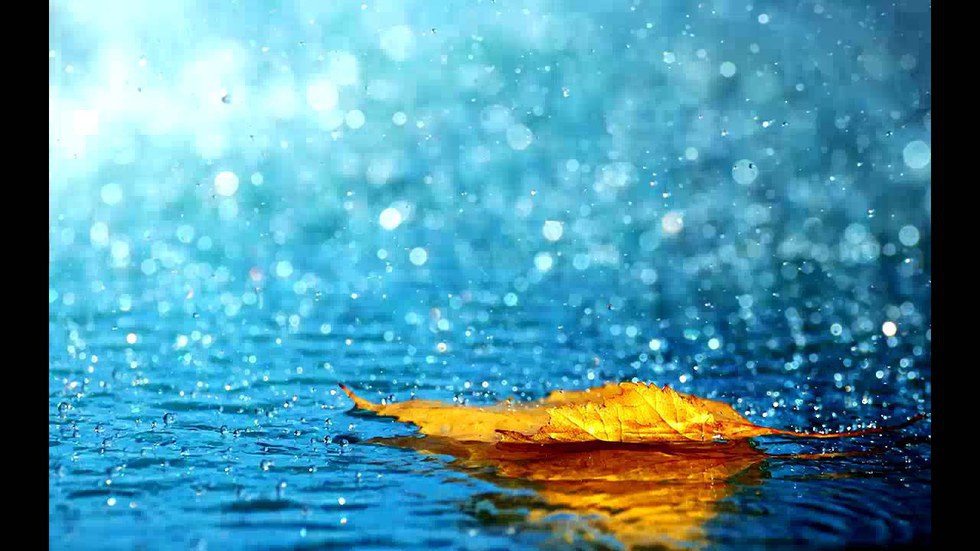 Unless you are going to college in your hometown, the weather will likely be different and you will have to adapt to it. Living in Tuscaloosa now, I have already learned the random sideways rain can happen at any time

2. You Won't Have A Core Group Of Friends (Yet)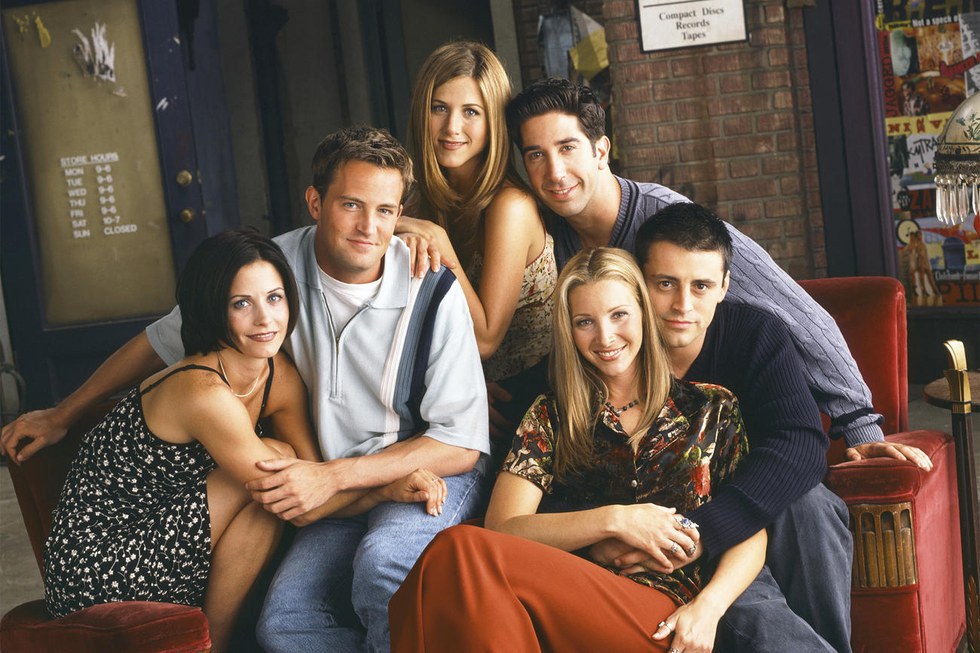 You can't go into the first week expecting to find your core group of friends immediately, it's gonna take some time to find your groove. Soon you will find a group of people you like, you just have to start over from High School.
3. You're Completely Independent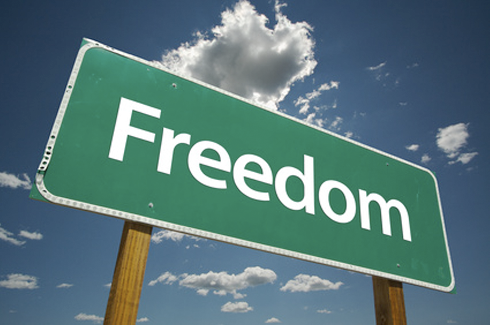 In College you have complete freedom to do whatever you want, which is not always a good thing. You are also completely on your own for anything you may want or need. Think about all the things you have done for you and just know you will have to those things yourself. It's strange at first but it is a valuable experience.
4. You Need To Have Good Time Management

Even though you may have been busy in High School, time management is a skill you will need to have in College as well. Even if you are less busy, you have the freedom to do whatever you want, therefore you will need to learn good time management so you can get your work done.