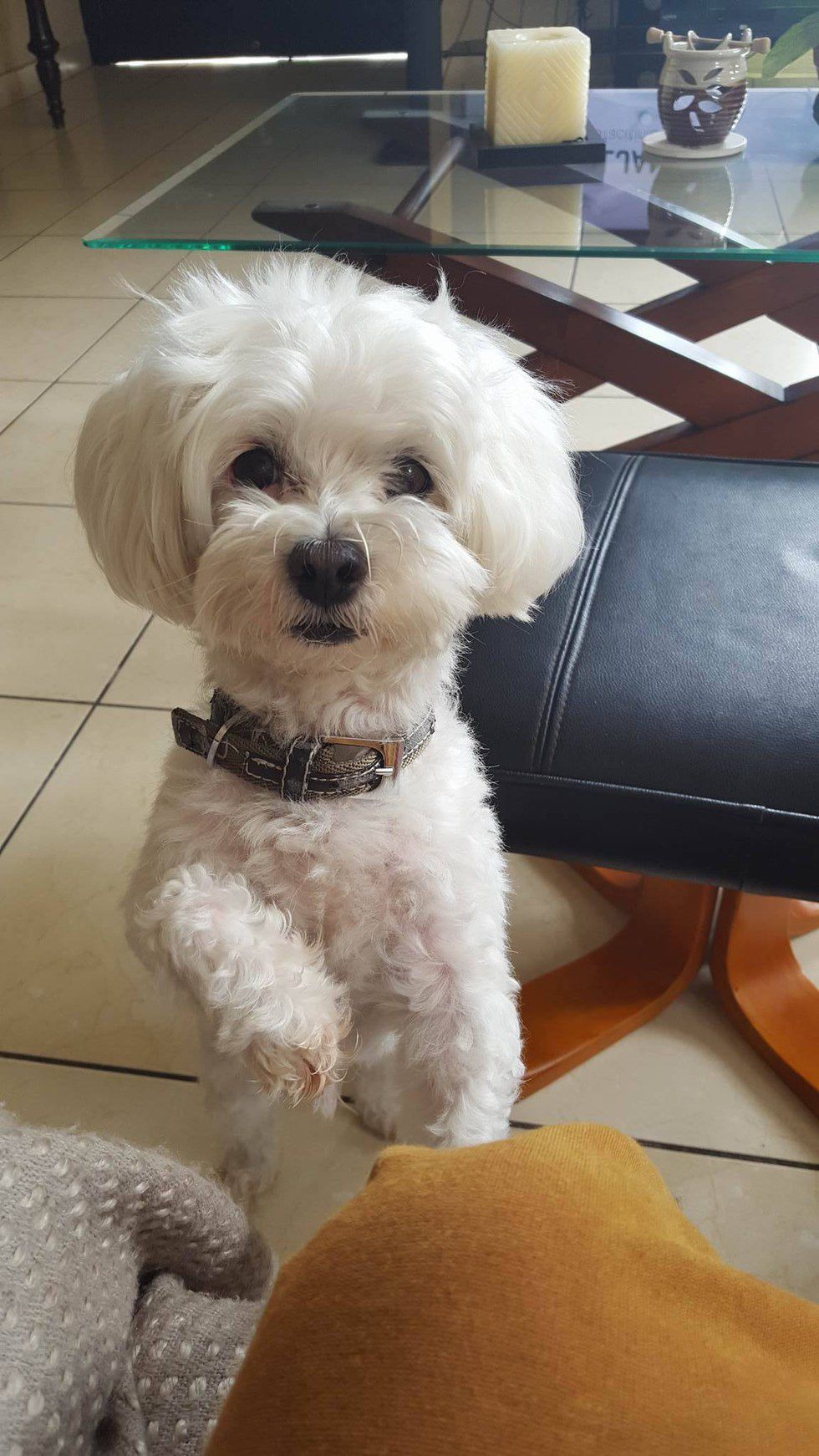 My family has had pets for as long as I can recall. Currently, my parents' house is populated with two dogs: fifteen-year old beautiful mutt Blacky, eight-year old perpetually happy maltese-poodle Banchy, and a three-year old cat-with-an-attitude Mikky. We hardly think of these guys as "pets" anymore, but as fellow furry family members who just happen to lack human language abilities but have the same amount (if not more) of attitude as a human being.
Whenever I tell someone who has never owned pets that my cat is sassy or that my dog thinks I'm boring, they look at me as if I have a screw loose. Over time, I have noticed things that are part of life when one lives with animals, but perceived as strange by individuals who have never been in such a situation. These are, in my experience, a few of those things: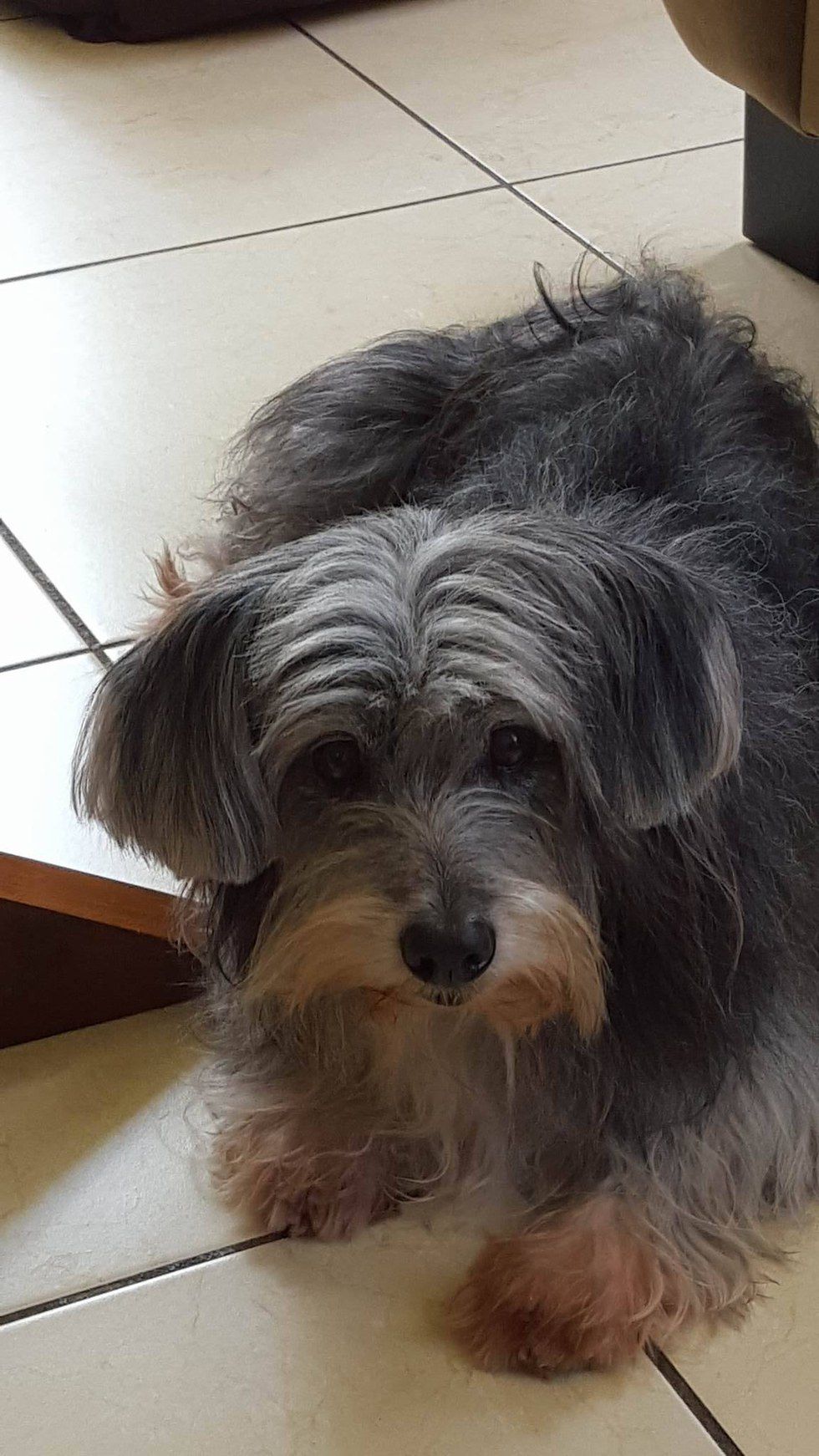 Having multiple nicknames for your pets is completely normal. Sometimes, the pets wind up answering to those names more than their actual name. Over the years, Blacky has had a slew of names including but not limited to 'Roro,' 'Blooky,' 'Bookie,' 'Balookis,' and 'Rorius.'
Holding conversations with them becomes as normal as holding one with a human being. Sometimes, these conversations prove more calming and enlightening than one with a human. Whenever I have a bad day when I am home, I can sit down with Blacky and tell him my problems. By the way he looks at me, he almost seems like he understands what I'm saying. Granted, he could also be telling me, "Frankly, my dear, I do not give a damn. Now give me some ice cream.
"Meowing at, (or with) your cat is commonplace and stress-relieving. I love Mikky, and I like to think that he loves me back. We can sit for the longest time and meow back and forth. I have no idea what he's saying, or what I am saying, for that matter. I just hope that we're not actually having an argument in cat language.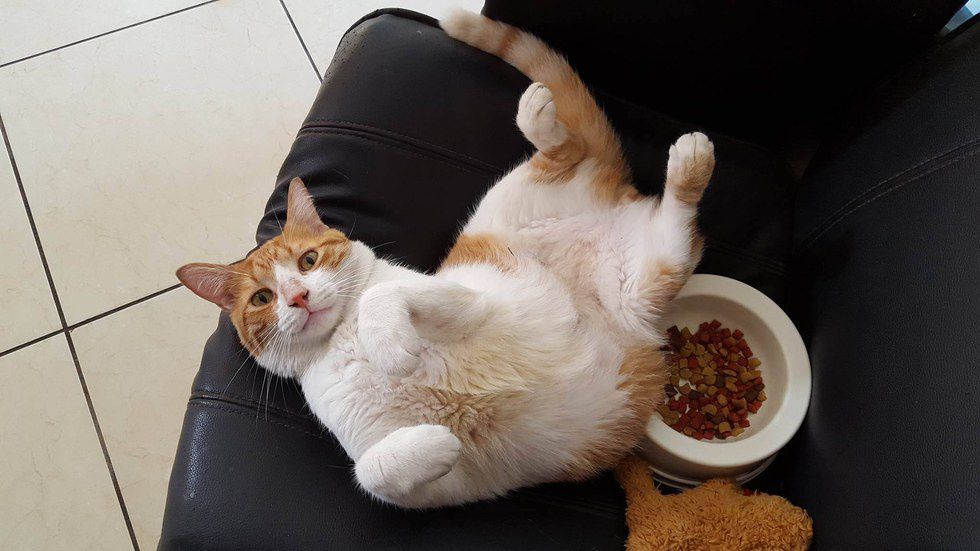 Finding fur (almost) anywhere stops being gross. When I came home for winter break this time, I found that all the clothes on the bottom half of my bedroom closet, where Mikky had cozied himself up in the last four months, were decorated with his orange fur. My solution? Just whip out the lint roller.
Your professors ask you about your pets at the same time they ask about your parents' well being, and that is totally normal. "How are your parents doing?" Is usually followed by, "How's Blacky?" in conversations with some of my professors. Somehow, I feel like they know deep down that the answer to "How are you?" usually winds up directly correlating to the response to "How's Blacky?"
New Year's toasts almost always include your pets. For example, the toast at my house's dinner table on December 31st 2015 was: "To happiness, to health, a high GPA, patience, and Blacky."
Long live furry friends!