Winter break is officially over, and the new semester has begun. With the fresh term come new classes, professors, classmates, and routines. Here at Trinity University, the first two weeks (7 days total, technically, because classes started on the 13th and we had the MLK holiday on the 18th) of classes are over, and boy are there stories to tell already! Here are a few experiences my friends and I have noticed are common in being back in school for the Spring semester.
1. Excitement for the new semester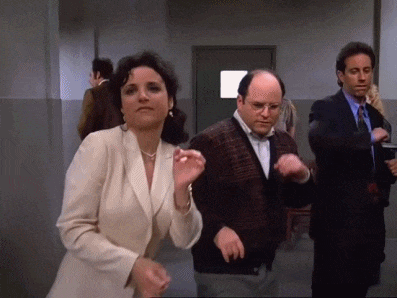 2. Seeing your roommate for the first time since break began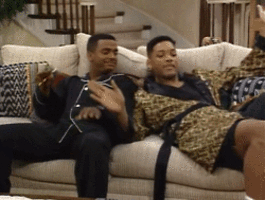 There's a big difference between the happy "Hey! Missed you!" and the indifferent "Hey. Missed you."
3. Triple-checking your class schedule and class locations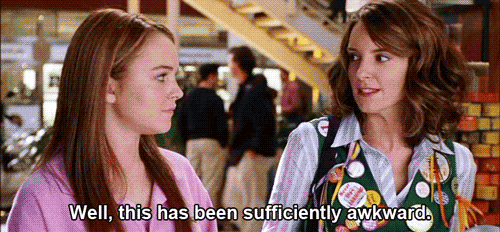 And still managing to walk into the wrong classroom sometimes...
4. Classrooms full of new faces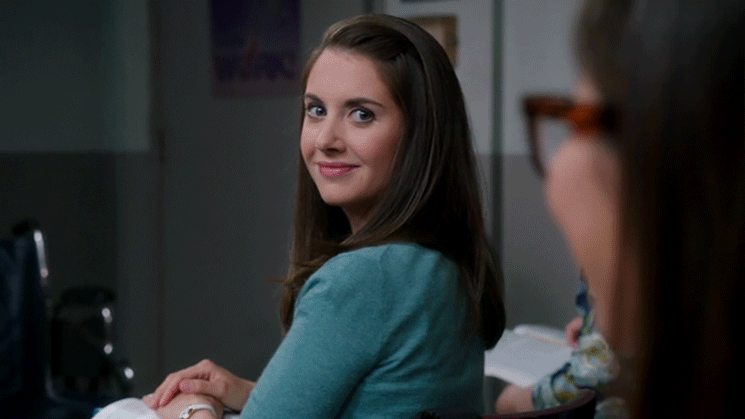 The happiness that comes with realizing that you know at least one other person in your new class in indescribable.
5. Textbooks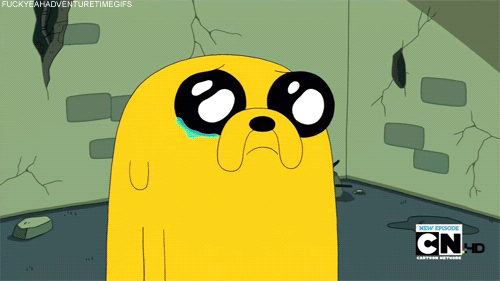 So expensive...
6. The first load of weekend homework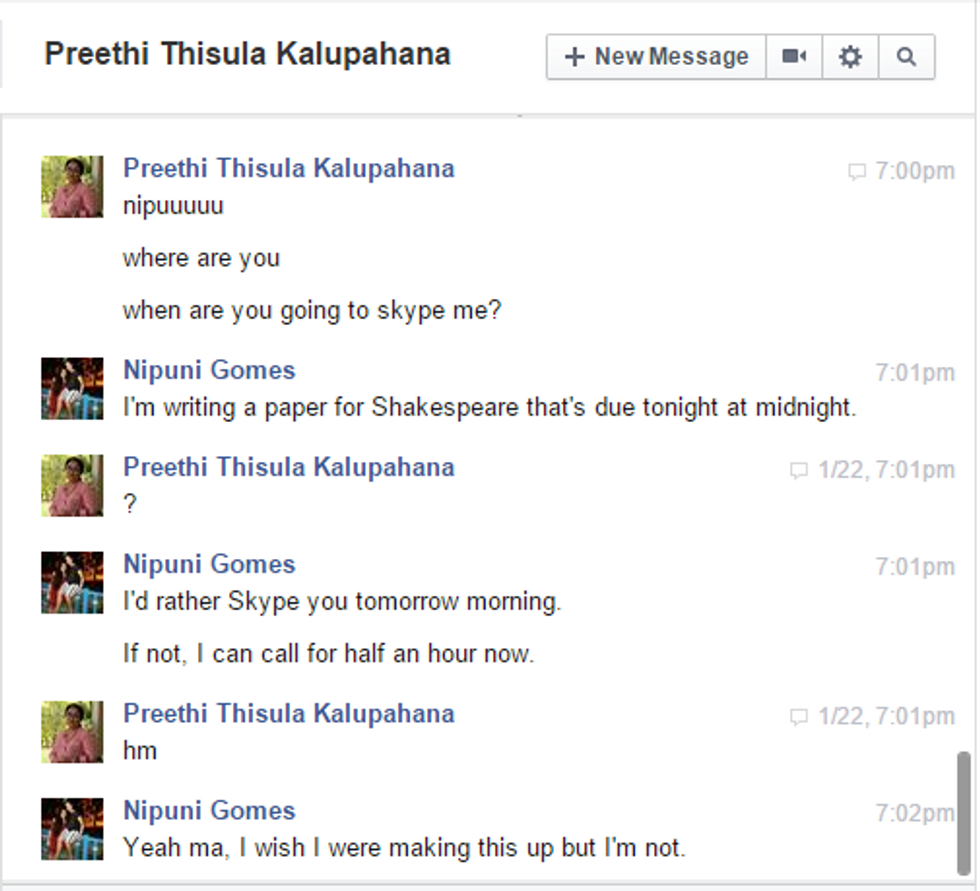 Bye bye free time.
7. Campus food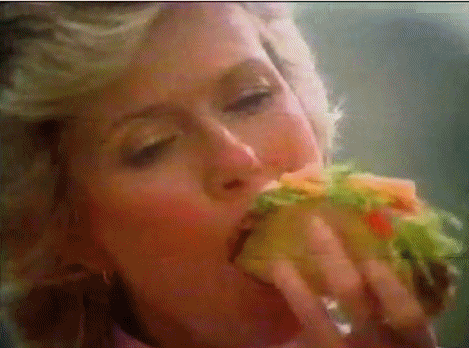 Enough said.
8. Cold weather

Or the ever-alternating cold-ish, warm-ish weather one gets in here in San Antonio, TX. Pictured above at the top is a photo taken by my sister in New Haven, CT, on January 24, 2016. At the bottom is the view from a dorm balcony at Trinity right now.

9. Forgetting names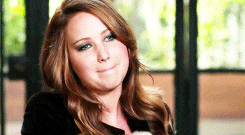 This one is always awkward, especially with people you have known for a long time. In one day, I managed to call five long-time acquaintances by names different from their own. It's only a matter of time before it happens with a professor.
10. Getting your brain back in gear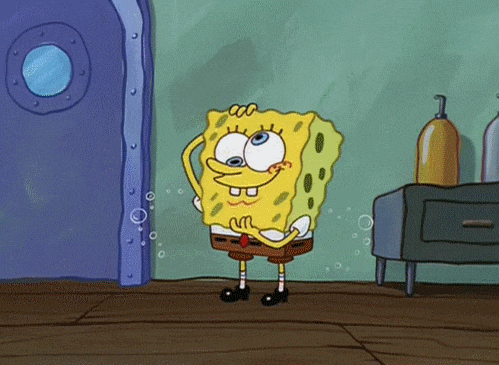 11. Getting back into the routine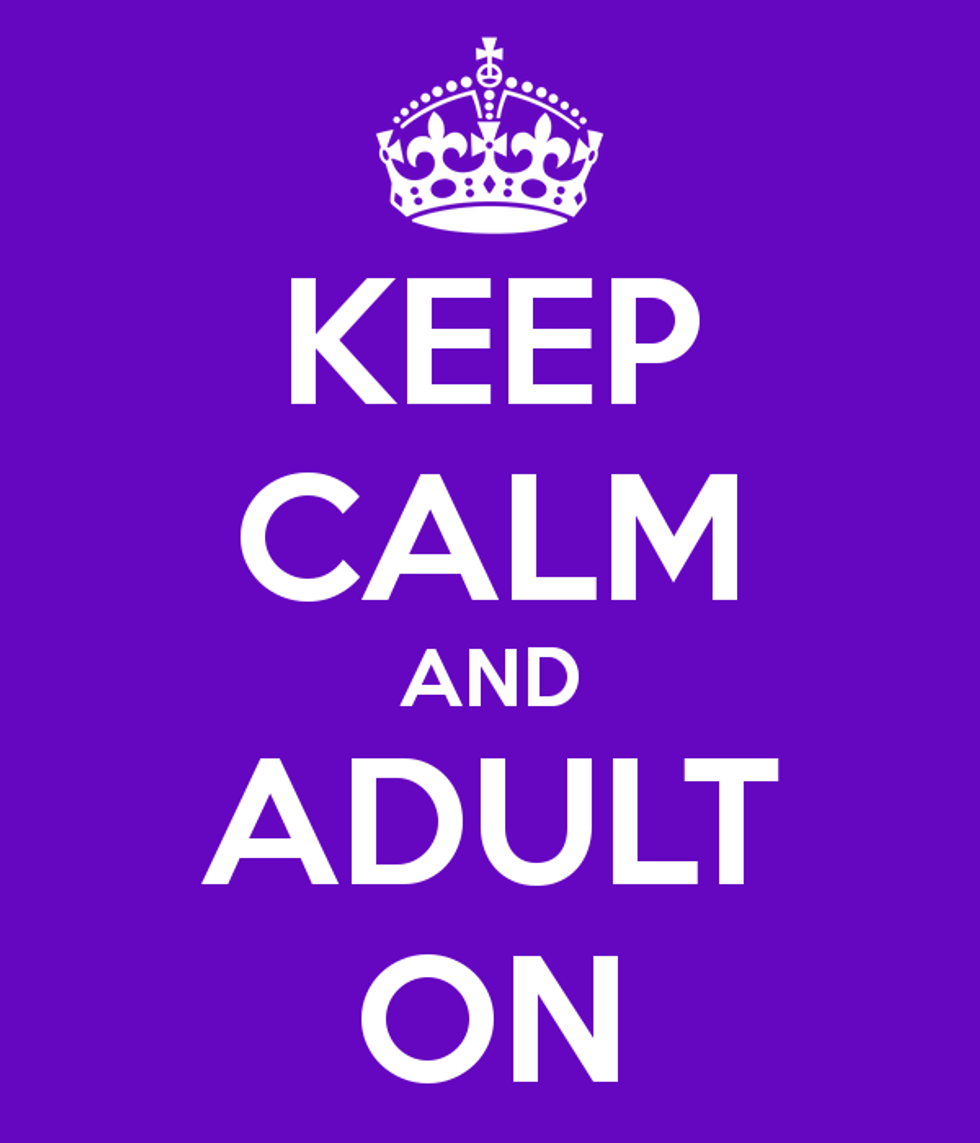 No more waking up and going to bed at whatever hour strikes your fancy, lazing around all day, and doing little else besides eating and social media updating. It's time to act like a responsible young adult for an extended period of time again.
Don't worry, you've got this.