I'm leaving for college in a little less than two weeks, and as I'm sure many others who are traveling out of state for school can attest to, there are some iconic things to miss about New Jersey. While I am just going to the next state over, I'm a true 'Jersey girl' at heart. I have the inability to pump gas and speedy habits on the parkway to prove it. Below are just some of the things only those from 'Joisey' (no, we don't say it like that) can appreciate.
1. Wawa
Wawa's are more than just a convenience store. They're an experience. Any craving you have can be satisfied from a Wawa. Did someone say 'reliable prices and ideally located store with items for my every need'?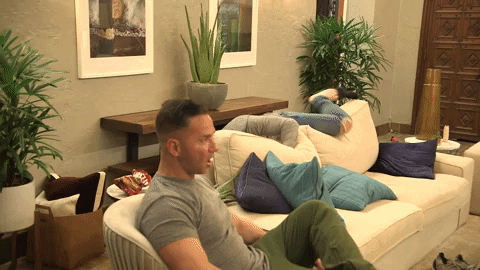 Giphy
2. Beaches
I live in Central Jersey, so there's never a shortage of beaches. The quote unquote Jersey shore begins up where I live, near Sandy Hook, down to exit 1 on the parkway, Cape May. From pretty much anywhere in Jersey, a notable beach is only an hour or less trip away. The rumors are also true. The Jersey shore is beautiful.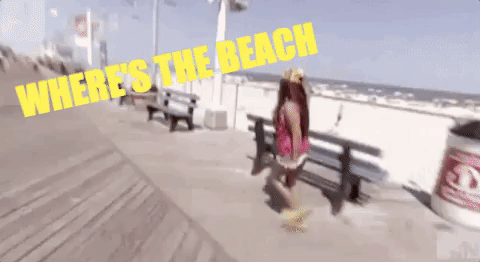 Giphy
3. Rook
Rook is definitely more of a south Jersey thing and they like to keep it that way. Rook stays true to its coffee roots and is a staple for any Jersey resident or visitor. I personally recommend the iced coffee and mocha mint style cold brew.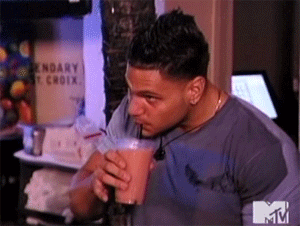 4. Gas Attendants
Look, we can't pump our own gas and never pretended we could. What is the pump for? Do you press any buttons? Not to mention we are LAZY and don't wan't to get out of the car while it's raining or freezing. But, the main thing is we admit it. Major props to the gas pump attendants of New Jersey.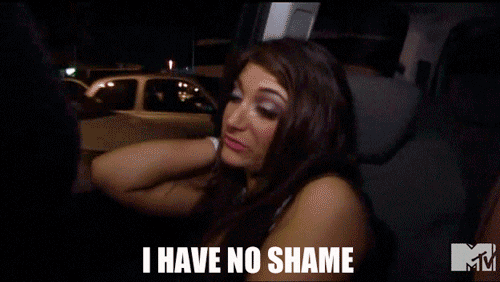 5. MoCo
Central Jersey is a thing, and Monmouth County (not too beachy, not too industrial) proves it. Period.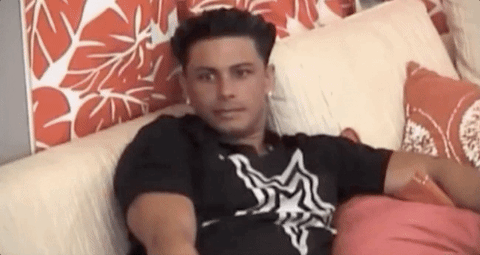 Giphy
6. PNC Bank Arts Center
PNC is the thing to do during the summer. Buy lawn seats for super cheap and go to a concert for a band you've never even heard of, just for overpriced Italian ice and the Instagram pics. Oh, and a killer dance party.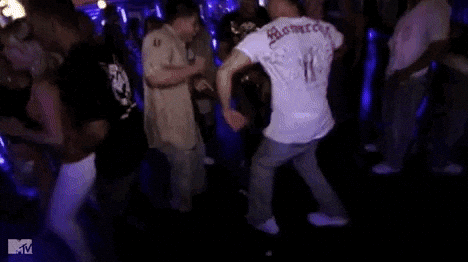 7. Jug Handles
Can you believe the audacity of other states? Trying to make New Jersey-ians turn left across multiple lanes of traffic? No thanks, we're aggressive drivers as is. We'll take our jug handles please.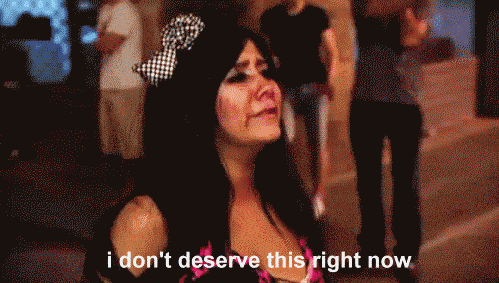 Giphy