Living out of your home state for a few months every year can be tough. Although it was only a state away for me I could still find the subtle differences between Delaware and New Jersey.

1. The accent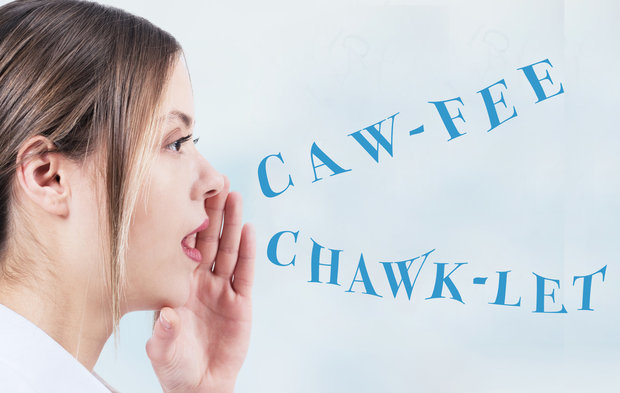 Although I don't have a full one, it does become more noticeable. I begin to drop my a's without realizing it and I start to sound like I haven't left New Jersey at all.
2. Pork Roll.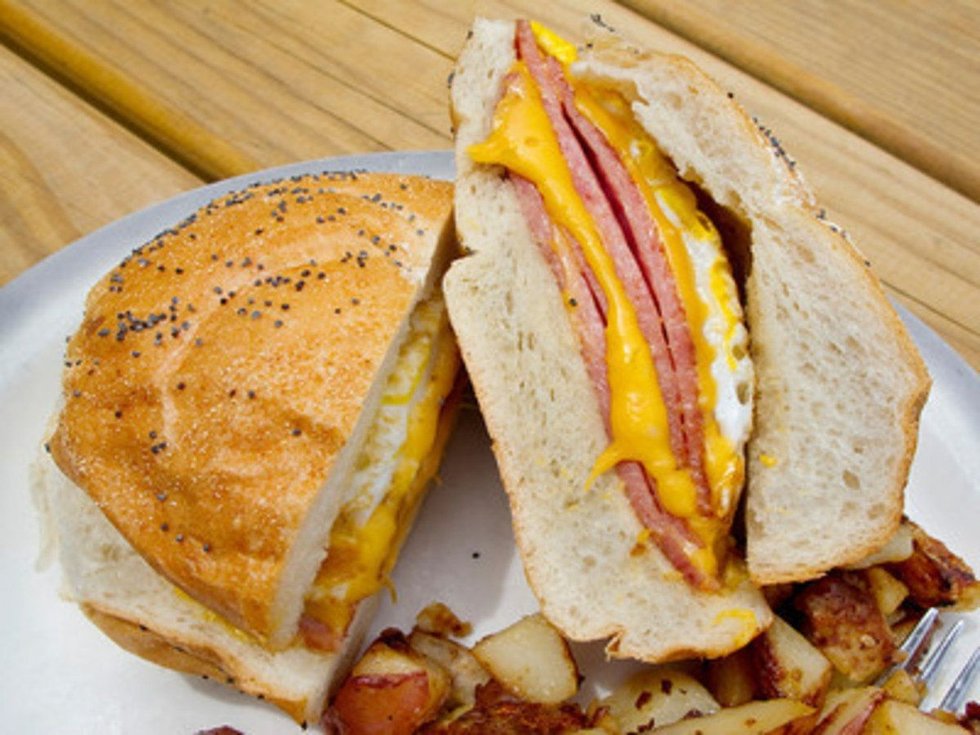 Yes, all I have been thinking about it eating a pork roll egg and cheese from this restaurant down at the beach. The ones in Delaware are tolerable but don't taste like New Jersey's.
3. Going down the shore.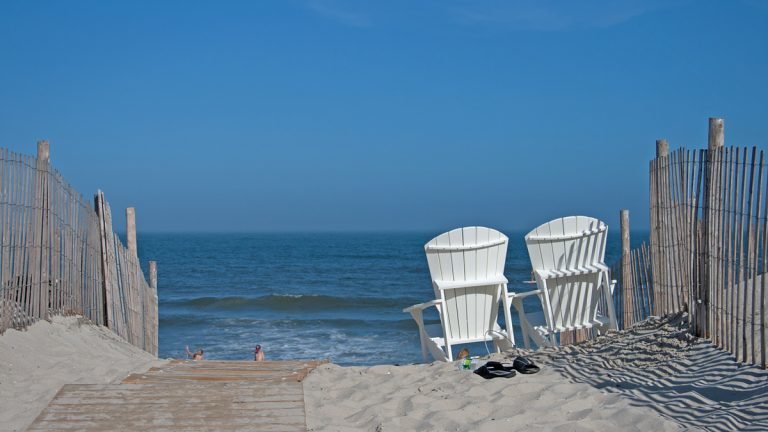 No, we don't go to the beach, we go down the shore. It's what I count down starting from Labor Day until Memorial Day.

4. Bruce Springsteen.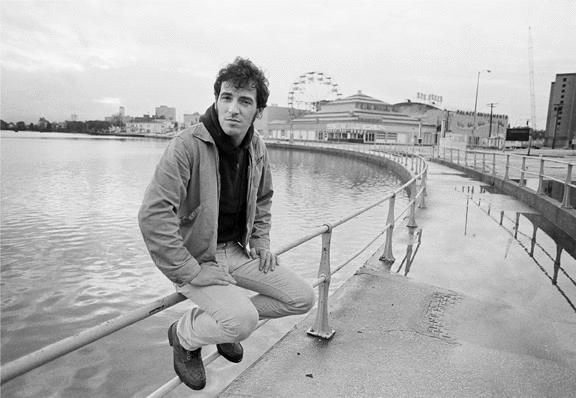 If you're at the shore it suddenly becomes a very normal thing to hear Springsteen being blasted from multiple cars passing by.
5. WAWA.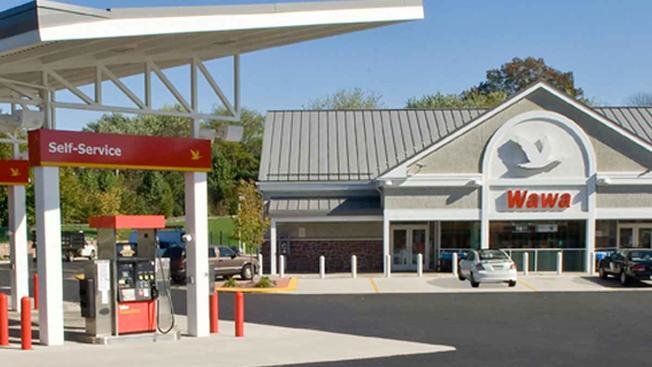 Yes, this is a staple in many other states as well. However, when you can see the building from your bedroom window at the beach, it gets a whole new meaning.
6. Ice cream.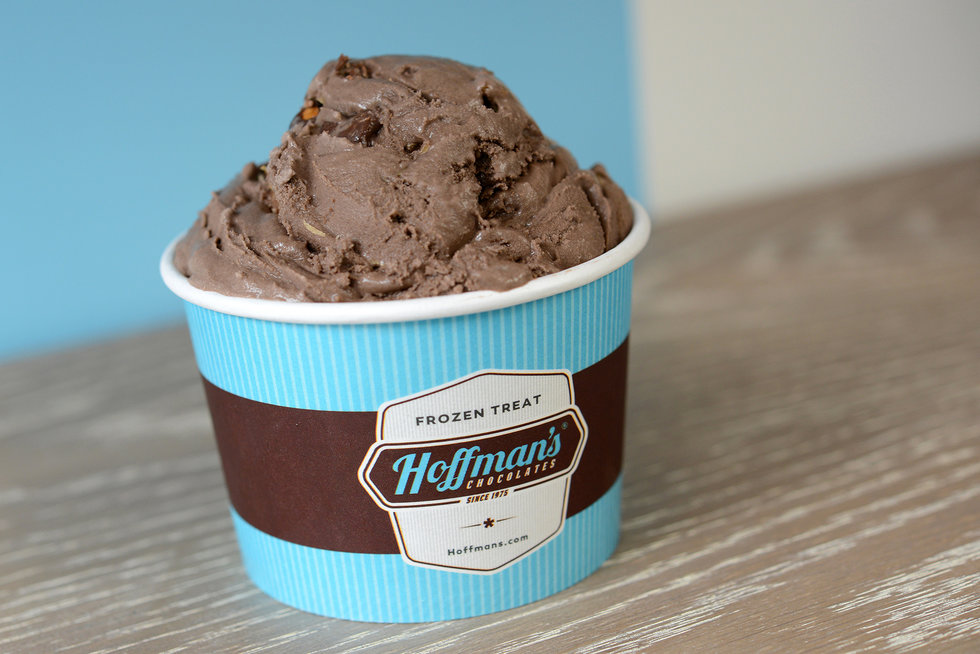 Delaware does, in fact, have some superior ice cream, but there's nothing like going to an ice cream shop that's been opened forever and has homemade ice cream with the flavors you love.

7. The diners.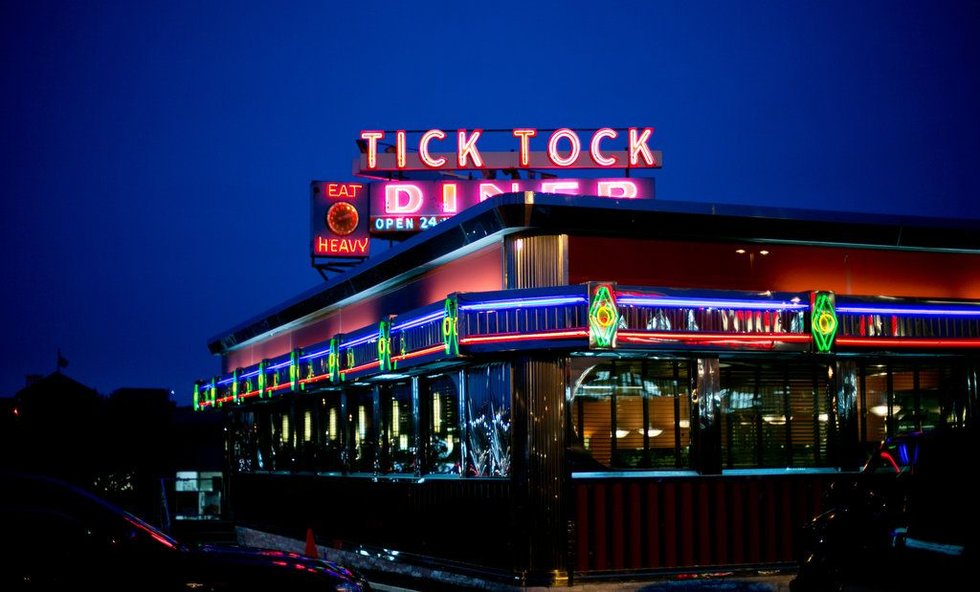 Nowhere else has diners quite like Jersey. It's always nice to go to my favorite one, have a nice slice of cake, and hang out for awhile.

These are just a few things that make New Jersey home to me, and coming back to these make it even more special.