Due to my love of "Friends" (the TV show, of course), I just have to write about what it has taught me.To some, "Friends" is just another TV, but to me it is another set of friends.

1. Never use "we were on a break" as an excuse.


2. It is not that common, it does not happen to every guy and it is a big deal.

3. Everybody has a lobster.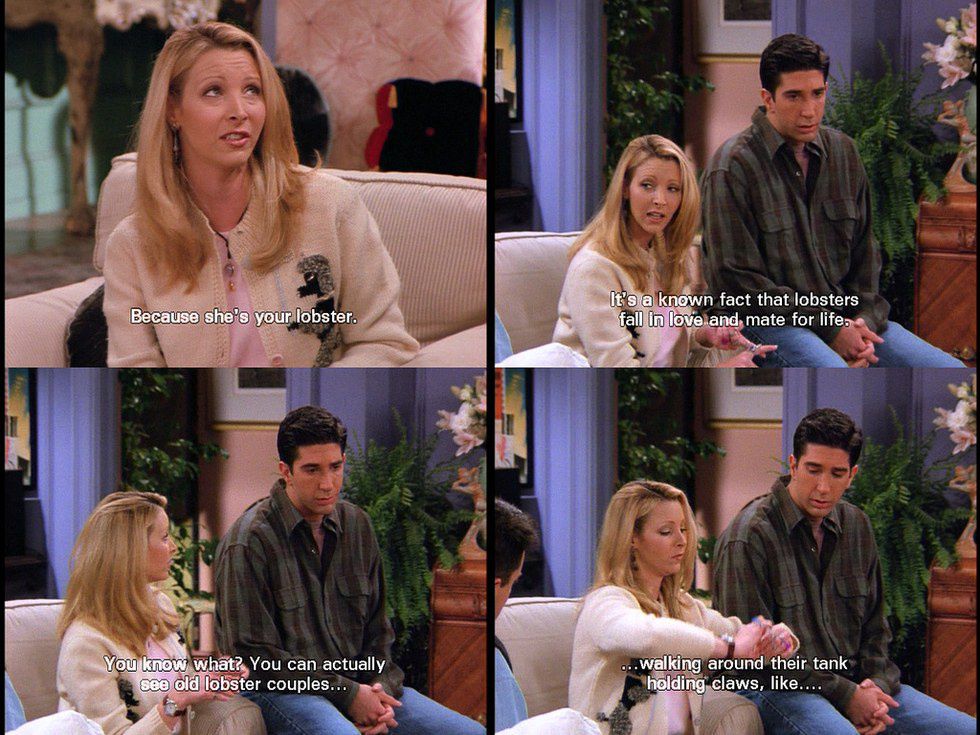 4. Quitting the gym is just as bad a quitting the bank.
5. "Man bags" aren't manly.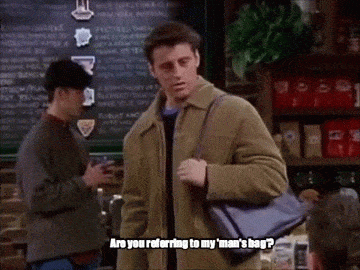 6. Do not count "Mississippily" when getting a spray tan.

7. "How you doin?" never fails.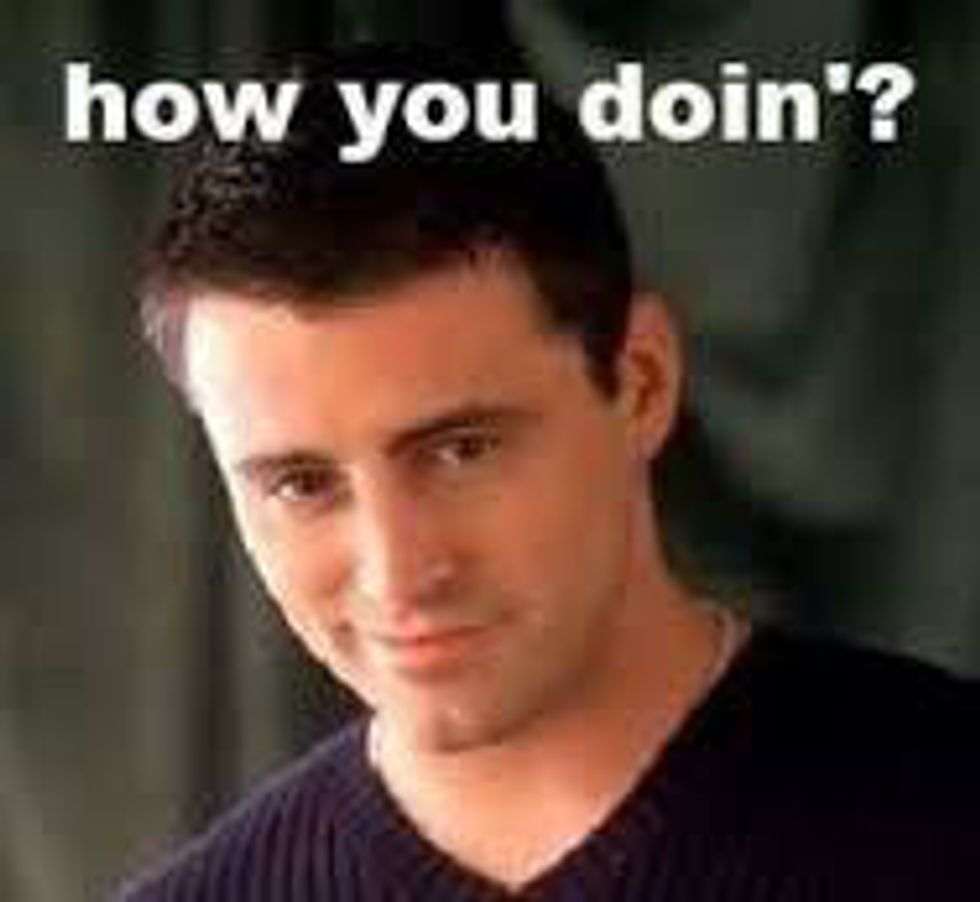 8. Never let a monkey near a TV remote or Scrabble game pieces.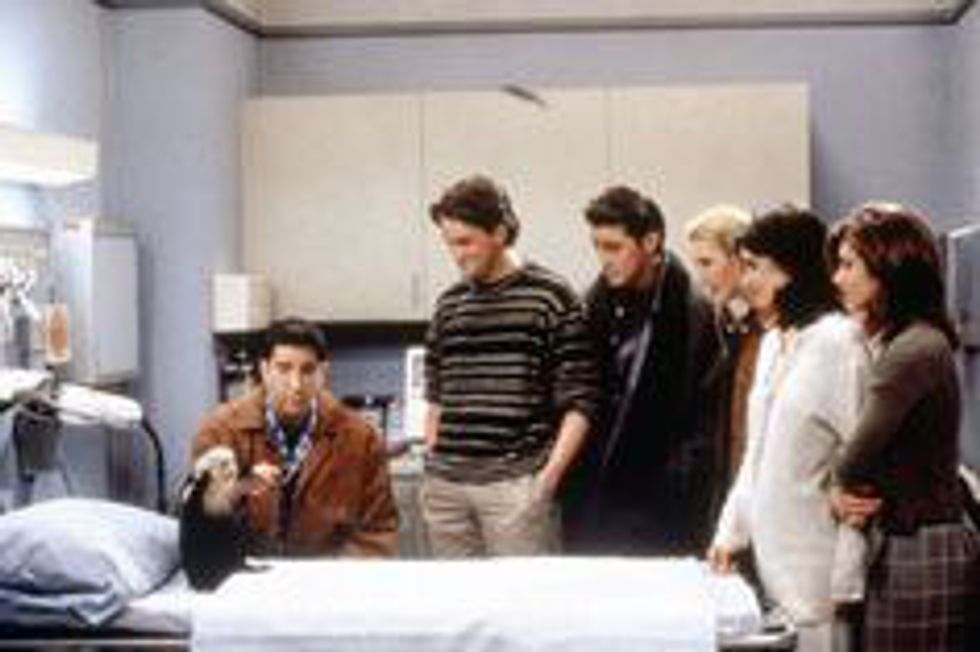 9. It is not smelly cat's fault.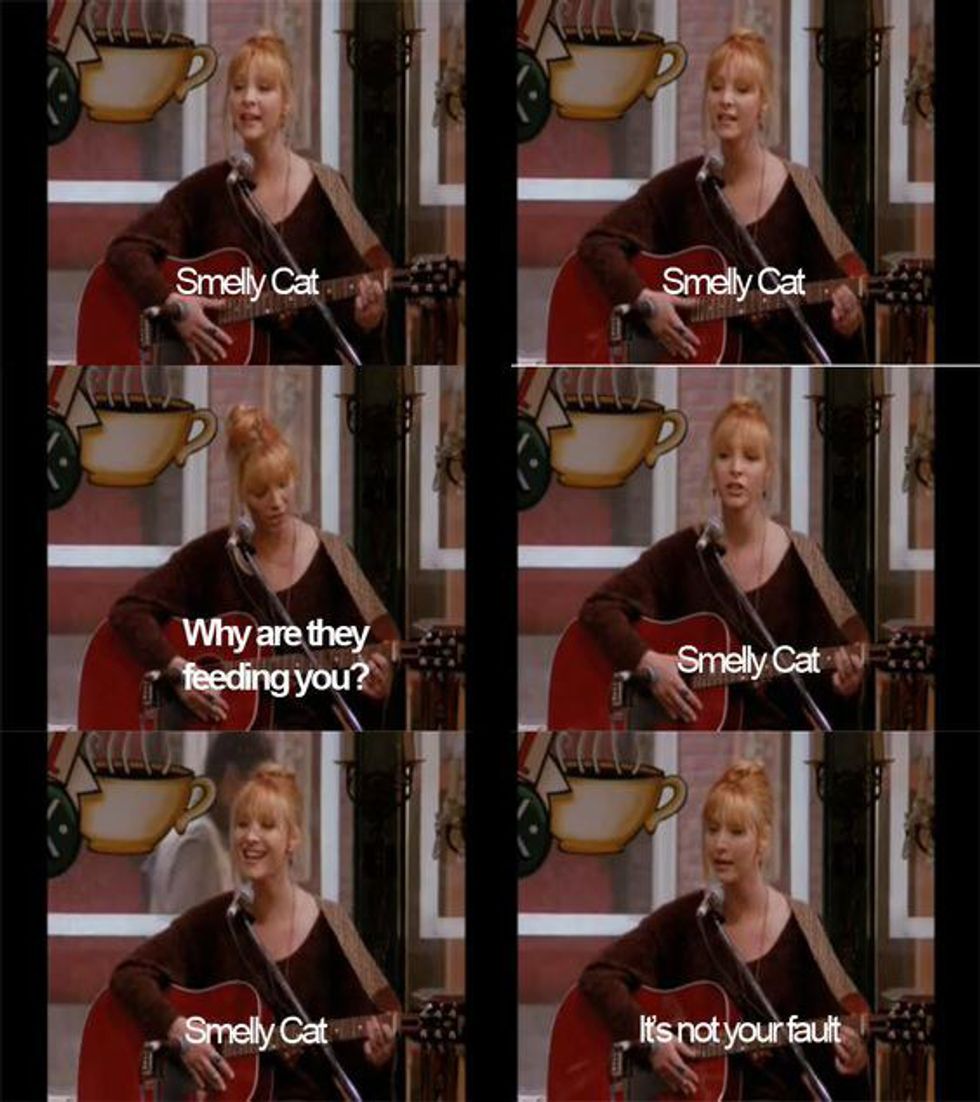 10. Never let it slip out to a child that he or she is adopted.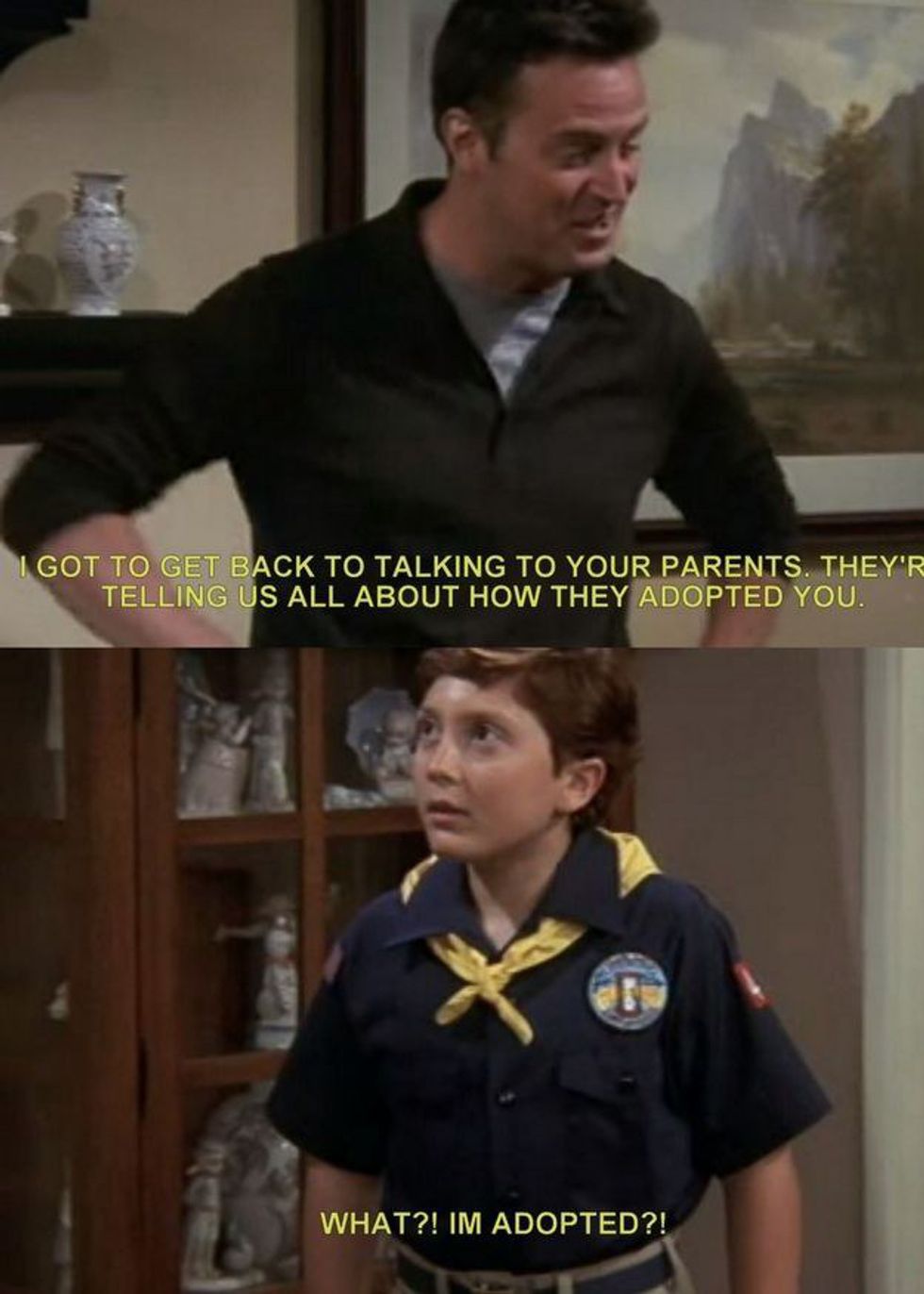 11. Everyone has an identical hand twin.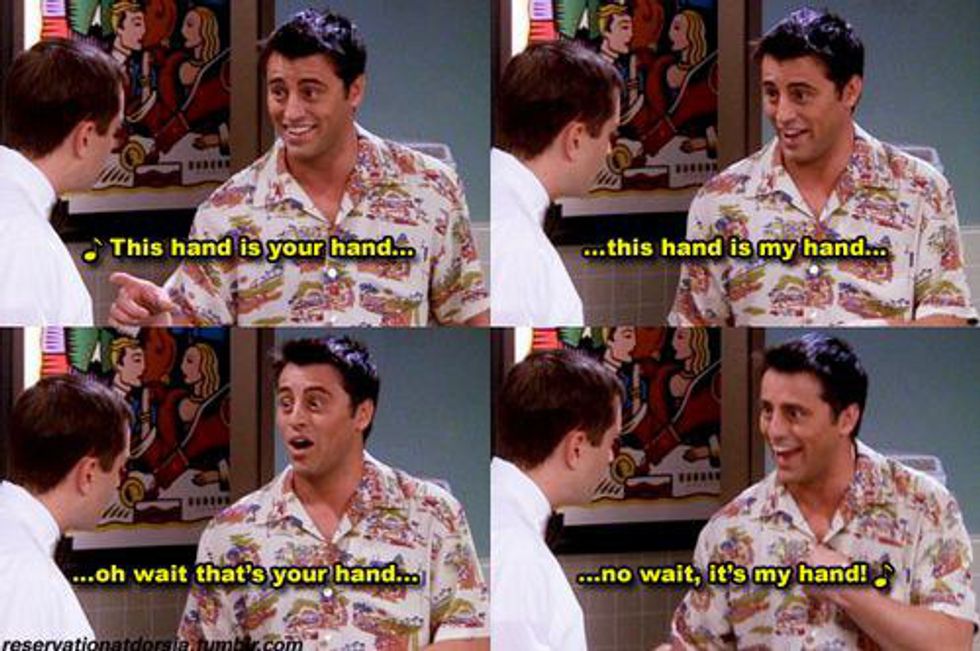 12. Drinking a gallon of milk in 10 seconds is possible.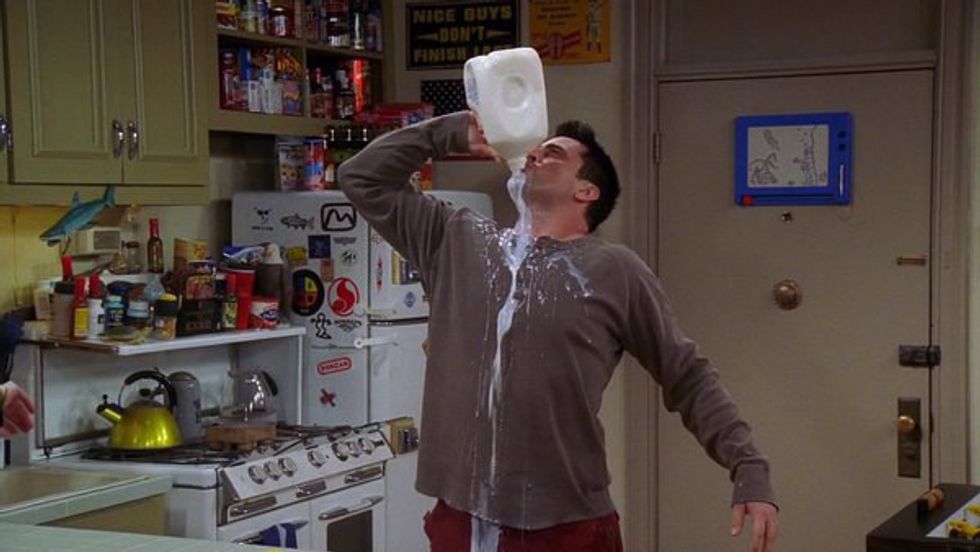 13. When moving furniture, pivot!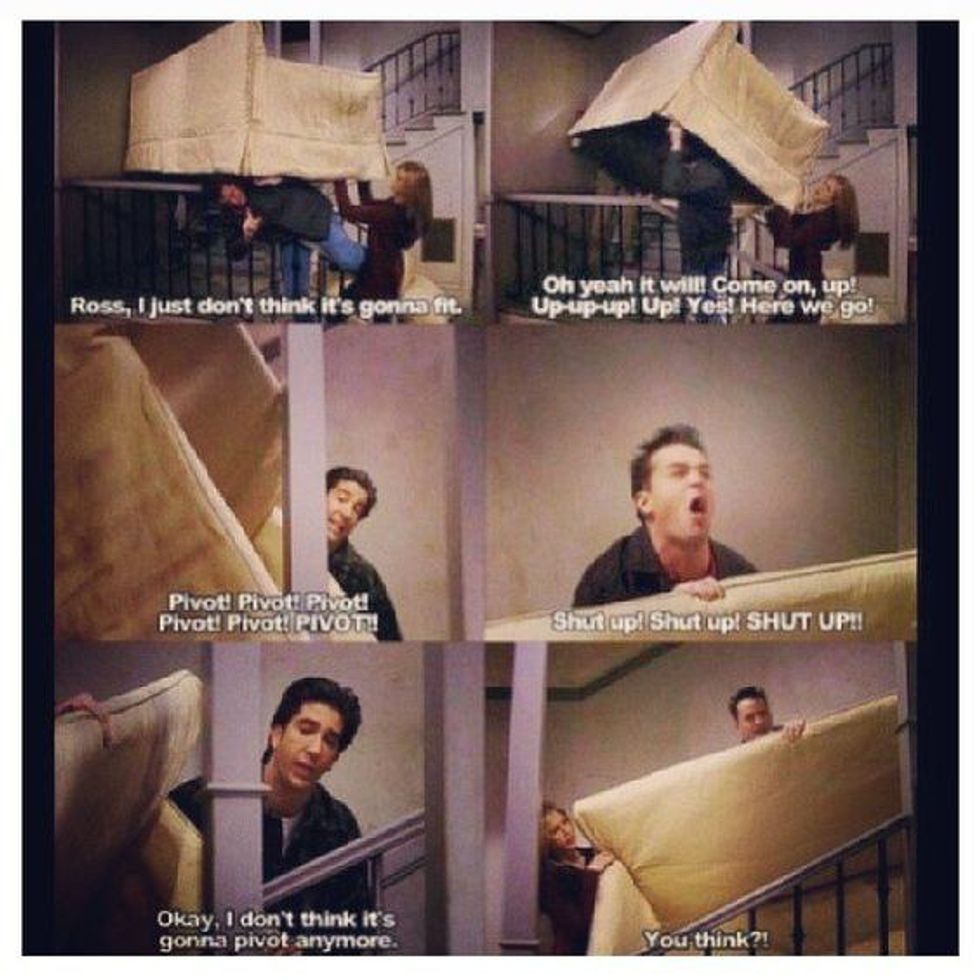 14. When in doubt, put the turkey on your head.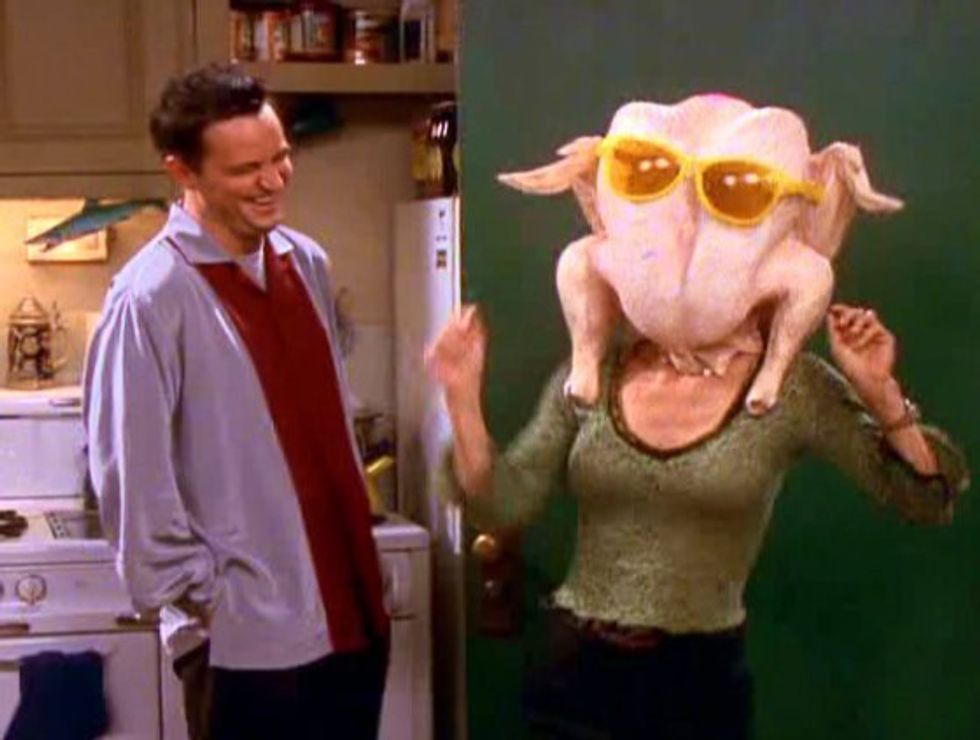 15. For more space in bed, use the "hug and roll" technique.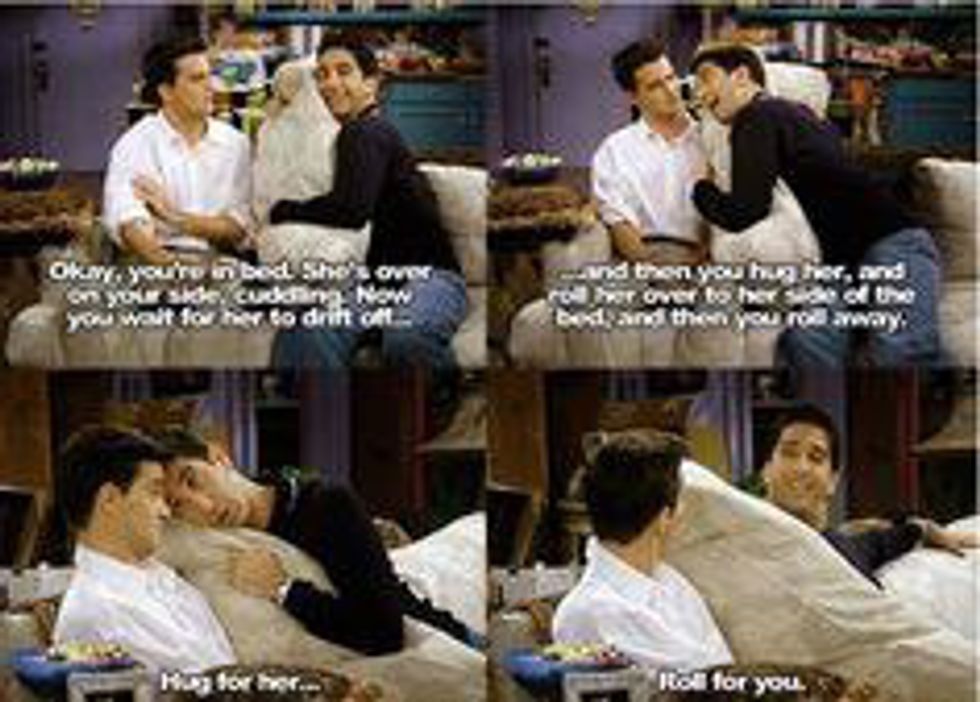 16. Yemen is always a good place to escape from unwanted exes.
17. Make sure to say the right name at the alter.

18. If stung by a jelly fish, pee on it.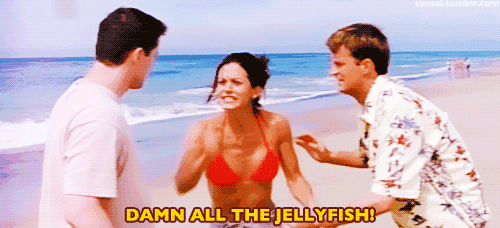 19. Read all pages of a make-up letter, even if it is 18 pages front and back.
20. Leave your synth keyboard in the '80s, where it belongs.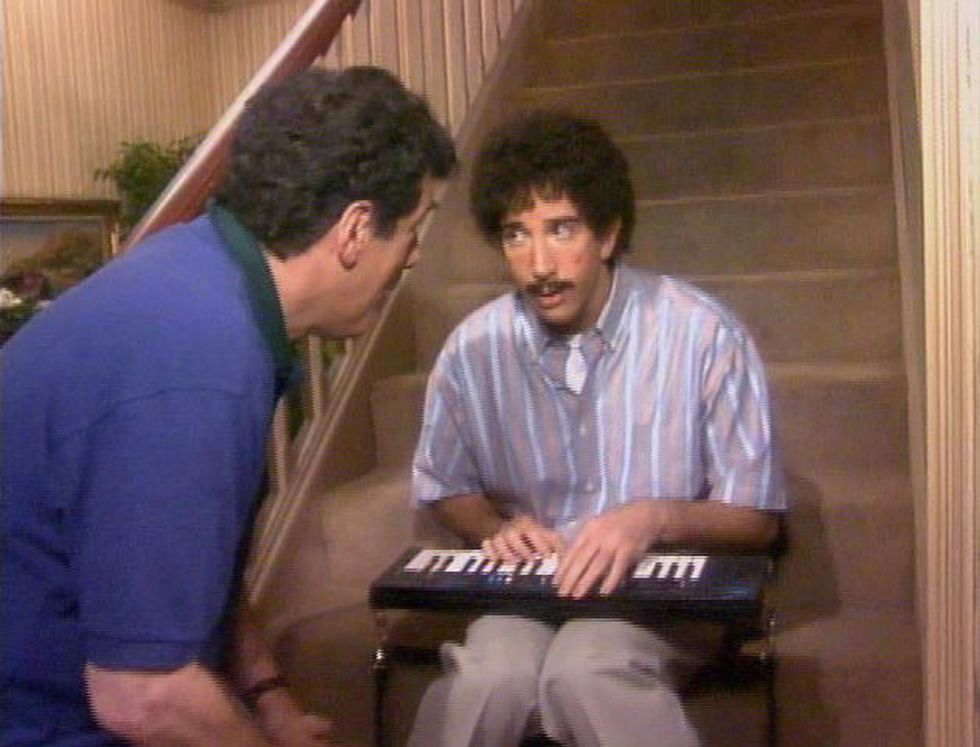 21. Meat is not an ingredient in a trifle.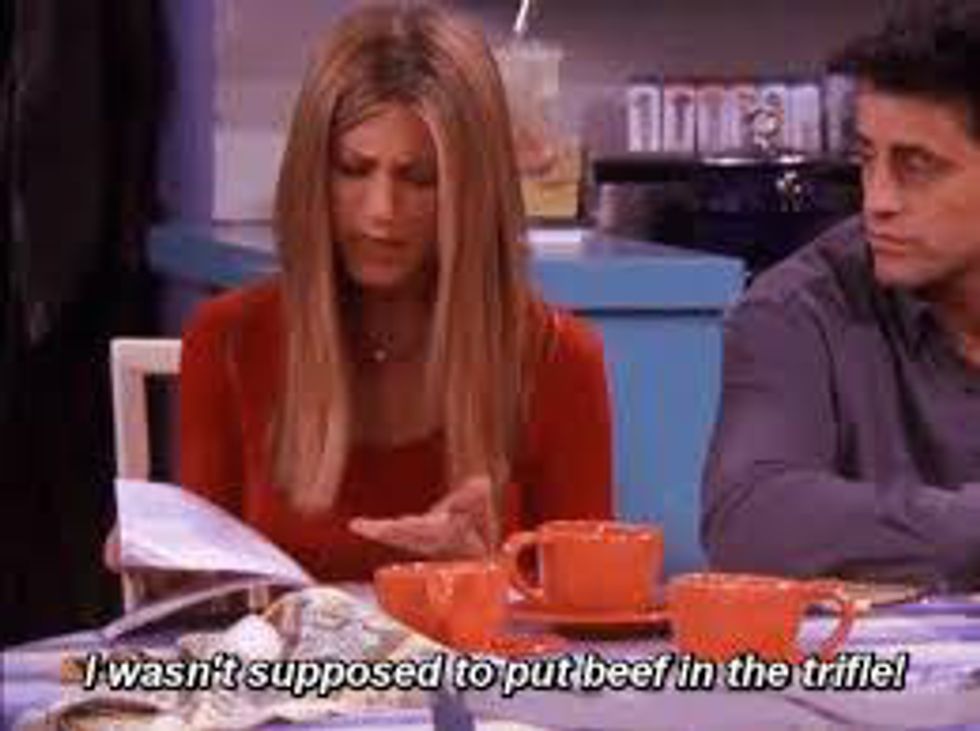 22. Always double check your measurements when you are building an entertainment center.
23. Never let a chicken and a duck near a foosball table.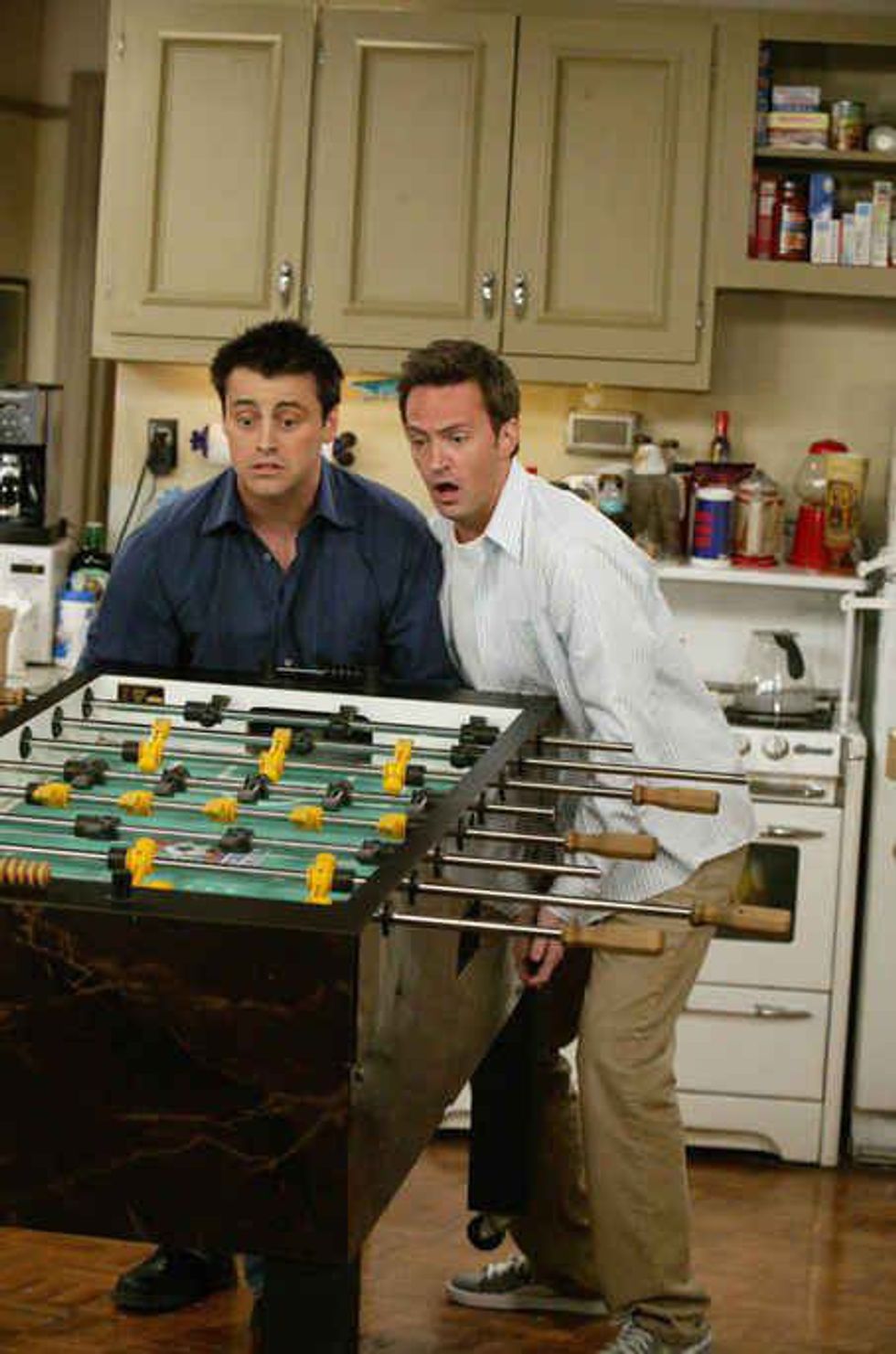 24. Do not leave whitening gel on your teeth longer than recommended.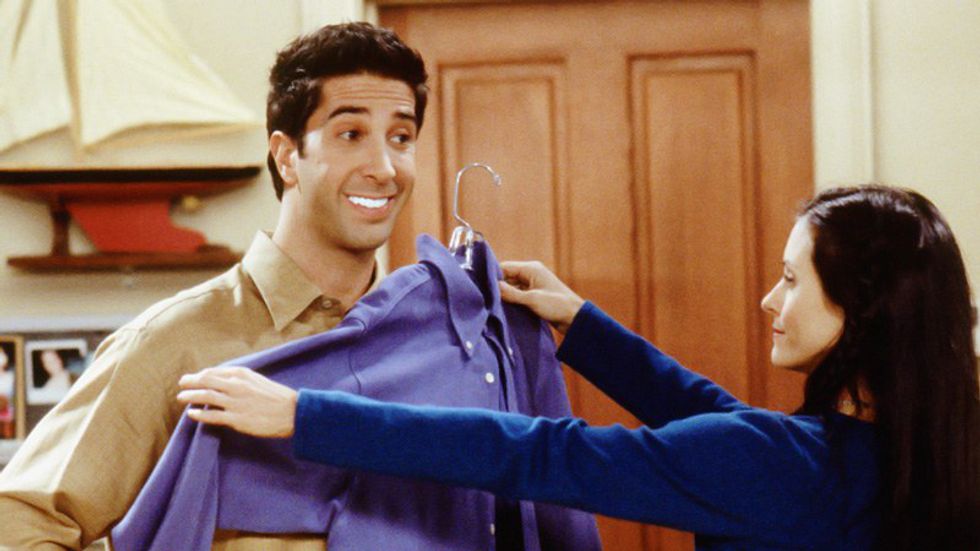 25. Taping oven mitts to your hands can help from scratching if you have the chicken-pox.