I would consider myself a very happy person. It is not hard to make me smile, and I genuinely laugh at everything (seriously, even if it's not funny). I have so many reasons to be happy in my life, and I truly was blessed with a beautiful life. Because of this, I wanted to highlight the things in life that really bring me pure joy, a happiness unlike no other.
1. Hugs from my mom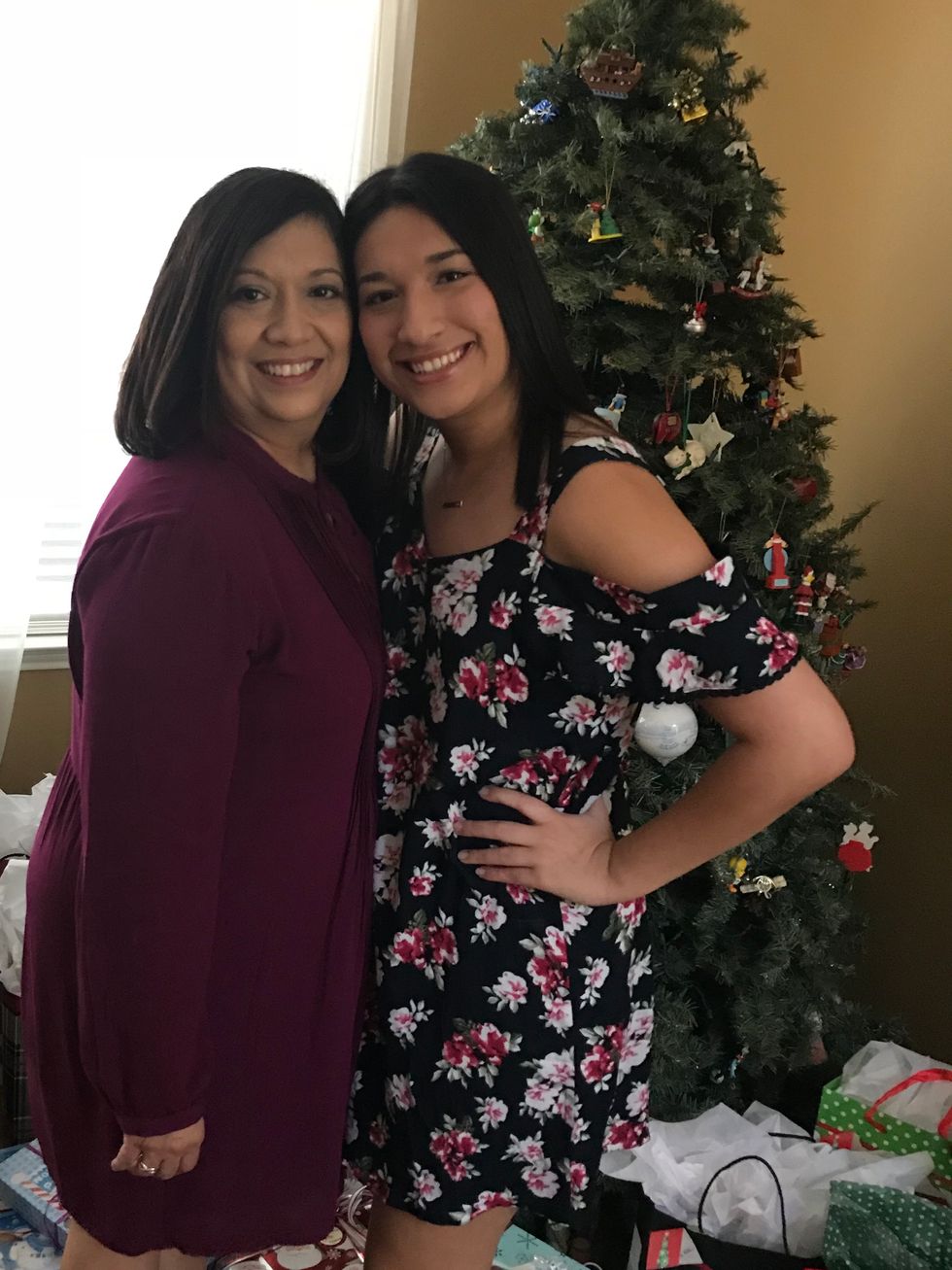 Especially when I haven't seen her in a while and we both start crying.
Side note: Pure joy also comes from laying on the couch with her and telling her everything.
2. The look on my brother's face when I come home.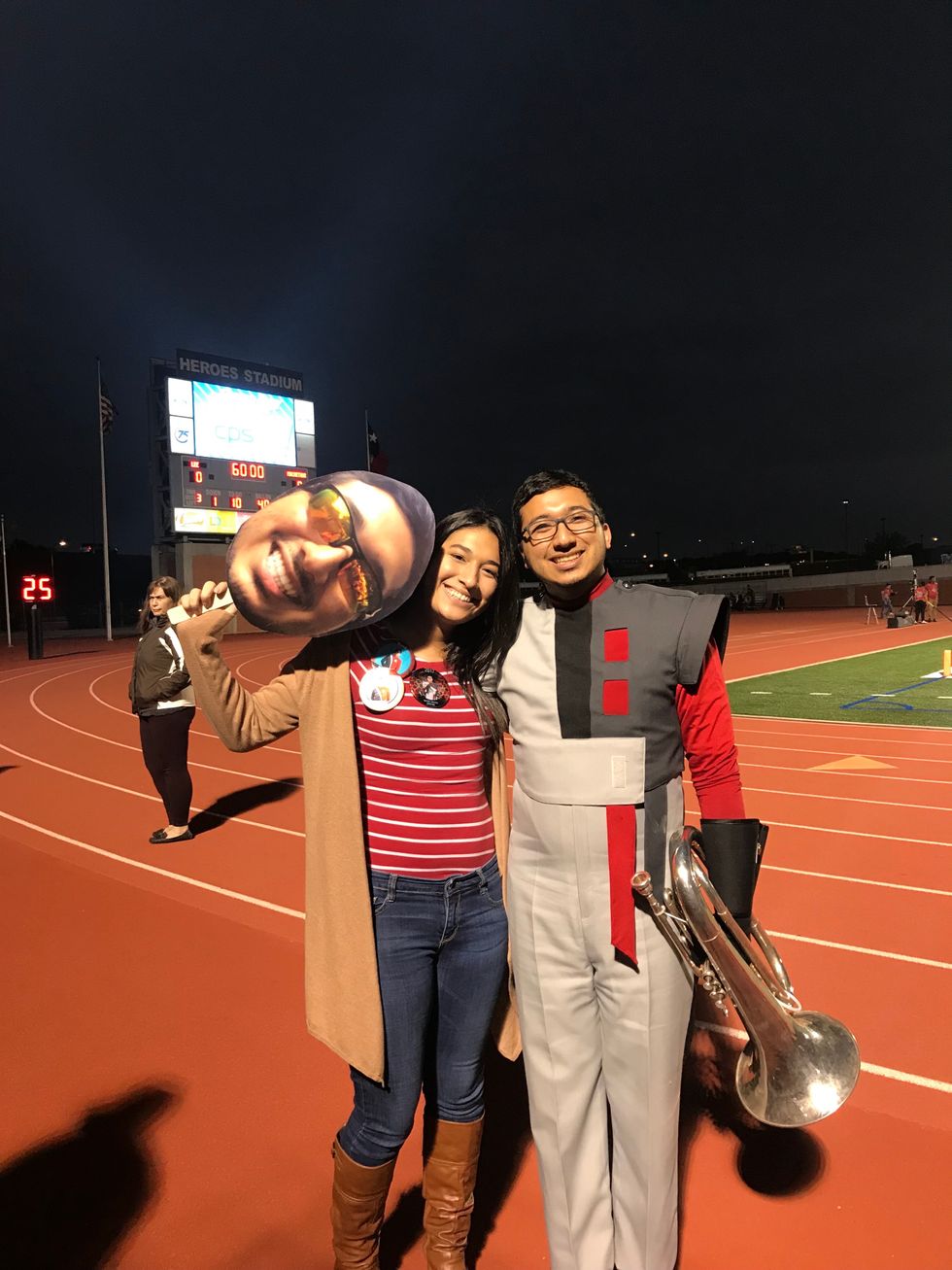 Or the look on his face when I showed up to his last football game with this.
3. Watching anything with my dad.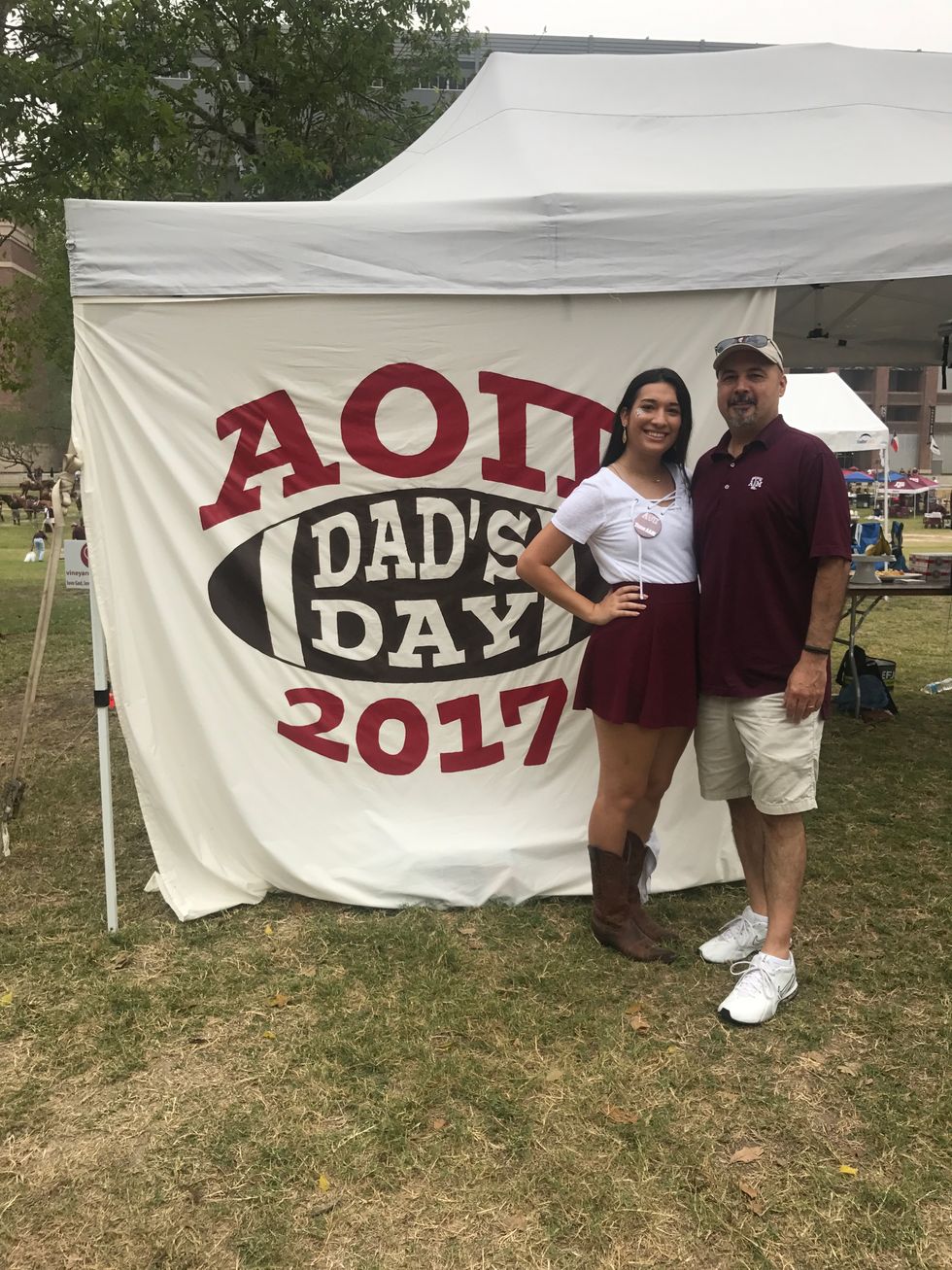 From football games, to horror films, to super hero movies.
4. Making Abby laugh so hard she does her wheezing laugh.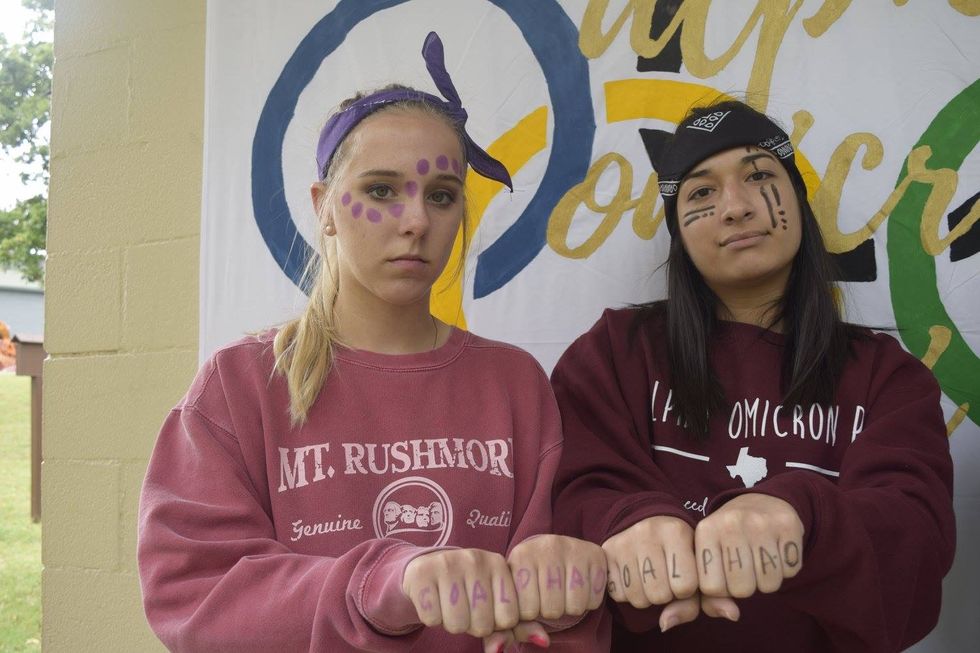 Don't be fooled by the mean mug, if I even mention the word "wheezing", she'll do the laugh.
5. Jamming to Disney songs with Madi.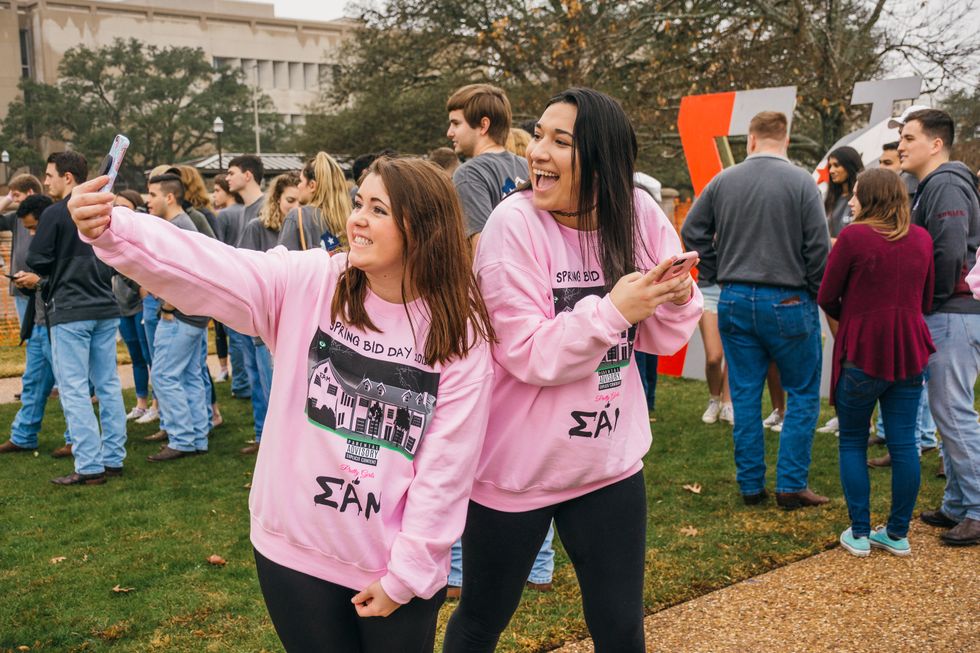 And trying not to choke on my laughter when she gets WAY into songs from Hercules.
6. When someone does something that warrants a "mom look" from Alexis.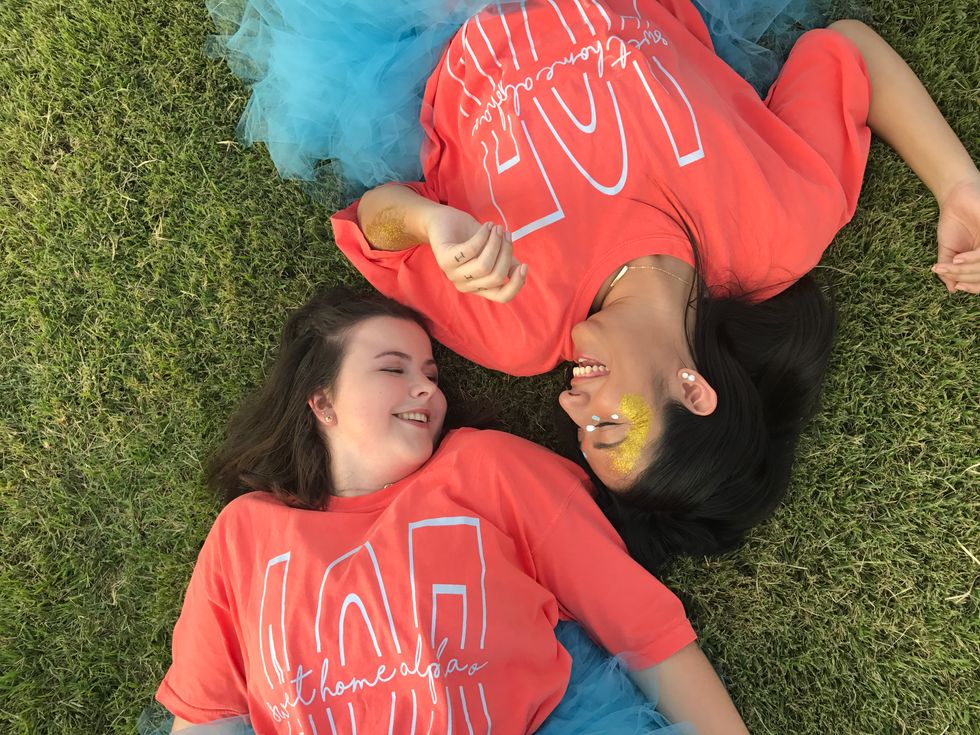 This usually occurs when someone in the house does something dumb, and is complete with the person's full name, and a head shake.
7. The excited embraces I get from Sydney, every single time I see her.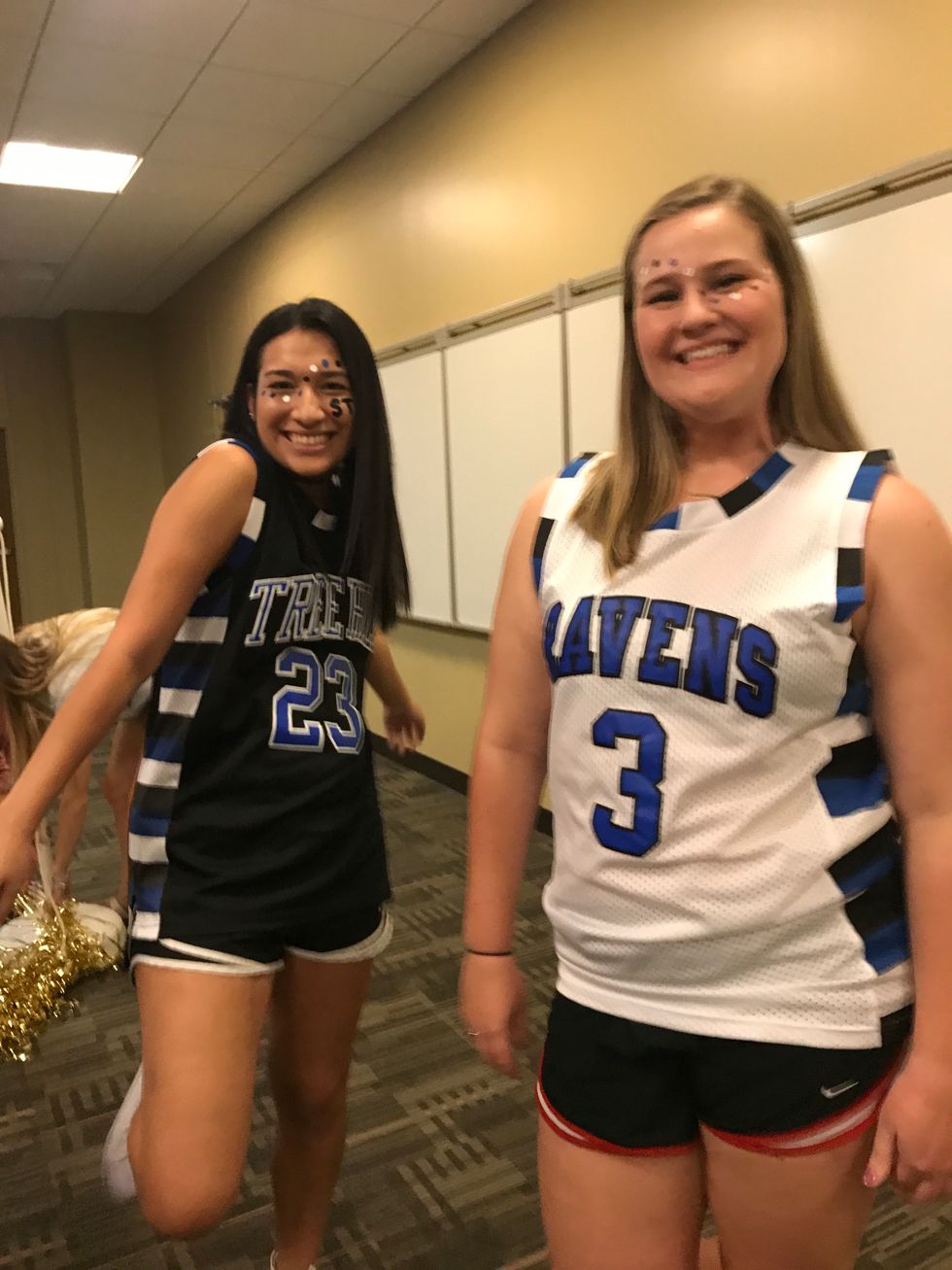 I could have seen her just hours before, and I still get tackled, a massive hug, and an excited "HELLO!"
8. The look on Grant's face when I tell him a song reminds me of him.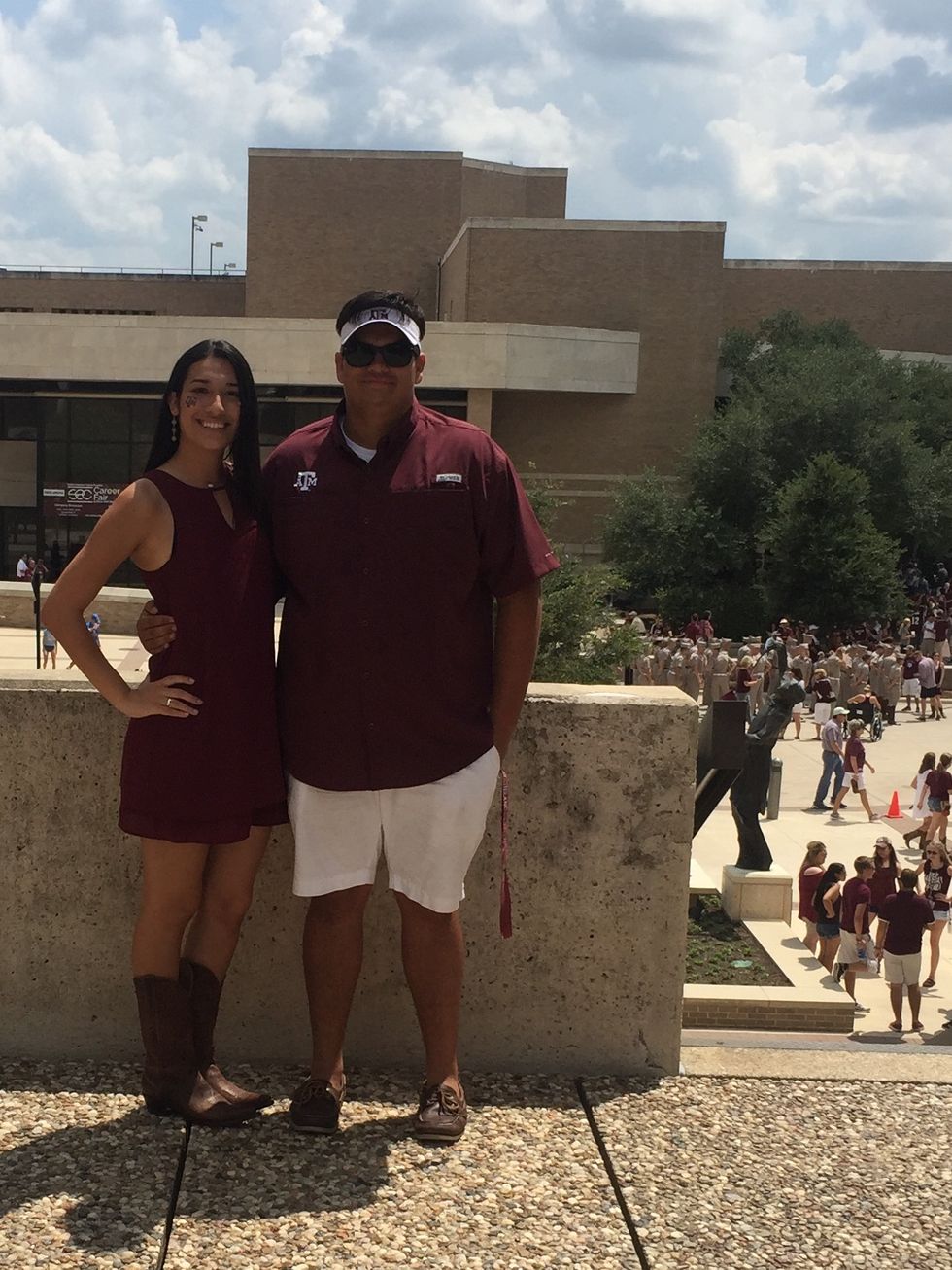 Or when I play a song that he showed me.
9. Story time with Felicia.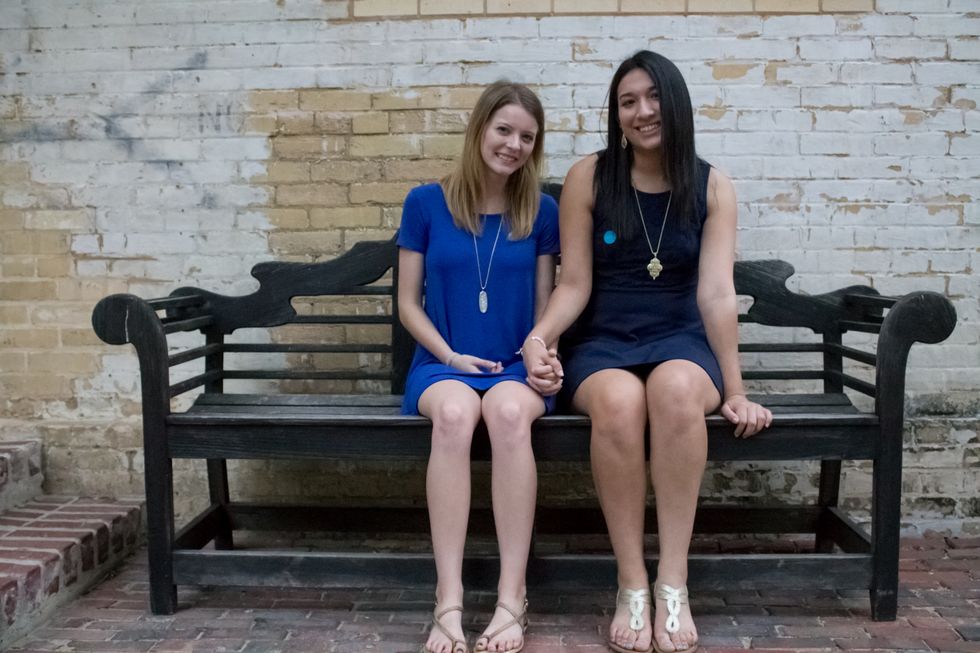 My favorite parts of the day include her stories about her Chickfila mishaps.
10. Being reunited with Valeria and Alec.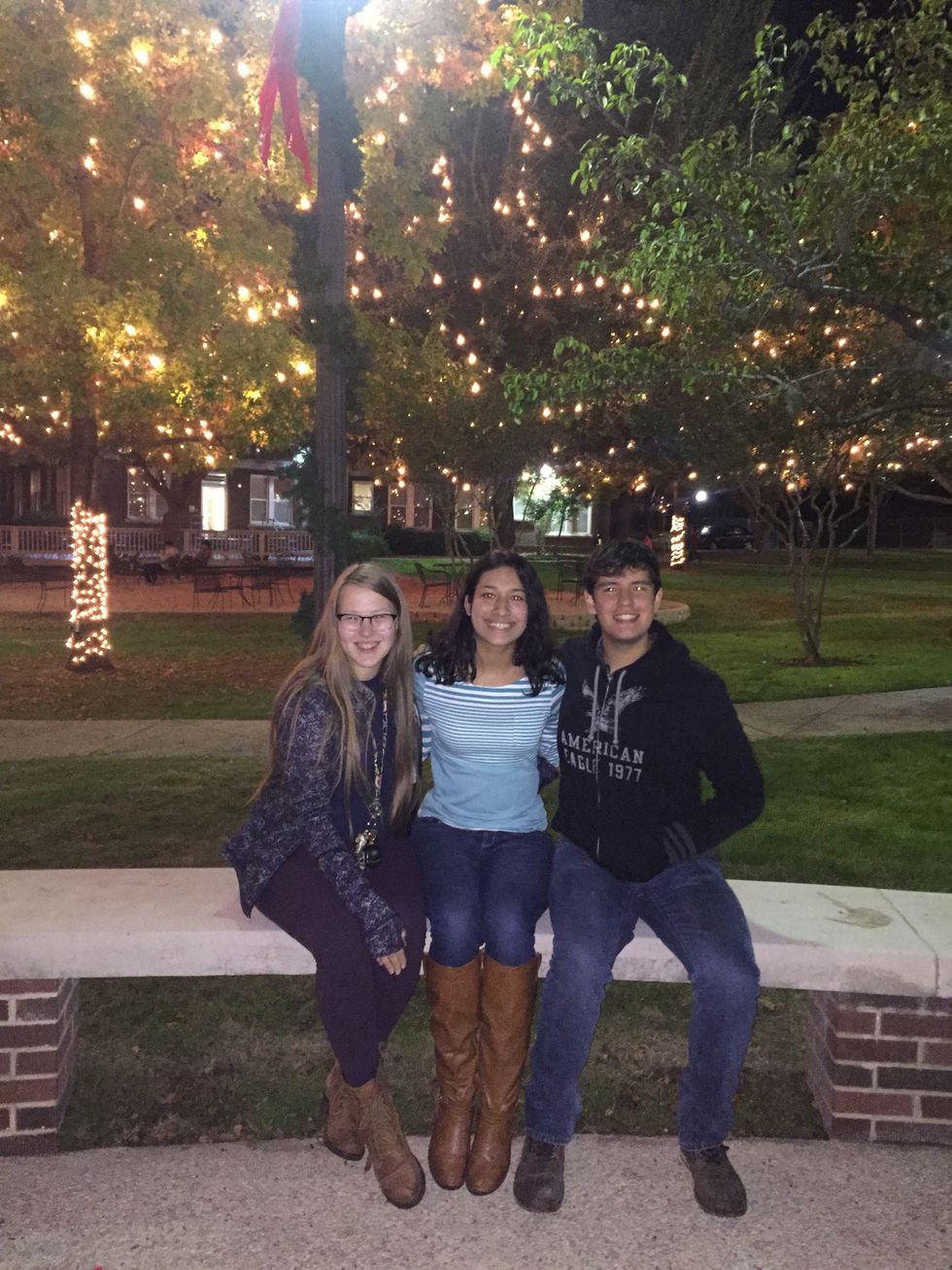 We really are the perfect trio, and any time with them is an adventure.